Make selections in the following interactive form to find the marketing services, strategies, and pricing that you are looking for quickly.
Don't hesitate to call for advice or guidance at (438) 882-3255.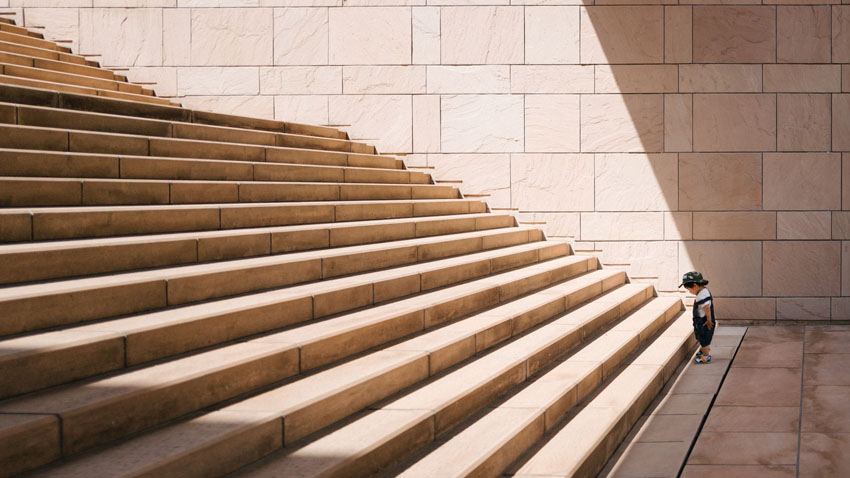 Marketing Plan
Get a custom marketing plan for your business in Quebec
Visit Our Shop
Or register your business.