Service Description
Managed

Fully managed solution with little client involvement.
Hosting
Payment

We accept all major credit cards via stripe.
Support

Feel free to contact us with any of your questions.
Search Engine Optimization Account Management
webwilly offers website search engine optimization account management services to businesses in Quebec. This service is for businesses who need webwilly to manage their Google website search engine optimization accounts, sitemap and robots.txt for a cost-effective price. Your search engine optimization analytics and performance will be presented every month. Successful websites focus on SEO tracking and reporting to improve future efforts.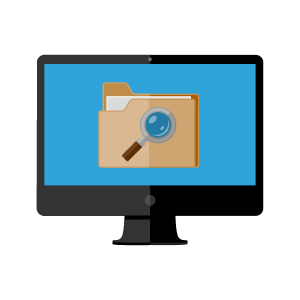 SEO Google Account Data
With important analytical data in hand, we can discuss future content and SEO strategies that may improve your website SEO. It's necessary to have this type of tracking and reporting to know what marketing efforts are successful. Knowing which marketing mediums attract the most potential customers to your website is crucial to improve your return on investment.
Service Level
Limited
Admin Hours
Up to 1 hour per month
Improved
Admin Hours
Up to 2 hours per month
Advanced
Admin Hours
Up to 3 hours per month
Search Engine Optimization Account Management Language
webwilly provides SEO account management services in either English, French, or English and French. This service offering is specifically built for businesses in Quebec who need access to data in both languages. Clients who have a bilingual website will need to select the "Bilingual" language option so we can track both languages. This option will increase the cost of your website SEO, but it also allows your business decisions to be based on data from two different market demographics.
Language
English
Admin Hours
1x admin hours
French
Admin Hours
1x admin hours
Bilingual
Admin Hours
1.75x admin hours
Google Analytics Website Tracking and Reporting
Your website will be connected to a Google Analytics account where we will begin to capture data about your website and its audience. This data can be used in the decision-making process by management to make more informed decisions. This can help you decide on which digital marketing mediums to use for advertising, which target markets to focus on, and which products and services attract the most visitors. We will help interpret and present this information to help you make decisions more efficiently.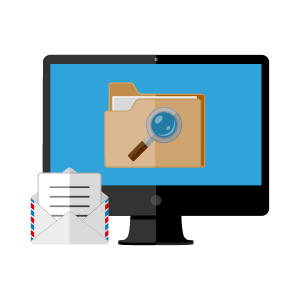 Google Search Console Tracking and Reporting
Your website will be connected to a Google Search Console account where we will begin to capture data about your website and its Google search performance. This account will evaluate your websites SEO and point out issues and suggestions to improve it. Some suggestions may improve the performance of your website in Google search, while other suggestions may not. Most of all, this account will allow us to keep your website's SEO in check in case of critical issues that affect performance.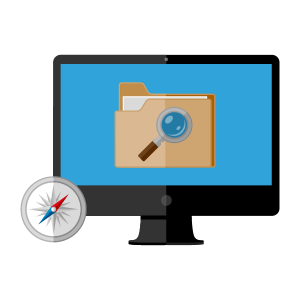 Sitemap Management
Website owners and webmasters are required to submit a sitemap to Google for them to know about every single page on a website. The sitemap is crucial to SEO performance as it needs to be updated when pages are added or removed from the website. Once a sitemap is updated and Google is informed of the new page, it has more potential of ranking. Successful SEO requires a properly managed sitemap.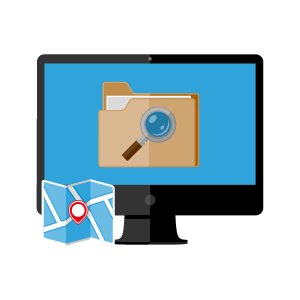 Robots.txt Management
Although it isn't as important as the sitemap for SEO, the robots.txt file is still required in today's website standards. This file will tell bots that crawl your website, like Google, to not view specific pages of your website and waste SEO potential there. It is one of a few ways to reduce the indexation of a website page. The best example for this is the login page used to access the website admin back-end. This page does not need to be crawled for SEO purposes since it only has a login form meant for administrators.