One of the first decisions to make when buying or building a new website, is to determine in what languages your website will be presented. In Quebec, there are two official languages, French and English. Quebec also has language protection laws which may affect your decision. webwilly provides all marketing services in both languages. Clients can choose which language they want by using the language option included in all applicable services.
Determine Your Target Market and Their Preferred Language
The most important information to consider when deciding what language your website will be presented in, is the language which your target market prefers. This is usually highly correlated with the geographic region of your business in the province of Quebec. Another important demographic information that may play a role in the preferred language, is your target market's nationality.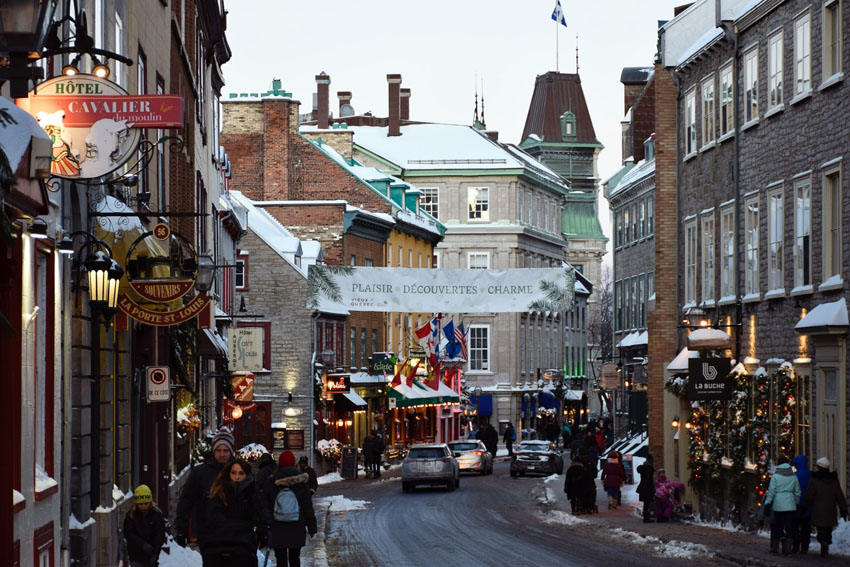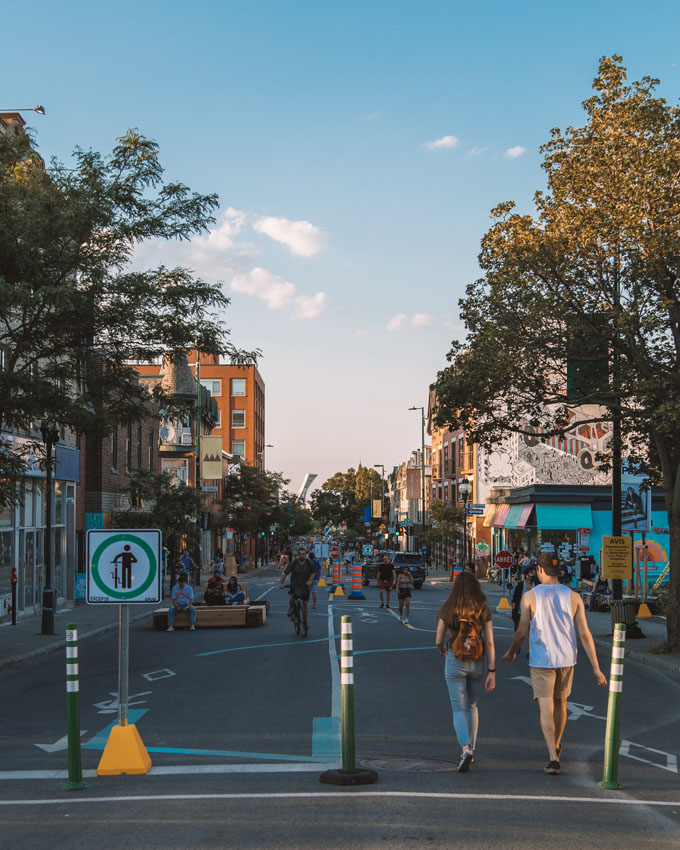 Reaching a Larger Demographic
If you've determined that your target market prefers to speak one of the two official languages, you must now consider the benefits of reaching a larger audience in relation to the total cost. When designing your website in two languages, you will have to pay more for the additional work. This difference in cost should be calculated using the total cost of buying and marketing a bilingual website compared to a uni-lingual website. This difference in cost is the most important information you need to decide on your website language. Smaller websites will have a smaller difference in cost compared to larger bilingual websites due to the additional cost of adding more bilingual services.
Targeting English Speaking Markets in Quebec
English speaking markets in Quebec are more condensed in similar geographic areas. These geographic markets are mostly located in and around the Greater Montreal region and Gatineau. If your business is mainly focused in one of these two markets, your target market most likely includes English speaking individuals. With that in mind, a bilingual website is most likely the best option.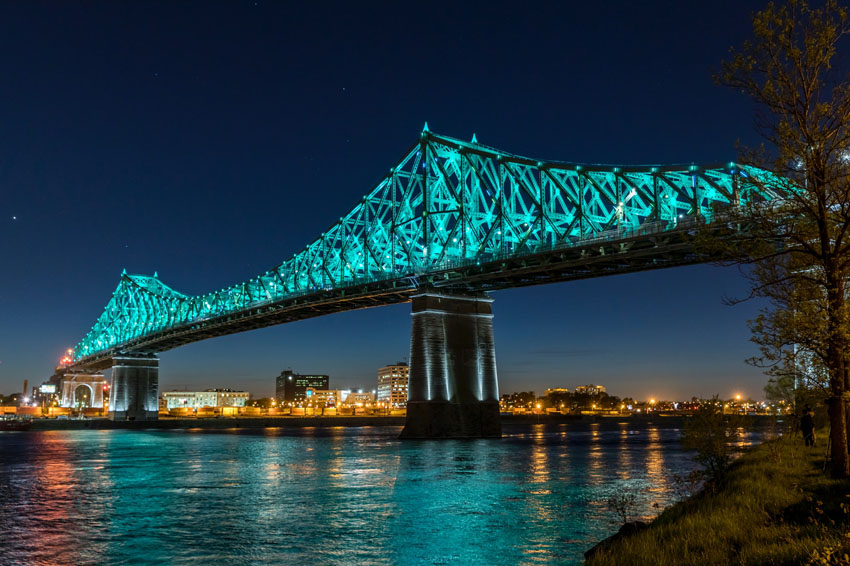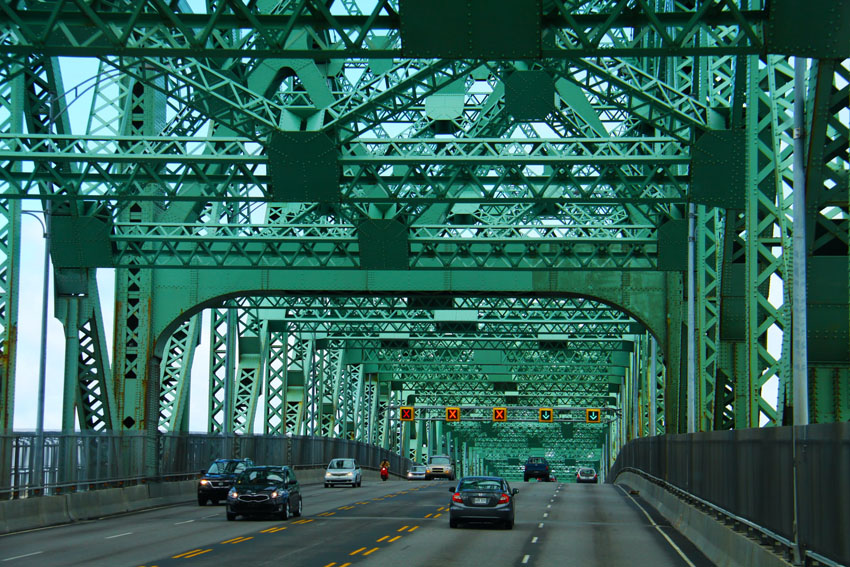 Targeting French Speaking Markets in Quebec
French speaking markets in Quebec are everywhere. Even English-speaking areas like the Greater Montreal Region and Gatineau have a high percentage of French speaking individuals. If your target market is mostly French speaking, you have the potential for a cost-cutting strategy by focusing your website and digital marketing solely in French. This strategy is especially viable for businesses in areas outside the Greater Montreal Region and Gatineau who serve local customers only. If that is the case, adding an English website will increase cost with little added benefit.
Is Spending Nearly Double the Amount in Marketing Worth It?
Overall, review the added cost of providing your website and digital marketing in both languages. Thanks to our e-commerce, this can be done by looking at individual services and comparing the costs using the language option. If your business can budget the marketing expenses related to buying and marketing your business in both languages, this is most likely the best option. If your business prefers interacting in French, your customers are all French, and you are cutting on costs, we suggest you choose to purchase French services only.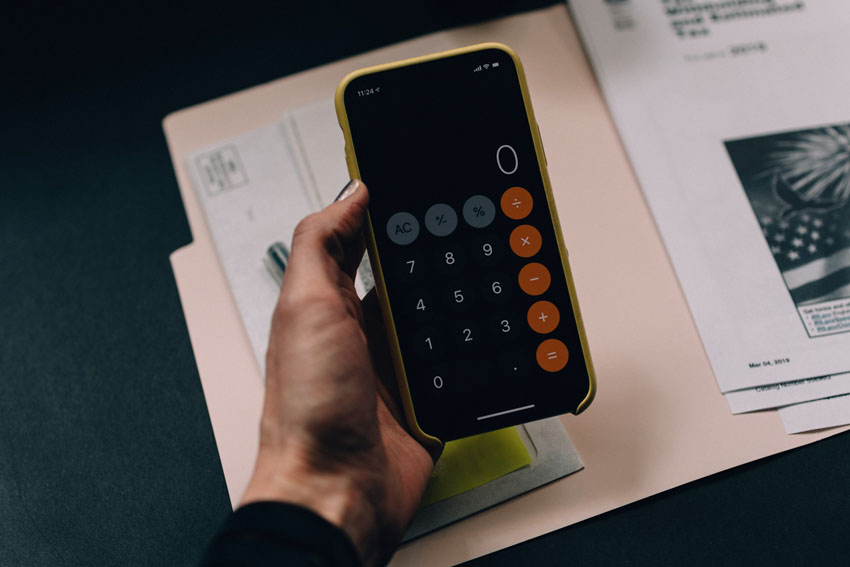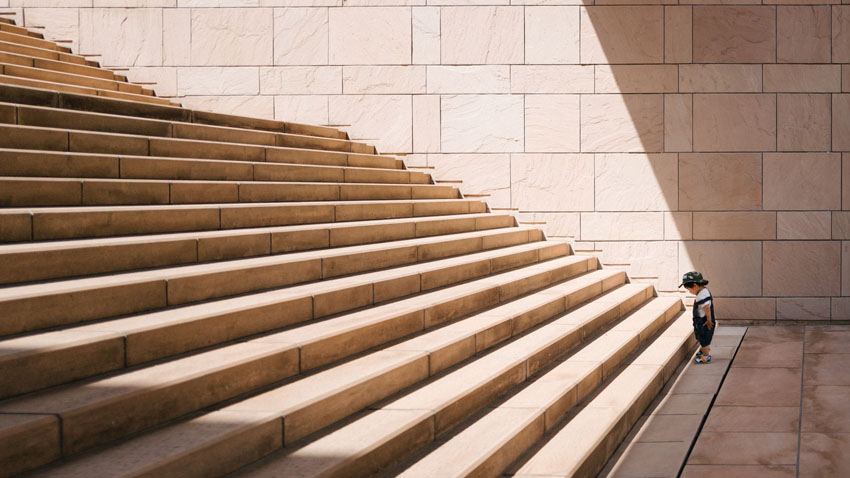 Marketing Plan
Marketing plan for your small business in Quebec
Legal Constraints on English-Only Websites
The one option that is available, but not recommended, is the English-only option. Quebec has language laws that require businesses to market in French. The English-only option remains available to accommodate businesses, but it is not recommended. Review the laws with your lawyer and decide accordingly. This decision is yours and webwilly is not responsible.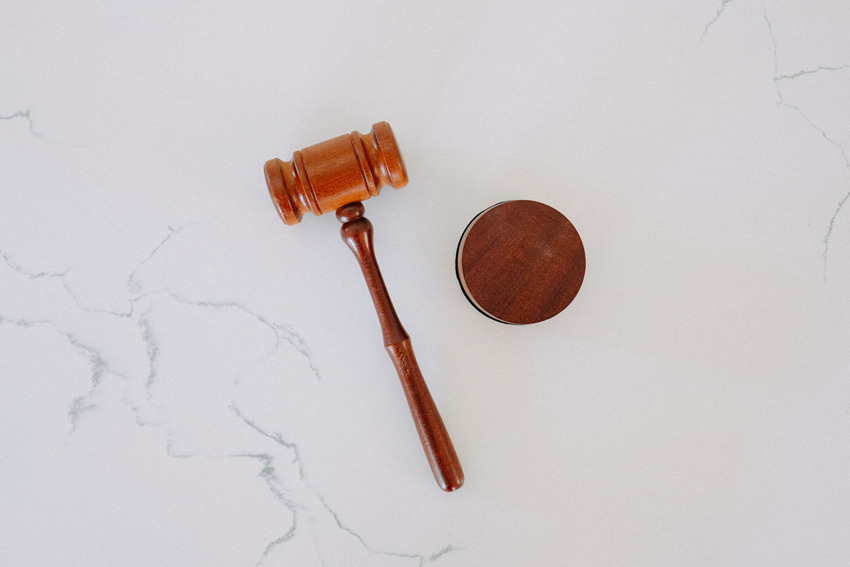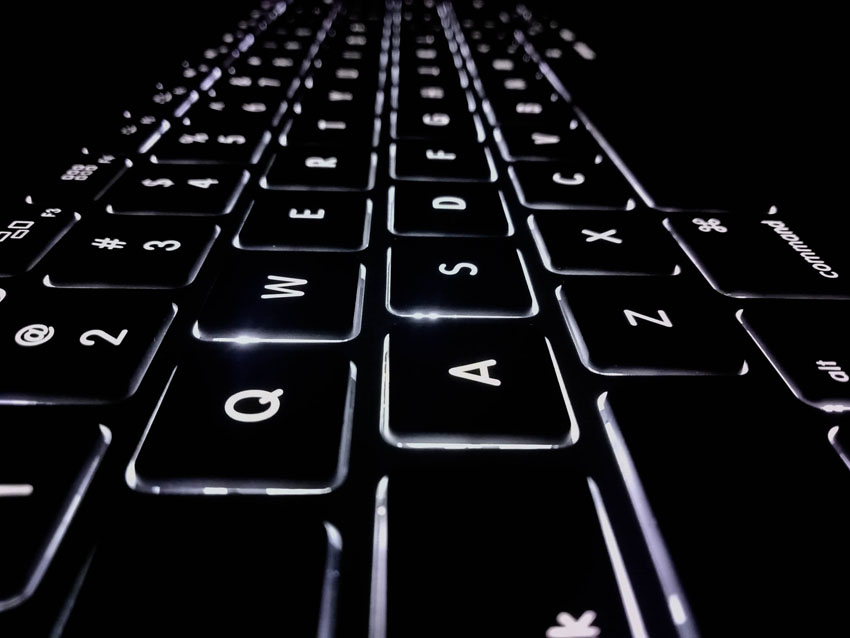 Change a Website's Language After Launch
It is possible to change the language of a website once it is launched but this strategy is not recommended. If you decide to translate your website in a second language at a future date, you will have to buy every website item again to have it translated. This will significantly increase the total cost of your website. In other words, if you think you want your website to be bilingual in the future, start with a bilingual website right-away.
Visit Our Shop
Or register your business.