The goal is to create a recipe for clients to use and re-use to reach their objectives in a methodological way. Overall, when running a typical online marketing campaign, we want to focus on reaching one important objective. With webwilly, your main campaign objective will often be represented as a website page or website blog post. If your objective is to gain new customers, which of your products or services is this customer buying? Does your website have a page about this product?
Here are the basic steps to running your own advertising campaign with webwilly from start to finish: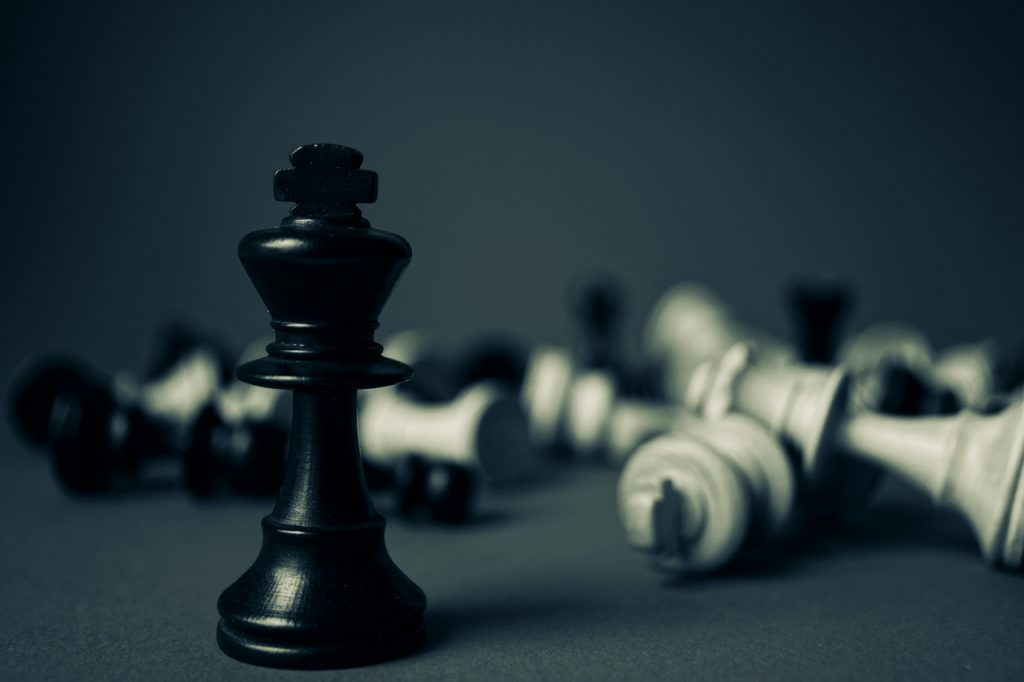 Identify your marketing campaign objective
One of the more popular, short-term, and effective ways of marketing for a small business online is to directly market the products or services they want to sell to their customers. If your widget business wants to increase sales as the main objective, identify which widgets you need to sell more of. The result of this objective may be to increase sales in blue widgets, in red widgets and in green widgets. Each of these objectives are by themselves their own marketing campaigns.
Here are some examples of sales-driven objectives:
Increase sales for a specific product or service
Increase the amount of in-store visits
Increasing client fidelity and repurchasing
Cross-selling additional products or services to existing clients
Here are somethings to consider when choosing which product or service to market, and when:
How easy is it to buy as a first purchase?
Does it require education and a sales process?
How much profit is made on a per sale basis?
How many sales are required to pay off the cost of the advertising campaign?
Purchase the website page or website blog post dedicated to this objective
Purchase a website page or blog post dedicated to the product, service, or objective you selected. If the page or post already exists on your website, you can choose to purchase a new design to update the existing page before advertising. In this page, you want to attract the readers attention, build his interest, and request an action. Outline in point form all the important information the customer may need to decide in purchasing your product or service. Elaborate on the most convincing points and formulate your page or post around these points. Blog posts should be less focused on closing a sale and more focused on providing value and demonstrating expert knowledge.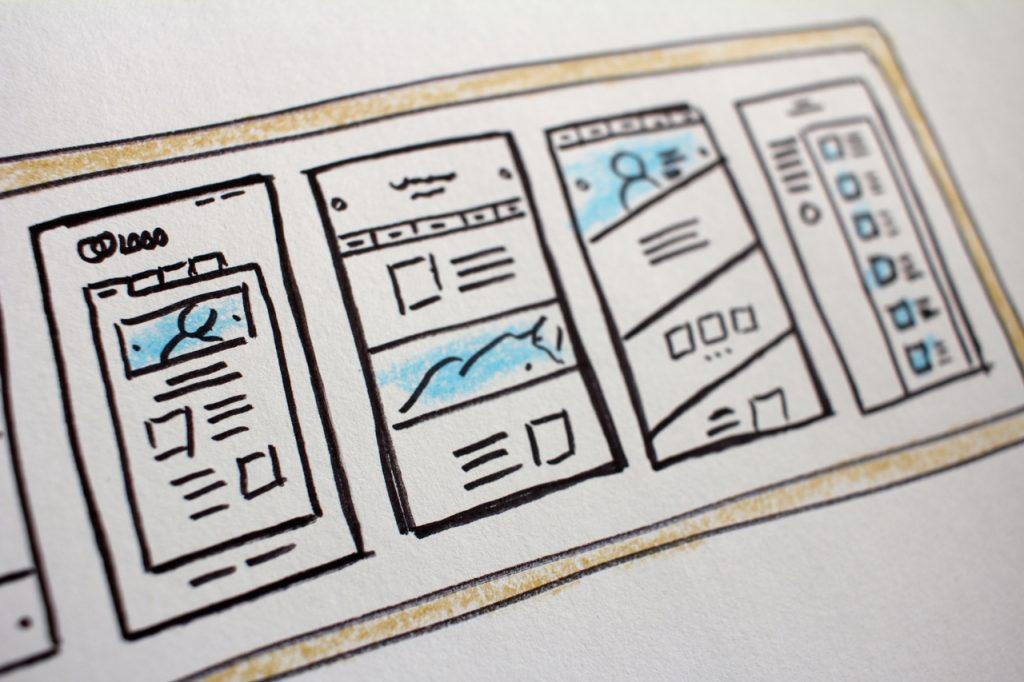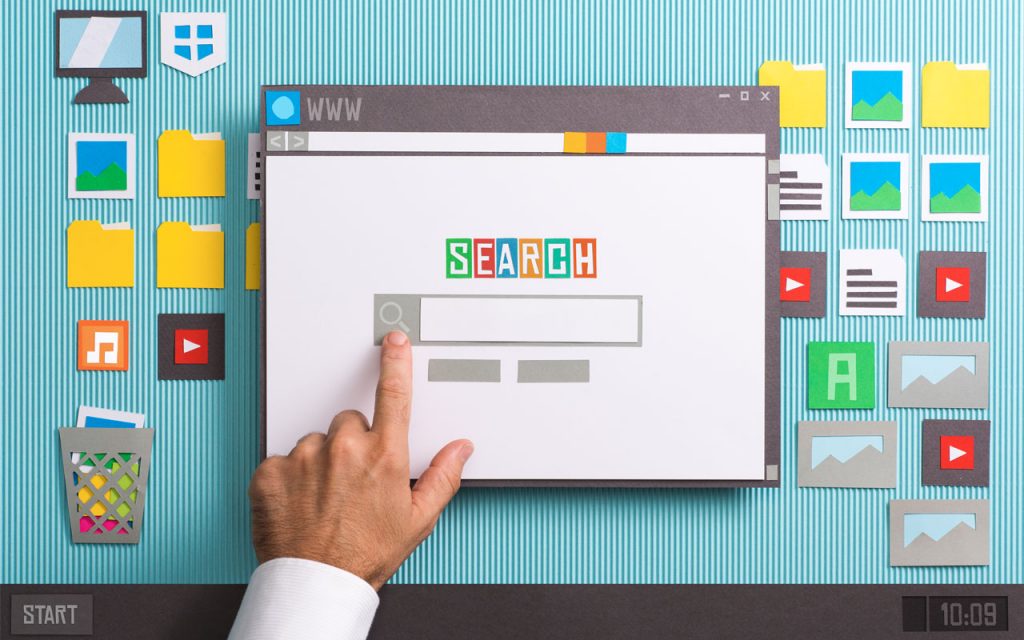 Add on-page SEO services to organically rank this page or post to reach Google search users
The more long-term strategy to reach your objectives should include on-page SEO. The benefits of organic SEO ranking take more time to come into effect, but they are well worth it if your website page or post ranks well for industry-related keywords. Do not forget that SEO ranking is very dependant on the content found on the page or post, not just the on-page SEO service.
Advertise this page or post with an email marketing campaign sent to your contacts
If this campaign objective is something that your existing email contacts should receive, then you can purchase an email marketing campaign. By purchasing an email marketing campaign, webwilly will promote your newly created website page or blog post to your contact list. These contacts will receive your email, click-through and visit your website page or blog post dedicated to your objective.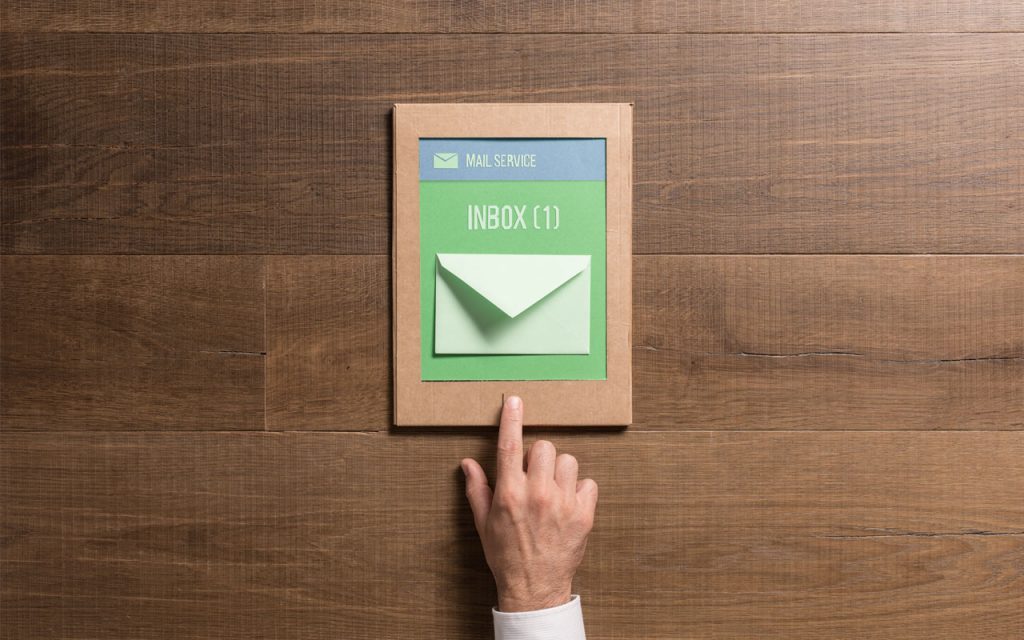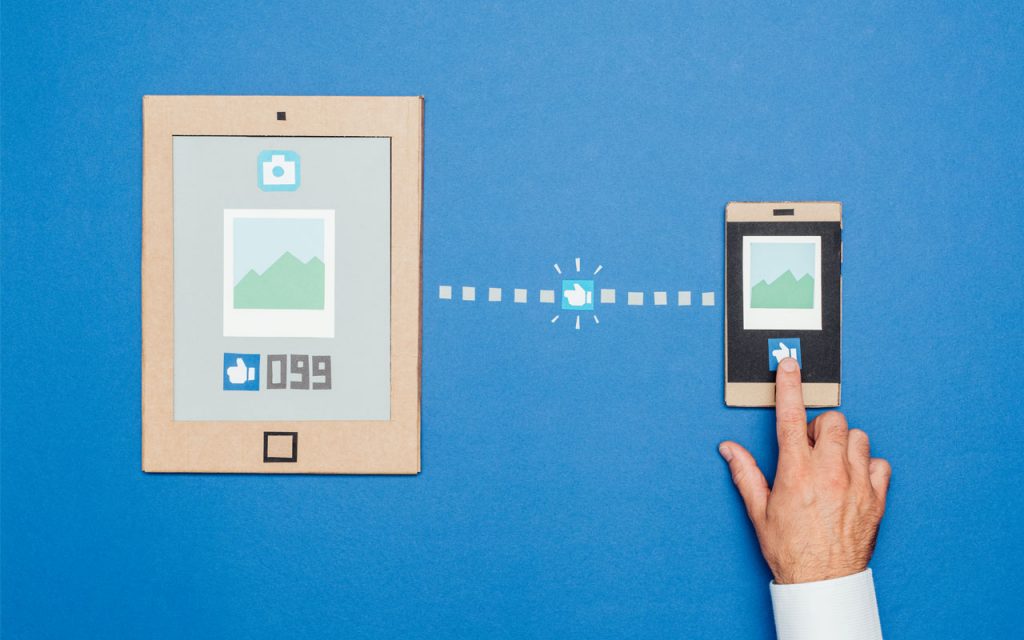 Advertise this page or post with Facebook advertising campaigns to Facebook users
To reach new potential clients, advertise this page or post on Facebook so Facebook users click on the advertisement and directly land on your page or post. Target Facebook users that match your target market for this specific page or post. Once the Facebook users click on your advertisement, they will visit your website page or post. This will give your website page or post more views. The more views a page or post has, the more conversions it can have. Since the users are in a targeted region where your business operates, these Facebook users might be your next clients.
Review the results of your campaigns
The results of your campaign are important to determine its success. The statistics for campaigns will relate to the amount of people who viewed and interacted with your advertising campaign, website page, or post. These results are then compared with the amount of money spent on the advertising budget to see if the benefits outweigh the costs. webwilly will help you interpret these results.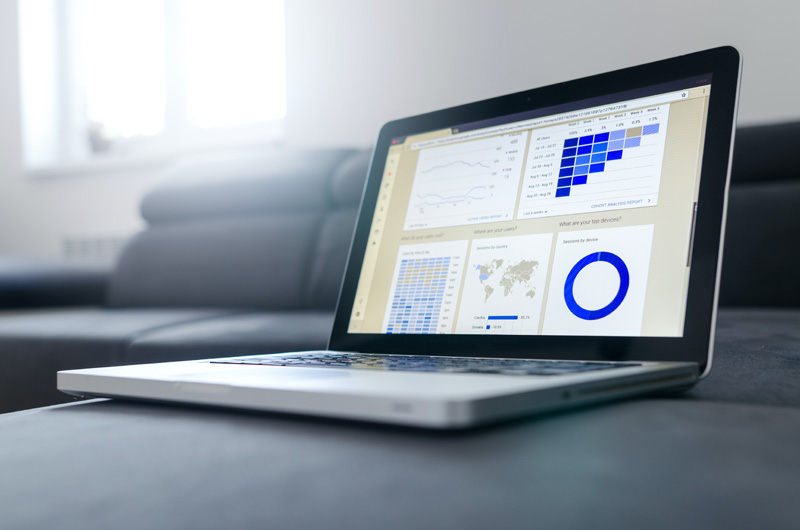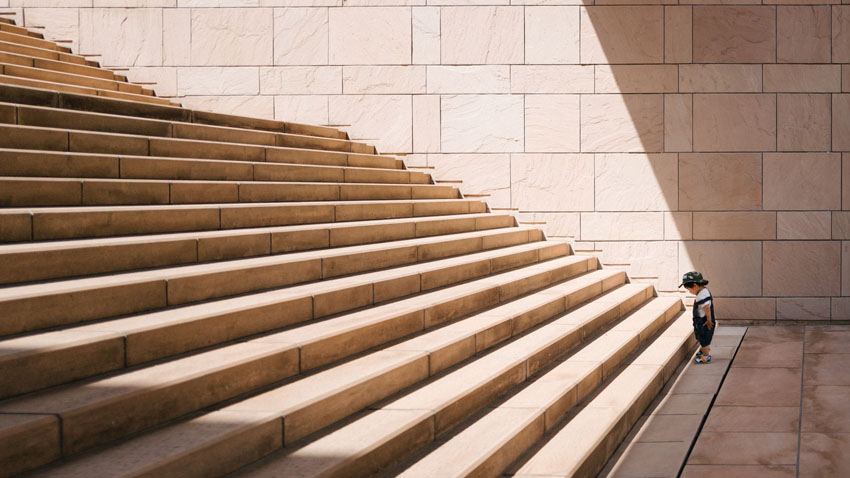 Marketing Plan
Get a custom marketing plan for your business in Quebec
Improve the campaign or repeat the same campaign if results were satisfactory
When the results are satisfactory or profitable, simply re-run the same advertising campaigns with slight modifications. Each time reviewing the results to see if they are still effective. Ideally, you want to find a working mix of advertising budget and returns you are comfortable with and keep repeating and expanding from there.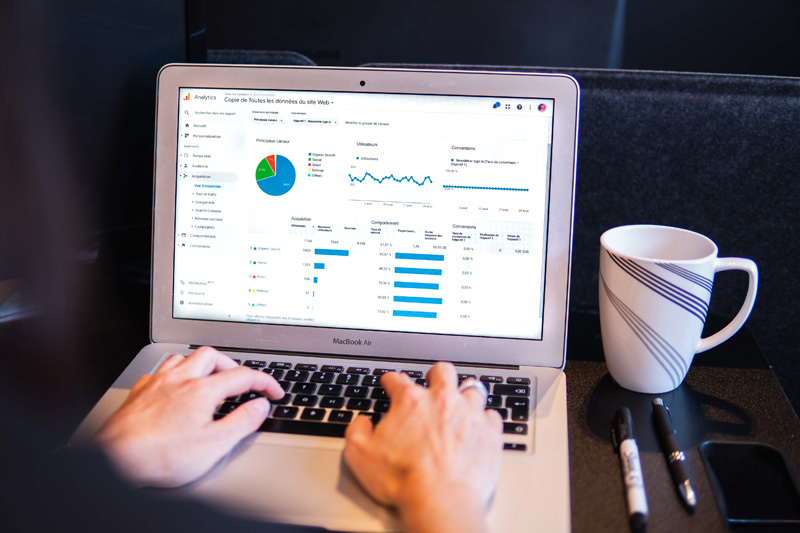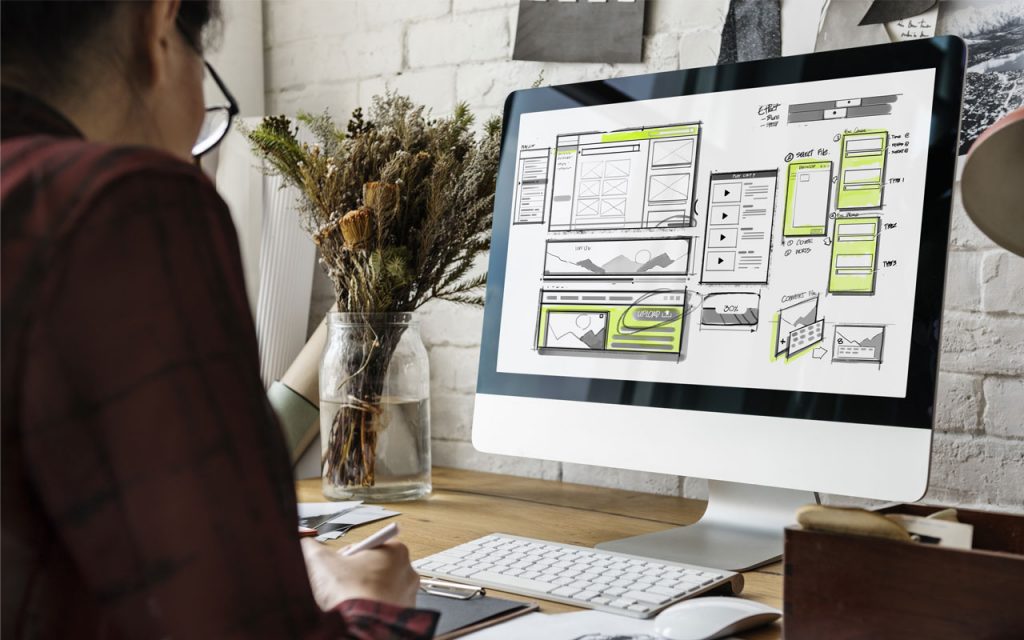 Focus Facebook advertising on website visitors with Facebook Custom Audiences
Some businesses provide services and products that have a longer customer acquisition cycle, a more in-depth sales process, or customers that shop around and research more. These types of products and services might even require some customer education. The companies that benefit the most from custom audiences are these businesses. Facebook custom audiences focus Facebook advertising campaigns on Facebook users that previously visited your website. In other words, this Facebook advertising campaign is a good addition to a regular Facebook campaign if your product or service has a lengthier sales process. After a potential client visits your website, they are placed in this custom audience list, and when they browse their Facebook, they will see your advertisement reminding them of your offer or further educating them.
Automate successive email marketing campaigns based on logic to convert contacts
The same kind of strategy can be applied to email marketing. Automated email marketing is great for when the business has a longer sales process or their customers research and shop around a lot. If you get a potential client's email address and they are interested in your products or services but still have not purchased anything, you can automate a series of successive emails that are triggered by logic. Each of these email marketing campaigns will help educate the reader and bring them closer and closer to accepting your offer. These automated campaigns be triggered by specific clicks, specific page views, time intervals or more. This is especially useful when you want to time special offers to incite first purchases, when you want to email them something they showed interest in, or when you want to offer a discount after a certain period. There are numerous options and strategies that can be beneficial for your business.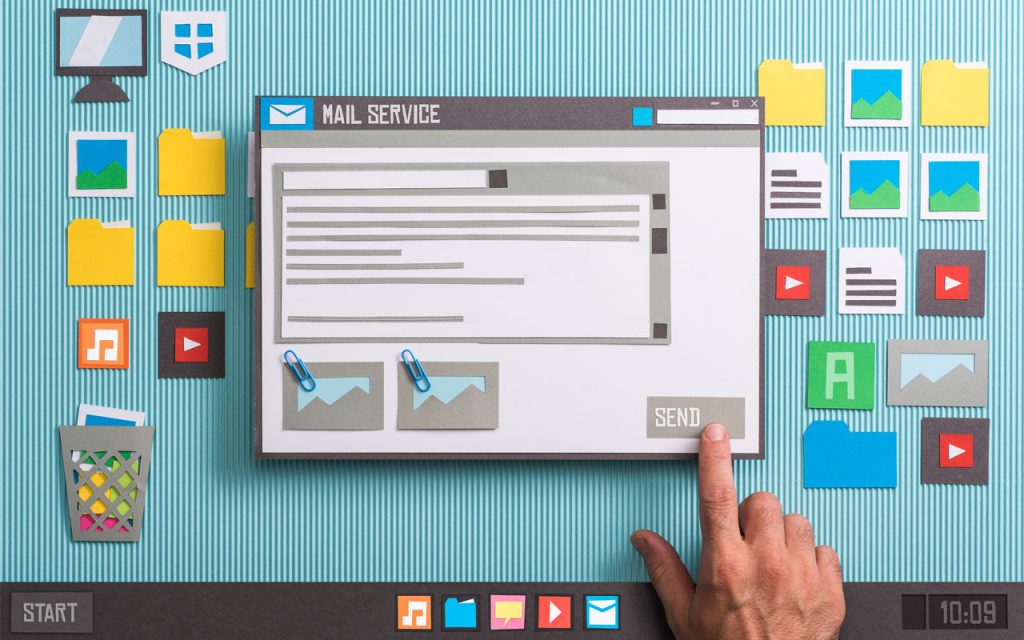 Visit Our Shop
Or register your business.