Service Description
Objectives

Include your objectives for this specific design.
Duration

Up to 15 business days for the first design.
Print

Logo ready for print and digital.
License

Only upload intellectual property you own.
Design

Design style, fonts and colors that fit your brand.
Bilingual

English and French design options available.
Payment

We accept all major credit cards via stripe.
Support

Feel free to contact us with any of your questions.
Logo Design for Businesses
webwilly offers logo design services to businesses in Quebec. This service is mostly for small businesses who need a new logo for a cost-effective price. Your logo should represent your business's brand values and image. A logo is almost always part of every marketing effort. It acts as a symbol that represents your business and creates brand awareness. Review your current logo and brand recognition, if it's significant, it may be a good idea to modernize your logo instead of designing a new one.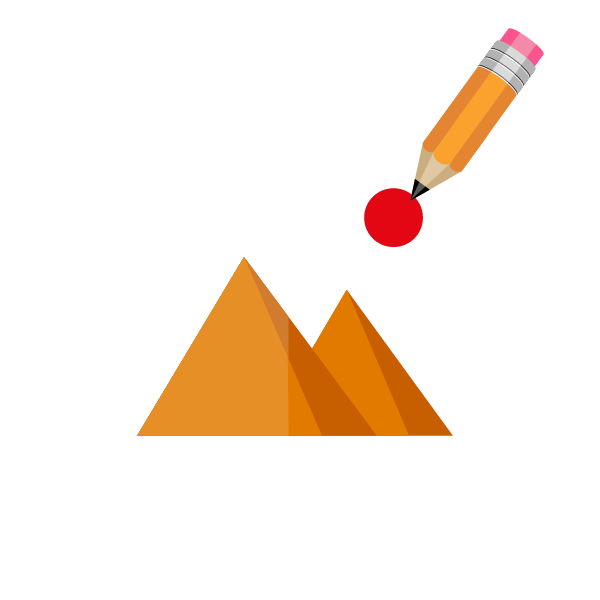 Logo Design for Marketing
Include a description of your business values so that we can incorporate our interpretation of these values into your logo design. Colors play an important role in the perception of a logo and the values the business represent. Review competing business logos in your market and compare color selections. Some colors are know to better represent specific products, services, and markets. Other colors can be easily associated with values and emotions. Combining these colors will make up your logo design color selection.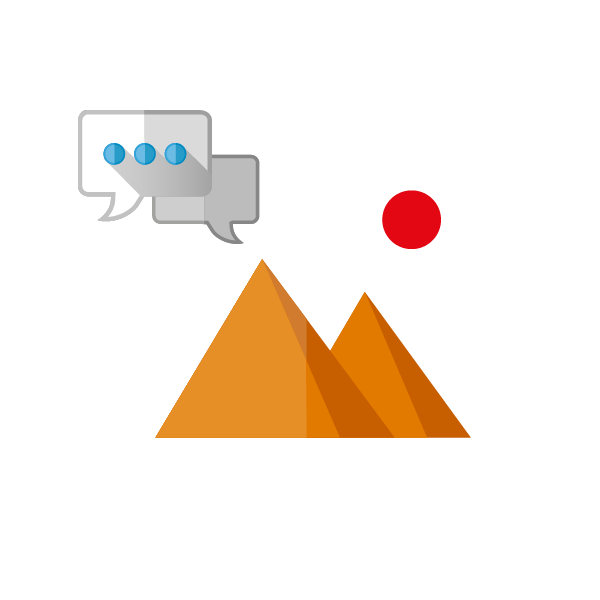 Logo Design Revisions
Logo design revisions allow the client to review the logo design and provide feedback and direction for the design. If you want a basic design and do not want to spend time revising the design, choose the "Final Design" option. If you want to review the design and direct the design towards your preferences, select 1 or 2 design revisions. For clients who want a high-end design, more revisions are equal to more design hours and more budget for materials. Design revisions are expected to be constructive and detailed.
Design Revisions
Final Design
Design Hours
Up to 6 hours
Materials Budget
Up to 200$
Design +1 Revision
Design Hours
Up to 6hrs +6hrs
Materials Budget
Up to 200$ +200$
Design +2 Revisions
Design Hours
Up to 6hrs +6hrs +6hrs
Materials Budget
Up to 200$ +200$ +200$
Logo Design Language
webwilly provides logo design services in either English, French, bilingual, or 1 in English and 1 in French. This service offering is specifically built for Canadian businesses who need to provide a logo in both languages. If you want to have a separate logo for each language, select the "1 English and 1 French" option. If you want one logo to have both languages integrated, select the "Bilingual" option. If you want to have your logo in English only, select "English". If you want your logo to be in French only, select "French".
Language
English
Design Hours
1x design hours
French
Design Hours
1x design hours
Bilingual
Design Hours
1.5x design hours
1 English and
1 French
Design Hours
1.75x design hours
Logo Design for Your Target Market
Give us more details about your target market, this will help in our decision making for your logo design. Consumers of different ages, locations, ethnicity, and gender all prefer different styles of designs. Our logo design process will take your market demographics into consideration during the planning of your logo design.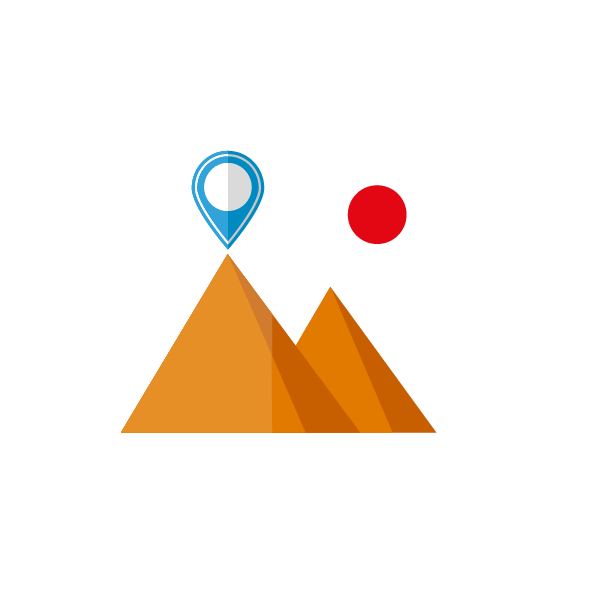 Logo Design for Your Market Position
It may be beneficial for the business to rebrand and reflect a new position in the market. Consider this new position and the values that need to come with it. We suggest selecting a logo design style and colors that appeal to your target market and the values they seek in your product offering.