Service Description
Managed

Fully managed solution with little client involvement.
Membership
Payment

We accept all major credit cards via stripe.
Support

Feel free to contact us with any of your questions.
Search Engine Optimization Services
webwilly offers website SEO services to businesses in Quebec that have Website Hosting and SEO Management memberships with webwilly. This service is for businesses who need us to execute their website search engine optimization strategy for a cost-effective price. Your search engine optimization service hours will be spent optimizing your website in general for Google. Your content hours will be spent optimizing the content on your homepage, footer, header, and sidebar for SEO. Content is the focus of search engines, and it should be optimized as such. Successful websites focus on SEO strategies that are within their reach.
Service Level
Limited
SEO Hours
Up to 2 hours
Content Hours
Up to 1 hour
Improved
SEO Hours
Up to 4 hours
Content Hours
Up to 2 hours
Advanced
SEO Hours
Up to 6 hours
Content Hours
Up to 3 hours
Search Engine Optimization Website Language
webwilly provides SEO services in either English, French or 1 English and 1 French. This service offering is specifically built for businesses in Quebec who need to provide a website in both languages. Our "1 English and 1 French" language option is designed for websites that have both languages. This option will increase the cost of SEO but optimizes your website for a second language to reach a different market demographic.
Language
English
SEO Hours
1x SEO hours
Content Hours
1x content hours
French
SEO Hours
1x SEO hours
Content Hours
1x content hours
1 English and
1 French
SEO Hours
1.75x SEO hours
Content Hours
1.75x content hours
Website Search Engine Optimization
SEO service hours are first spent fixing SEO issues flagged by Google Search Console. Once the website is free of known issues, webwilly will work on further optimizing the website settings. These SEO service hours spent on further optimizing your website focus on the more general SEO techniques that apply to the website as a whole and the home page. This service is intended for websites who already have pages, menus and more. The more pages and blog posts a website has, the more SEO hours are required. However, no amount of SEO hours will benefit the ranking of a website which has very little content.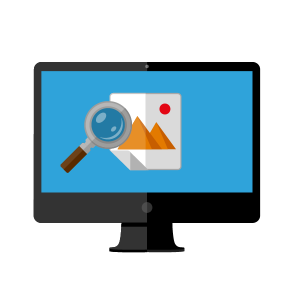 Home Page On-Page SEO
The home page of your website should be optimized for search engines. Most of your important pages will be accessible from your home page. These sections of the home page must be properly optimized for search engines to crawl your links and understand its content. Your home page should focus on your most popular and profitable products and services.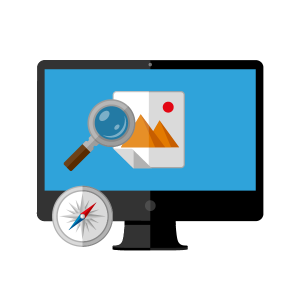 Header, Footer, and Sidebar SEO
Each section of your website is analyzed by search engines to better understand your website structure and content. The top section of your website, the header, will contain logos, menus, links, social media icons, and calls to action. These should be properly optimized so that search engines will follow their links and properly understand the content they represent.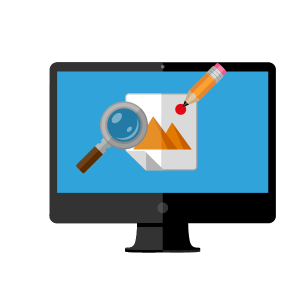 Restructuring Menus, Pages, and Posts
Restructuring the menu, pages and posts consists of reviewing the current URL structure of your website and modifying it to include targeted keywords. Parent pages and blog post categories can be a part of this URL structure. webwilly will review this portion of the URL. This will help the search engine crawl bots identify groupings of important pages and blog posts. Including targeted keywords in your URLs is important for ranking in search engines.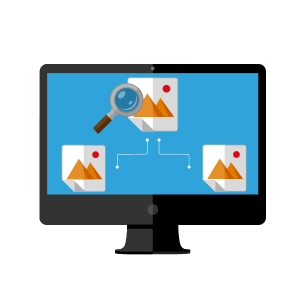 Website Language and Locale Settings
In Canada, we have a specific language locale for French websites. This setting tells the search engine that your website page is written and targeted to French Canadians specifically, not France. The English language locale for Canadian websites is not as important and as the French, it can be set to either US English or Canadian English. By default, the US English language is set but by purchasing this service webwilly will modify the language locale to Canadian English.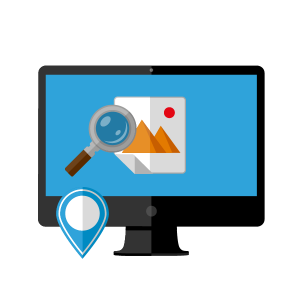 Fixing SEO Issues
As part of the client's SEO Account Management membership, sold separately, webwilly has integrated the Google Analytics and Google Search Console accounts with the client's website. The Search Console account specifically provides SEO and website performance related information. The client's Google Search Console account may flag some SEO issues on the client's website. If these issues need a fix, the SEO hours included in this service will be used towards fixing these SEO issues.