Service Description
Hosting
Bilingual

One SSL Certificate per domain name.
Payment

We accept all major credit cards via stripe.
Support

Feel free to contact us with any of your questions.
SSL Certificate for Website Encryption
webwilly offers SSL certificate installation and management services to businesses in Quebec who have a website with webwilly. This service is for businesses who need to encrypt their website traffic with a trusted SSL certificate. One SSL certificate can only encrypt the website data of a single domain name. Successful websites are required to have an SSL certificate for multiple reasons including security and search engine optimization. Your website data will be encrypted end-to-end by a paid for SSL certificate provided by a leading authority.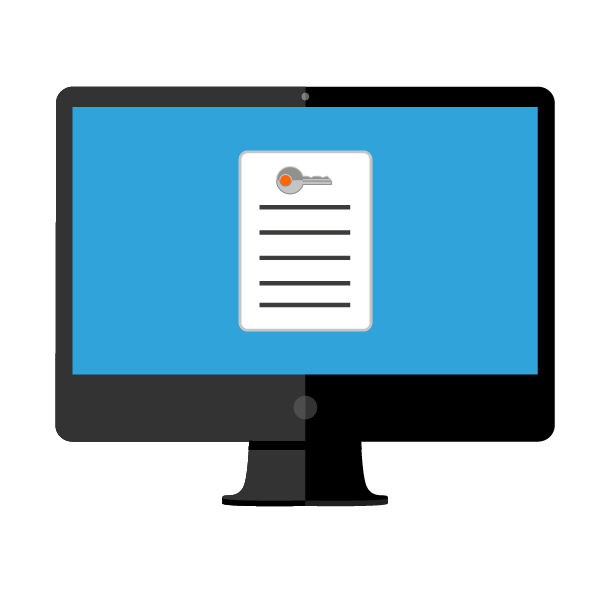 SSL Certificate Purchase
webwilly will purchase a quality SSL certificate for the client's domain name. webwilly does not use free SSL certificates. The same type of SSL certificate is purchased for all webwilly clients. These SSL certificates are provided by an industry-leading SSL certificate provider.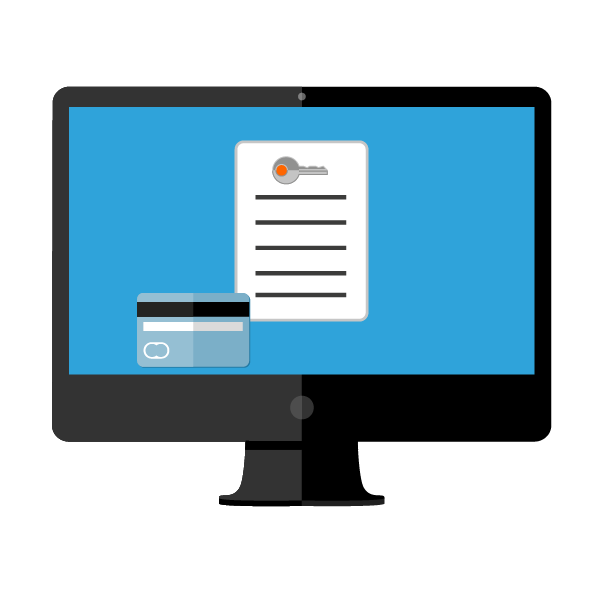 SSL Certificate Installation and Configuration
webwilly will install the SSL certificate on the client's domain name. The installation of the SSL certificate is done by experts. Once the SSL certificate is installed, we need to program the website so it will use the encrypted connection to transmit data. This service includes the configuration of the website to use the new SSL certificate.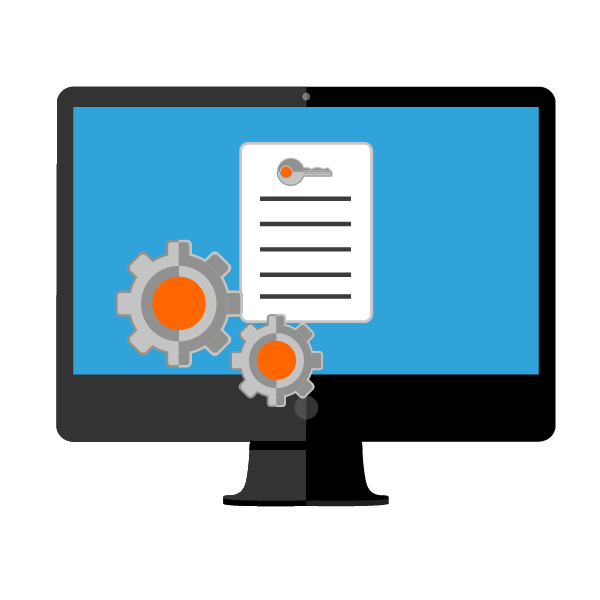 SSL Certificate Renewal
webwilly will manage the yearly renewal process for the SSL certificate. This renewal needs to be done automatically to keep your SSL certificate valid and working. We want to ensure the proper management of these renewals since removing an SSL certificate will negatively affect the website's performance. For this reason, this subscription is set to automatically renew every year unless canceled by the client before the automated renewal.