webwilly provides bilingual marketing services at a cost-effective price to businesses in Quebec.
We will build a long-lasting business relationship with your business using a repeating three-step process.
Strategy
webwilly will ascertain your business short-term and long-term strategic objectives.
Tactics
webwilly will propose effective marketing tactics to reach your objectives.
Execution
webwilly will efficiently execute the marketing tactics you choose to reach your objectives.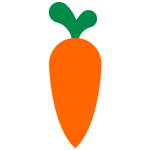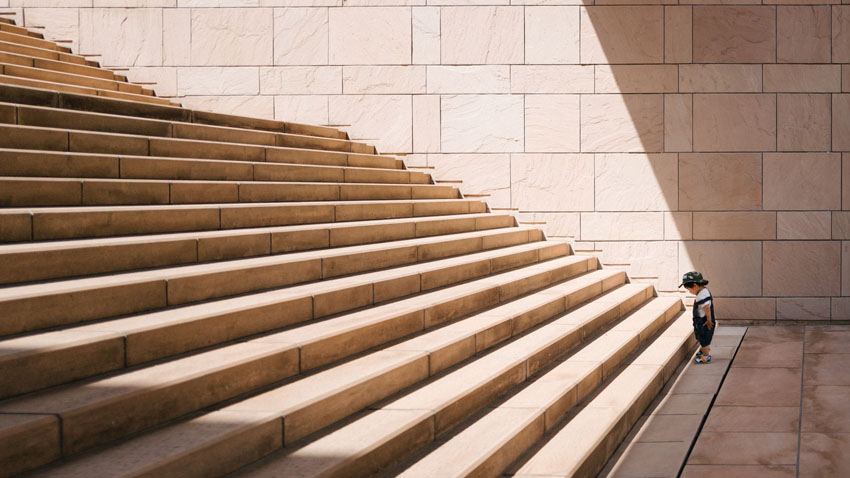 Marketing Plan
Get a custom marketing plan for your business in Quebec
Visit Our Shop
Or register your business.