Service Description
Templates
Download templates from the templates tab.
Design

Shipping

Shipped to your door, in Quebec, starting at 7.99$.
Delay

At your doorstep in 3 to 15 business days.
Stock

We use high-quality, durable stock.
Colors

Full-color printing of the highest accuracy.
Payment

We accept all major credit cards via Stripe.
Support

Feel free to contact us with any of your questions.
Business Card Printing Services
webwilly provides business card printing services to businesses in Quebec. This service is for businesses who already have a complete business card design, ready for print. The client can purchase business card design services, sold separately, if they do not already have a business card design. Download the blank template in the templates tab to have the proper print dimensions for your business card design. The client's business cards should represent their business and their brand. webwilly offers two different options of paper thicknesses and 2 different options of paper stocks.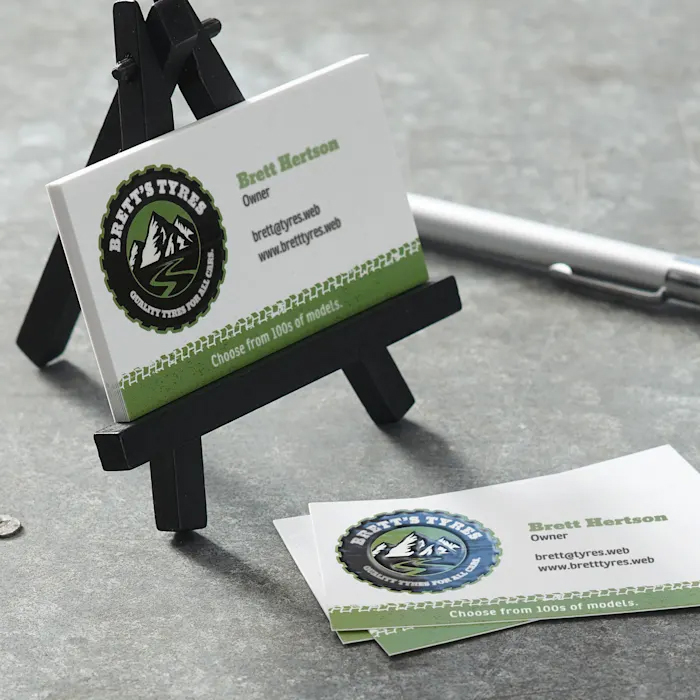 Business Cards for Marketing
Business cards are an important tool for business development. They incite potential clients to keep the conversation going after the initial meeting. Professionals should always carry business cards to in-person business meetings to easily exchange detailed contact information. Both the glossy and matte paper stock options can be found in most of our print products. webwilly suggests selecting the same paper stock for all your print marketing products.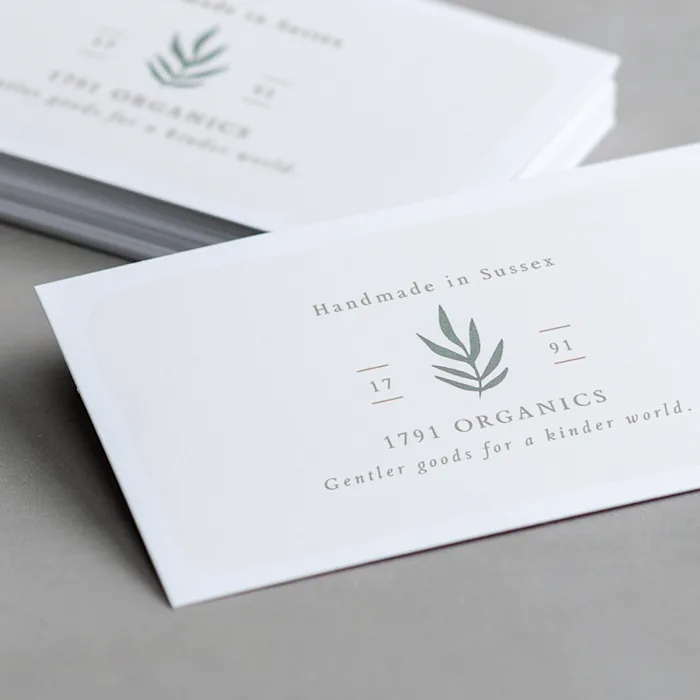 Business Cards with 16pt. Paper Thickness
The 16pt. paper thickness is just thick enough not to feel too thin and flimsy. It's a decent paper thickness for a good price.
Best for: Large quantities and cost-cutting strategies.
Not for: Luxury brands and higher-end businesses.
Feels like: Not a bad business card thickness.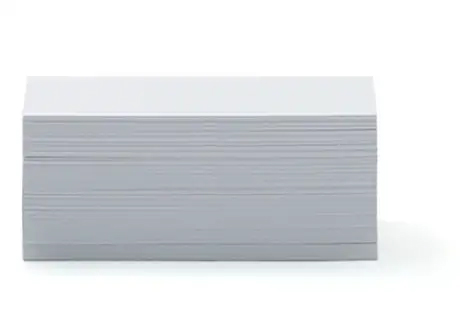 Business Cards with 18pt. Paper Thickness
The 18pt. paper thickness is thicker but not too thick like cardboard. It's a good choice for businesses who want to have better branding at a cost-effective price.
Best for: All businesses.
Not for: Strict cost-cutting strategies.
Feels like: Thicker paper that is just right.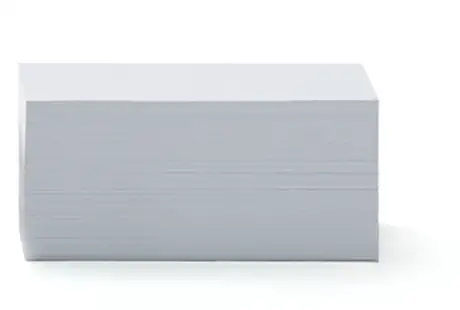 Business Cards with Glossy Paper Stock
The glossy stock provides the high impact a business wants for better branding. Light-catching gloss to make vibrant designs pop.
Best for: Photography-based or vibrant designs.
Not for: Designs that use less ink; white designs.
Feels like: A slick front and a silky back.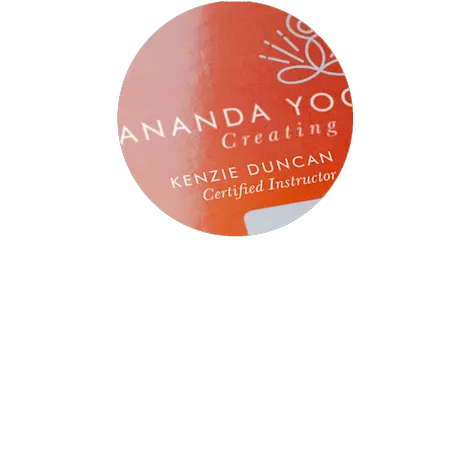 Business Cards with Matte Paper Stock
The matte paper stock is ideal for robust and mature brands in fields such as construction and law. Coated with a smooth feel for easy readability.
Best for: Light-colored designs
Not for: Dark, vibrant colors
Feels like: Varnished front, silky back