Marketing a Small Business
If you own and operate a small business, you know the importance of cash flow and acquiring new customers. One thing that isn't so obvious is, how do you get these new customers.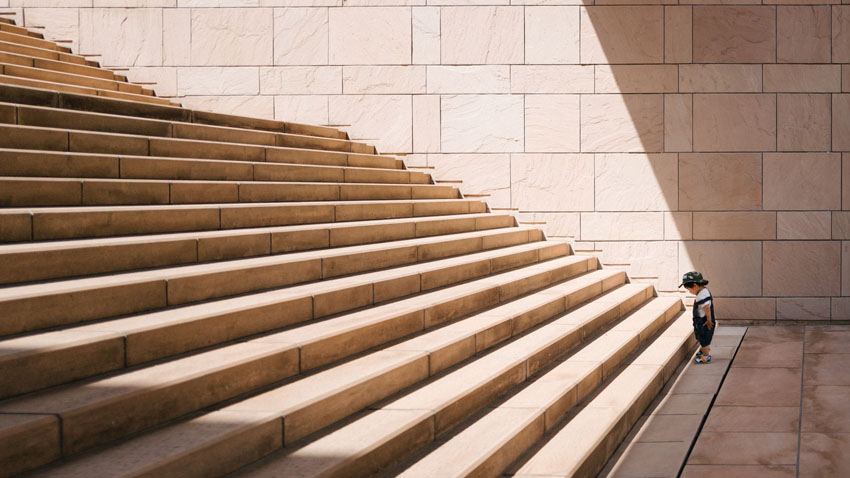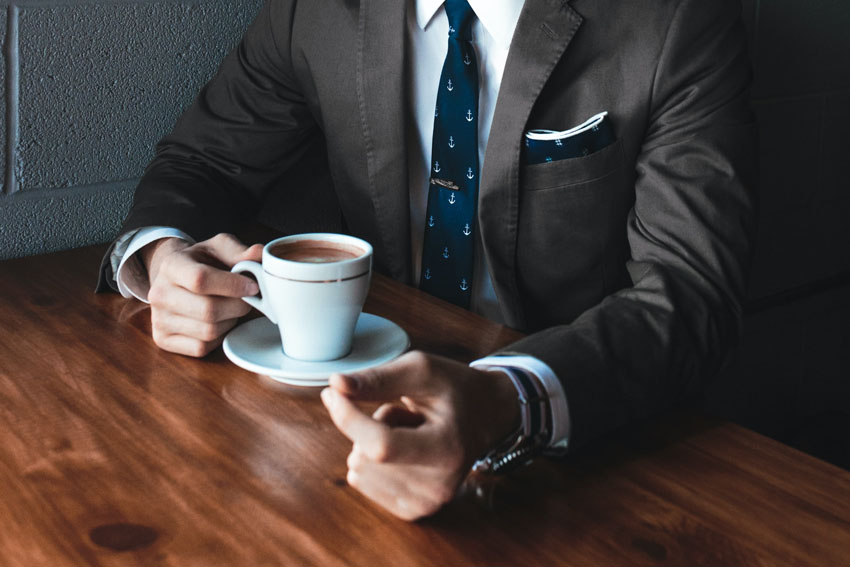 Consulting Small Businesses
webwilly is here to consult you on what marketing services and strategies you should buy. We don't do sales or pressure tactics. Our online store is built so you can make your own decisions, with our help.
Marketing Plan
Small business owners can face a multitude of challenges when starting online marketing. webwilly wants to take these challenges away. Register your business below, without any obligations, and we will spend time researching your business, its competition, and its market, to plan your marketing strategies.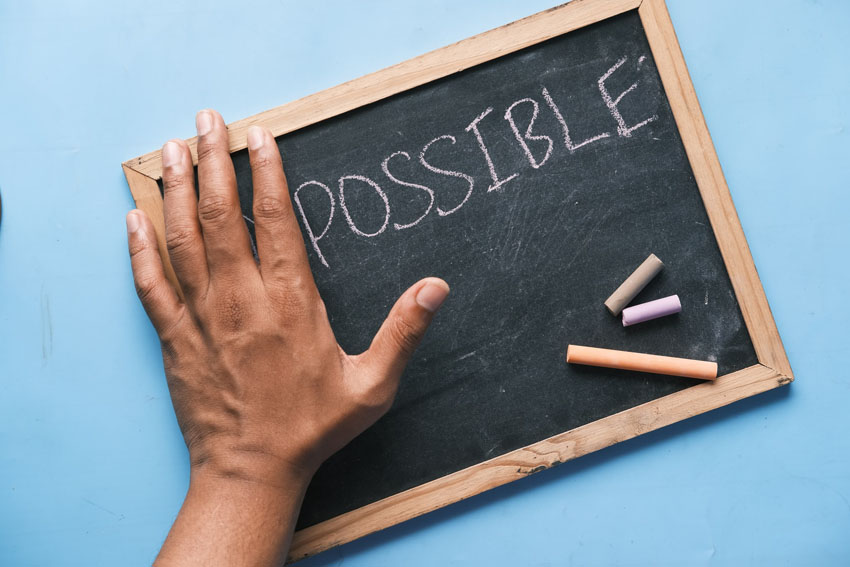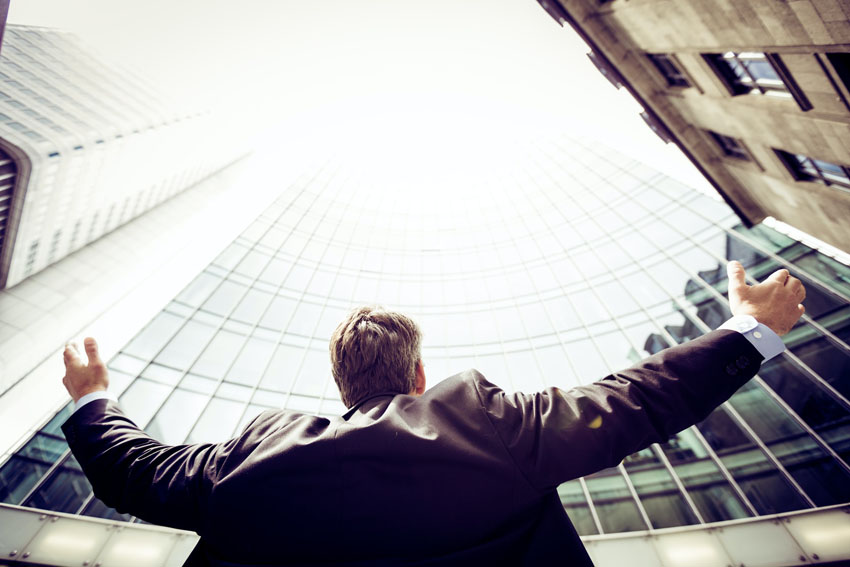 Contact webwilly
It would be helpful to learn more about your business before writing a customized marketing plan. Don't hesitate to call us: (438) 882-3255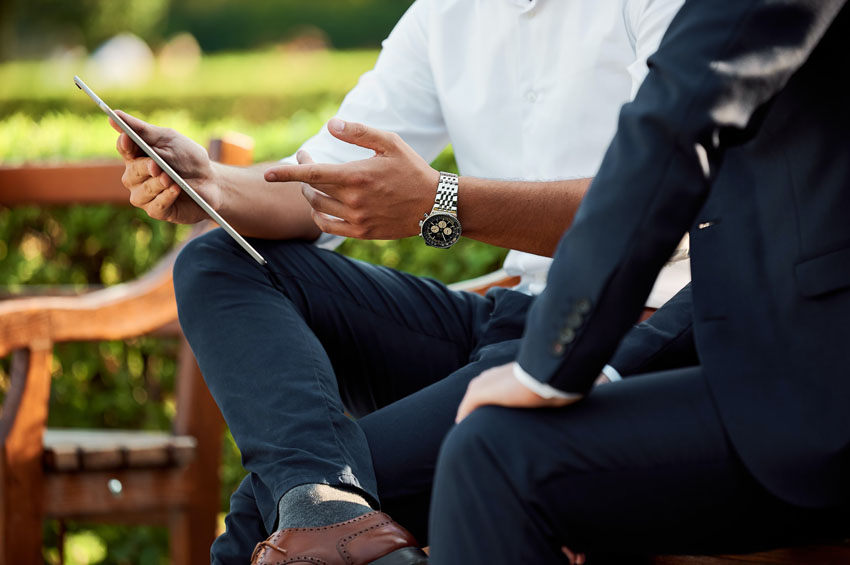 Need a Marketing Plan?
webwilly wants to help your small business grow.
Register your business with webwilly below and we will research your market to present you with simple marketing strategies.
Register Your Business
Register with webwilly to create your account and get started!
"*" indicates required fields
Once registered, you can choose to access My Business Profile to describe your business objectives.