The flexibility available to webwilly customers can be used to implement strict cost cutting marketing strategies. Here are the steps customers can use to start marketing online to acquire leads and keep their spending to a strict minimum. Although these strategies can save a business money, it will not create the lasting brand impact required to build a lasting business. These cost cutting strategies are especially useful for testing a new market, product, or service. This strategy can be modified to fit your business needs.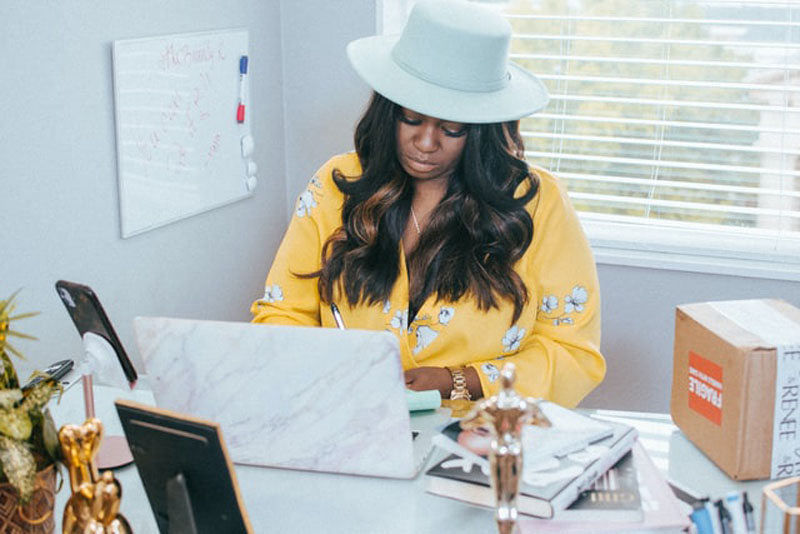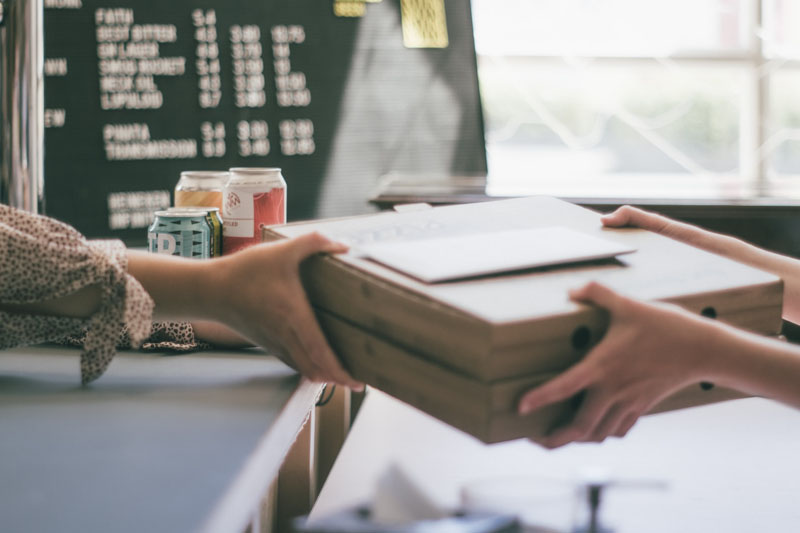 Subscribe to the webwilly website hosting management membership
The first step is getting your website up and running. This requires a webwilly website hosting & maintenance membership. This membership will keep your website online during development and after publication. By purchasing and keeping this membership active, you will be able to purchase the other digital marketing services.
Purchase a Website Theme
& Home Page
If your strategy has a little room for branding to make your website page stand out more, you can opt to purchase the website theme & home page service. With this service, webwilly will purchase and modify a theme and website home page to fit your brand. Since this is a strict cost cutting strategy, we suggest you focus this home page on your top product or service and encourage the visitor to contact you. This home page will be used in your Facebook advertising campaigns, so think in terms of conversion.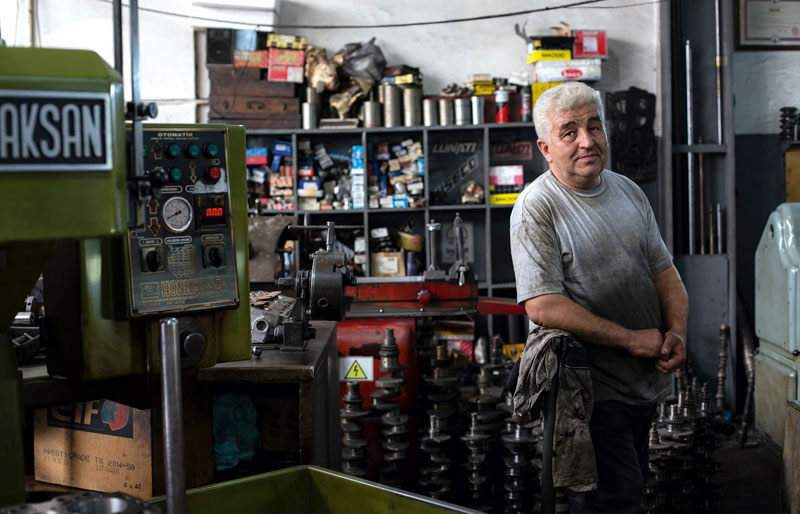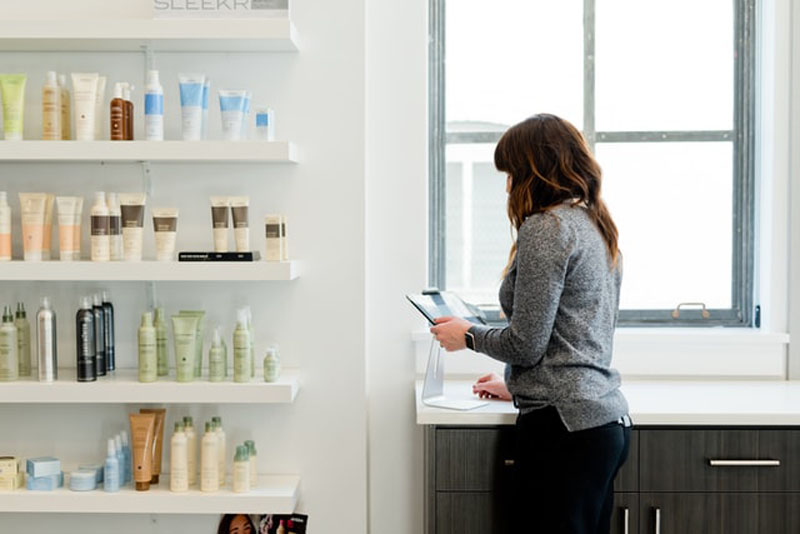 And/or Purchase a Website Page
If you have less budget than is required to purchase a website theme & home page, you can simply purchase a website page. This website page will not include a theme, the sample theme is less attractive, but it can still be good enough for your objectives. This is for strict cost-cutting strategies. Once again, focus this website page on the product or service that will best convert because this page will be used in your Facebook advertising campaign.
Subscribe to Facebook Ads Manager
With the purchase of this membership, webwilly will create and connect a Facebook ads manager account with your website. This Facebook ads manager account will be used by webwilly to build your Facebook target audiences which will be used in your advertising campaigns. This membership will also give you access to the Facebook campaign service.
Purchase a Facebook Advertising Campaign
All that's left now is to start advertising your website home page or website page. This can be done by purchasing a Facebook advertising campaign from webwilly and selecting the Website page or blog post traffic objective. With this objective selected, you will need to provide webwilly with the link to your newly created and published website page. webwilly will use your website home page or website page in your Facebook advertising campaign. Facebook users that click on your Facebook advertising campaign will be sent to your website home page or website page.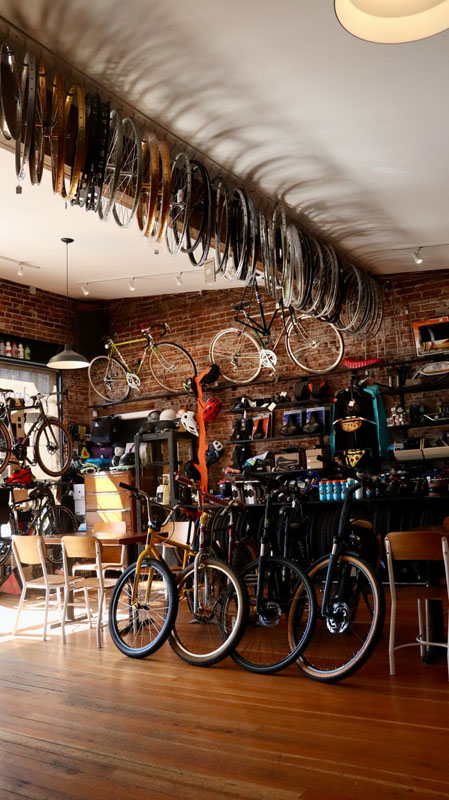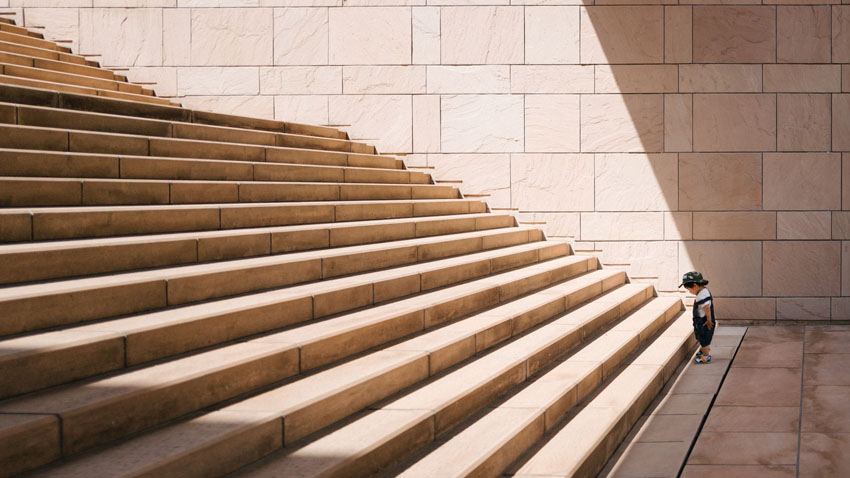 Marketing Plan
Marketing plan for your small business in Quebec
Review the Advertising Campaign Results
Once the campaign is completed, webwilly will summarize the results for you. These results can be interpreted to make business decisions. If the results you received from the advertising campaign were satisfactory and you have seen a positive return on your investment, consider purchasing the same campaign to re-create the results. If the results seem to be lacking, consider changes to the advertising campaign or the website page. These types of cost-cutting strategies rely heavily on immediate results, it should be clear to you if this was successful enough to retry.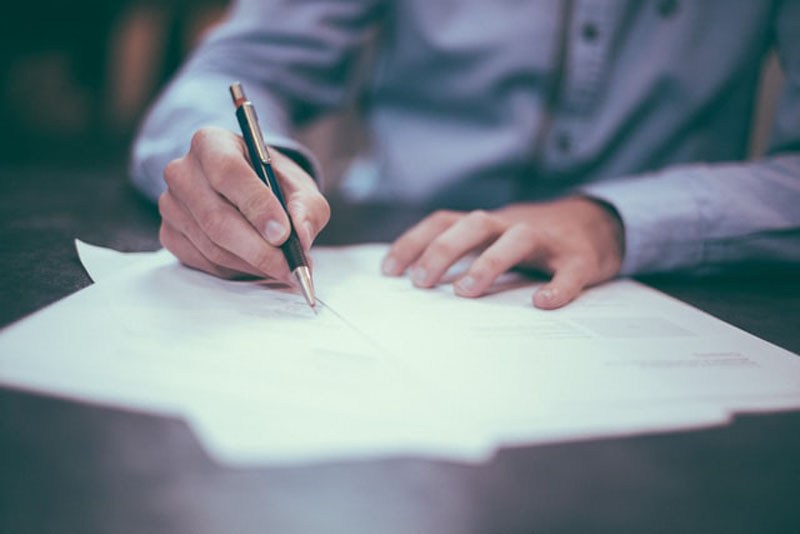 Visit Our Shop
Or register your business.