Service Description
Templates
Download templates from the templates tab.
Design

Shipping

Shipped to your door, in Quebec, starting at 7.99$.
Delay

At your doorstep in 3 to 15 business days.
Stock

We use high-quality, durable stock.
Colors

Full-color printing of the highest accuracy.
Payment

We accept all major credit cards via Stripe.
Support

Feel free to contact us with any of your questions.
Flyer Printing Services
webwilly offers flyer printing services to businesses in Quebec. This service is for businesses who already have a complete flyer design, ready for print. The client's flyers should represent the client's business and brand.
Flyers are an important tool for promotions. They communicate general information about the client's products, services, and events; very quickly. Glossy and matte paper stock options can be found in most print products. webwilly suggests selecting the same paper stock for all the client's print marketing products.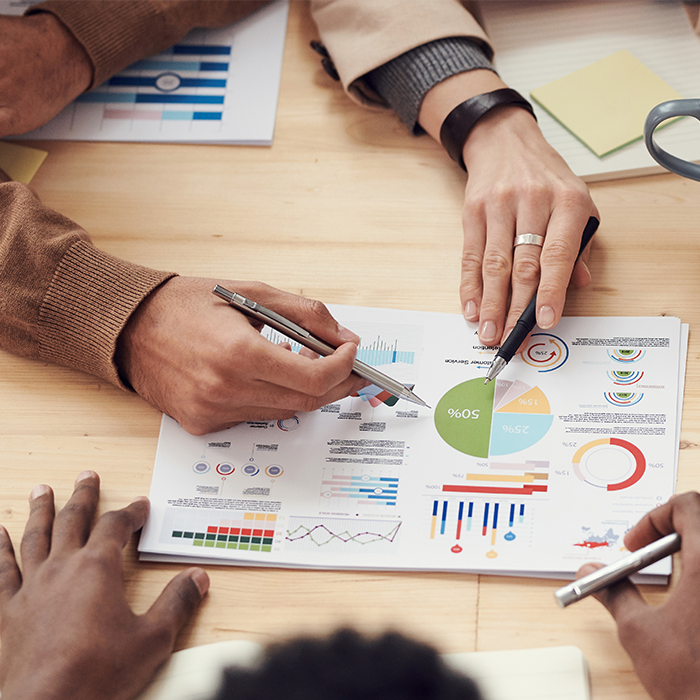 Flyer Size 8.5″ x 11″
These flyers are printed on letter sized paper. They are the most common and useful flyer size.
Best for: Most promotional campaigns.
Not for: Very detailed information and too many paragraphs.
Feels like: A good sized flyer.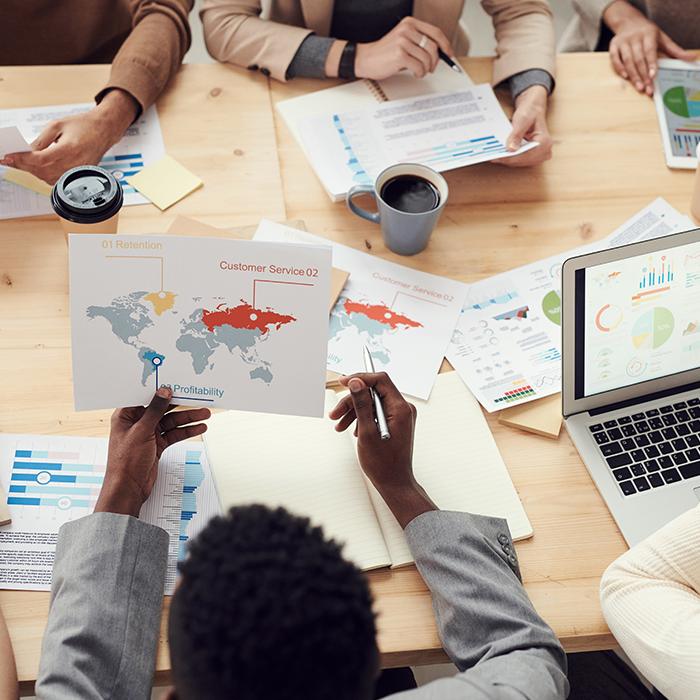 Flyers with Glossy Paper Stock
The glossy stock provides the high impact a business wants for better branding. The light-catching gloss makes vibrant designs pop.
Best for: Photography-based or vibrant designs.
Not for: Designs that use less ink; white designs.
Feels like: A slick front and a silky back.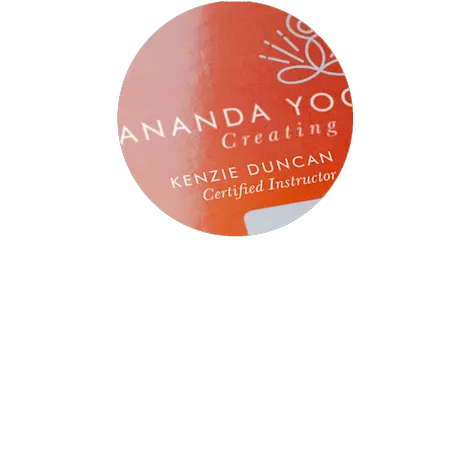 Flyers with Matte Paper Stock
The matte paper stock is ideal for robust and mature brands in fields such as construction and law. Coated with a smooth feel for easy readability.
Best for: Light-colored designs.
Not for: Dark, vibrant colors.
Feels like: Varnished front, silky back.