webwilly believes generating leads is one of the most important objectives for a website and a digital marketing strategy. By purchasing marketing services from webwilly you can access a few different lead generating strategies.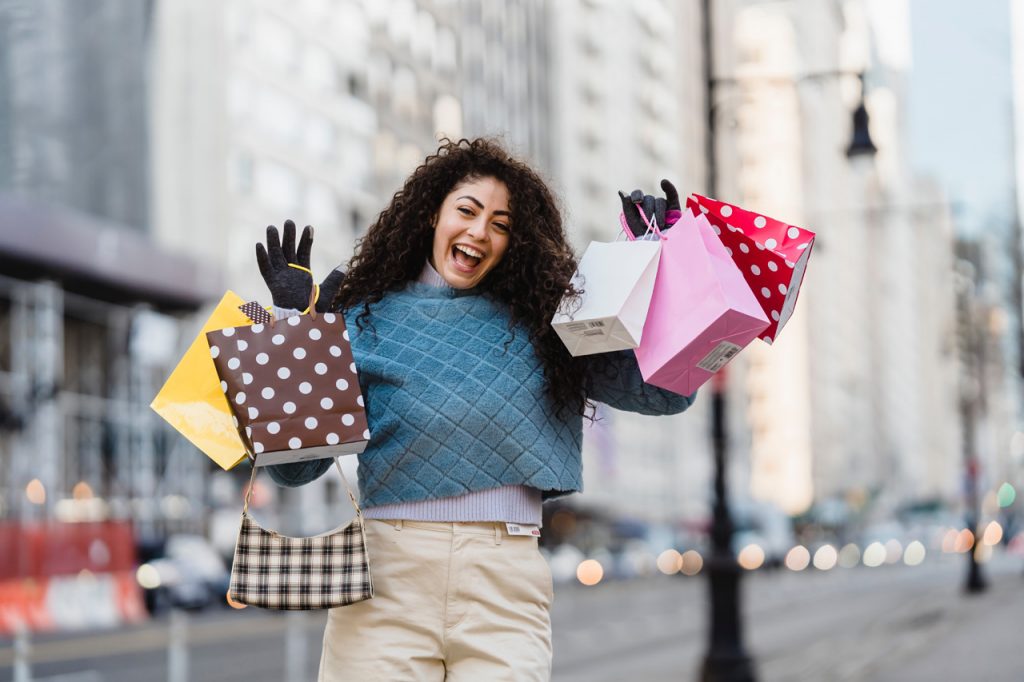 Attract new website visitors with Facebook
One way to attract new visitors to your website is to advertise a website page or blog post on Facebook. A Facebook advertising campaign can target your target market with an advertisement that directs the user to your website. This type of Facebook advertising can be purchased with webwilly by selecting the "Website page or blog post traffic" campaign objective in the design details. A less direct way of increasing website visitors is to increase your Facebook community. The strategy here is to grow your Facebook page with Facebook campaigns that focus on promoting Facebook Posts and your Facebook Page for Likes. These advertising campaigns will generate more community engagement and potentially more website visits.
Attract new website visitors with SEO
Another very important way to attract new visitors to your website is with the use of Search Engine Optimization. This service makes your website more optimized for Google so that your website will rank better for search keywords related to your business, products, and services. This type of marketing service can be purchased from webwilly. The goal is for your business website to be recognized found by potential clients seeking information about your products and services. First, invest in on-page SEO services that will optimize each page and blog post during the design phase. Include as much content as possible. You will also need the SEO Accounts membership. With this membership active, webwilly will manage your important Google SEO accounts and SEO files. Lastly, have webwilly work on your website to optimize or change your SEO strategy with the search engine optimization service. Part of our SEO services are sold separately from website design services to allow the client the change their SEO strategy without changing their website.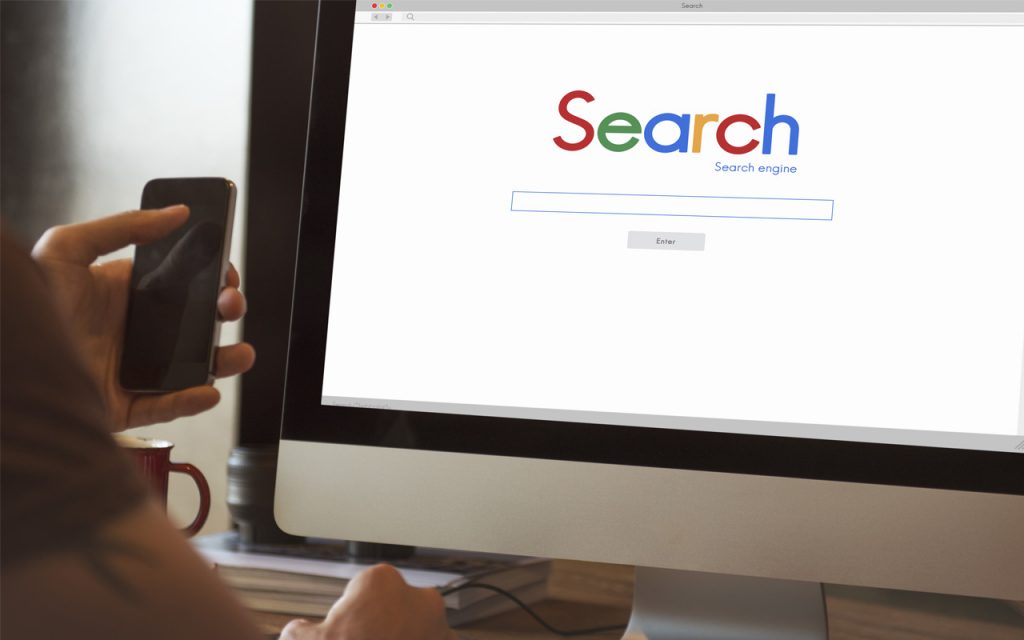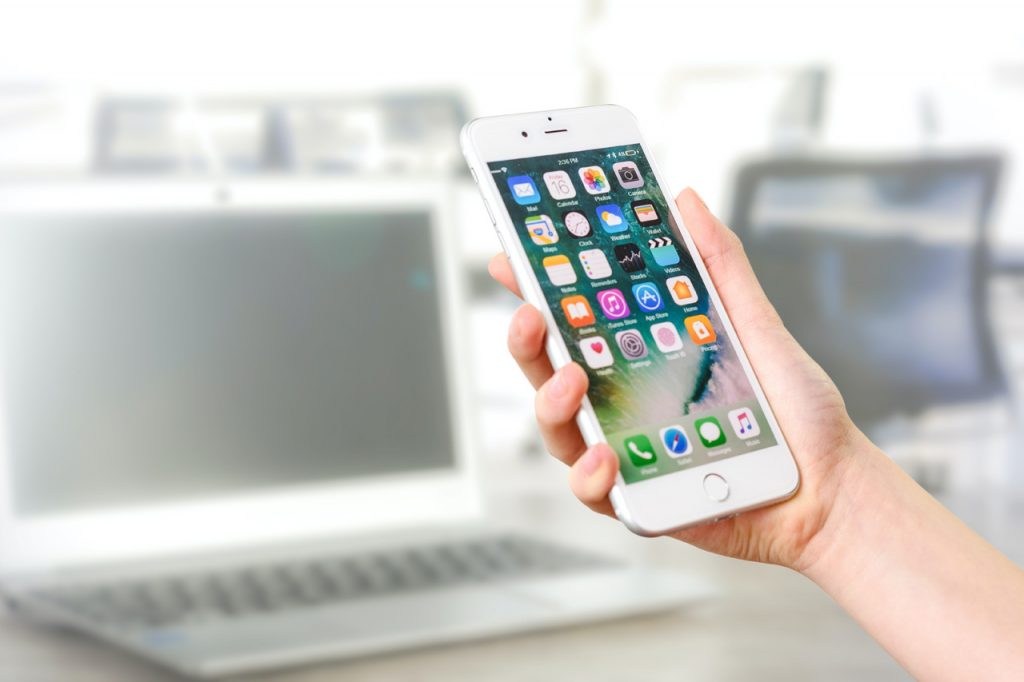 Build relations with potential clients using Facebook
The most overlooked part of a lead generation strategy is to build a relation with the potential lead without expecting anything in return. Facebook is a great place to stay in touch with your community and potential leads. The best example of good relationship building practices for Facebook is answering a new message from a potential client quickly and courteously. This shows professionalism and good customer support from the first interaction. This part of the marketing process is entirely dependent on the client. webwilly does not provide any customer interacting services.
Build relations with potential clients using email marketing
Website visitors can choose to subscribe to your email marketing list using a webwilly website form with the Email Subscription complexity option. This email subscription form will automatically subscribe the user to the client's email marketing list in their integrated email marketing platform, sold separately. With the Email Marketing Platform membership, webwilly will setup and manage the client's very own email marketing platform. This email marketing platform can be used as a CRM that contains individual contact profiles and website integrated tracking capabilities. With this membership active for more than one month, the client can now send their contact lists email marketing campaigns with webwilly, each sold separately. This way, you can communicate directly with your contact list to showcase products, services, events, announcements and more. Your contacts can then reply directly to you or click-through and visit your website to fill out a form.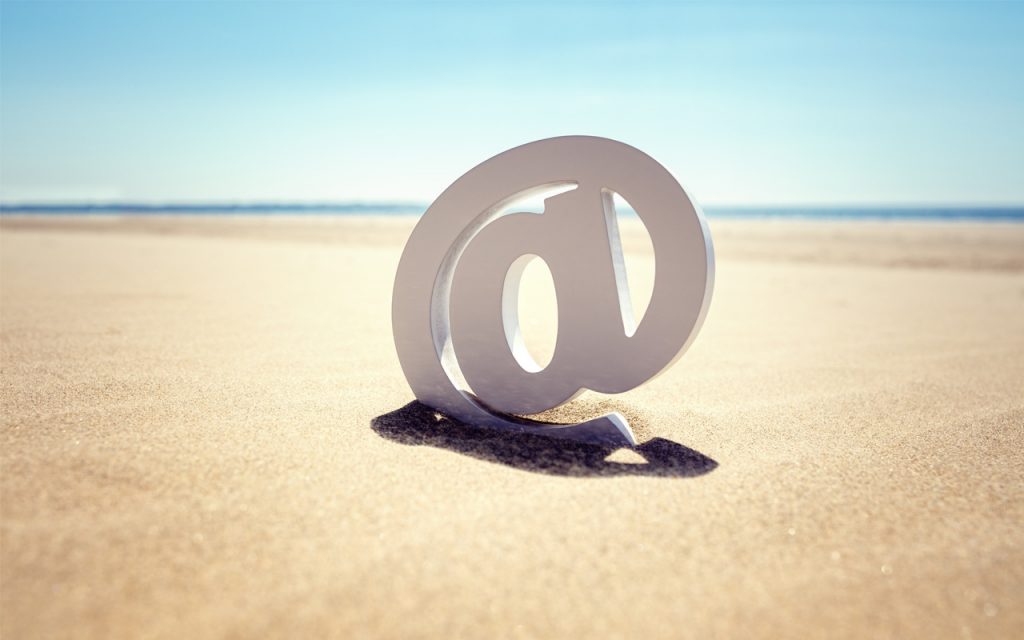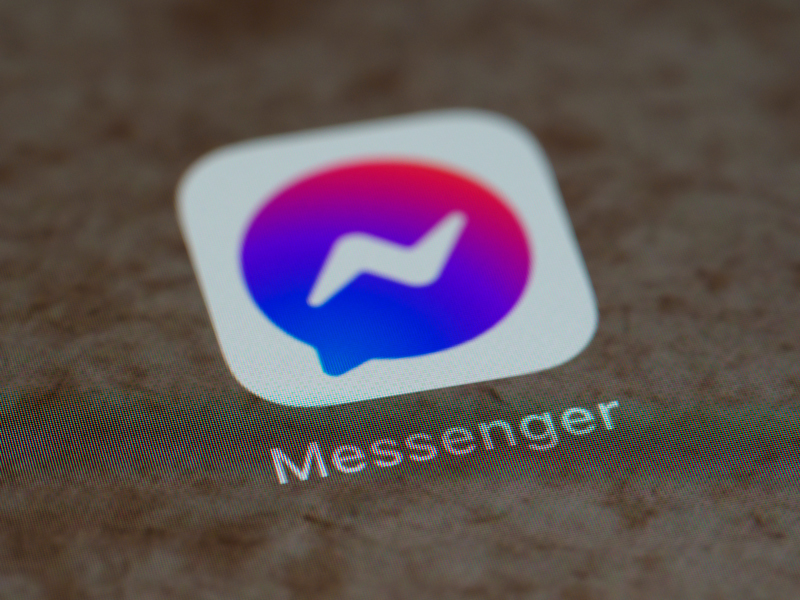 Build relations with potential clients using a live chat
It is possible for the client to add a live chat feature to their website if they purchase the Email Marketing Platform or Facebook Ads Manager service, with the appropriate service option. With these membership services, webwilly will integrate a live chat with the client's website. With this feature, the client can directly communicate with website visitors that use the live chat. The live chat integrated with the email platform will record the conversation in the email marketing platform under the contacts profile, when applicable. The live chat integrated with the Facebook Ads Manager will integrate with the client's business Facebook messenger.
Convert visitors into leads with a contact us form
Websites need a contact us form which is used by customers to send their requests to you. The contact us form sold by webwilly has a paragraph text box used by the website visitor to enter their questions about your offering. A contact us form can be added to individual pages during the page design service, or the visitor can be directed to the contact us page using a call to action.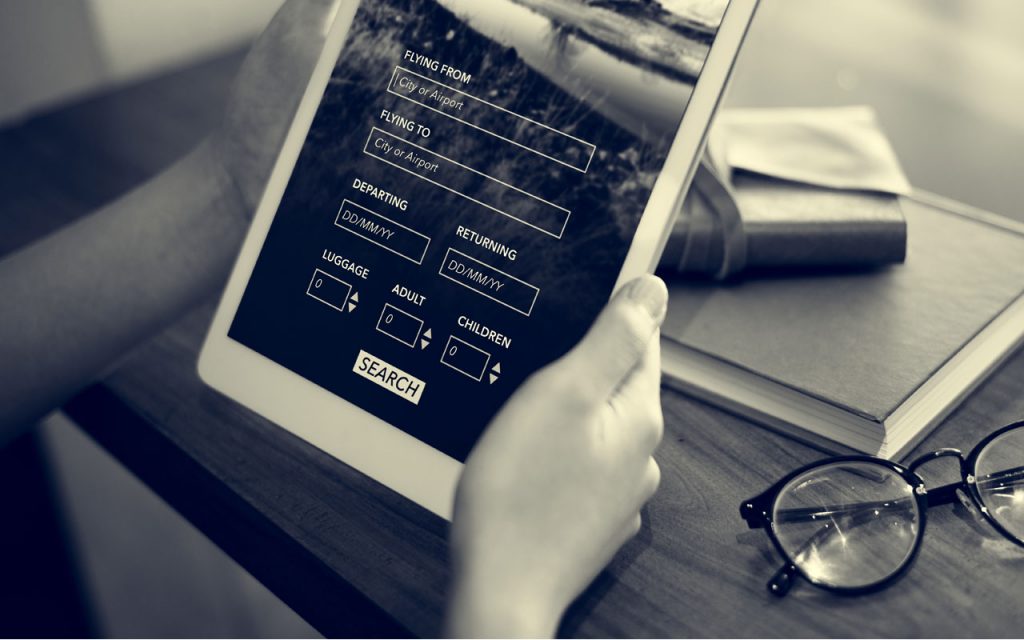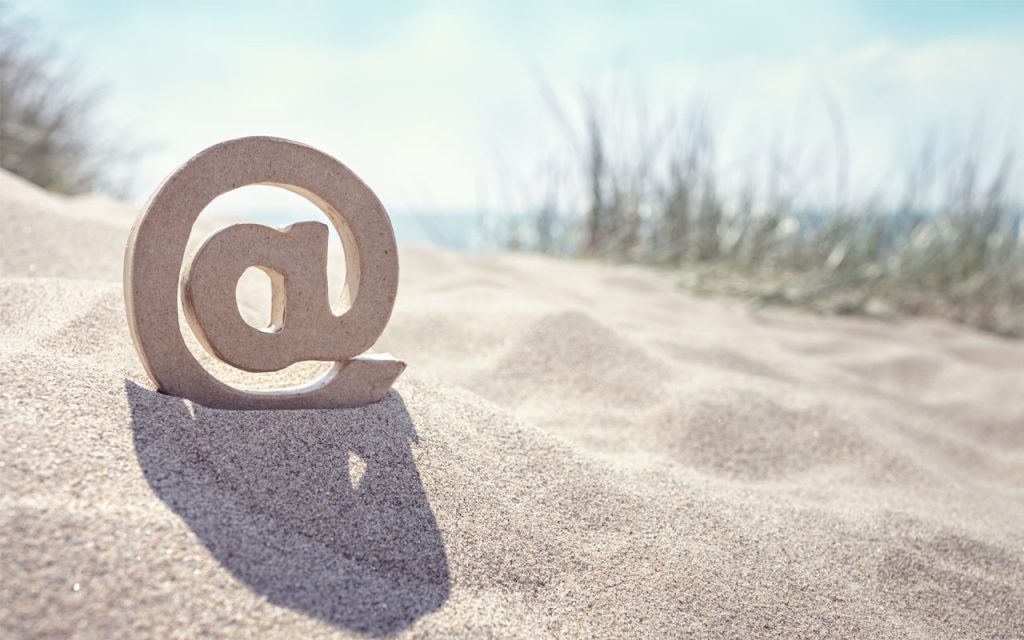 Convert visitors into leads with an email marketing campaign
Email contacts who receive your email marketing campaign that are interested in your offer can click-through to your website to learn more and then fill out a contact us form. They can also reply to the email and this reply will go directly to your specified email. Email marketing campaigns are a good way to keep your clients and potential clients coming back to your website.
Convert visitors into leads with a quote request form
Website visitors can also be persuaded to fill out a quote request form which provides you with industry specific information used to speed up the sales process. A quote request form can ask for detailed information from the website visitor about their preferences and needs in relation to your offering. This can include specifications like measurement options, size options, dates like date of birth or availability, website addresses or other links, list of choices to choose from, and even uploading files.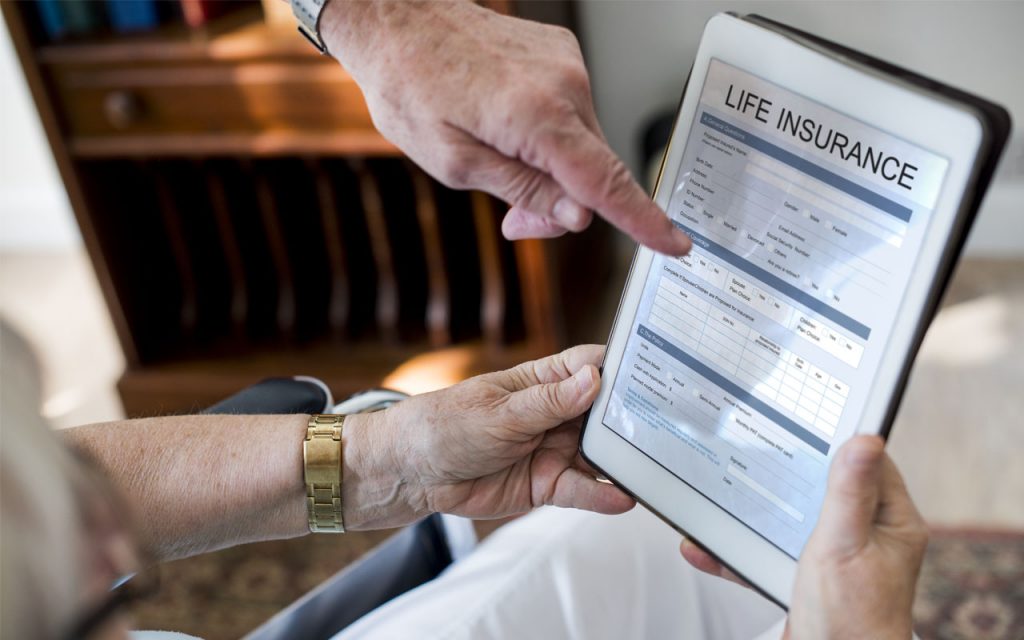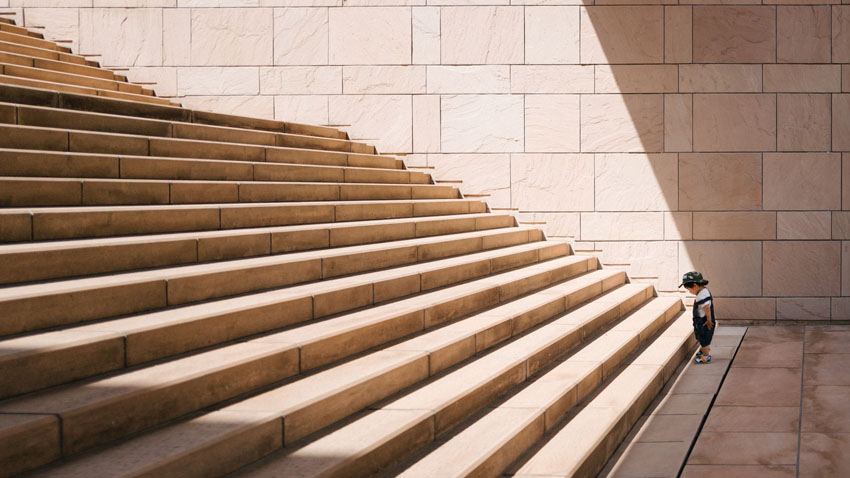 Marketing Plan
Get a custom marketing plan for your business in Quebec
Convert visitors into leads with a downloadable PDF
If website visitors would benefit from a downloadable PDF such as a guide or a report that you produced, this could be used to acquire their contact information before they can download it. This can be done by using a form which will send the website visitor a link to your downloadable PDF by email. Provide the PDF to webwilly and request this feature in the design details of your form purchase.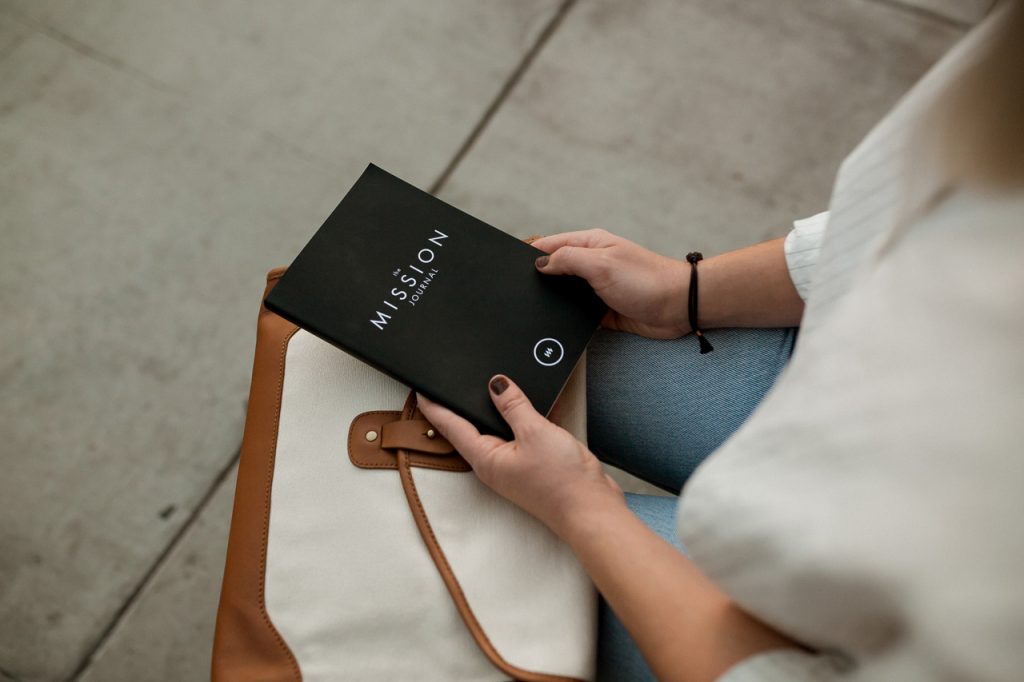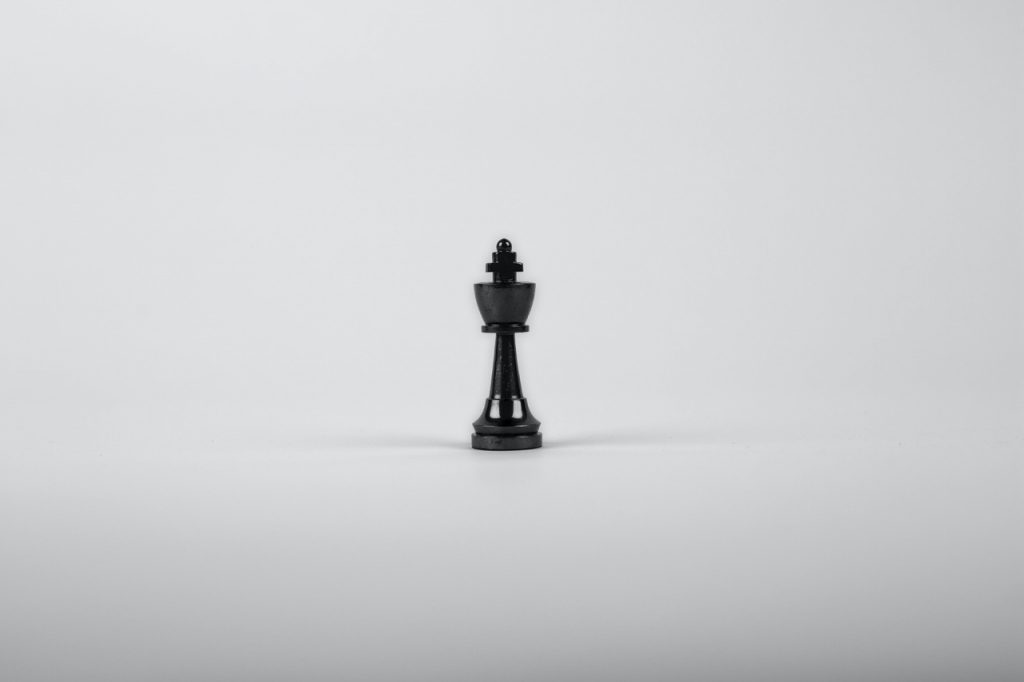 Convert visitors into leads with a live chat
It is possible for you to convert website visitors that use the live chat feature. During your conversation with these website visitors, if you see they are interested, depending on the complexity of your offering, you can open their client account and start the sales process. Another good option is to give them a phone number or a phone call and continue the conversation from there. The last option is to ask for their email so you can add them to your email marketing list or send them more information.
Now that your business has established a relationship with a potential client and acquired their contact information, you can enter them in your sales process. Focus on growing your relationship with potential and existing clients by bringing them value and not expecting anything in return.
Visit Our Shop
Or register your business.