webwilly's Education and Diplomas
webwilly is a marketing and technology expert who graduated from Concordia University, in Montreal, with a Bachelor of Commerce, majoring in Business Technology Management. Before attending university, webwilly graduated from Champlain College, in Saint-Lambert, with a Diploma in Business Management, which focused on marketing and advertising management.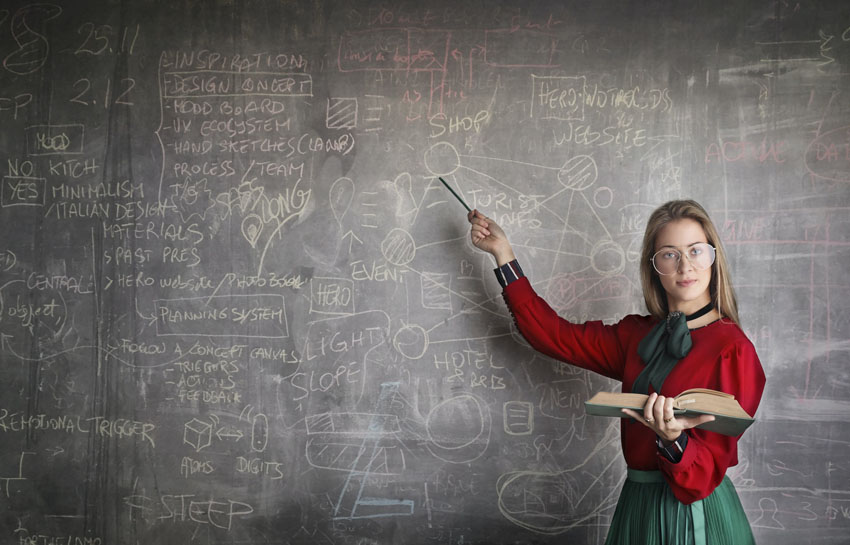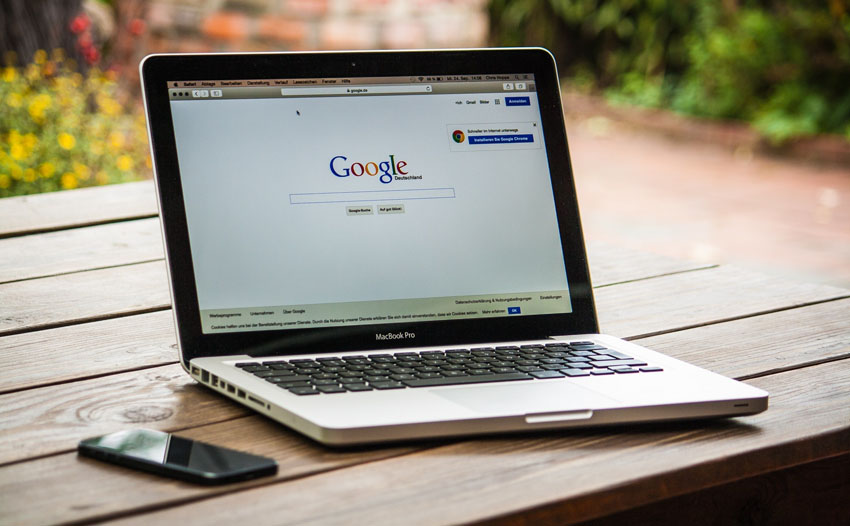 Technical Training and Courses
webwilly has been designing and building websites throughout his entire professional career and during university for himself, for clients, and for work. webwilly has learnt the technical side of his skills by practicing. Free and paid-for technical courses online continuously help webwilly stay up to date with technical training.
Over the years webwilly has learnt to design, manage, and secure websites, from start to finish. These technical skills acquired even include cleaning up hacked websites and removing backdoors to secure them. Other more profit-oriented skills include ranking websites on the first page of Google organic search results.
Business Management Expertise
webwilly has a keen understanding of business management. Overtime by speaking with different entrepreneurs and business owners in different industries, webwilly has learned to listen and ask the right questions. Understanding your business is the first step in planning your marketing.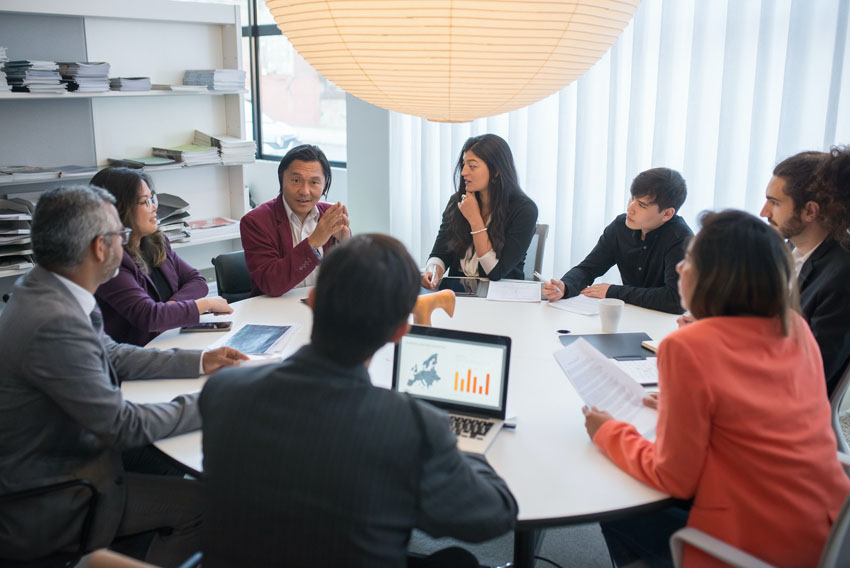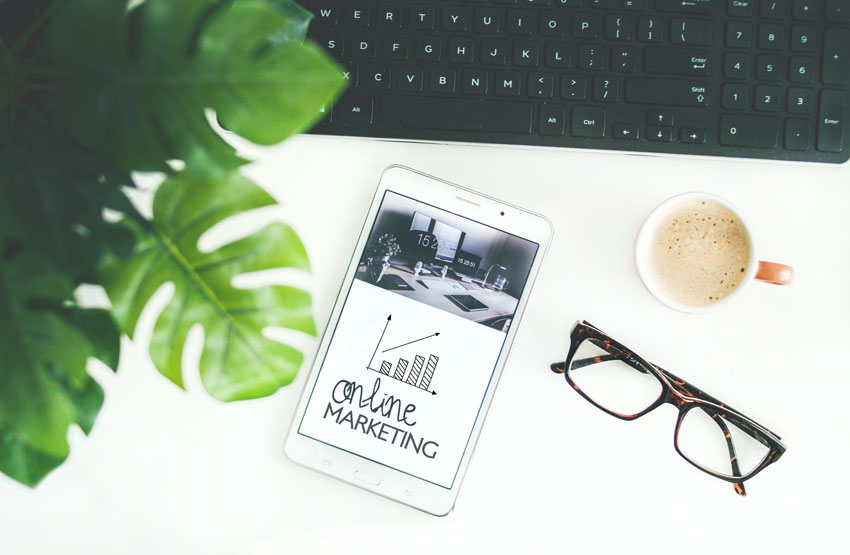 Marketing Expertise
webwilly has an ease in understanding where a business fits in a market and which marketing strategies are right for it. This was acquired overtime by discussing and reading about many different business cases. webwilly has worked with clients in various industries.
Technology Expertise
webwilly has experience in technical support and technology consulting. Multiple university courses were useful in learning how to consult and deploy technology solutions. webwilly has participated in the deployment and management of different types of technological solutions such as websites, business emails, phone systems, CRM, email marketing platforms, encryption, other security requirements, and more.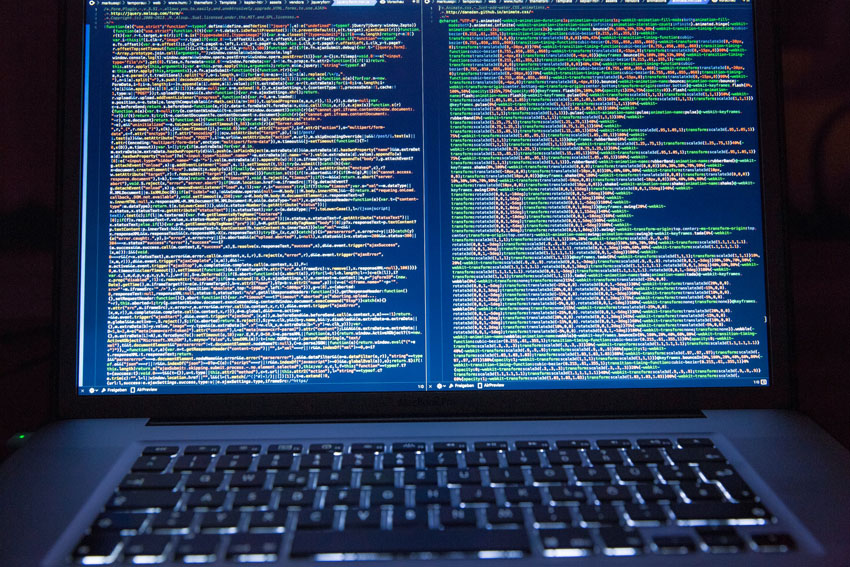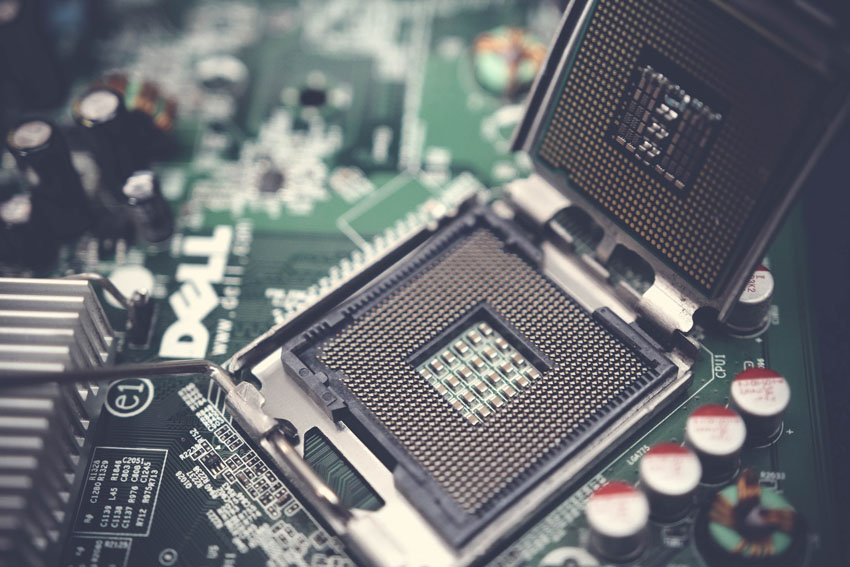 Hardware Expertise
webwilly has experience building, diagnosing, and fixing computers. This includes building computers by selecting the right components for the budget, building the computer, installing the required programs, and setting up an employee to start working. webwilly also has experience diagnosing hardware computer issues and replacing broken parts.
Graphic Design Expertise
webwilly has experience in designing different types of mediums for many different businesses. This includes designing regular print marketing materials like brochures, flyers, business cards, presentation folders and more. webwilly has also had the chance to design more unique marketing items like custom branded coffee cups, USB keys, signs, and tents.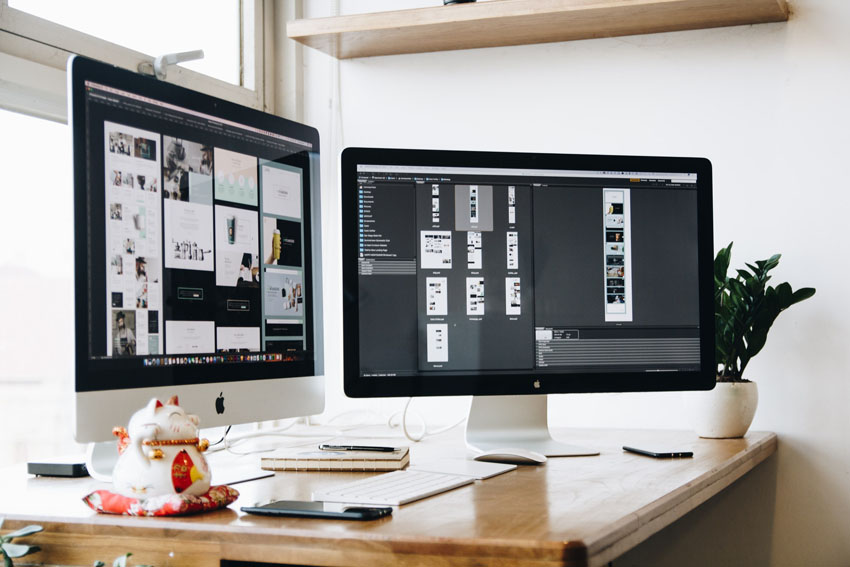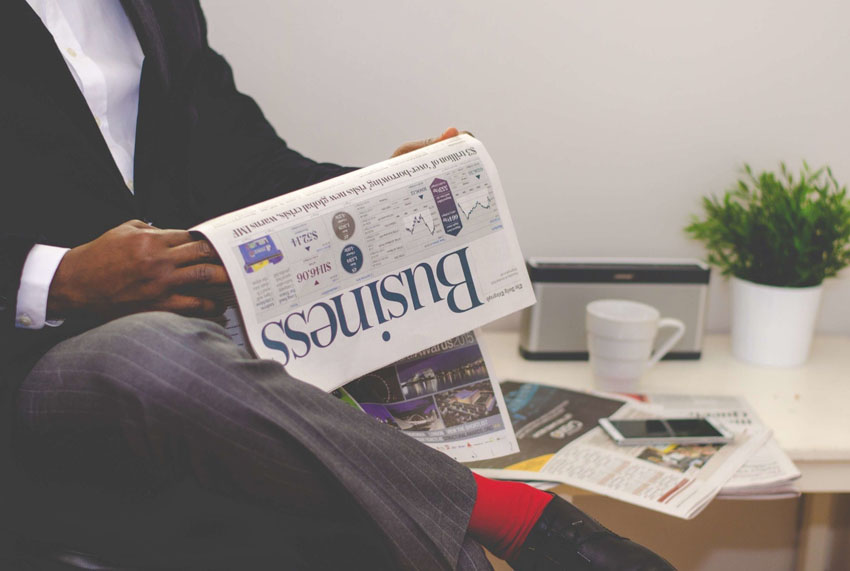 webwilly's Professional Career
webwilly's professional career was spent in the financial industry occupying a role in marketing and technology management. While working for this financial group, webwilly also had the opportunity to consult financial advisors on their marketing and technology. This gave webwilly the experience of working in a growing business, occupying different roles for different stakeholders.
News & Research
webwilly enjoys researching various topics and staying up to date with news, technological advancements, politics, health, and sciences.
webwilly and Outsourcing
webwilly will be your expert consultant from start to finish, but some services, in part or in whole, will be outsourced to third-party experts to ensure efficient delivery.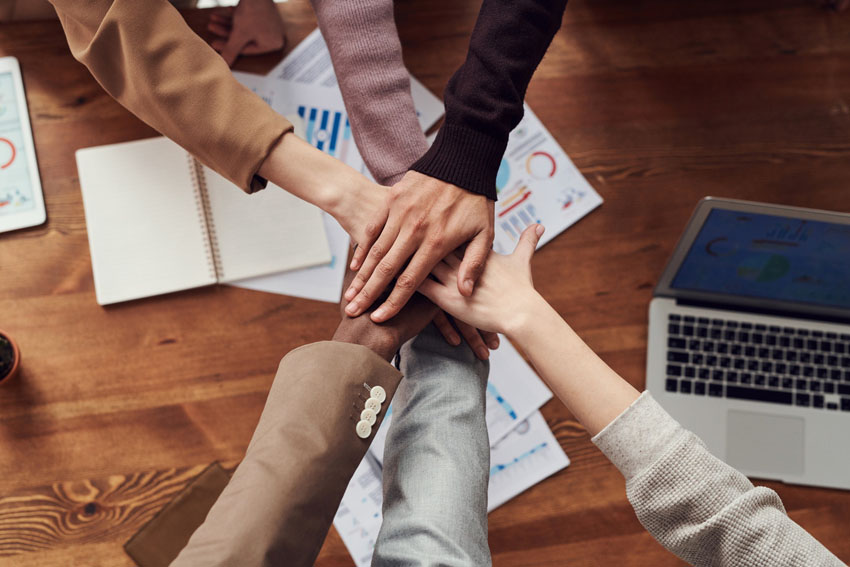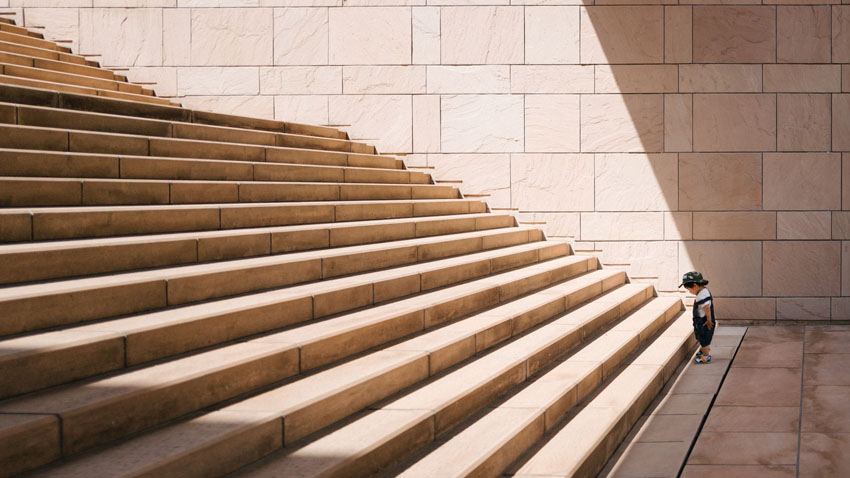 Marketing Plan
Get a custom marketing plan for your business in Quebec
Visit Our Shop
Or register your business.