Service Description
Managed

Managed solution with little client involvement.
Website
We only host websites built and managed by webwilly.
Payment

We accept all major credit cards via Stripe.
Support

Feel free to contact us with any of your questions.
Website Hosting for Business Marketing Services
webwilly offers website hosting services to businesses in Quebec. This service is for businesses who need a new website with webwilly. Your new website hosting will be fully managed by webwilly. Successful websites are built on a reliable, fast, and secure hosting server. We offer a managed hosting service to our clients to reduce the stress and risks involved in managing a hosting server. Our expertise places a lot of importance on the ongoing maintenance of your website back-end, hosting environment and databases. For this reason, all our hosting services include basic maintenance. This service should only be purchased if you have reviewed webwilly's website design services sold separately and you intend to purchase these services.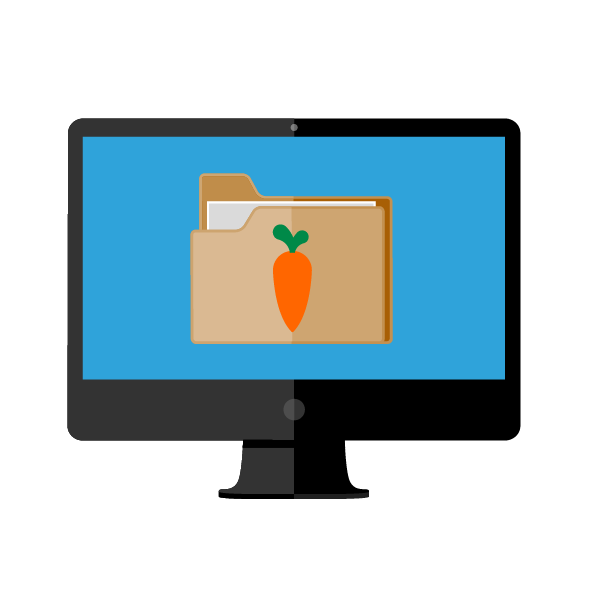 Hosting – Website Language
The client's website language will determine the language in which website visitors can interact with the website. webwilly will install and configure the different components required to design a website in the selected languages. Depending on your business, brand and target market, different strategies can be more advantageous. For websites that use the brand name as the domain name, which is most often the case, the most common options are suggested. The most common options are the English domain with French translations and the French domain with English translations. If the website SEO strategy relies heavily on the domain name to include keywords, it may be more advantageous to select the French domain & English domain option so both languages can benefit from the keywords being translated. This option requires the client to own 2 domain names. For businesses that target specific geographic regions, only one language may be sufficient.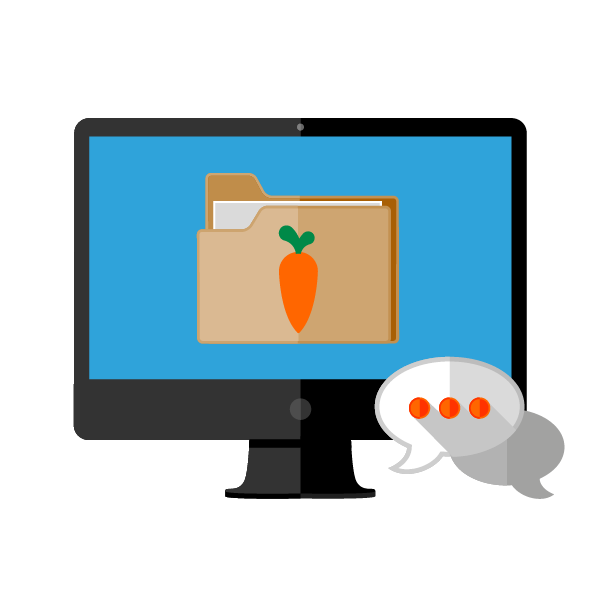 Website Language
French Only or
English Only
Language
French or English
Domaine Name
Leads to French or
English home page
Language of Digital Services
Access to French or English services
French Domain with
English Translations
Language
French & English
Domaine Name
Leads to French home page
Language of Digital Services
Access to bilingual services
English Domain with
French Translations
Language
English & French
Domaine Name
Leads to English home page
Language of Digital Services
Access to bilingual services
French Domain &
English Domain
Language
French & English
Domaine Name
French domain leads to French home page & English domain leads to English home page
Language of Digital Services
Access to bilingual services
Hosting – Disk Space
Disk space refers to the digital size of your website. Websites with more content require more disk space to store this additional content. Naturally, images take up more disk space than plain text. The WordPress core, themes, plugins, and content all take up disk space which must but accounted for. These components require a database to properly sort all their content which must also be accounted for. For very small websites with about 10 pages or less, the 1 000MB option is probably appropriate. For small sized websites with more than 10 pages and less than 26 pages, choose the 2 500MB option. For medium sized websites with more than 25 pages and less than 51 pages, choose the 5 000MB option. Finally, for larger websites with more than 50 pages and less than 101 pages, select the 10 000MB option.
Disk Space
1 000MB
Disk Space
1 000MB
Website Size
Less than 11 pages or 1 000MB
2 500MB
Disk Space
2 500MB
Website Size
Less than 26 pages or 2 500MB
5 000MB
Disk Space
5 000MB
Website Size
Less than 51 pages or 5 000MB
10 000MB
Disk Space
10 000MB
Website Size
Less than 101 pages or 10 000MB
Hosting – Monthly Bandwidth
Monthly bandwidth refers to the amount of traffic going to your website and the digital amount of content being sent and received by the server. More popular websites that attract more page visits will require more bandwidth than other websites. This increase in traffic creates additional requests to the same server and therefor uses up more resources. For small websites that have a small amount of traffic with less than 5 000 page views and regular sized content such as images and text, require approximately 30 000MB per month. Slightly more popular websites with less than 10 000 page views per month, require approximately 50 000MB per month. Finally, popular website with up to 20 000 page views per month, require approximately 100 000MB per month.
Bandwidth
30 000MB/m
Monthly Page Views
Approximately 5 000
Website Popularity
New websites and small businesses
50 000MB/m
Monthly Page Views
Approximately 10 000
Website Popularity
Established websites and small-to-medium sized businesses
100 000MB/m
Monthly Page Views
Approximately 20 000
Website Popularity
Performing websites and medium sized businesses
Hosting – Server & Website Maintenance
Our hosting service offers server maintenance and website maintenance services. This includes small bug fixes on the website that might occur with plugins and themes. It also includes small configurations made to the website hosting server. Changes like the CName records, mx records, PHP version, and FTP accounts. In total, we include up to 15 minutes of work towards fixing your website and hosting server. We decided to include these 15 minutes in all our packages so that customers can have the small issues fixed without the need to charge extra. These bug fixes are not meant to improve your website from its original state. They are reserved to correct bugs and issues on the website and server that affect the user experience and the website's technical performance.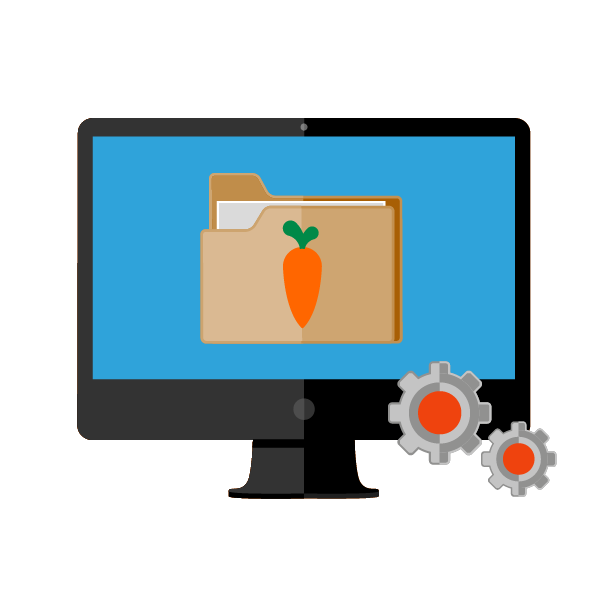 Hosting – Website Updates
WordPress websites require regular maintenance to keep the WordPress Core, the plugins and the themes updated. webwilly's hosting service includes these updates because we want our client's websites to be running only the latest versions of everything. Outdated plugins and themes that are not properly managed may fall susceptible to malicious attacks and hacking. It is part of our routine to check our client's websites and update any outdated components. These new updates will then be backed up during the next backup routine, sold separately.