Search engine optimization strategies are very important for the long-term reputation of your website. However, websites in different industries require different levels of SEO to reach the same ranking position. Websites in very competitive industries will require more SEO and content to rank for competitive keywords. Websites in less competitive industries will require less SEO and content to rank for less competitive keywords. Market competitiveness and keyword competitiveness are two different aspects that are often correlated but can differ in degree of correlation.
Less Competitive Markets and Keywords
The less competitive markets are those markets which have less competition for the same potential clients in the same region. These markets can be identified by their lack of well-known brands dominating the search engine rankings. Searching for the main keywords in this industry will result in low-quality websites that don't have a lot of content. Ranking to outperform these low-quality websites with little content may simply require more content and a better design.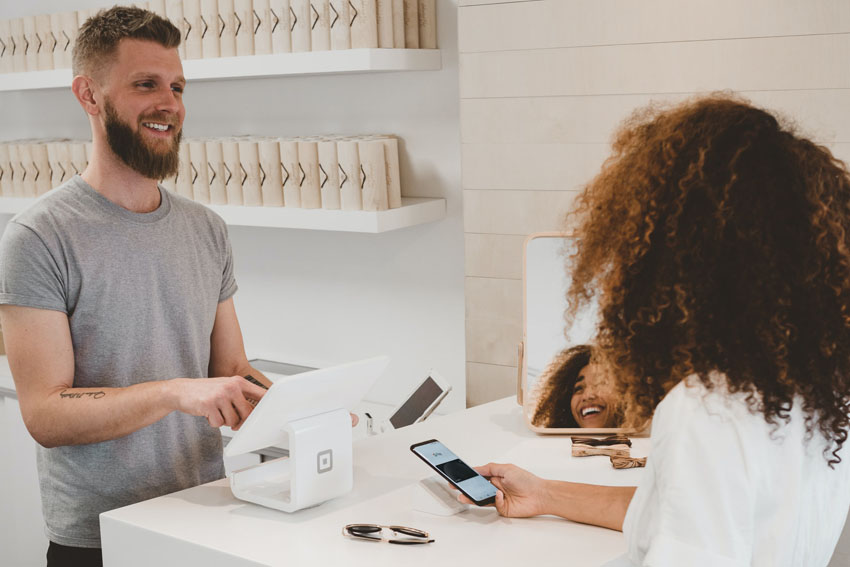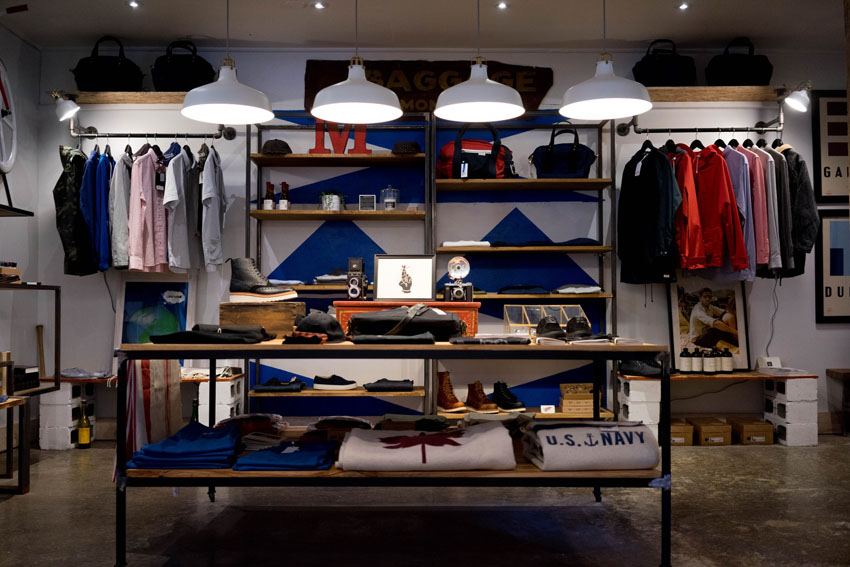 Competitive Markets and Keywords
More competitive markets and keywords differ from less competitive markets and keywords. The more competitive markets have some established brand names that dominate the most important keywords. These established brand names may have solidified their ranking with good website content. Unless your business directly competes with these established businesses, consider the remaining ranking positions below them or other less competitive keywords.
Very Competitive Markets and Keywords
In very competitive markets and keywords we can quickly identify an over-saturation of supply compared to demand. These very competitive markets and keywords are often the most rewarding in terms of profit per sale or revenue per client. For these reasons, well established brands have already ranked their well-built websites across the first page(s) of the search results. In these markets, if your business does directly compete with these well-established brands, it will require a substantial amount of properly optimized content.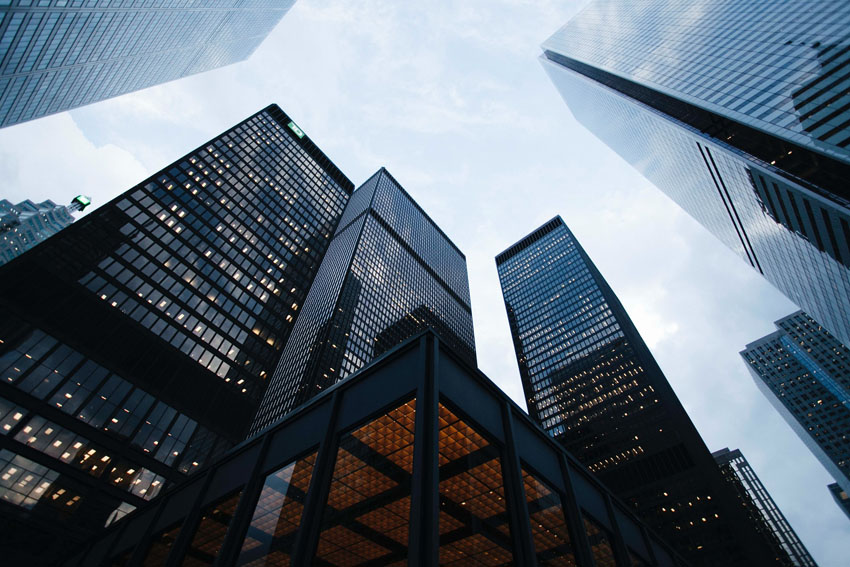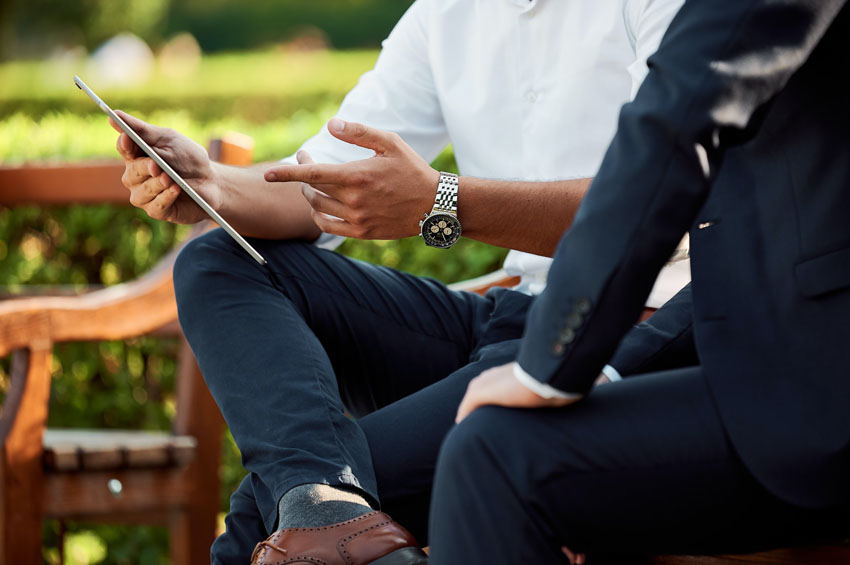 Niche Keywords in Competitive or Very Competitive Markets
When doing business in competitive or very competitive markets, with considerably less resources than well-established brands, we recommend you consider an SEO strategy that targets niche keywords. These niche keywords are usually longer in nature and more detailed than general, more competitive keywords. This strategy will focus your website on keywords which are less searched and less competitive. Such a strategy is especially recommended for businesses starting to grow their website SEO reputation. Once your website has ranked for these niche keywords, you can re-evaluate your SEO strategy to potentially compete with more well-established brands.
Plan Your SEO Strategy with webwilly
webwilly can help you determine the level of competitiveness for your market and keywords. With this market research information, you and webwilly can plan your SEO strategy and keywords. This strategy can include your current existing SEO reputation and plan for new keyword strategies. This plan can include short-term and long-term objectives.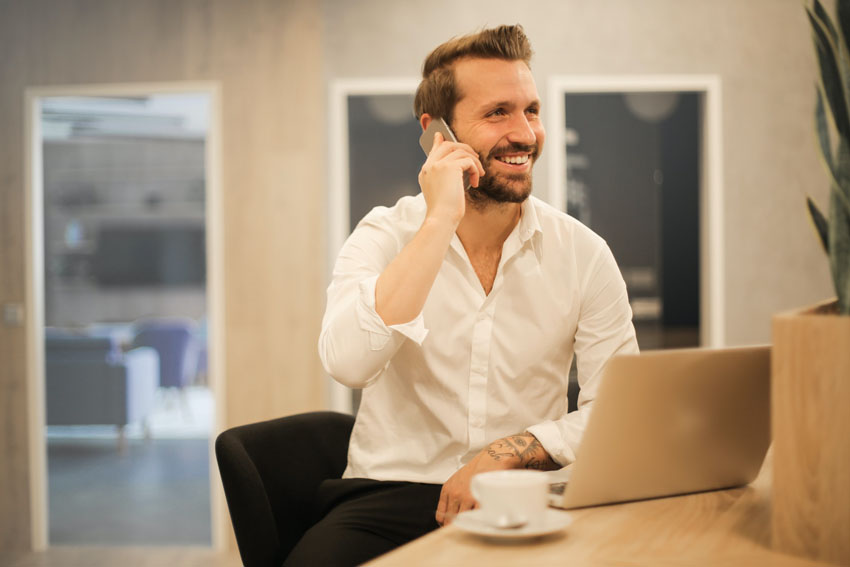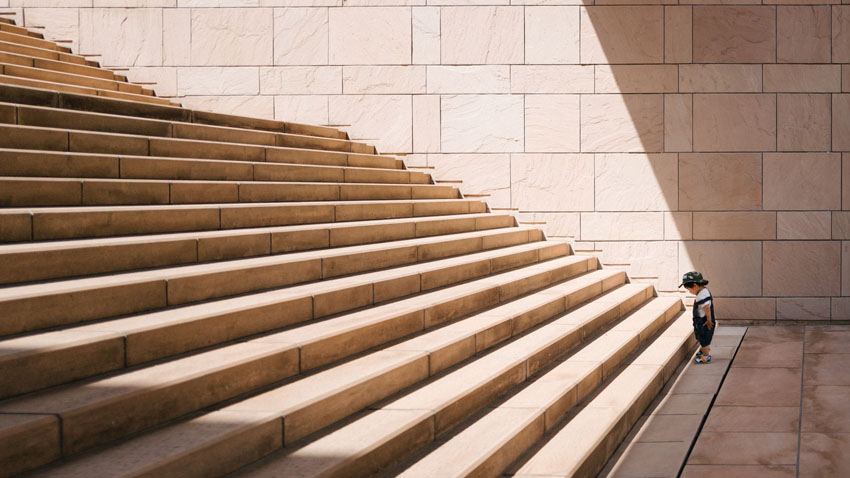 Marketing Plan
Get a custom marketing plan for your business in Quebec
Visit Our Shop
Or register your business.