Best Long-Term Digital Marketing Strategy
As a small business owner in Quebec, you are most likely interested in knowing how to spend your marketing budget effectively to grow your business online. In most cases, small businesses should focus their marketing budget and time on search engine optimization.
Your website is the central focus of most of your digital marketing efforts. This is because your website is made flexible to your needs and isn't controlled by a third-party company, unlike your Facebook page, or other social media profiles. For this reason, you want to focus your budget and efforts on the platform you have the most control over. With that said, the best digital strategy for your small business website in the long-term is search engine optimization.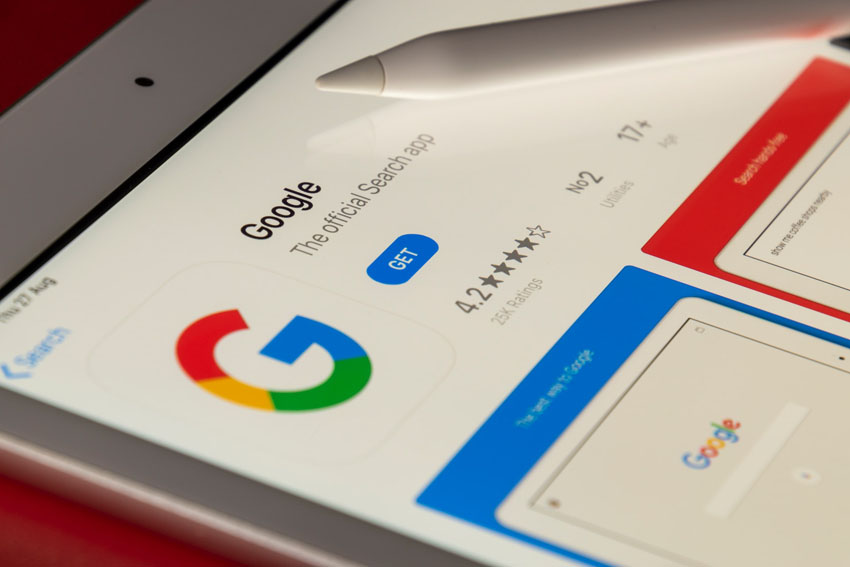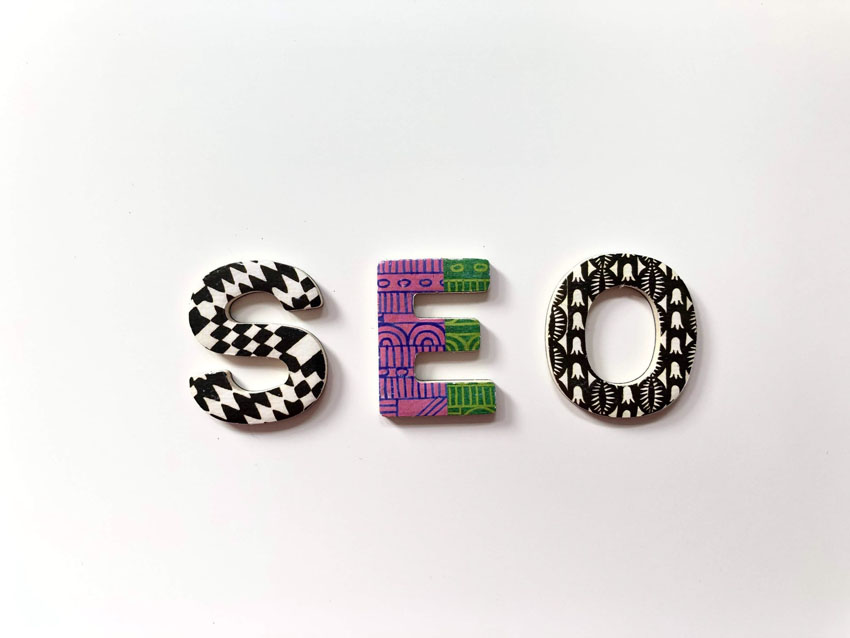 What is Search Engine Optimization (SEO) and why Should it be the Focus of Your Efforts?
Search engine optimization is the proper configuration of a website, the website's pages, and the content on these pages for search engines. These configurations help search engines like Google better understand what your website is about. The primary reason for focusing on SEO is to appear as an expert. It's easier to encourage trust in visitors when these visitors land on your website by searching for something related to your products or services. Compare this to a user who visits a website after clicking on an advertisement. Building trust in this scenario is harder. In other words, SEO is most useful to attract and retain new users on your website by providing properly optimized and engaging content.
Optimize Your Website for Search Engines with webwilly
webwilly has made it easy for clients to optimize their website for Google. Individual website pages each have their own on-page SEO option so you can decide how much time should be spent on SEO for each page. This flexibility is good if you want webwilly to spend more time optimizing your more important website pages. The same flexibility is also useful to save on costs when purchasing secondary, less important pages, which do not require on-page SEO. Keeping Google informed of your website and all its pages requires the SEO Accounts membership. When you want webwilly to optimize your website for a new SEO strategy, purchase the search engine optimization service.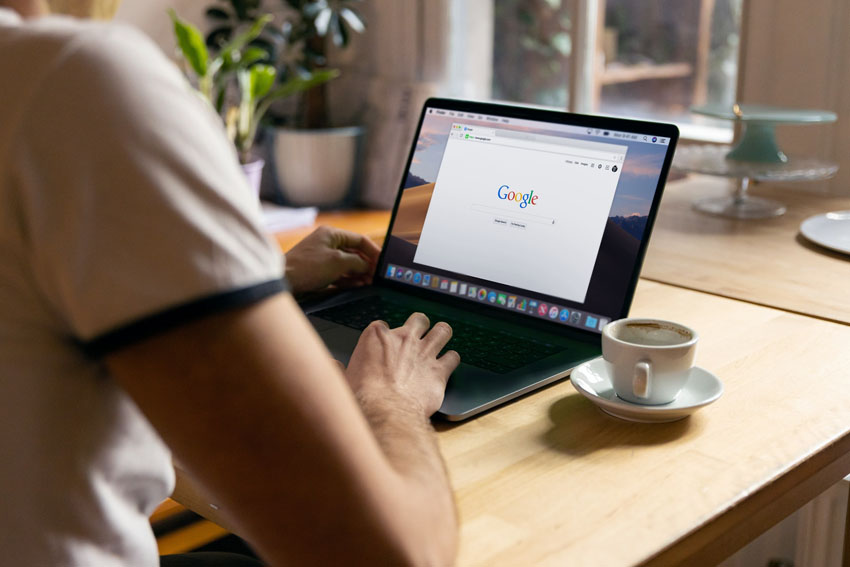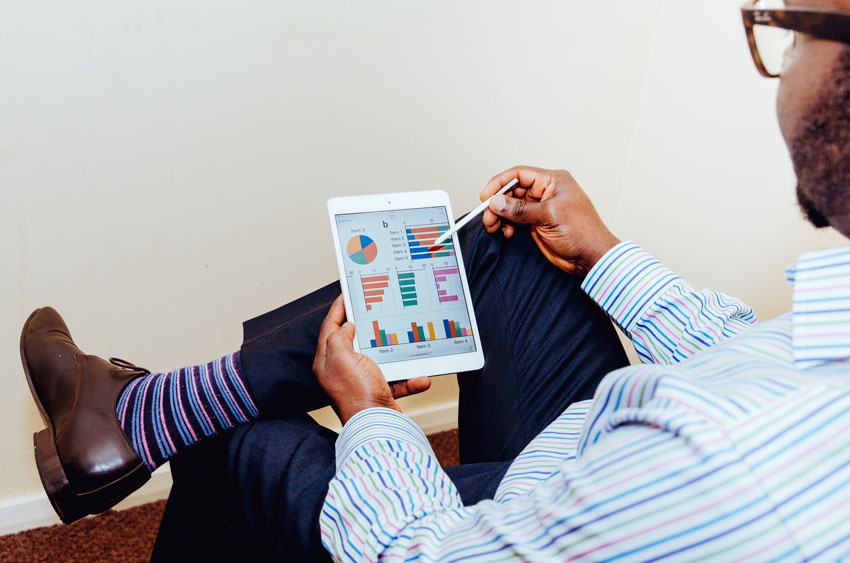 How Much Does Website SEO cost?
The cost is dependent on the number of pages, the competitiveness of your market, and who writes the content. webwilly will optimize your individual website pages for as little as 70$ when purchasing a new website page. webwilly will manage your Google accounts and keep Google informed of your website and all its pages for about 200$ per month with the SEO Accounts service. For very competitive markets, webwilly suggests purchasing the content creation option when buying a new website page in combination with on-page SEO.
Save on SEO Costs with webwilly
Website SEO is less expensive than other marketing mediums when considering the total cost. In the case of SEO, you pay upfront to improve your website and its content. When paying for other forms of digital marketing and advertising, you must often repeatedly spend money to get new clients. You can save money on your website pages by taking the time to write expert content and choosing the copy & paste option for your website pages.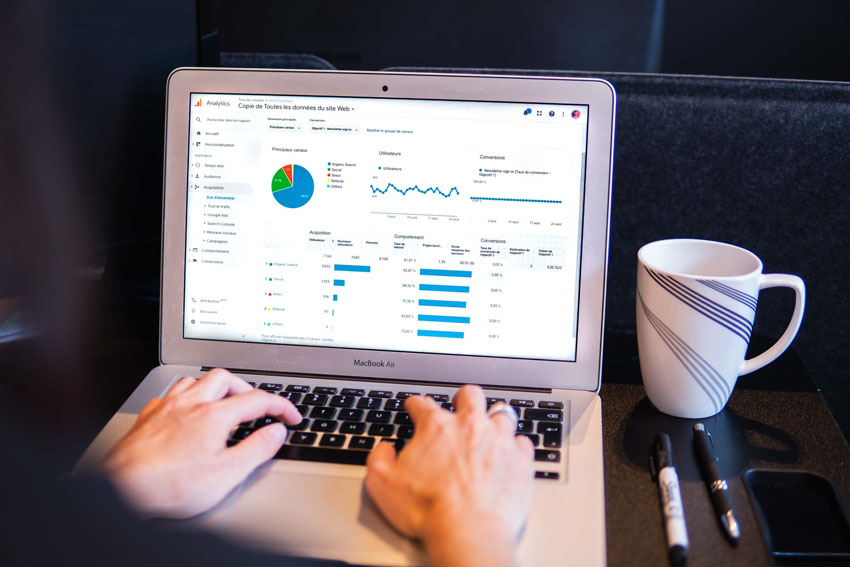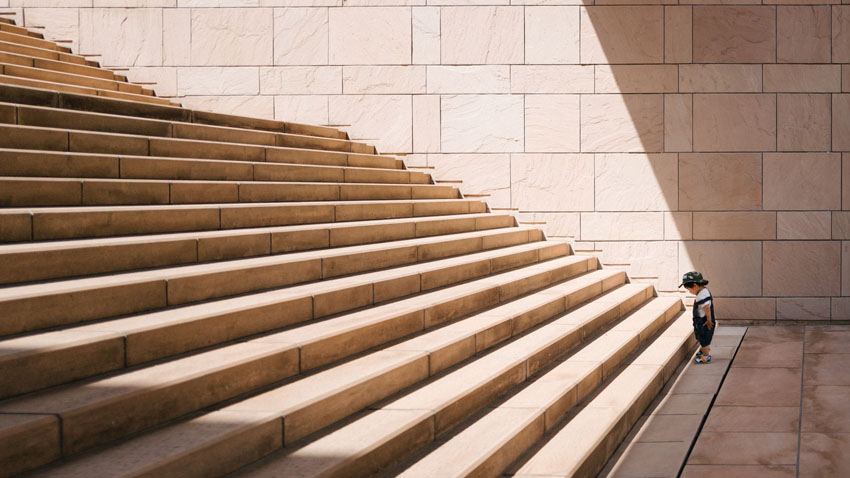 Marketing Plan
Marketing plan for your small business in Quebec
Which SEO Strategy is Right for My Business?
SEO strategies are unique to your business. The two main strategies revolve around optimizing your website for competitive or niche keywords. Competitive keywords are more general and searched for more often, while niche keywords are longer and are searched for less often. In other words, niche keywords are less competitive. If you are willing to invest time and money in a website that will be better than your competitors, focusing on competitive keywords might be the right option. If you are hoping to get by with less investment, focusing on niche keywords may bring more efficient results.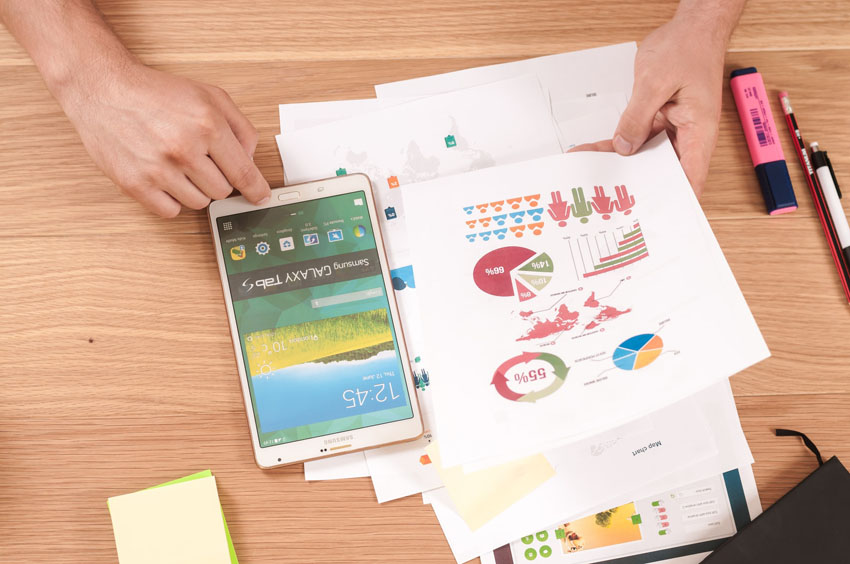 Visit Our Shop
Or register your business.