Service Description
Hosting
Renewal

Website Security is renewed yearly automatically.
Payment

We accept all major credit cards via stripe.
Support

Feel free to contact us with any of your questions.
Website Security
webwilly offers website security services to businesses in Quebec. This service is for businesses who need to secure their webwilly WordPress website. This service includes the purchase and the configuration of a security license. Successful websites are constantly being attacked by hackers and bots who are trying to find a weakness to exploit on the website. We suggest purchasing a website security license to keep your website safer. Your website will have a system of defense against most known hacks and malicious attacks which is updated by experts.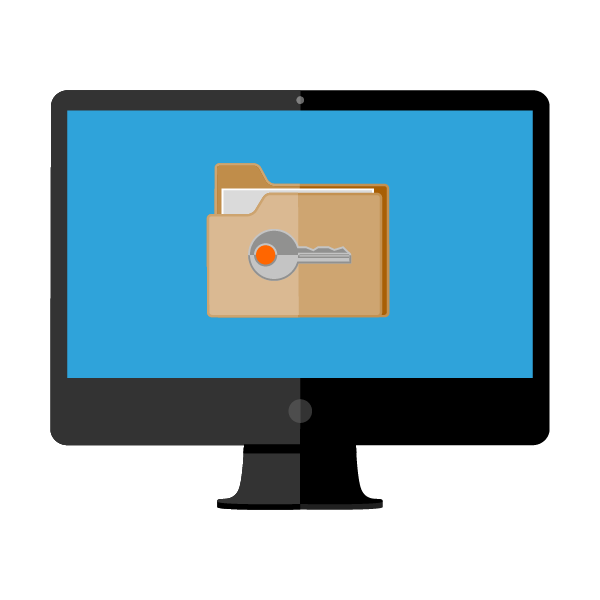 Website Security License Purchase
webwilly will purchase a new license which will be directly associated with your webwilly website. It is provided by security experts in the WordPress industry. webwilly will manage the purchase and activation of the license. This is especially important for websites who put a lot of emphasis on maintaining a good online reputation.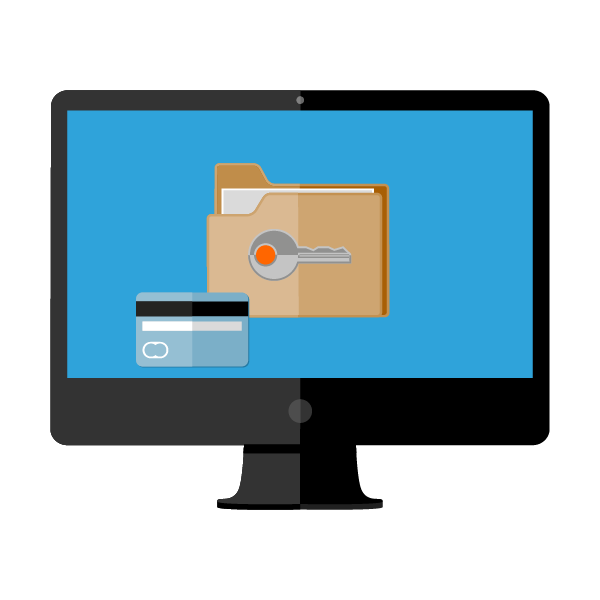 Website Security Installation and Configuration
webwilly will install the security component on your website. Once the website security component is installed webwilly will configure the settings and make the required modifications to hosting files. This service includes the configuration of your website security component.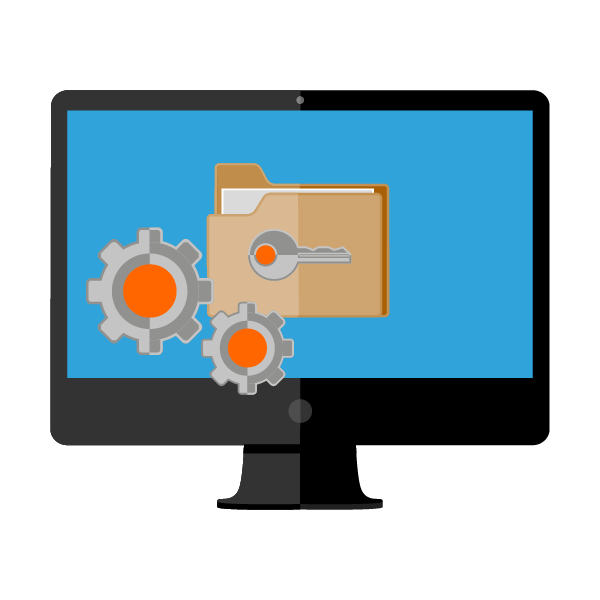 Website Security Renewal
webwilly will manage the yearly renewal of your website security license. This renewal needs to be done automatically to keep your website security license valid and active. We want to ensure the proper management of these renewals, so your website security never runs out.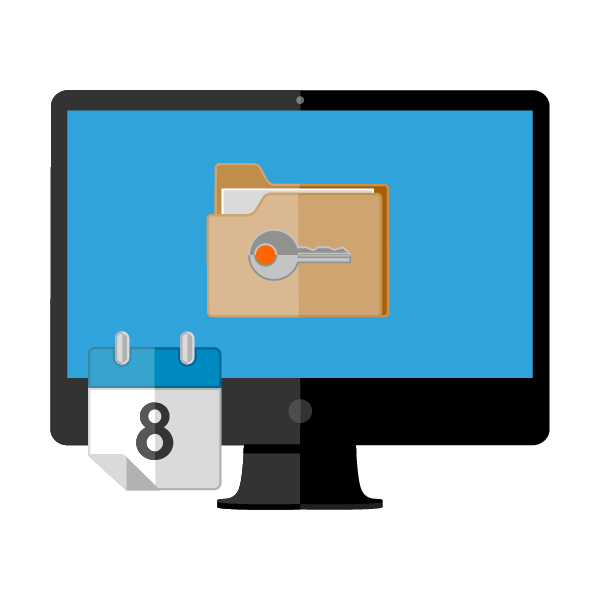 Website Security IP Blocking
Website security can be increased by blocking IP Addresses that conduct malicious activities. This stops the attacker before he can even access the website. Bots and hackers have ways of changing IP addresses before attempting a new attack, IP blocking is the start of building a more secure website.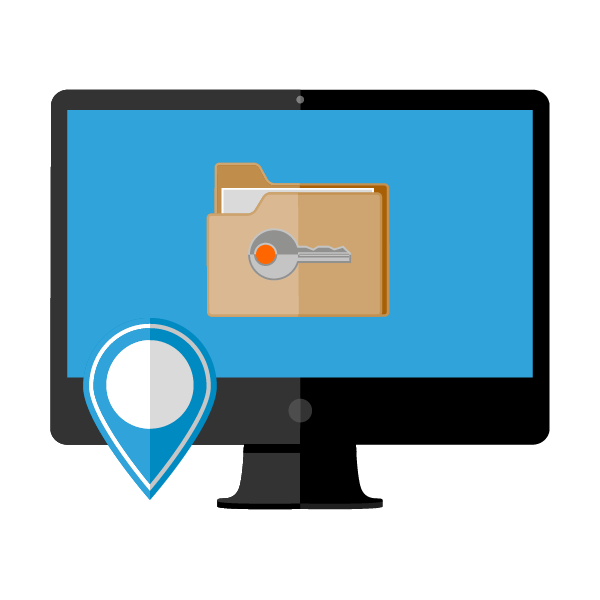 Website Security Country Blocking
This website security service can also block unwanted countries from accessing your website. If the client's website is specifically targeted to Canadians and does not do business internationally, the client can block all countries from accessing their website, except Canada. Clients can also allow the United States. This is especially useful to block countries that are known to have more potential for malicious activities.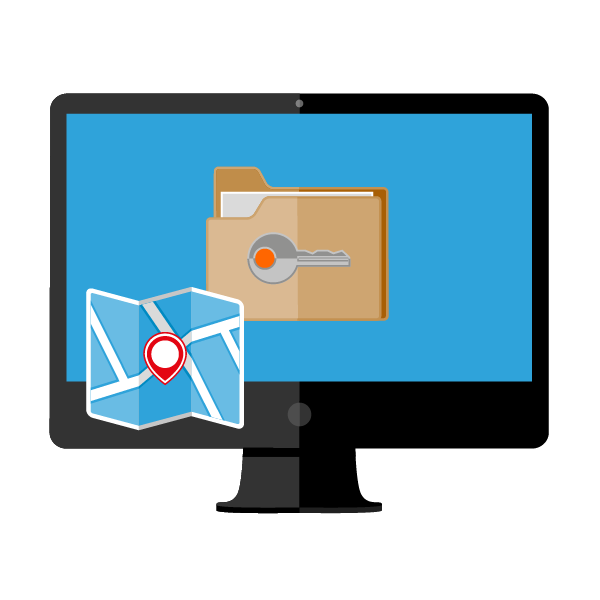 Website Security Endpoint Firewall
This security service includes a firewall that is built to identify and block malicious traffic. It is coded by a team of experts who are dedicated to WordPress security. This type of firewall has pre-written rules that help it scan and identify malicious signatures in web traffic. Once the traffic is identified to be malicious, it is blocked. These signatures that guide the firewall need to be updated. Purchasing this service will give you access to these updates.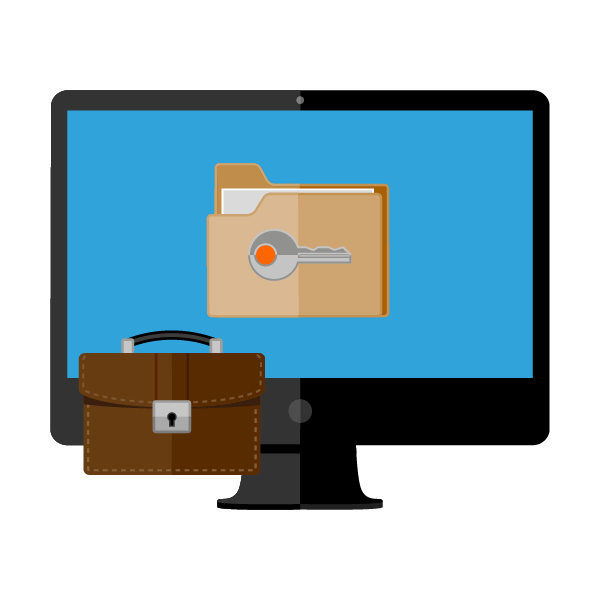 Website Security Login Blocking
Part of WordPress security is keeping the admin section of the website locked away from unwanted access. Bots and hackers attempt to login with various techniques, this category of attack is called brute force. The website security system can set strict rules to help prevent such malicious activity.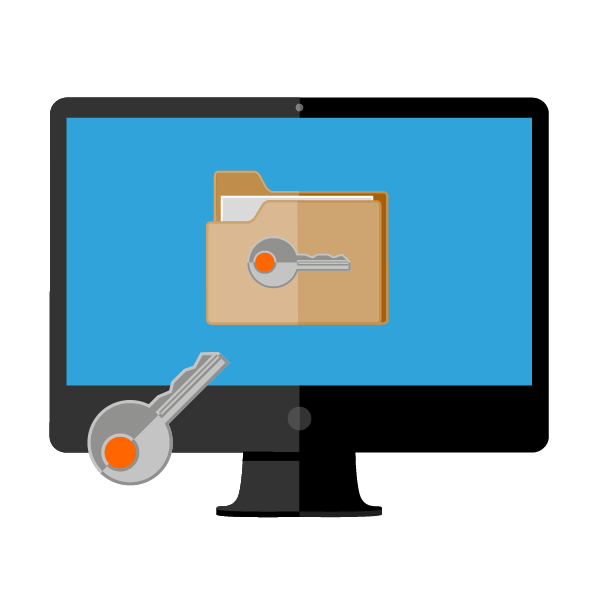 Website Security Scanner
With the purchase of this security service, webwilly can scan the client's website for malware. This scan will review the client's website code to find backdoors, SEO spam, malware, malicious redirects, and code injections. The results of these scans will alert webwilly to suspicious file changes that occur on the client's website. webwilly will investigate the results of these scans and alerts to determine the threat potential and remove the unwanted code.