In today's digital age, a strong online presence is vital for small businesses in Quebec and Montreal. Your website is often the first point of contact with potential customers. To ensure it's not just a digital storefront but a powerful asset, you need more than just a website; you need top-notch hosting services. That's where webwilly comes in. Our comprehensive hosting services cater specifically to small businesses in Quebec and Montreal, offering everything you need to thrive in the online realm.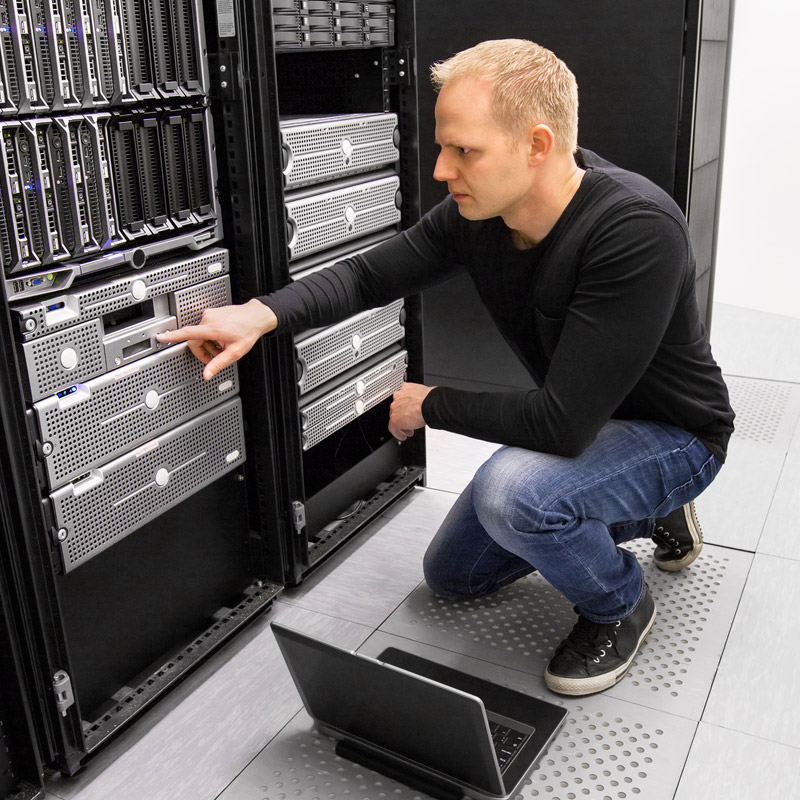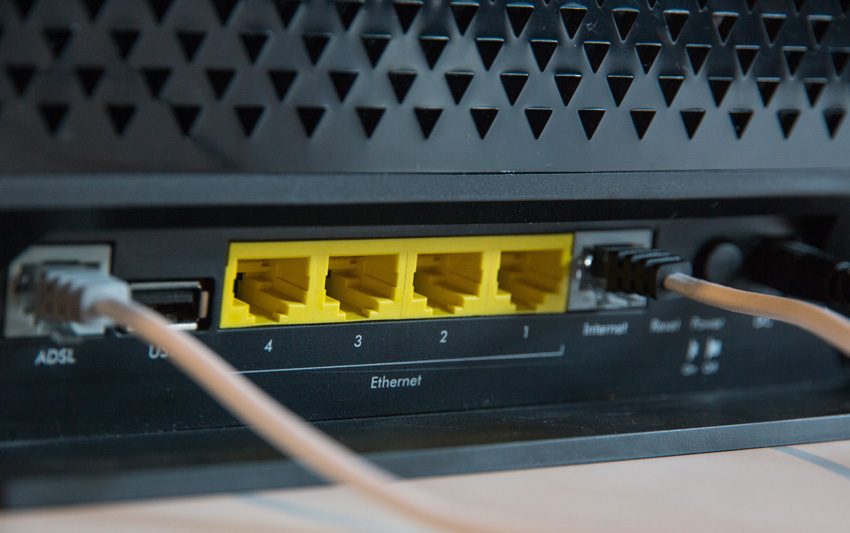 The SEO Advantage of Quality Hosting
Having a well-optimized website is crucial to rank high on search engines like Google. But did you know that the quality of your hosting plays a significant role in your SEO performance? Search engines favor websites that load quickly, offer a smooth user experience, and are secure.
At webwilly, our hosting services are optimized for speed and reliability. We provide the infrastructure your website needs to ensure fast loading times, efficient content delivery, and minimal downtime. This positively impacts your SEO ranking, giving you a competitive edge in the crowded online market. Your website's hosting quality affects not only its performance but also its visibility to your Quebecois and Montreal audiences.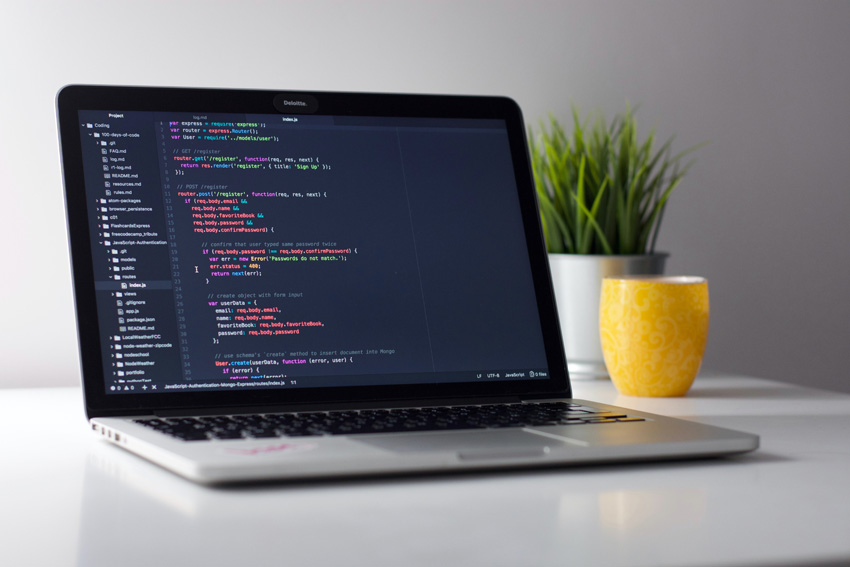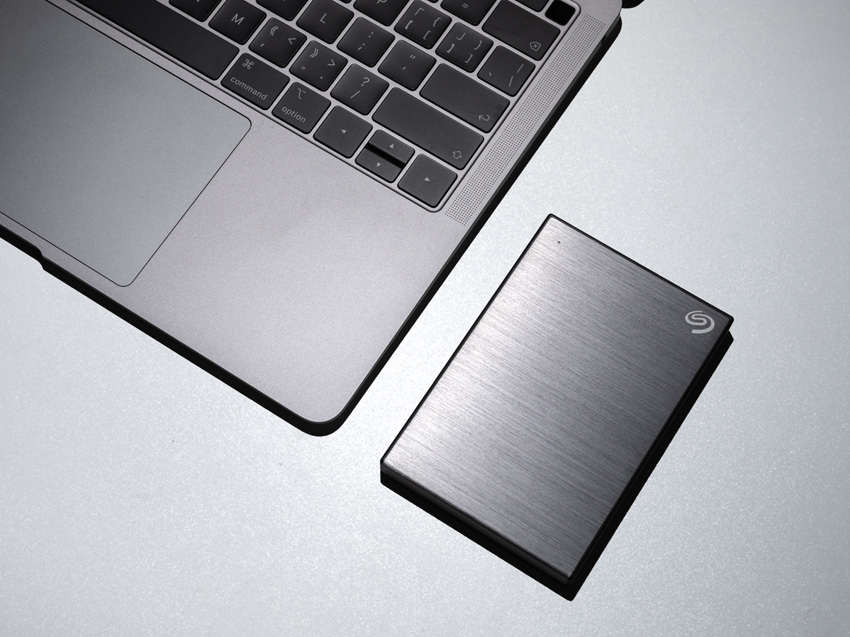 Backup and Restoration: Your Safety Net
In the ever-evolving digital landscape, threats to your website can emerge unexpectedly. It might be a technical glitch or a hacker's attack that jeopardizes your website's integrity. To protect your investment and online presence, webwilly offers a comprehensive backup and restoration service.
Our automatic backup system ensures your website's data is securely stored, making it easy to recover your content and data in case of any mishap. What's more, our flexible options allow you to choose from monthly, weekly, daily, or even hourly incremental backups, ensuring you have the most up-to-date data restoration. With this service, you can rest easy, knowing that your website's information is safe and that you're prepared for any eventuality.
SSL Certificates: Security and Trust
Online security and user trust go hand in hand. Quebecois and Montreal customers need assurance that their data is safe when interacting with your website. This is where SSL certificates come into play. They encrypt the data exchanged between your website and your visitors, enhancing security and trust.
At webwilly, we offer SSL certificate purchase, installation, and renewal services. We ensure your website is secure, and your customers' data remains confidential. Plus, with Google using SSL as a ranking factor, this security feature also has a positive impact on your SEO. What's more, if your website is bilingual, we provide dual SSL certificates to secure each domain, optimizing your SEO potential.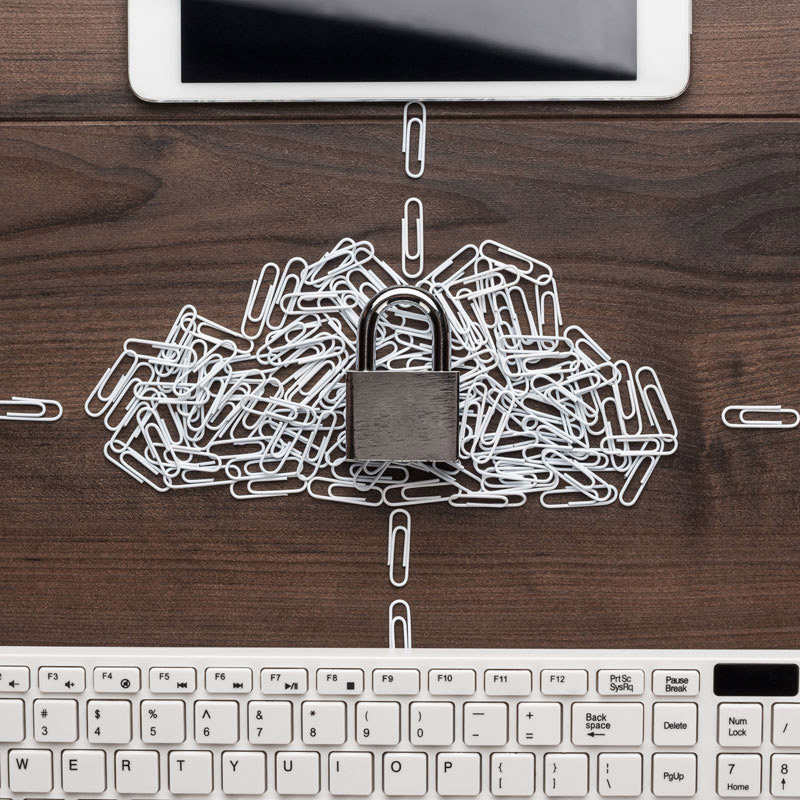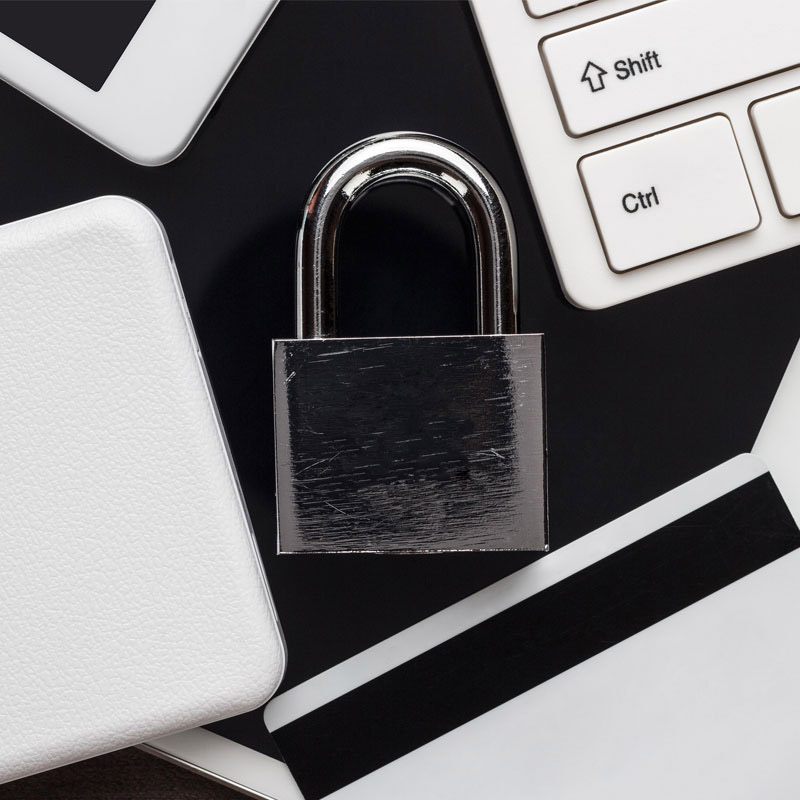 Website Security and Firewall
Security breaches can be detrimental to your small business in Quebec and Montreal. Protecting your website from threats like malware, hacking, and data breaches is paramount. webwilly provides robust website security and firewall services to ensure your online presence remains safeguarded.
Our security measures extend to firewall protection, malware scanning, IP tracking, and blocking. With our added country blocking feature, you have even more control over who accesses your website, enhancing security further. Rest assured that your website is shielded from the growing number of online threats.
Website Maintenance: All-in-One Solution
Maintaining your website is essential to its performance and security. webwilly goes beyond hosting, offering website maintenance services. This includes keeping all WordPress plugins, the WordPress core, and themes up to date. We ensure your website is always running smoothly and securely.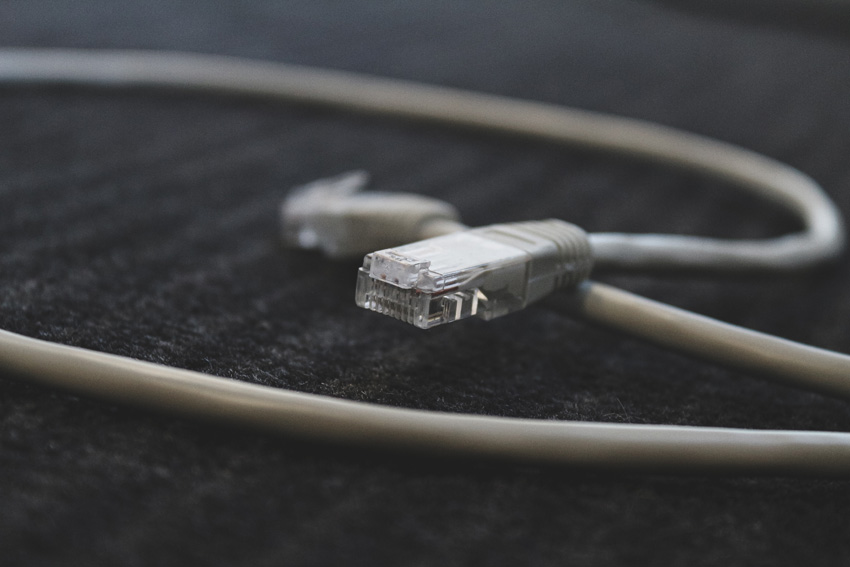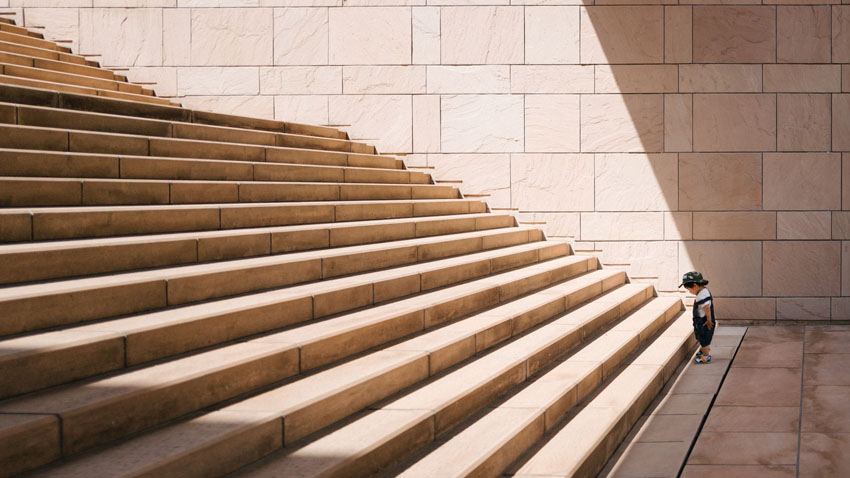 Marketing Plan
Get a custom marketing plan for your business in Quebec
Reporting for Insight and Transparency
Transparency is essential for the growth of your online presence. webwilly offers comprehensive website reporting services that provide insights into your website's performance. We track various key metrics, such as visitor data, page views, user engagement, website uptime availability, and performance.
What's more, our automated client reporting feature ensures complete transparency. We provide detailed reports on your website's components and link monitoring to notify you of broken links. Our reporting service offers monthly, bi-weekly, and weekly reporting frequency options so you can stay informed at your preferred pace.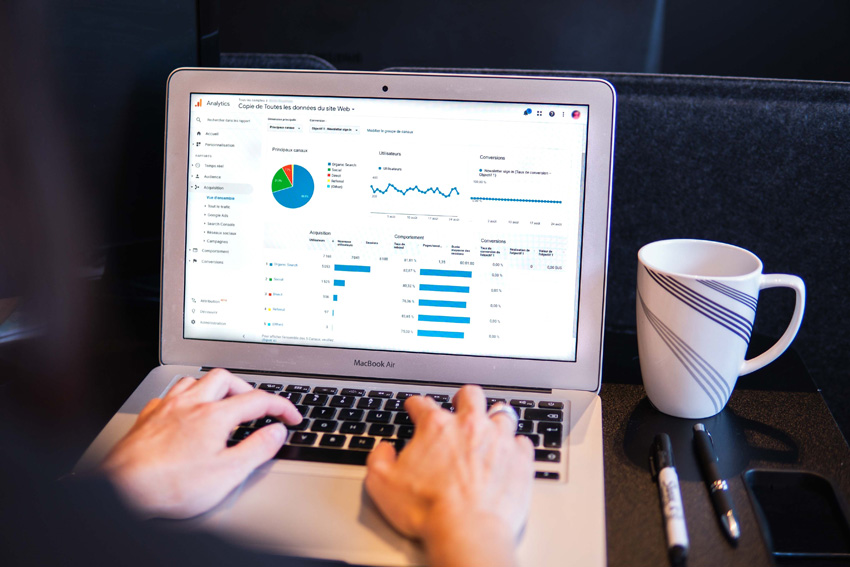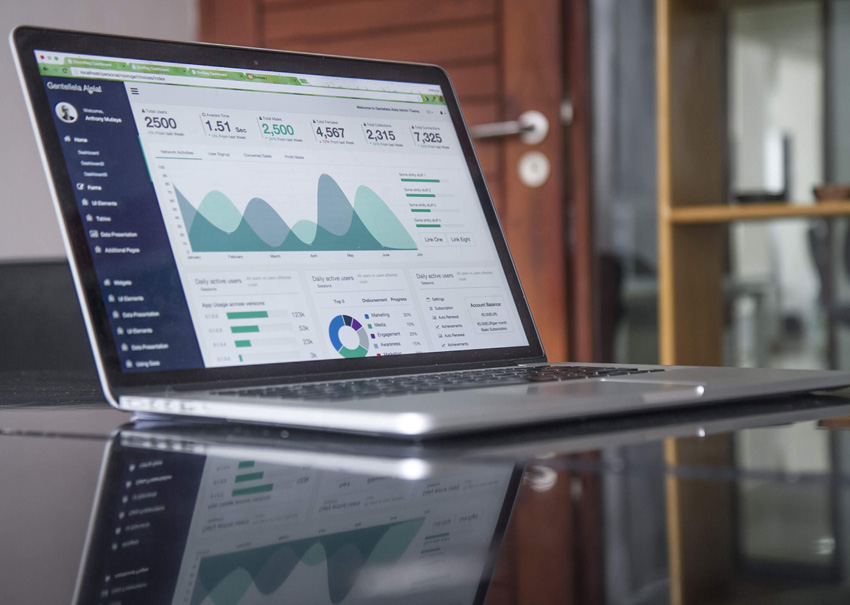 Visit Our Shop
Or register your business.