Service Description
Managed

Managed solution with little client involvement.
Hosting & Reporting
Payment

We accept all major credit cards via Stripe.
Support

Feel free to contact us with any of your questions.
Website Backup Services
webwilly offers website backup services to businesses in Quebec. This service is for businesses who need to backup their webwilly website. Your website backup will be fully managed by webwilly. Successful websites are frequently backed up. We offer a managed backup service to our clients to reduce the stress and risks involved in managing and restoring backups. Our backups initially take a complete backup of your website and continue to keep this backup updated with the changes that are made to your website. It's important to backup your website, the changes we make to it, and the updates that are done. Websites are continuously growing with new content, new user submissions, and new visitors. We highly suggest you subscribe to the monthly backup service, at the very least.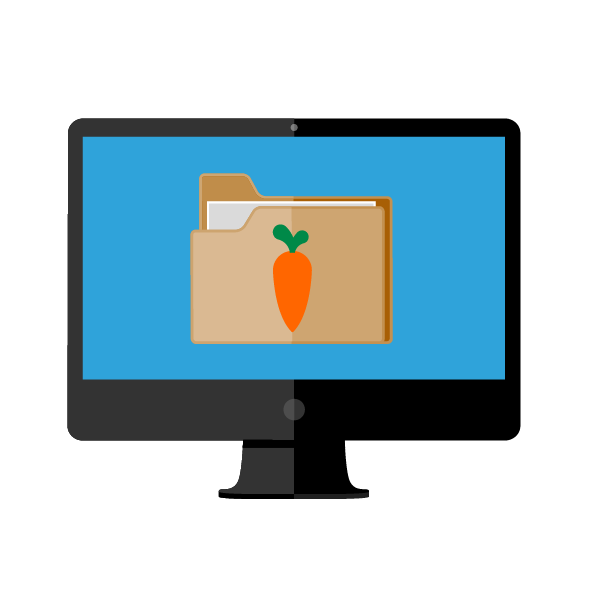 Website Backup Disk Space
Website backups take into account the disk space taken by the website. Websites with more pages require more disk space and this requires more space for backups. Websites with more pages are usually more competitive and therefor benefit more from a fully managed backup & restore service. The goal of backing up your website is being able to return to a previous point before a critical error. Critical errors, such as hacks, do not often occurr. However, it's important to be prepared for such an event rather then be left empty-handed. For this reason, website backups need to include the entire website, the files and the databases. For this reason, we take into account the size of the website.
Disk Space
1 000MB
(10 pages)
Website Disk Space
Less than 11 pages or 1 000MB
2 500MB
(25 pages)
Website Disk Space
Less than 26 pages or 2 500MB
5 000MB
(50 pages)
Website Disk Space
Less than 51 pages or 5 000MB
10 000MB
(100 pages)
Website Disk Space
Less than 101 pages or 10 000MB
Website Backup Frequency
We suggest you choose a backup option that fits with your business requirements. "Monthly" backups are appropriate for businesses who don't depend on the website at all and don't mind losing a month of updates. The "Weekly" backup option is more appropriate for a small business who wants to have a better backup of the website and customer information captured. "Daily" is great for businesses who have stricter compliance regulations or frequently publish new content and want to keep a very recent backup. The "Hourly" option is for online businesses who focus on their website as the main source of business and frequently publish or interact with customers via the website.
Backup Frequency
Monthly
Backup Frequency
Once per month
Backup Type
Incremental
Weekly
Backup Frequency
Once per week
Backup Type
Incremental
Daily
Backup Frequency
Once per day
Backup Type
Incremental
Hourly
Backup Frequency
Once per hour
Backup Type
Incremental
Website Restoration from Backup
Our website backup and restoration services include the restoration of your website from a previous backup should something critical happen to it. The restoration from a backup is used as a last resort when something cannot be fixed. Subscribing to this service means we take regular backups of your website and we can use this backup to restore your website should something happen. Restoring a website from a backup may require additional work be purchased to polish the restored version of the website to its most recent form. Websites are continuously being scrutinized by hackers and bots. More popular websites will require a better backup service to match their risk to reward ratio which favors the need to keep their website online and up-to-date.