webwilly believes websites are living marketing tools that should always be growing. With webwilly, clients can easily add pages to their website and run advertising campaigns for these new website pages. In the best of worlds, the objective is to set a publication schedule and add a website page or blog post to the website at regular intervals.
By selling each component of a website separately, the client can pay for what they need, when they need it.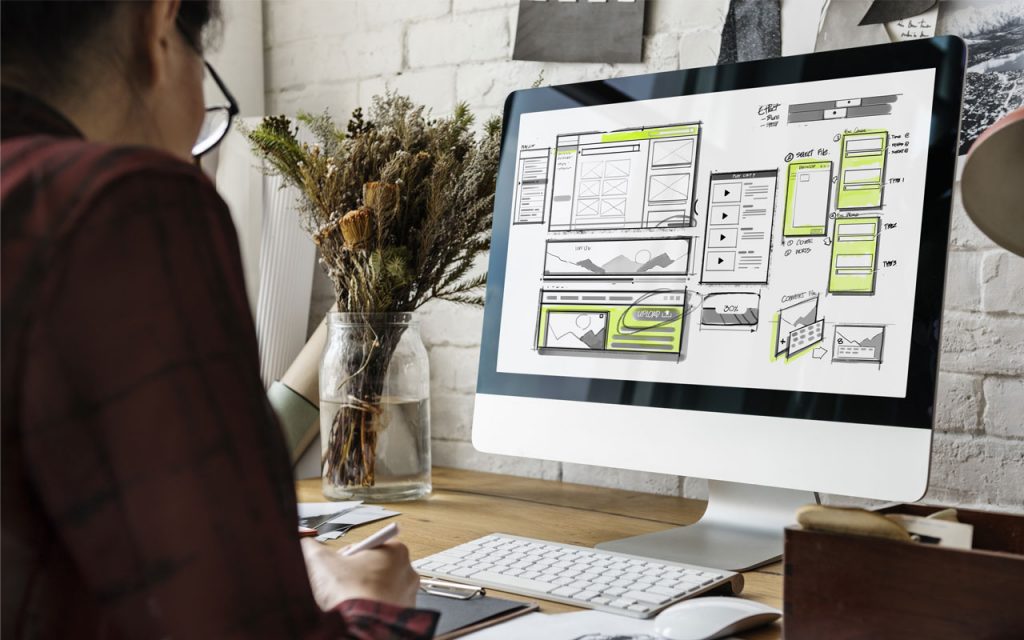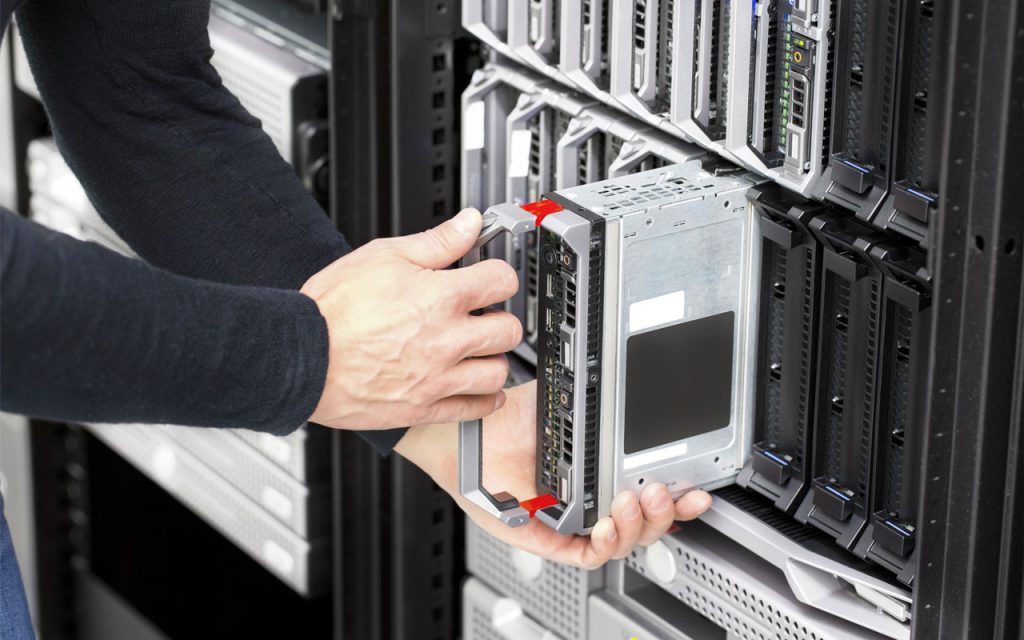 Buy website hosting
First you need to be a member of the website hosting service. With this membership activated, webwilly will create and manage your website hosting account. This membership needs to stay active to keep your website online.
Learn more about the webwilly website hosting service here: Website Hosting Service
Buy website theme and home page design
You can purchase a website theme and home page design service which will add a home page and a theme design to your website. You could choose to only purchase a website theme & home page design service without any website pages or blog posts to have a one-page website with a theme design. This option is not recommended as these websites cannot be properly optimized for different keywords.
Learn more about the website theme and home page design here: Website Theme & Home Page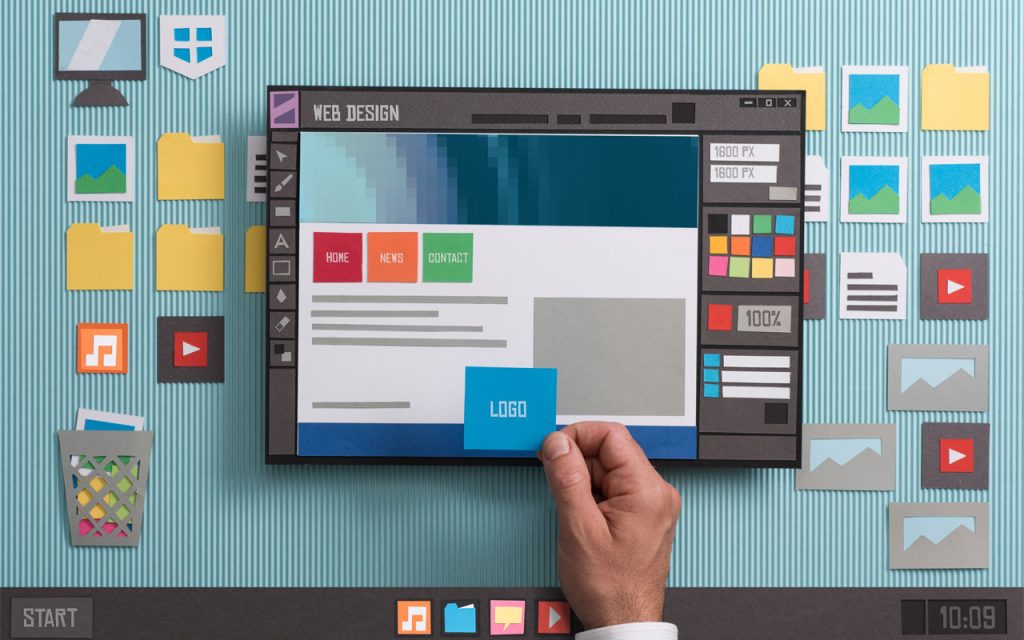 Buy pages and posts
You can also purchase pages and blog posts to add to your website before or after the website design service. webwilly suggests having one website page for every product or service. If that is too much, then one product or service category per page is a good alternative. Starting with one page per product or service is the best option for SEO.
Learn more about the Website Page Design and Blog Post Design services.
Buy contact us form
You should also purchase a contact us form to add to your website. Forms are sold separately to offer unique design options. Forms can integrate with your webwilly email marketing platform to automatically subscribe users to your email marketing list. They can also ask very detailed industry-related information to help your business process the lead efficiently.
Learn more about the webwilly Website Form Design service here: Website Form Design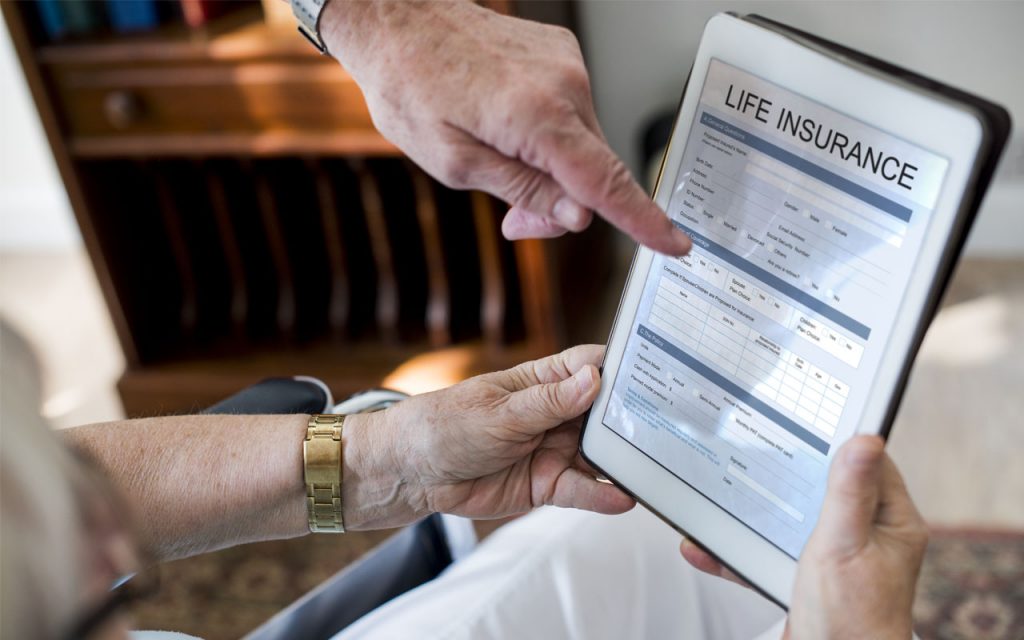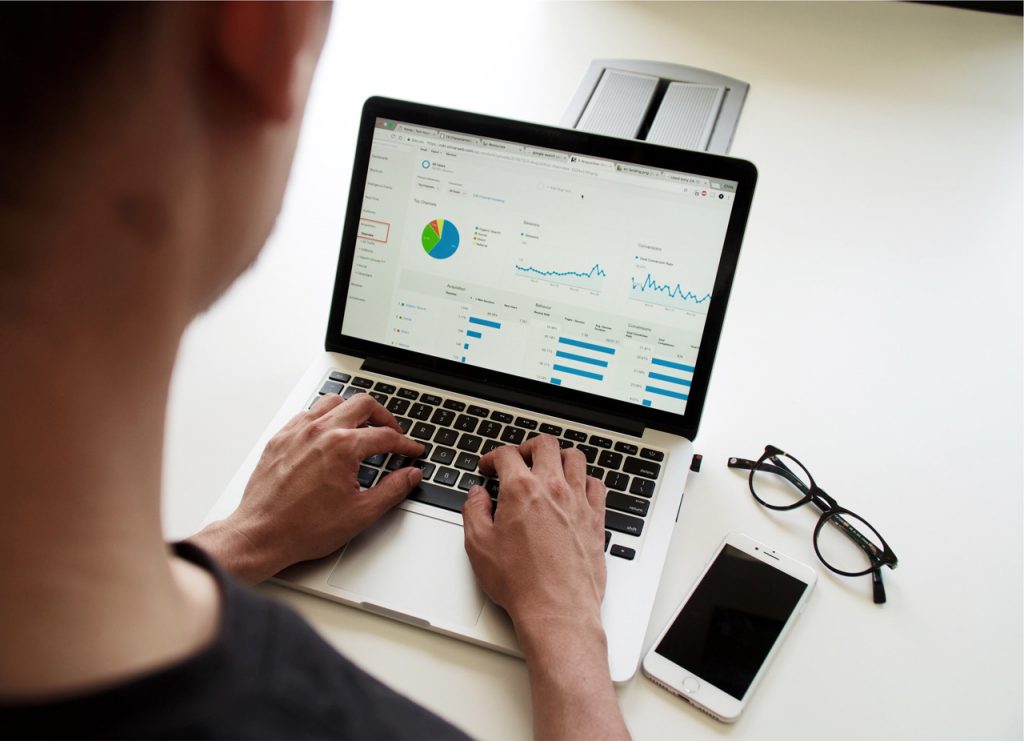 Go live
Up to this point, all the work was done on a private website only accessible to webwilly and the client. Your website is potentially ready to go live if you want. Simply tell webwilly you are happy with the design, and you want to publish your website.
Tell webwilly you are ready to go live here: Contact Us
Buy Website Security, Backups & Reporting
Once the website is published on your domain name, you may want to consider adding security to your website by purchasing an SSL certificate so webwilly can add this to your website to encrypt the data transmissions for website visitors. You can also add website security services so webwilly can install a security system that includes a firewall, a malware scanner and IP blocking capabilities.
At the same time, we highly suggest you subscribe to website backup & restore services. This will keep backups of your website for webwilly to use as a point of restoration. Another related service to consider is website reporting. This service will automatically keep you informed of your website's technical health, backups, and performance.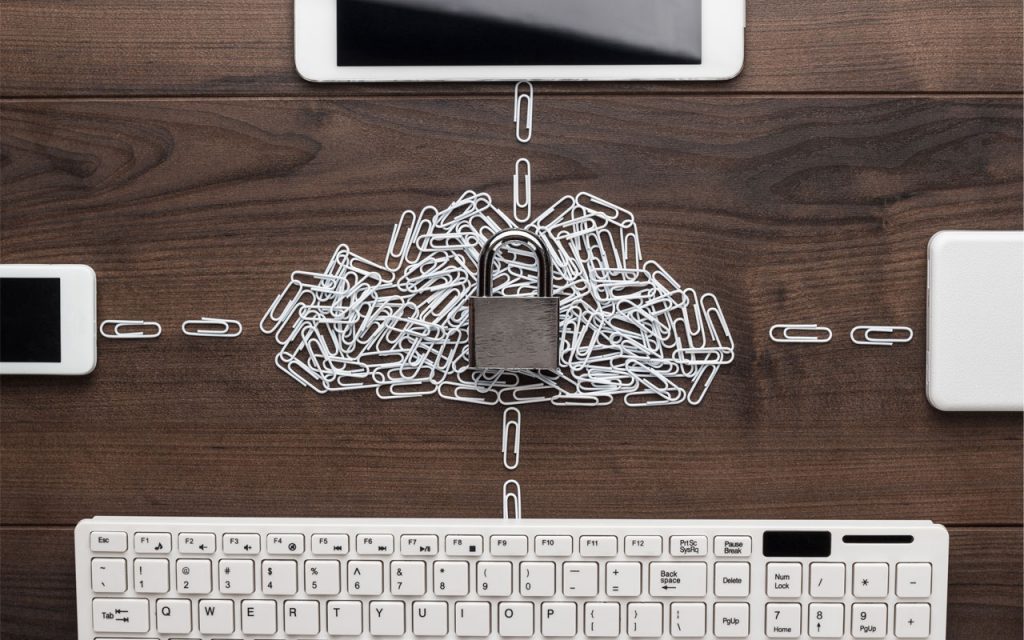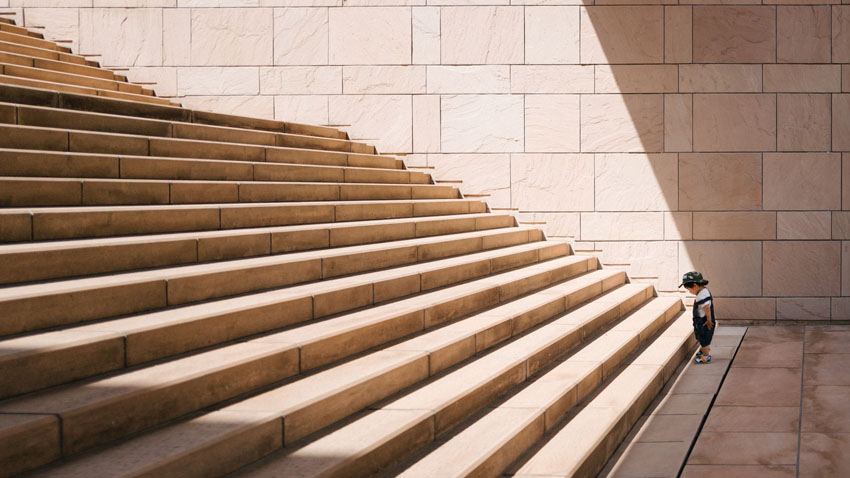 Marketing Plan
Get a custom marketing plan for your business in Quebec
Continue growing your website
Even now that your website is online, you should continue to add content to your website to attract new visitors and to grow your online reputation. To do so, simply purchase website pages and blog posts. One trick to save on costs and labor is to re-use the content on website pages and blog posts in Facebook advertising campaigns and once in your email marketing campaigns.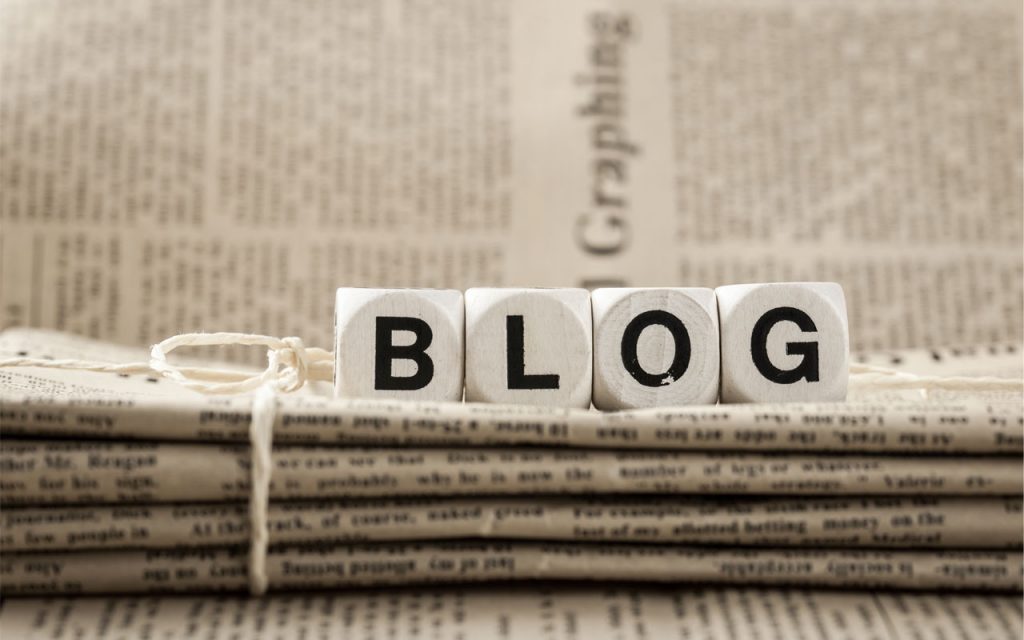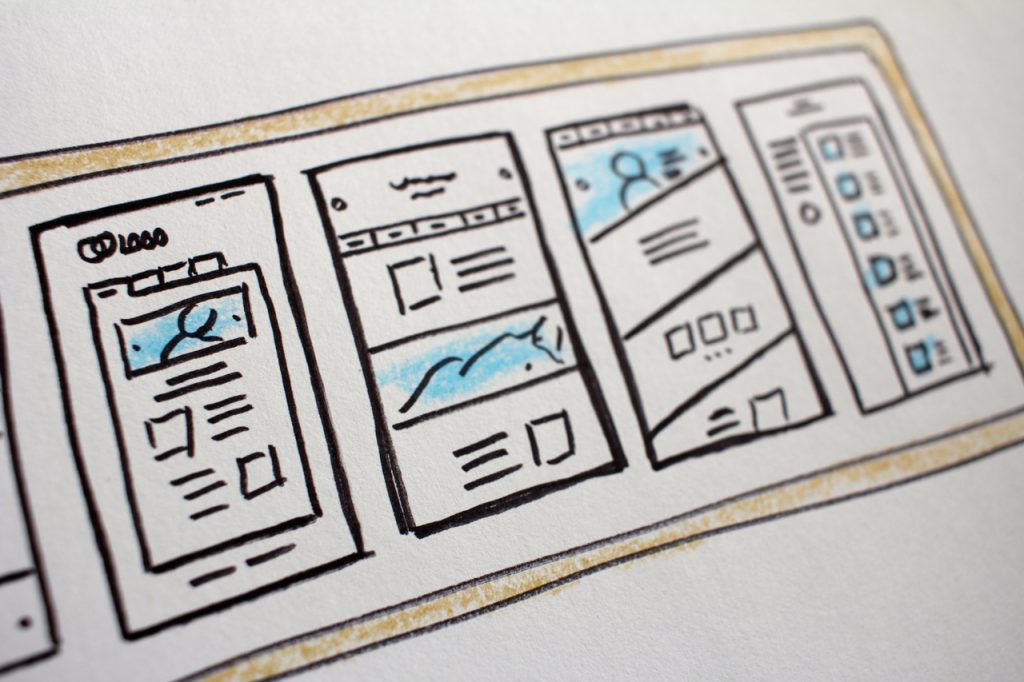 Change your website design
You can choose to change your website design and template by purchasing a new website theme & home page design. We will copy your existing website to a private website accessible to webwilly and the client. Then we will change your website theme and redesign your home page. Once you approve this design we will publish it over your existing website.
Contact us if you have any questions.
Visit Our Shop
Or register your business.