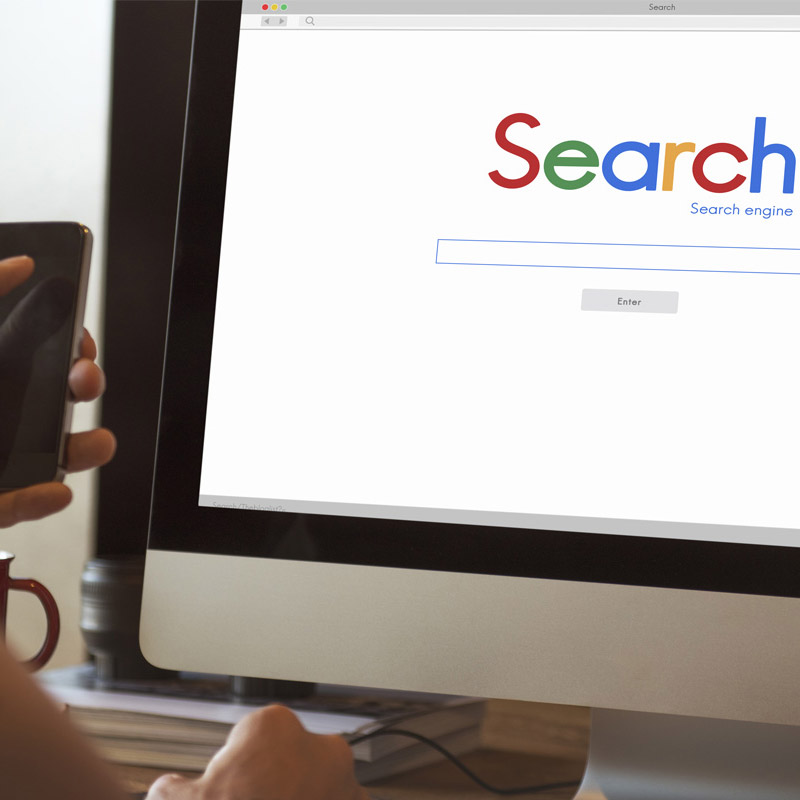 1. Search Engine Optimization (SEO)
Why It Matters in Quebec: SEO is the bedrock of any successful online strategy, especially for small businesses. It's about optimizing your website to rank higher on search engine results pages (SERPs), and in Quebec, where local search is significant, this is paramount.
How webwilly Can Help: Our SEO experts specialize in crafting strategies that resonate with the Quebec market. We optimize your website to appear prominently in Quebec-specific searches, ensuring your business is found by local customers. Plus, our SEO reporting provides detailed insights into your website's performance, helping you track progress.
2. Content Marketing
Why It Matters in Quebec: Quality content is king. In Quebec, where the culture and language are unique, resonating with the local audience requires tailored content that speaks directly to their needs and preferences.
How webwilly Can Help: Our content creators understand Quebecois nuances. We craft content that not only engages your audience but also positions your business as a local authority. We also provide website reporting, including visitor data, to track content performance.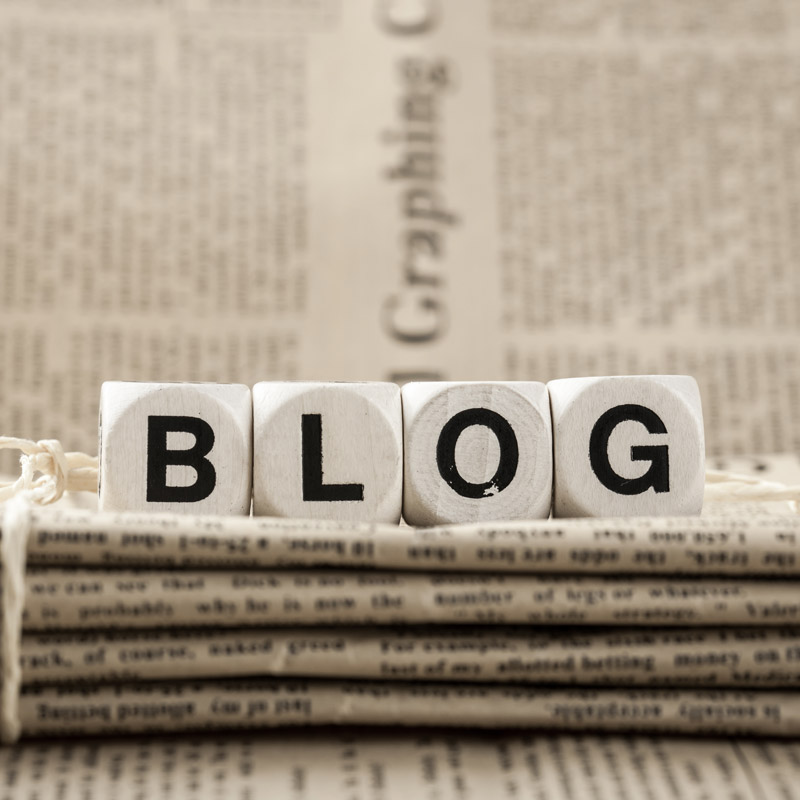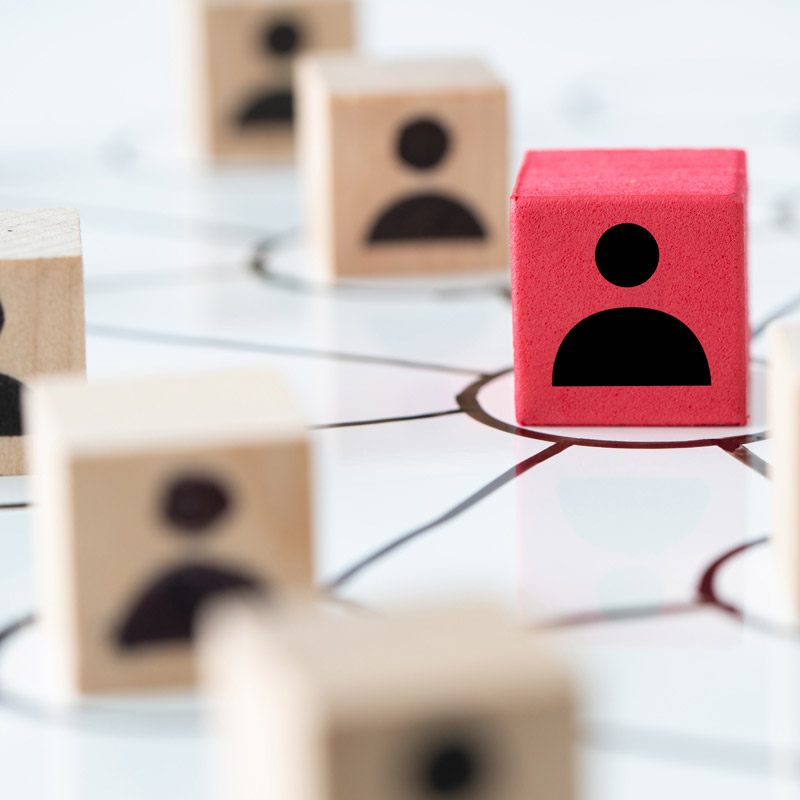 3. Social Media Marketing
Why It Matters in Quebec: Social media platforms like Facebook and Instagram are hubs for Quebecois consumers. A strategic presence here can work wonders for your brand.
How webwilly Can Help: We develop social media marketing strategies that align with Quebec's cultural and linguistic specifics. Engage with your audience in a way that truly resonates. Our monthly reports provide insights into social media campaign performance.
4. Email Marketing
Why It Matters in Quebec: Email marketing is a potent tool for connecting with your audience. In Quebec, personalized and targeted emails in French can have a substantial impact.
How webwilly Can Help: Our automated email marketing campaigns are designed with the Quebecois audience in mind. We craft messages that reflect the local culture and speak directly to your customers. You'll receive detailed email campaign reports to track engagement.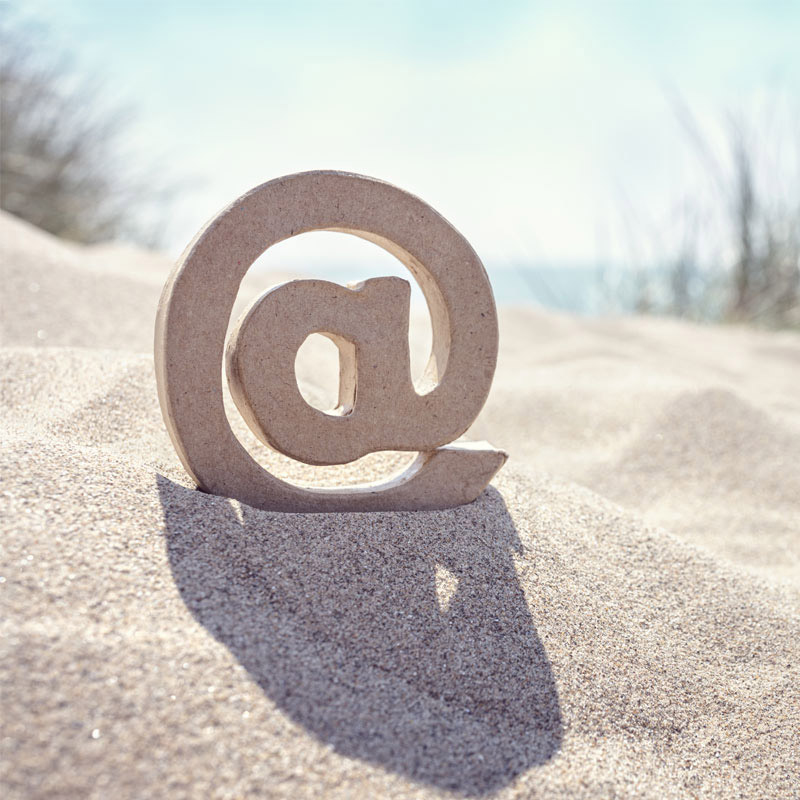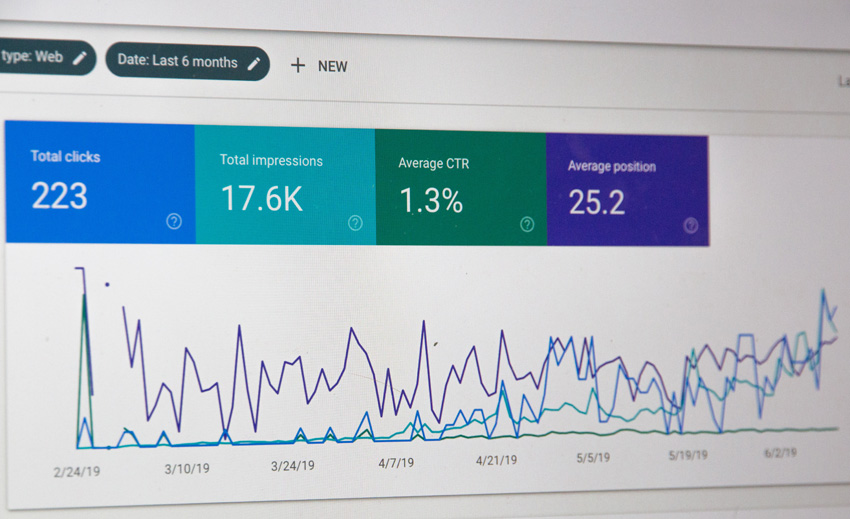 5. Pay-Per-Click (PPC) Advertising
Why webwilly Does Not Offer PPC Services in Quebec: While PPC can be effective, we believe that organic methods like SEO offer more sustainable and cost-effective results. In addition, the Quebec market has seen instances of competitors abusing PPC strategies by clicking on ads, leading to wasted ad spend. We prefer to focus on strategies that deliver long-term value to your business.
6. Facebook Advertising
Why It Matters in Quebec: Facebook's advertising platform allows for precise targeting. In Quebec, where demographics can vary significantly, this level of specificity is essential.
How webwilly Can Help: We create and manage Facebook ad campaigns tailored to the unique demographics and interests of the Quebec market. Maximize your reach and impact with locally optimized ads. You'll receive comprehensive monthly reports to monitor your Facebook ad performance.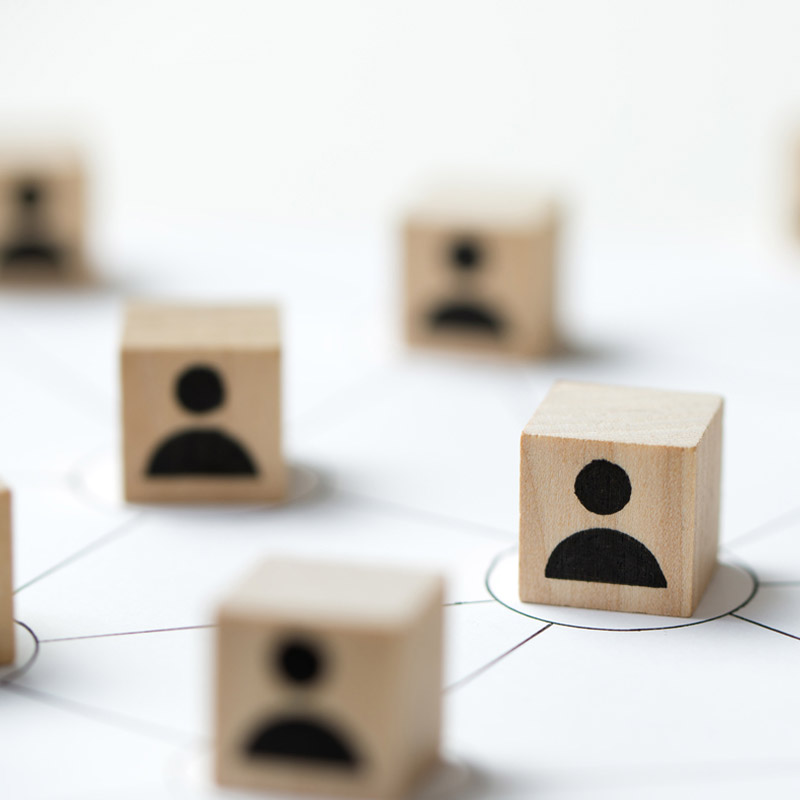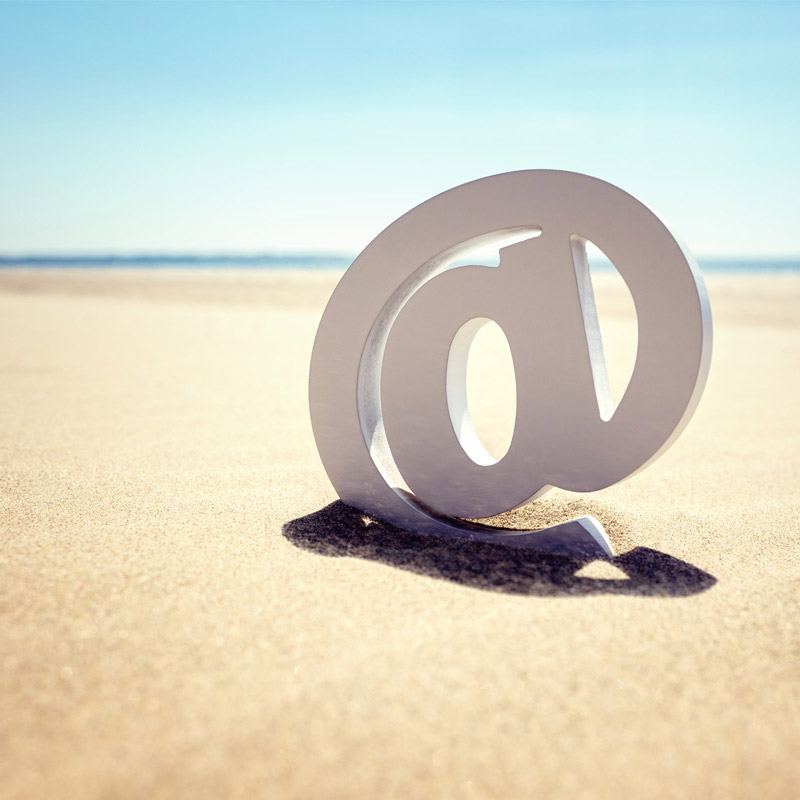 7. Customer Relationship Management (CRM) Platform
Why It Matters in Quebec: Building strong relationships with your customers is vital. In Quebec's tight-knit communities, fostering loyalty can be a game-changer.
How webwilly Can Help: Our CRM platform enables you to manage customer interactions effectively. We help you tailor your approach to the Quebecois market, ensuring personalized and memorable experiences. Monthly reports provide insights into customer interactions and trends.
8. Quality Hosting Services for SEO
Why It Matters: Hosting services play a crucial role in your website's performance and, consequently, your SEO rankings. webwilly offers top-notch hosting solutions optimized for speed, security, and reliability, which positively impact your SEO efforts.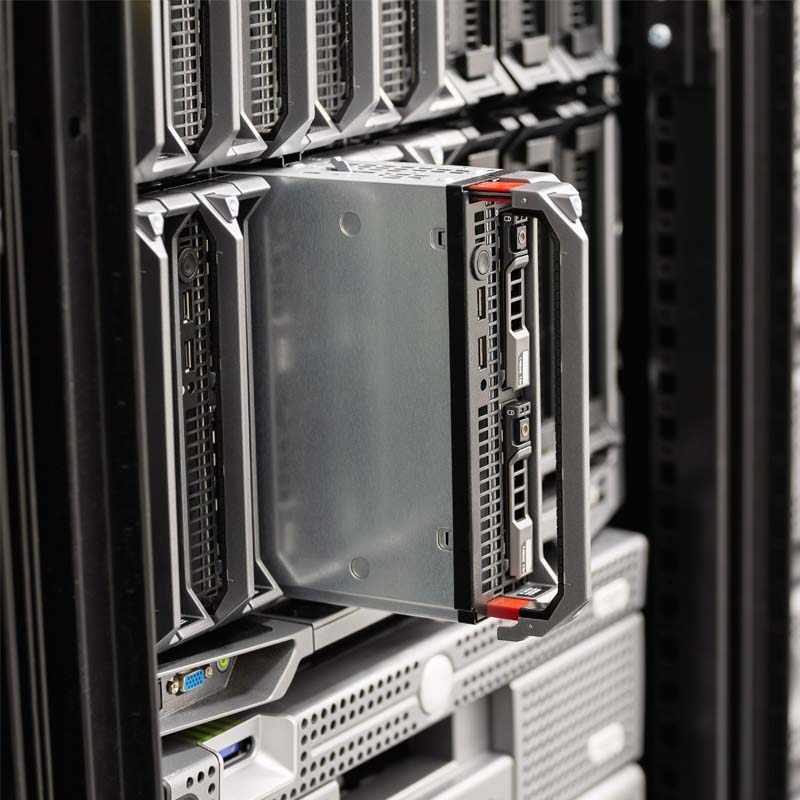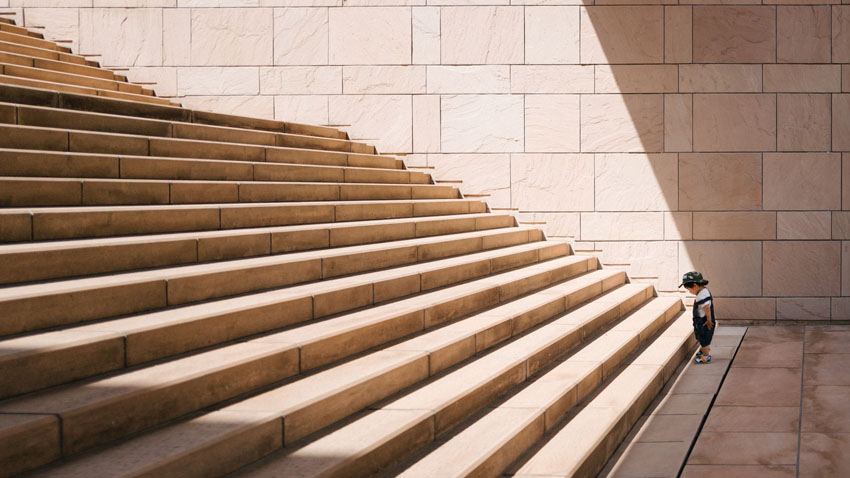 Marketing Plan
Get a custom marketing plan for your business in Quebec
9. Website SSL Certificates for Security and SEO
Why It Matters: Website security is paramount for both user trust and SEO rankings. webwilly provides SSL certificates and website firewall security services to ensure your website is secure, boosting your SEO and protecting your users.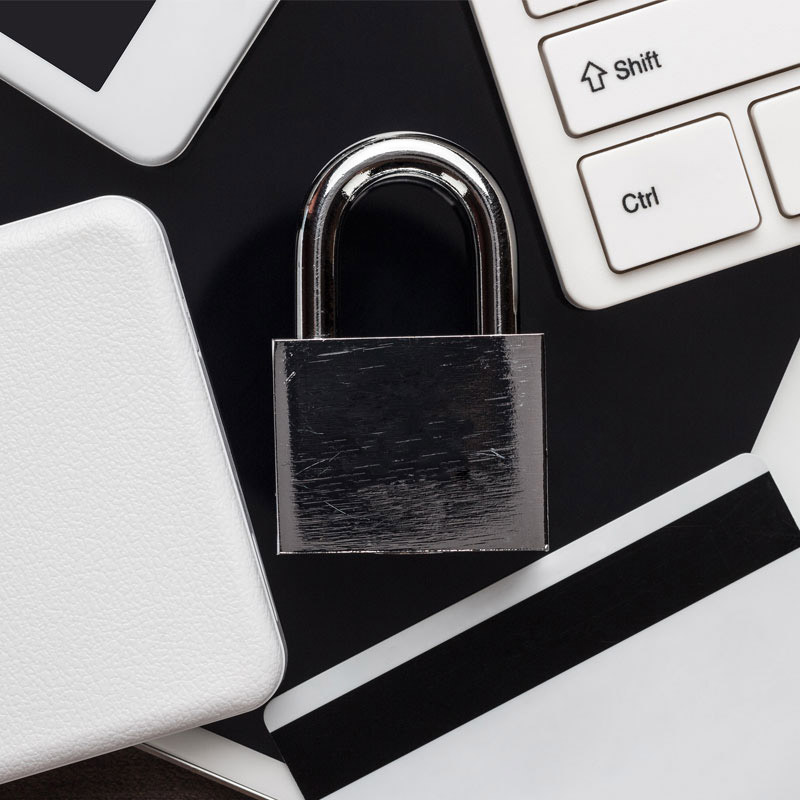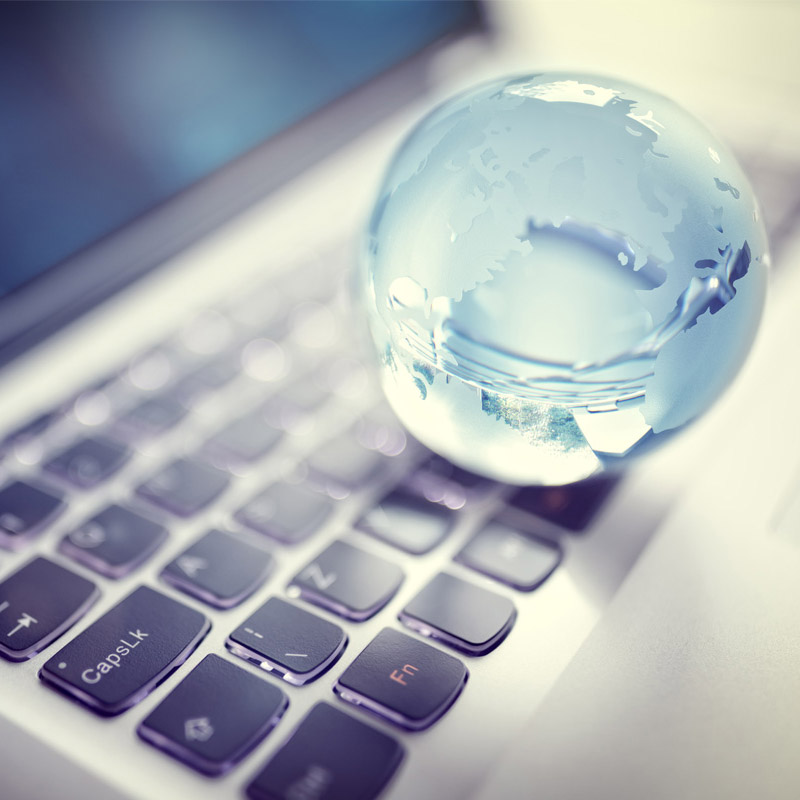 10. Domain Name Ownership
Why webwilly Doesn't Provide Domain Name Management: We believe that our clients should have full control over their domain names. It's essential for you to own your domain name and have control over where it's pointing. We can provide tech support to help you manage your domain effectively.
11. Email Account Management
Why webwilly Doesn't Include Business Email Management: We recommend businesses manage their email accounts using reputable providers like Google or Microsoft. This ensures security, reliability, and efficient management. However, we can provide tech support to assist you in setting up and managing your email accounts.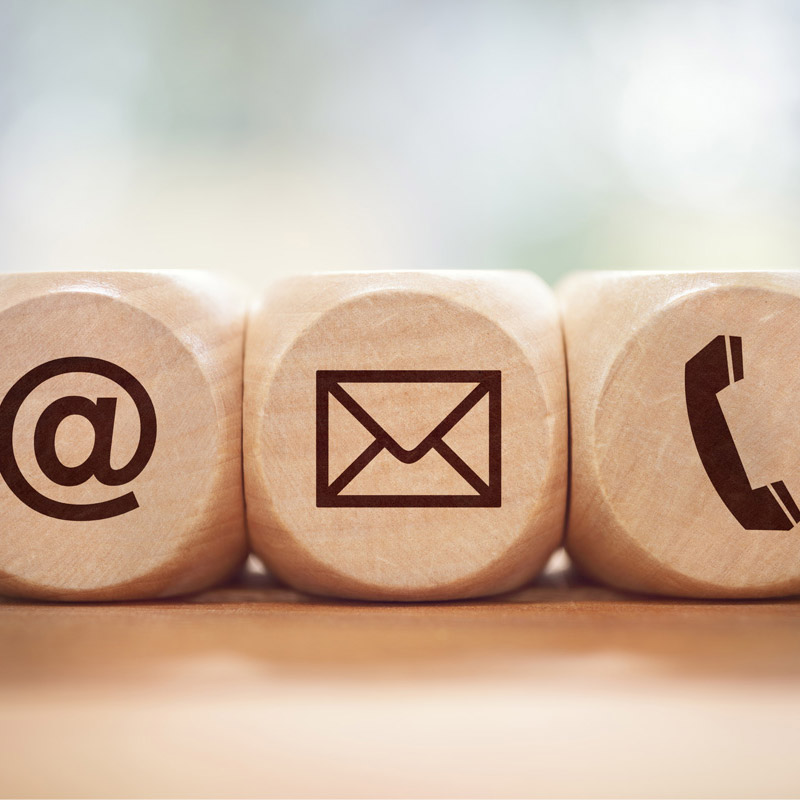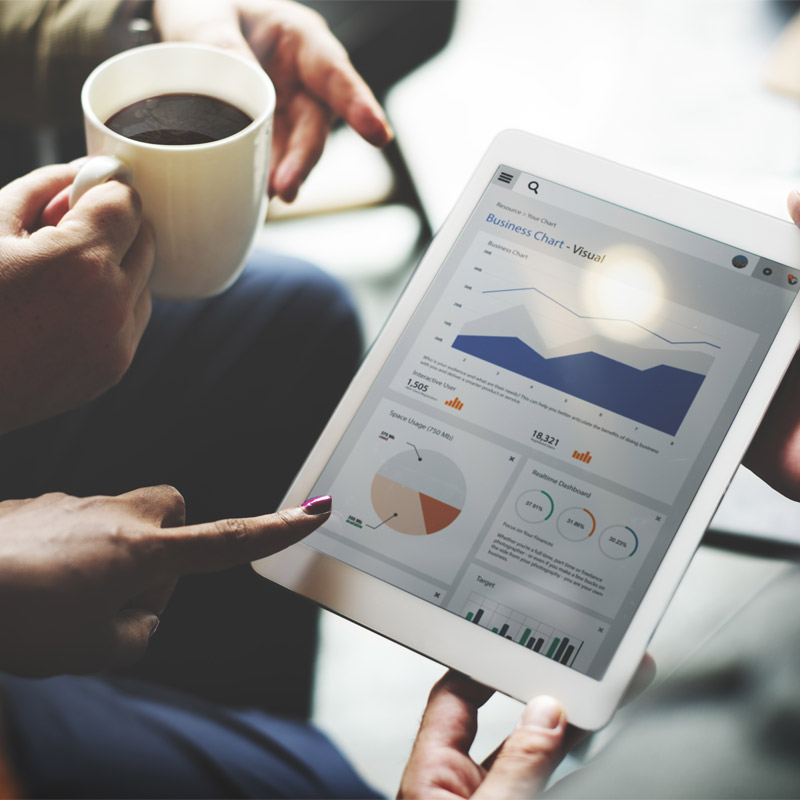 12. Website and SEO Reporting
Why It Matters: Transparent reporting is essential. We provide monthly reports detailing your website's performance, including visitor data, content engagement, social media campaign results, and email campaign statistics. For SEO clients, our reports offer in-depth insights into your website's search engine performance.
Tailoring Success for Small Businesses in Quebec
At webwilly, we're committed to helping small businesses in Quebec thrive in the digital landscape. Our local expertise, personalized strategies, and comprehensive reporting ensure your business achieves digital success. Contact us today to embark on a journey of growth and prosperity with webwilly as your trusted partner.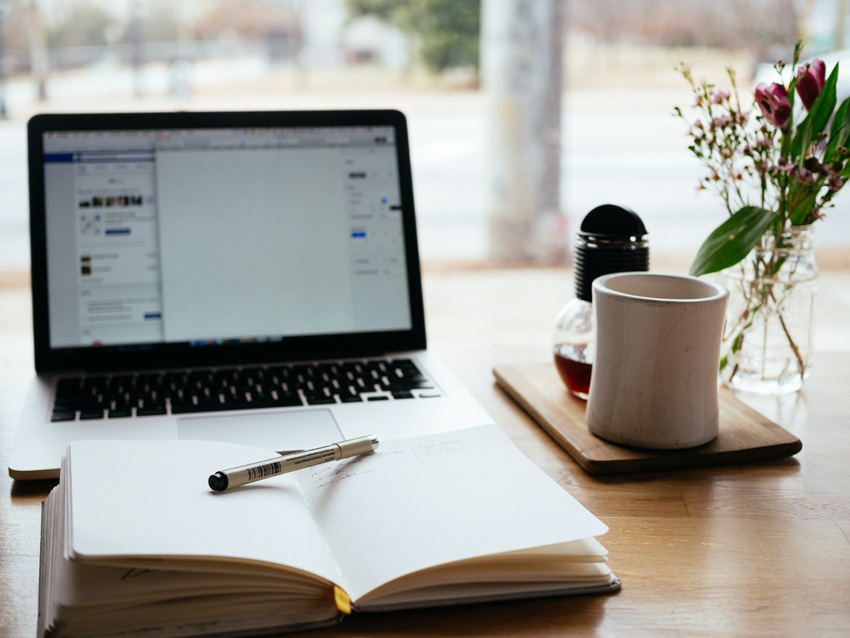 Visit Our Shop
Or register your business.