In the dynamic world of finance in the beautiful province of Quebec and the vibrant city of Montreal, independent financial advisors face unique challenges in reaching and engaging their target audience. At webwilly, we understand the intricacies of the industry, and we're here to empower financial advisors specializing in life insurance, investments, and financial planning services within the specific context of Quebec and Montreal. Let's explore tailored marketing strategies that can propel your advisory business to new heights, amplifying your reach, increasing client acquisition, and strengthening your brand presence on the bustling streets of Montreal and at the heart of Quebec's economic life.
Unleashing Tailored Marketing Strategies for Financial Advisors
Segmented Email Marketing: Precision in Client Engagement
Objective: Lead Acquisition and Client Relationship Building
Email marketing campaigns enable financial advisors to segment their audience based on specific criteria, ensuring the right message reaches the right people in the dynamic neighborhoods of Montreal or the picturesque regions of Quebec. For instance, a targeted campaign on whole life insurance could be crafted for individuals focused on long-term financial planning, while a separate campaign could highlight investment opportunities for local businesses.
Example: Send personalized newsletters providing insights into the latest trends in life insurance or investment options, showcasing your expertise and creating a stronger connection with your audience in Quebec and Montreal.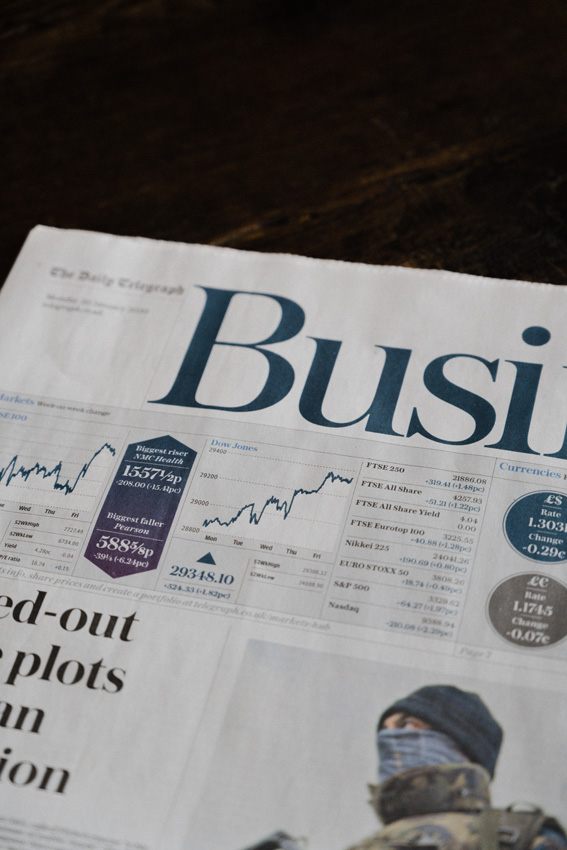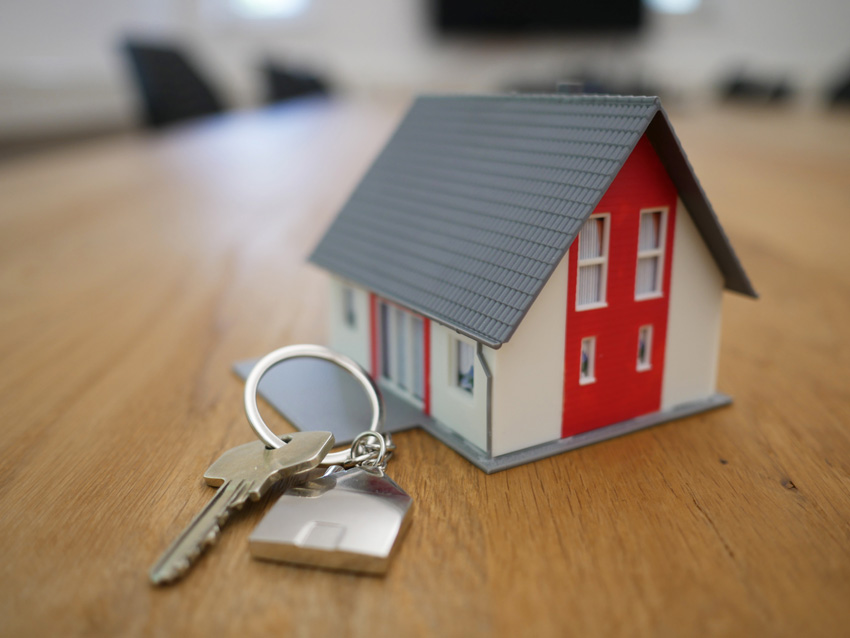 Automated Email Marketing: Streamlining Client Communication
Objective: Improved Client Relations and Retention
Automated email sequences can nurture leads, educate clients on the intricacies of financial planning, and even send timely reminders for policy renewals. This not only enhances client satisfaction but also frees up time for advisors to focus on high-value tasks.
Example: Implement automated emails to congratulate clients on policy anniversaries, offer exclusive insights on investments, or share informative content on tax planning.
Integrate CRM: A Central Hub for Client Relations
Objective: Efficient Client Management and Lead Tracking
Integrating a customer relationship management (CRM) system streamlines interactions with clients, ensures personalized service, and facilitates lead tracking throughout the sales process, whether in the bustling neighborhoods of Montreal or the tranquil regions of Quebec. This organized approach allows advisors to offer a seamless and attentive client experience.
Example: Use CRM data to send targeted communications, such as birthday wishes or anniversary notes, demonstrating a personalized touch in your client relations across Quebec.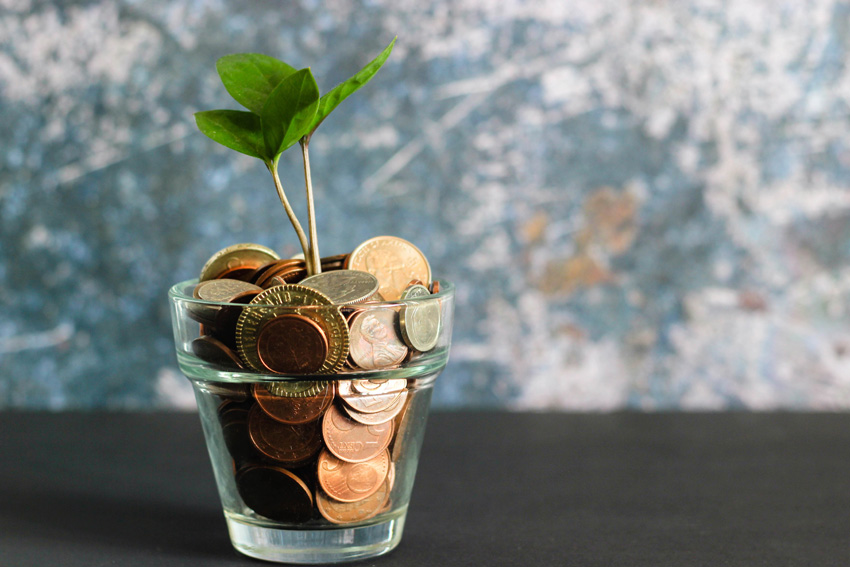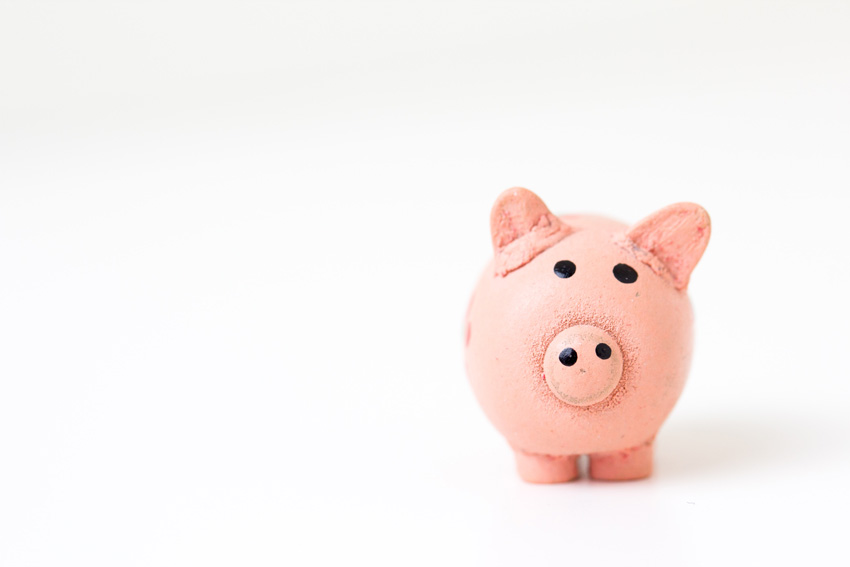 Social Media Advertising: Expand Your Reach on Facebook
Objective: Lead Generation and Increased Brand Awareness
Harness the power of social media advertising, particularly on platforms like Facebook, to target specific demographic groups with tailored messages. Create engaging content that directly addresses the financial aspirations and concerns of your audience in the diverse neighborhoods of Montreal and the varied communities of Quebec.
Example: Launch targeted Facebook ads promoting a free financial planning webinar, encouraging potential clients to engage and learn more about your services.
Complementary Strategy: Reaching New Visitors and Converting into Leads
Use Facebook ads to drive traffic to specific pages of your website. Create engaging landing pages that prompt visitors to provide their details to receive exclusive resources, free consultations, or personalized analyses.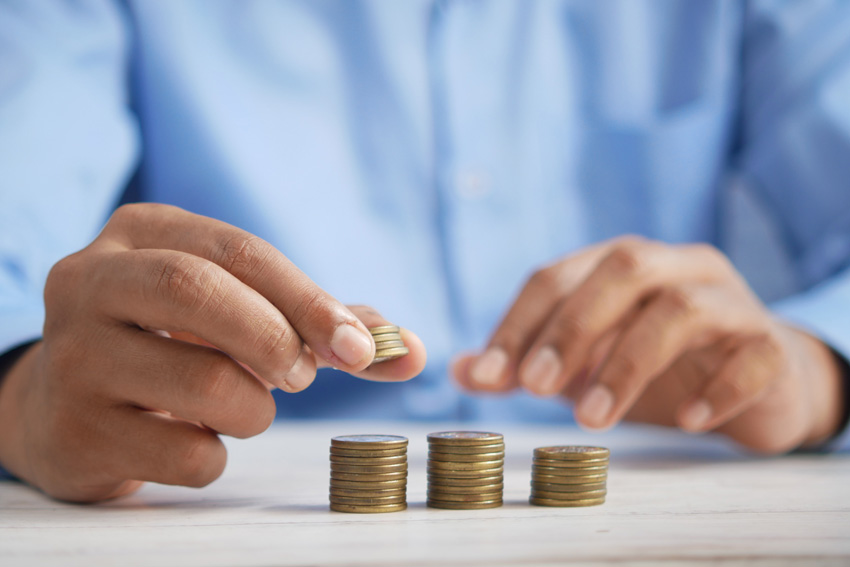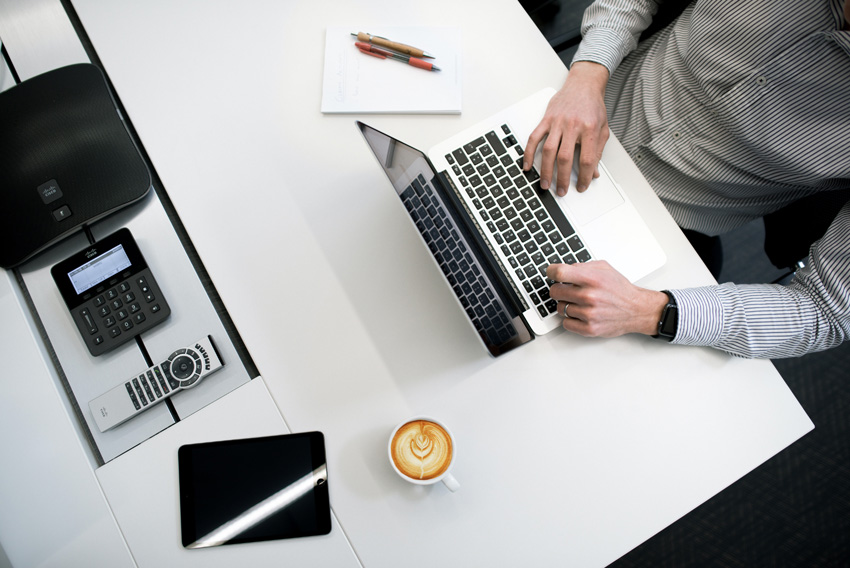 Strategic Website Design: Lead Capture with User-Friendly Forms
Objective: Lead Generation and Client Acquisition
A well-designed website with user-friendly forms can significantly enhance lead capture. Ensure that your website is informative, easy to navigate, and features forms that gather essential information to initiate client engagement, whether your potential clients are in Quebec, Montreal, or beyond.
Example: Implement a "Consultation Request" form on your website, encouraging visitors to provide their details for personalized advisory services.
SEO, Content Marketing, and Website Blog Posts: Establishing Authority and Expertise
Objective: Increased Brand Authority and Visibility
Investing in search engine optimization (SEO) and content marketing is crucial for financial advisors to establish themselves as industry leaders. Regularly publishing high-quality and relevant content, both on website pages and website blog posts, not only boosts the visibility of your website but also positions advisors as trusted experts in their field in Quebec and Montreal.
Example: Create a series of blogs on tax planning strategies or investment tips, optimizing the content for search engines to attract organic traffic.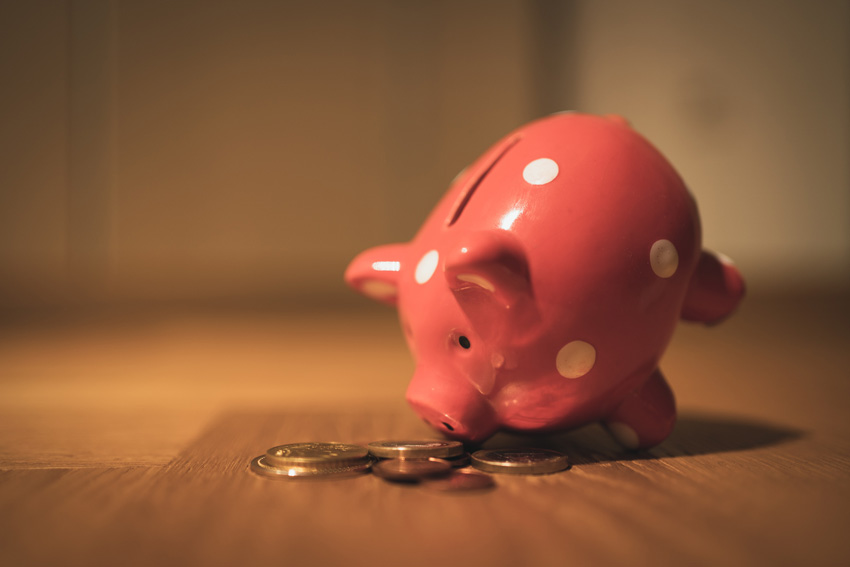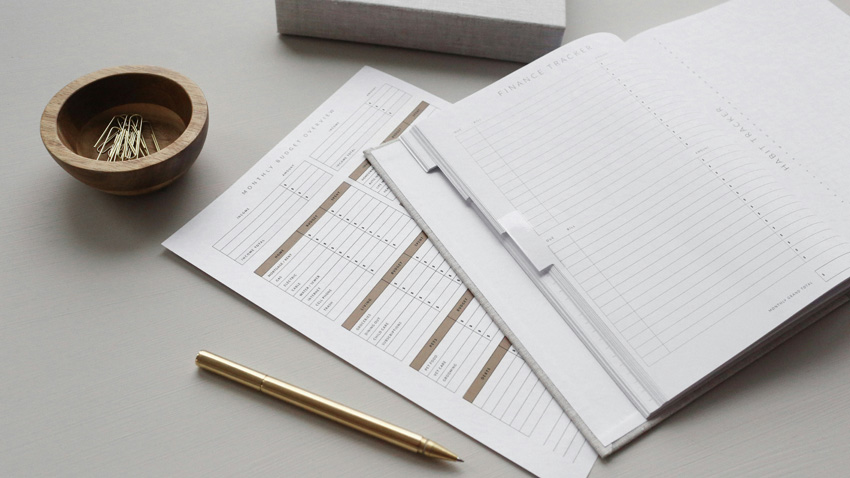 Print Marketing Services: Facilitate Client Meetings with Visual Supports
Objective: Clear Explanation of Complex Contracts and Clauses
Print marketing services are essential tools during client meetings to explain complex insurance contracts and investment clauses. These visual supports facilitate understanding and build client trust, whether you're in the heart of downtown Montreal or in a peaceful office in Quebec.
Print Marketing Services: Elevate Client Meetings with Visual Supports
Objective: Clear Explanation of Complex Contracts and Clauses
In addition to digital strategies, traditional print marketing services play a crucial role in client engagement. These materials aid in explaining complex insurance contracts and investment clauses during client meetings, fostering a deeper understanding and trust.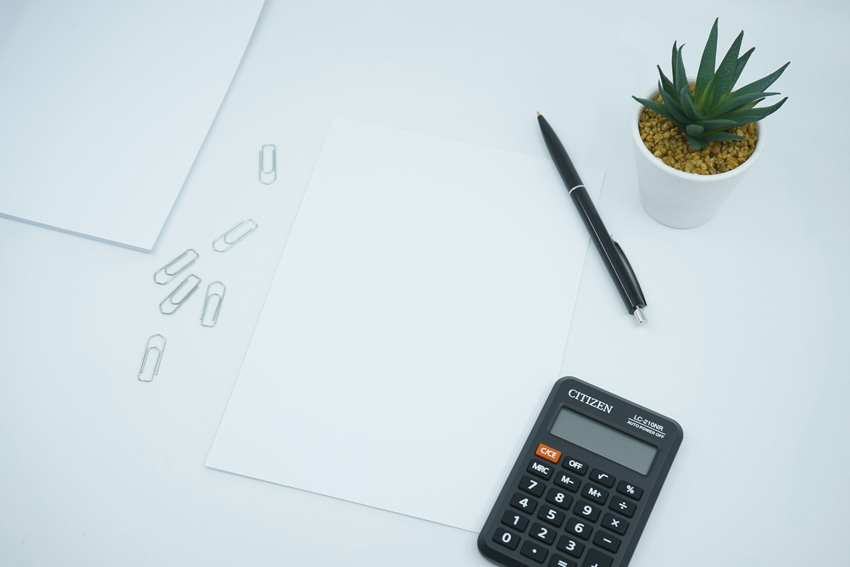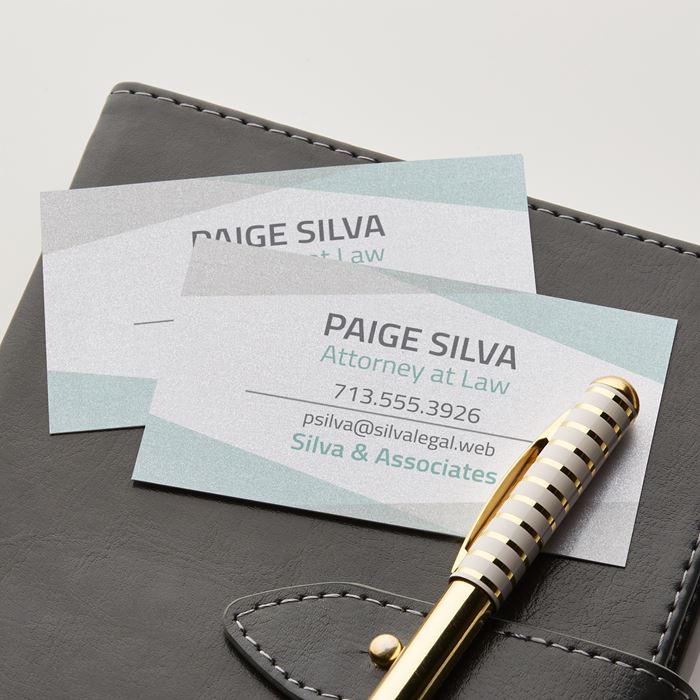 Business Cards
Example: Design professional business cards with your contact details and a brief description of your services. Distribute them during professional meetings or appointments with potential clients throughout Quebec and Montreal.
Strategy for Acquiring Client Referrals: Encourage satisfied clients to share your business cards with their friends, family, and colleagues. Offer incentives such as free consultations or exclusive benefits for each referral that converts into a client.
Presentation Folders: Organize and Impress
Objective: Carry Client Documents with Professionalism
Presentation folders serve as a professional and organized way to carry essential client documents, including contracts, insurance policies, printed marketing materials, and referral requests. Elevate your client meetings in Quebec and Montreal by presenting a cohesive and branded package that instills confidence and showcases your commitment to professionalism.
Example: Customize presentation folders with your logo, brand colors, and contact information. Use them to organize and present important documents during client meetings, ensuring a polished and impactful presentation.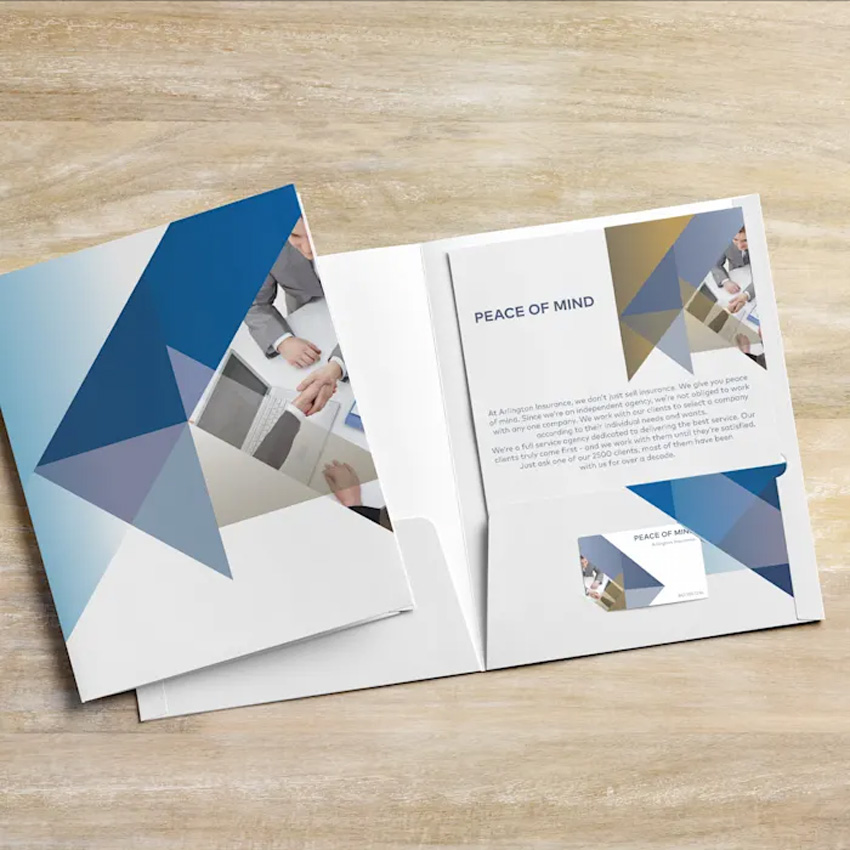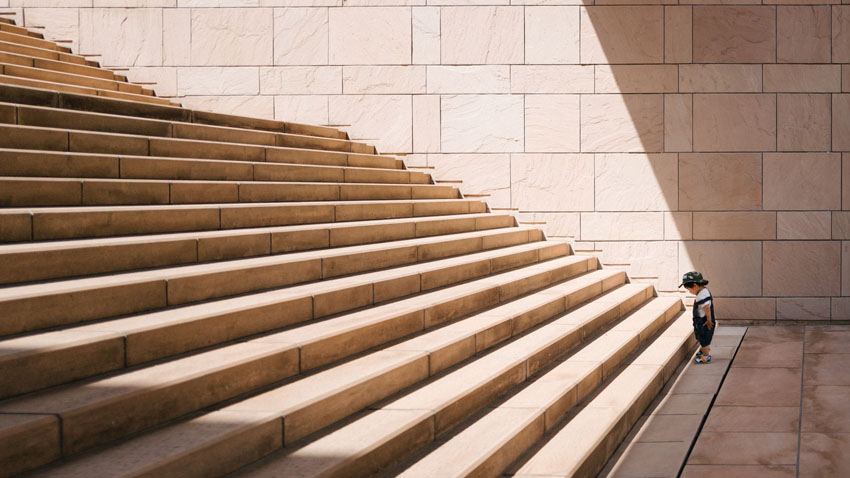 Marketing Plan
Get a custom marketing plan for your business in Quebec
Flyers
Example: Design informative flyers concisely presenting the benefits of the insurance and investment products you offer. Distribute them at local events or in strategic locations in Quebec and Montreal.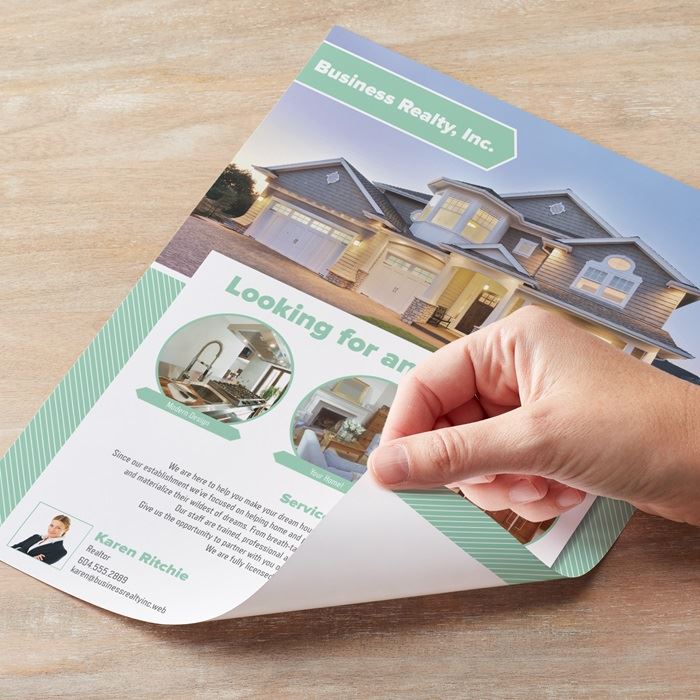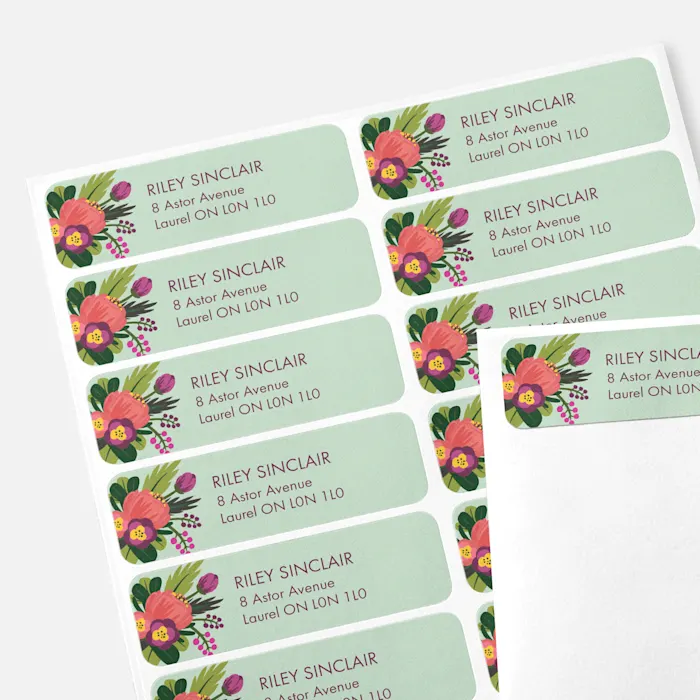 Custom Return Address Labels: A Branding Essential
Objective: Enhance Professionalism and Brand Recognition
Custom return address labels featuring your logo, business name, and contact details can transform ordinary envelopes into a powerful branding tool. Every piece of mail becomes an opportunity to reinforce your professional image and make a lasting impression, whether you're mailing contracts from downtown Montreal or from a quiet office in Quebec.
Example: Design return address labels that align with your overall brand aesthetic. Include your business logo, name, and contact information, creating a cohesive and recognizable brand identity.
Branding Consistency: Ensure that the design of your custom return address labels aligns with your overall brand colors, fonts, and visual elements. Consistency in branding builds trust and recognition, whether your clients are in bustling Montreal or tranquil Quebec.
Professionalism in Every Detail: Emphasize professionalism by choosing high-quality label materials and a clean, easy-to-read design. Professionalism transcends geographical boundaries, making your brand stand out in the competitive financial advisory landscape of Quebec.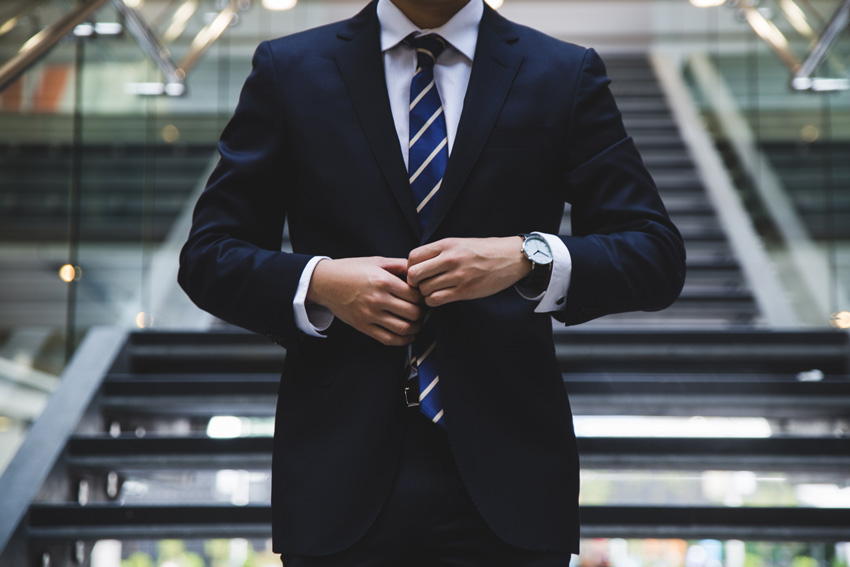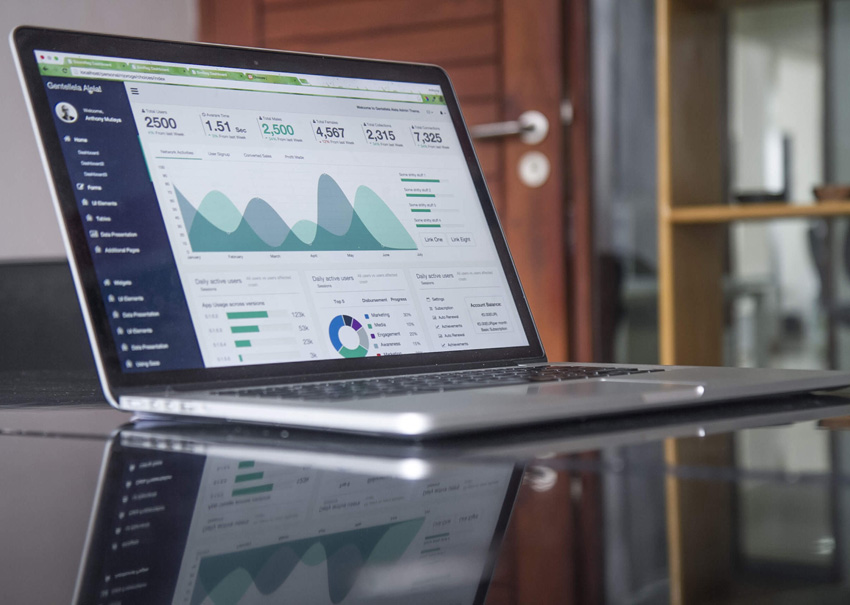 Impactful First Impressions: The first thing your clients see when receiving mail is the envelope. Make it impactful with a custom return address label that sets the tone for the valuable contents inside. This attention to detail can make a significant difference in client perception.
Practicality and Efficiency: Beyond aesthetics, custom return address labels streamline the mailing process. They save time, ensuring that your mailings are efficient and well-presented, whether you're in the heart of Montreal or managing your advisory business in the peaceful surroundings of Quebec.
Elevate Your Brand with webwilly
At webwilly, we understand the importance of every touchpoint in your client interactions. Our commitment to providing holistic marketing solutions extends to the finer details, such as custom return address labels and impactful print marketing materials. Elevate your brand presence, whether you're operating in the dynamic neighborhoods of Montreal or the diverse communities of Quebec.
Connect with webwilly today to explore how our tailored marketing solutions can amplify your impact, create a memorable brand experience, and contribute to the overall success of your financial advisory business in Quebec and Montreal. Your brand's journey to success starts with the click of a mouse!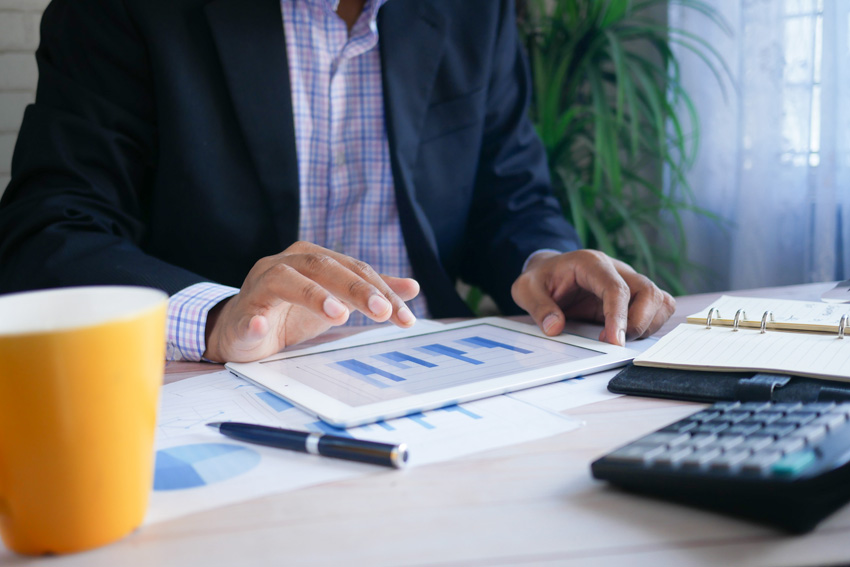 Visit Our Shop
Or register your business.