Are you a general contractor in the beautiful province of Quebec looking to grow your construction business, expand your client base, and increase your revenue? In an industry where word-of-mouth referrals have traditionally ruled, embracing modern marketing strategies can give you a competitive edge and transform your construction business.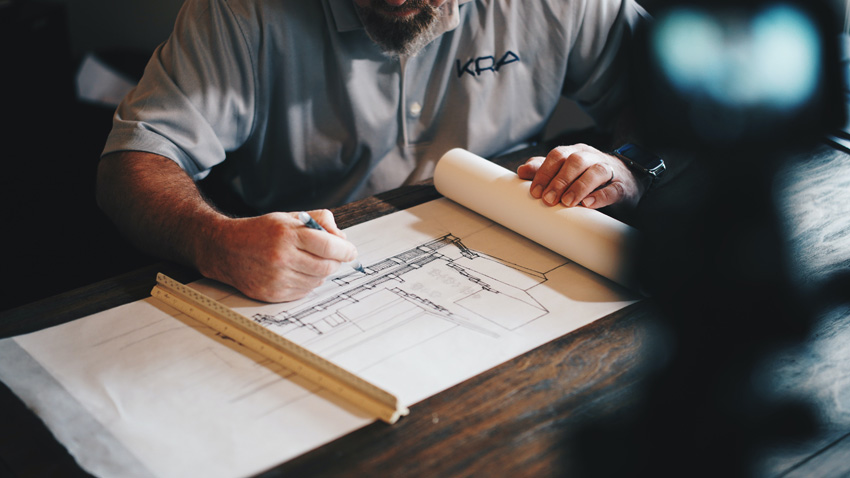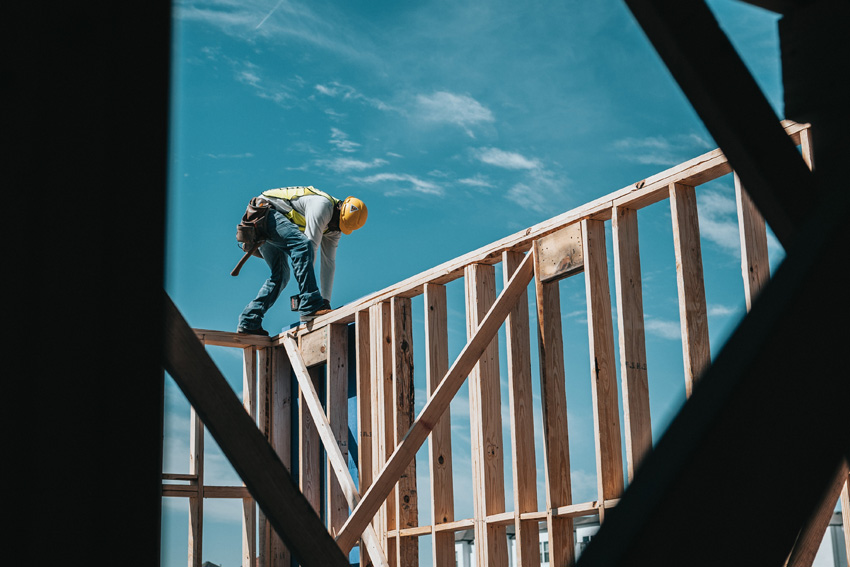 The Quebec Advantage for General Contractors
Quebec is a province brimming with opportunities for construction businesses and general contractors. With its diverse range of construction projects, a growing population, and a strong economy, there's immense potential for business growth. However, to capitalize on these opportunities, it's essential to adopt effective marketing strategies tailored to the local market.
Why Invest in Marketing for Your General Contracting Business?
Marketing is not just about promoting your construction services; it's about building your brand, establishing credibility, and creating lasting relationships with clients. Here are compelling reasons why you should invest in marketing services:
Increased Visibility: Effective marketing makes your construction business visible to potential clients who might not have heard of you through referrals alone.
Enhanced Reputation: A strong online presence and positive reviews can help you build a stellar reputation, instilling trust in potential clients.
Targeted Lead Generation: Marketing allows you to target specific demographics and regions, ensuring you attract leads that are most likely to convert.
Competitive Edge: Many general contractors in Quebec are still lagging in digital marketing. By investing now, you can outshine your competitors.
Diversified Client Base: Relying solely on word-of-mouth limits your clientele. Marketing helps you diversify your client base and reduce dependency on a few clients.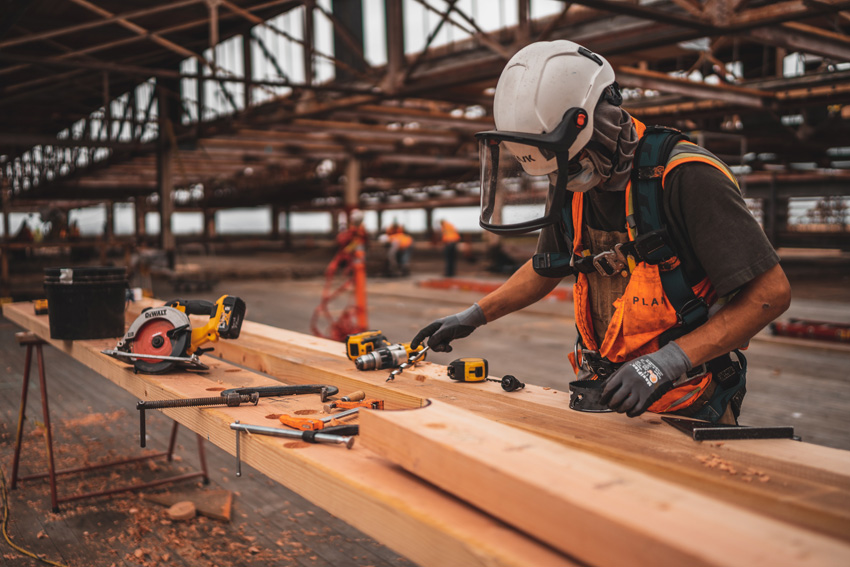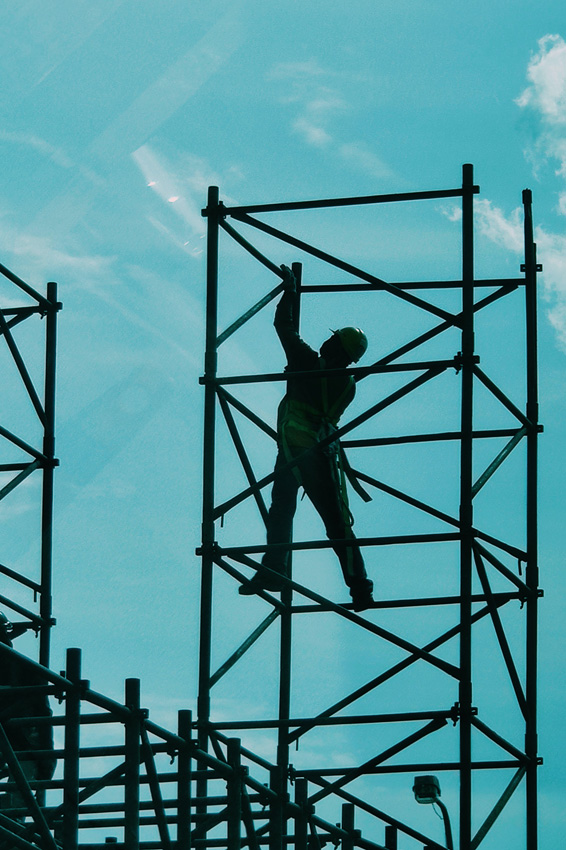 Tailored Marketing Strategies for Quebec's General Contractors
Here are effective marketing strategies tailored for general contractors and construction businesses in the province of Quebec:
1. Local SEO Optimization
Quebec residents often search for local general contractors online. Ensure your website is optimized for local SEO, including keywords like "Quebec general contractor" or "construction services in Quebec." This helps you appear in relevant search results.
2. Engaging Website for Your Construction Business
Invest in a professional, user-friendly website. Showcase your past construction projects, client testimonials, and your team's expertise. Make it easy for potential clients to contact you for their construction needs.
3. Google My Business for Your Construction Services
Claim and optimize your Google My Business listing. This enhances your local visibility and allows potential clients to find your construction business details quickly.
4. Social Media Presence for Your General Contracting Business
Leverage platforms like Facebook and Instagram to showcase your construction work. Share high-quality images of your construction projects, engage with your audience, and run targeted ad campaigns.
5. Email Marketing for Your Construction Services
Build a list of past and potential clients and send them regular updates, project highlights, and valuable construction tips. Email marketing helps you stay top-of-mind when clients need construction services.
6. Content Marketing for Your General Contracting Business
Create informative blog posts or videos about construction trends, DIY tips, and project planning. Position yourself as an industry expert in the Quebec construction market.
7. Online Reviews for Your Construction Services
Encourage satisfied clients to leave reviews on platforms like Google, Yelp, or Houzz. Positive reviews can significantly boost your credibility as a trusted general contractor.
8. Networking in Quebec's Construction Industry
Join local business associations, attend industry events, and network with architects, real estate agents, and property managers in Quebec. Personal connections can lead to valuable referrals for your construction business.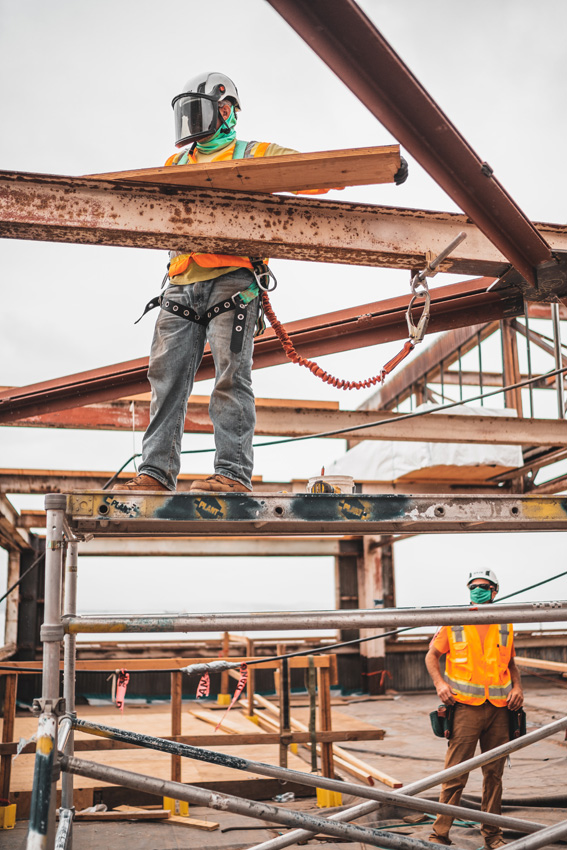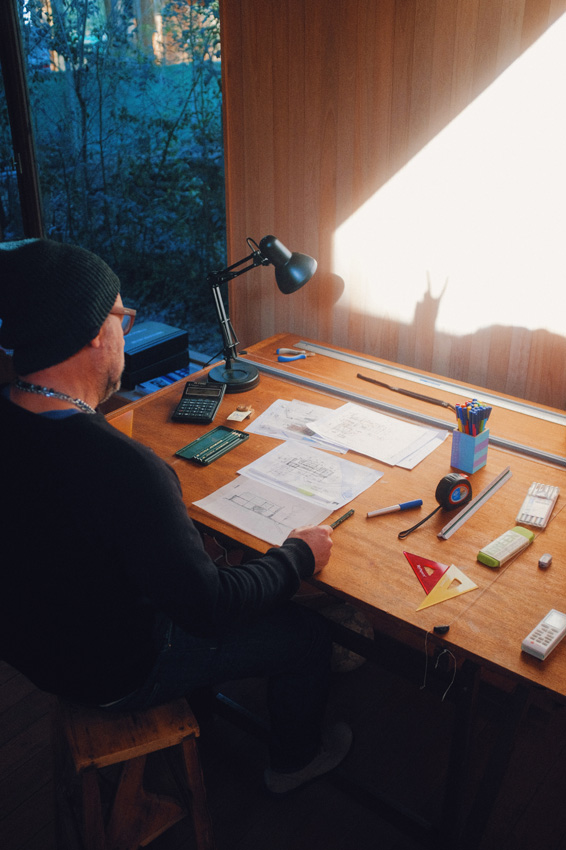 Harnessing the Power of Print Marketing
While digital marketing is crucial, don't underestimate the impact of print marketing materials, especially in a province like Quebec with a diverse population. Here are additional print marketing strategies to consider:
9. Brochures for Your Construction Services
Design informative bi-fold and tri-fold brochures highlighting your construction services, completed projects, and client testimonials. Distribute them at local events, trade shows, or through strategic partnerships.
10. Business Cards for Personal Connections
Invest in professionally designed business cards. These are indispensable for face-to-face networking, where you can quickly provide your contact details to potential clients and partners.
11. Flyers for Targeted Promotion
Create flyers that focus on specific services you offer, such as kitchen renovations or home additions. Distribute these flyers strategically in neighborhoods where such services are in demand.
12. Rack Cards for Local Visibility
Consider rack cards for display in local businesses or community centers. These visually appealing cards can pique interest in your construction services.
13. Presentation Folders for Professionalism
Use presentation folders to package your marketing materials, including brochures, business cards, and pamphlets. This not only looks professional but also keeps your materials organized.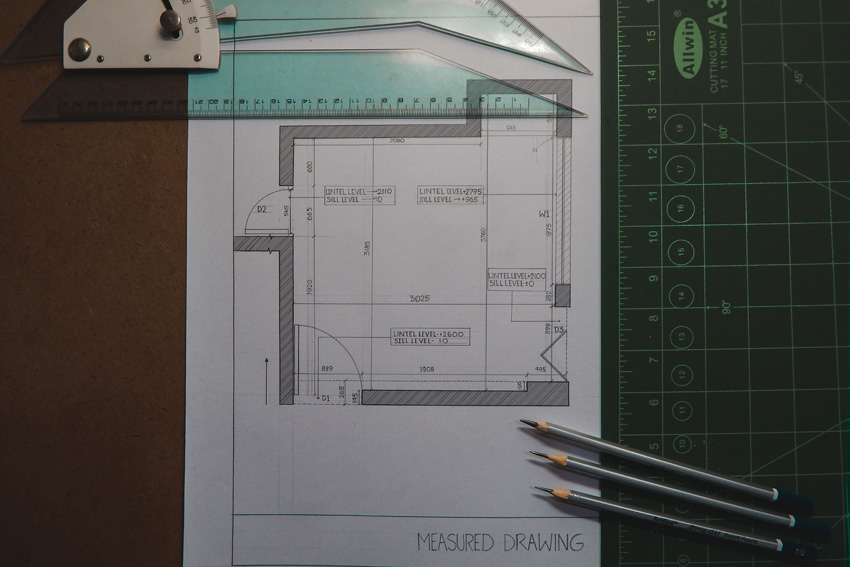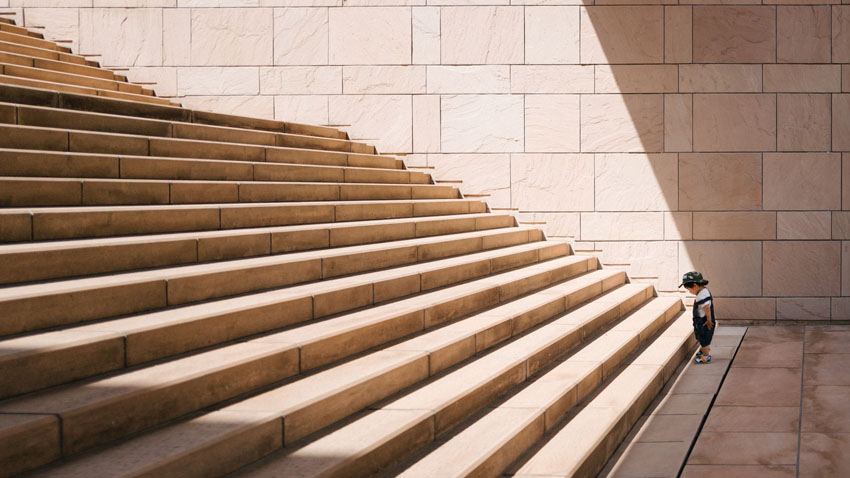 Marketing Plan
Get a custom marketing plan for your business in Quebec
Why Choose webwilly for Your Construction Marketing?
webwilly specializes in digital and print marketing solutions for construction businesses and general contractors in Quebec. Our team understands the unique challenges and opportunities in the province's construction industry. When you partner with us, your construction business benefits from:
Local Expertise: We know the Quebec construction market inside out and can tailor strategies that resonate with local clients.
Comprehensive Services: From SEO and website design to content creation and print marketing materials, we offer a full suite of marketing services for your construction business.
Personalized Approach: We work closely with you to understand your construction business goals and create a customized marketing plan that aligns with your objectives.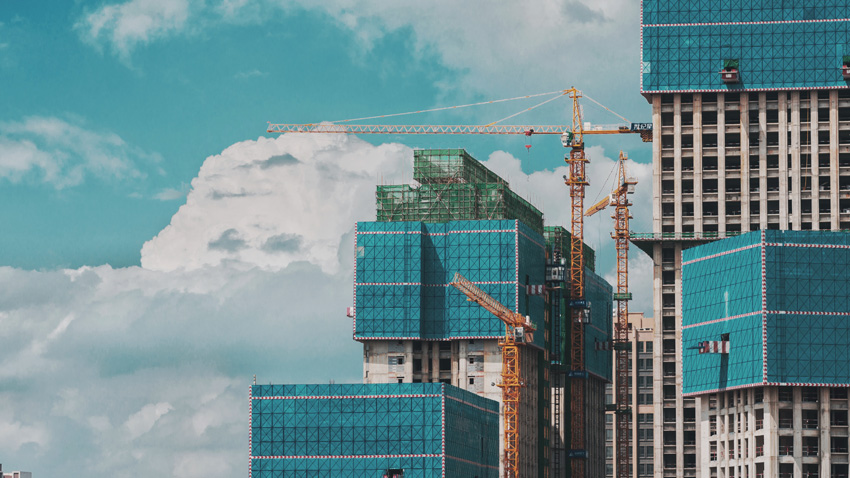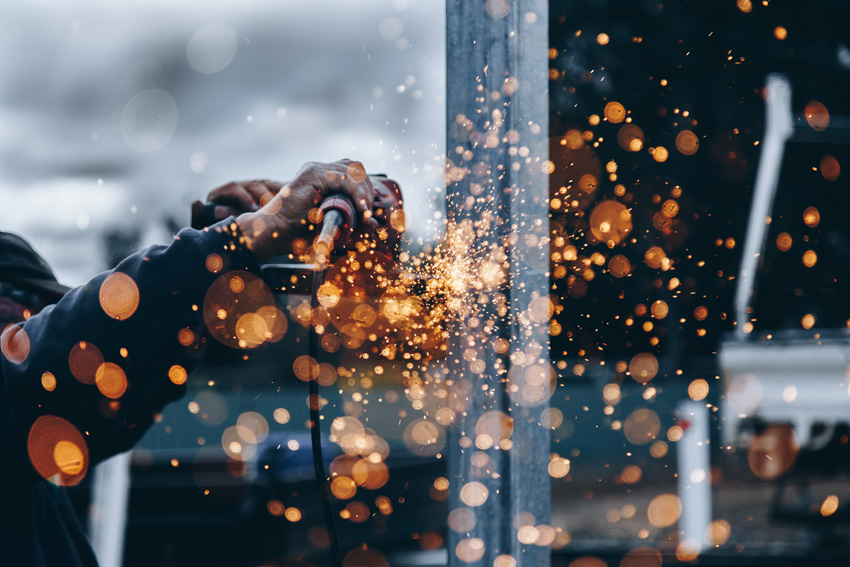 Ready to Elevate Your Construction Business in Quebec?
Embracing modern marketing strategies, both digital and print, can propel your general contracting and construction business to new heights in the province of Quebec. Don't miss out on the opportunities this dynamic construction market has to offer. Contact webwilly today, and let's build your path to success together as a leading general contractor in Quebec.
Visit Our Shop
Or register your business.