Are you a lawyer practicing in the province of Quebec, seeking effective ways to elevate your legal practice and reach a broader audience? In today's highly competitive legal landscape, embracing strategic marketing is essential. This blog post explores a comprehensive array of digital marketing and print marketing strategies tailored specifically for lawyers in Quebec.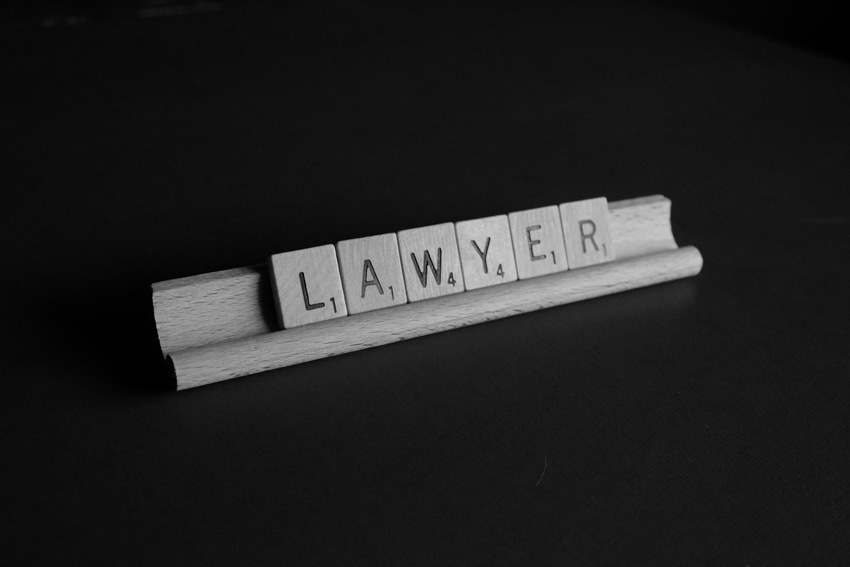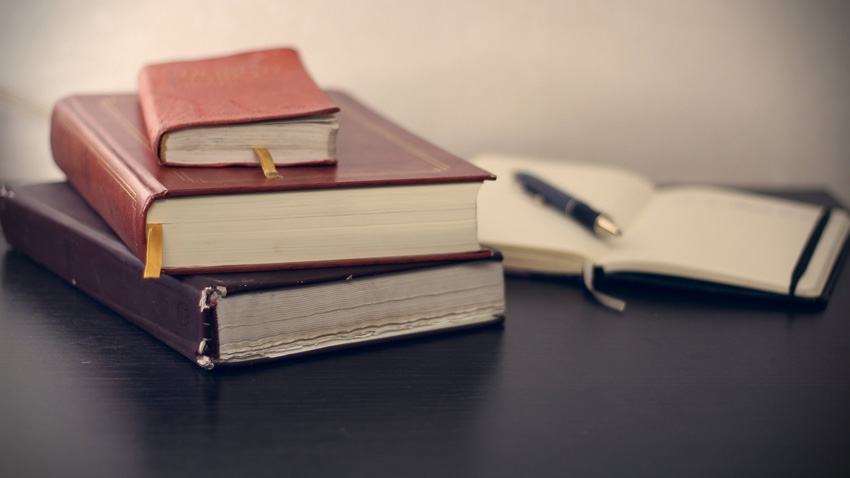 The Quebec Advantage for Lawyers
Quebec is home to a diverse and thriving legal industry. With its unique legal system, diverse communities, and distinct cultural identity, Quebec presents both challenges and opportunities for lawyers. Effective marketing strategies can help lawyers tap into this market and showcase their expertise to potential clients.
The Power of Legal Marketing for Lawyers
Marketing is no longer an optional luxury for lawyers; it's a fundamental necessity. Here's why investing in marketing is crucial for lawyers in Quebec:
Visibility and Credibility: Effective marketing enhances your visibility, making your legal practice known to potential clients. It also establishes credibility and trust in your expertise.
Client Acquisition: Marketing strategies generate leads and inquiries from potential clients, helping you acquire new cases and clients.
Client Retention: Marketing isn't just about attracting new clients; it's also about nurturing existing client relationships and encouraging repeat business.
Competitive Edge: In Quebec's competitive legal market, a well-executed marketing plan can set you apart from other lawyers.
Diverse Practice Areas: Whether you specialize in criminal law, family law, immigration law, or other legal areas, tailored marketing can help you reach clients seeking your specific expertise.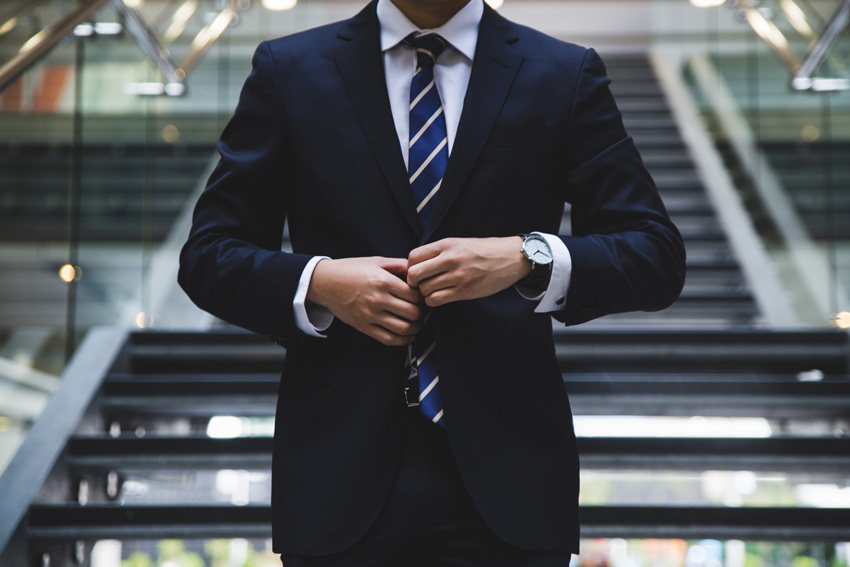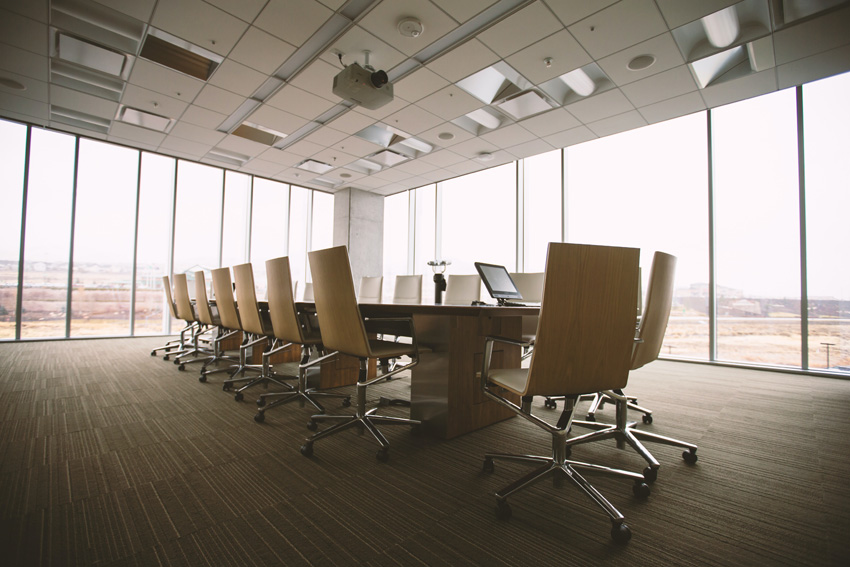 Digital Marketing Strategies for Lawyers in Quebec
Website Optimization for Lawyers
Invest in a professional website that highlights your legal services, expertise, and client testimonials. Ensure it's optimized for local SEO, including keywords like "Quebec lawyer" or "law firm in Quebec."
Content Marketing for Lawyers
Create valuable and informative content through blog posts and articles. Address common legal questions, provide insights into legal processes, and showcase your knowledge. Content marketing positions you as an authority in your legal field.
Social Media Presence for Lawyers
Leverage platforms like LinkedIn and Facebook to connect with potential clients. Share legal insights, case studies, and legal news. Engage with your audience by answering questions and participating in relevant discussions.
Online Reviews for Lawyers
Encourage satisfied clients to leave reviews on platforms like Google and Facebook. Positive reviews can significantly boost your credibility as a trusted lawyer.
Email Marketing for Legal Services
Build an email list of past and potential clients, and send them regular updates, legal tips, and relevant news. Email marketing keeps you top-of-mind when clients require legal services.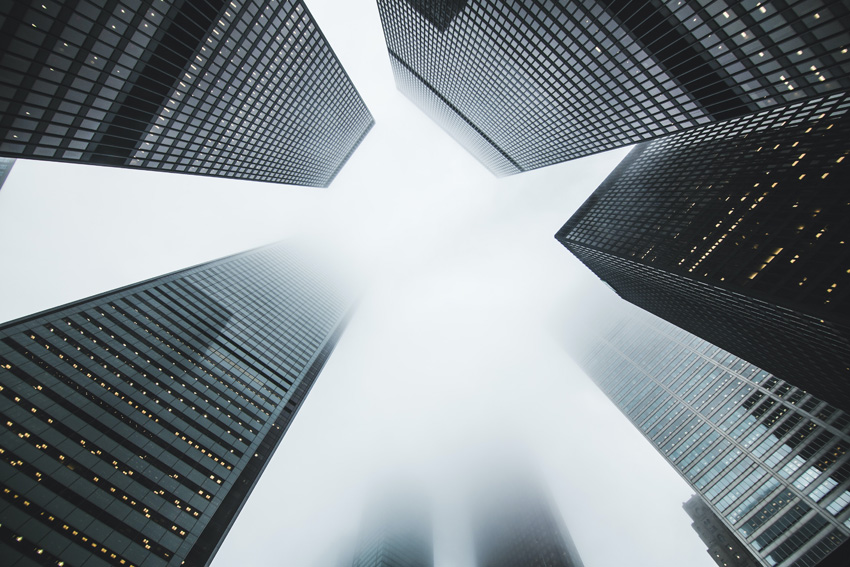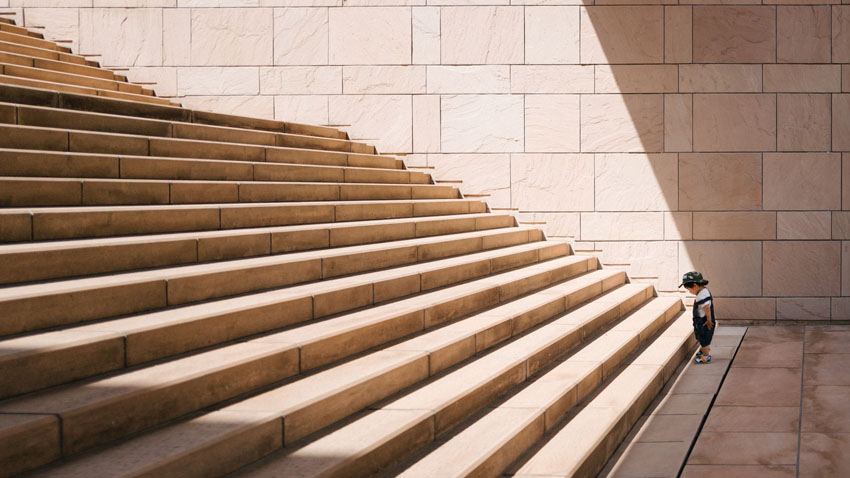 Marketing Plan
Get a custom marketing plan for your business in Quebec
Print Marketing Strategies for Lawyers in Quebec
Business Cards for Lawyers
Invest in professionally designed business cards for networking events, legal conferences, and client meetings. Ensure they reflect your legal expertise and contact information clearly.
Brochures for Legal Services
Create informative brochures that showcase your legal services, practice areas, and successful case outcomes. Distribute them at legal expos and community events.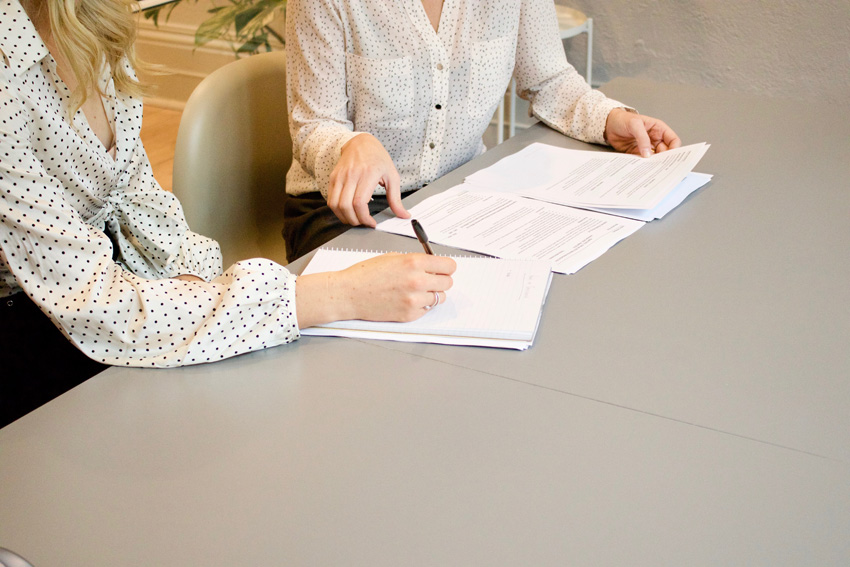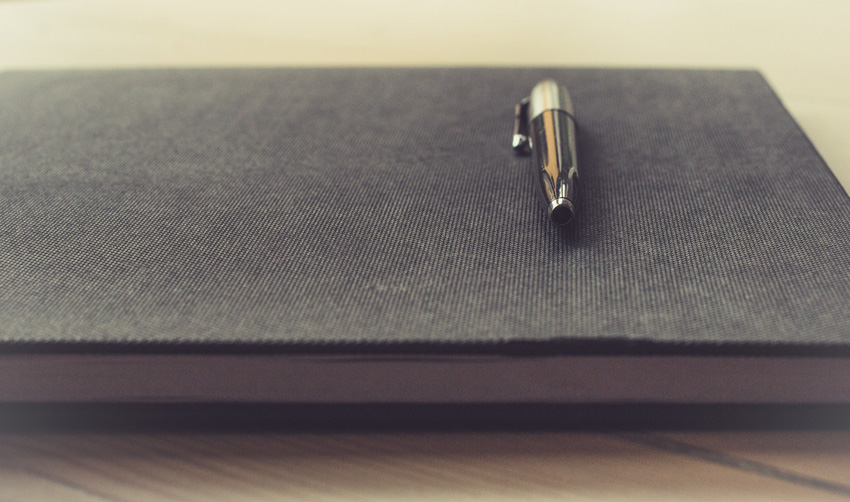 Flyers for Legal Guidance
Design flyers that provide concise legal guidance on common legal issues. These can be distributed at local libraries, community centers, and courthouses.
Presentation Folders for Professionalism
Utilize presentation folders to organize your marketing materials. These not only look professional but also keep your legal documents and promotional materials organized.
Why Choose webwilly for Your Legal Marketing?
webwilly specializes in digital and print marketing solutions tailored for lawyers in Quebec. Our experienced team understands the intricacies of the legal profession in the province and can help you build a strong online and offline presence. When you partner with us, your legal practice benefits from:
Local Expertise: We have a deep understanding of the Quebec market and can tailor strategies to resonate with local clients.
Comprehensive Services: From website design and content creation to print marketing materials, we offer a full suite of marketing services for lawyers.
Personalized Approach: We work closely with you to understand your legal practice's unique goals and create a customized marketing plan that aligns with your objectives.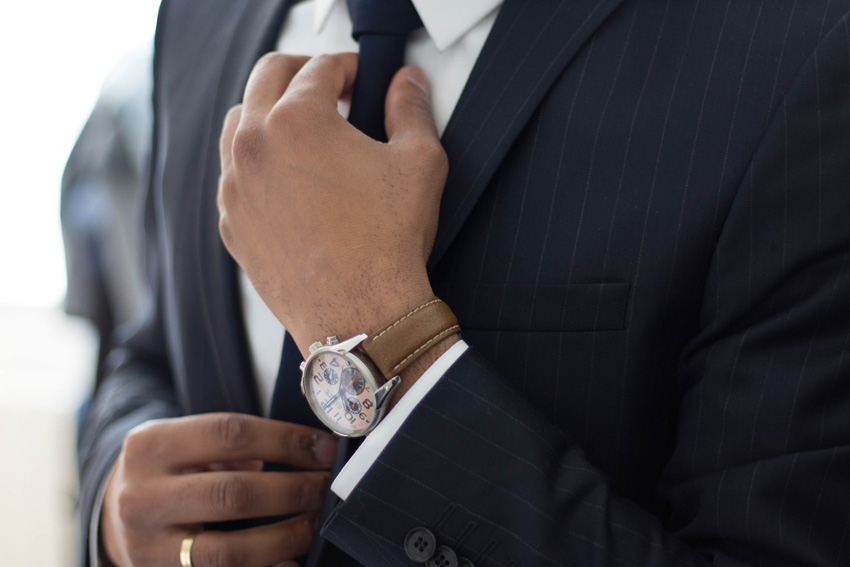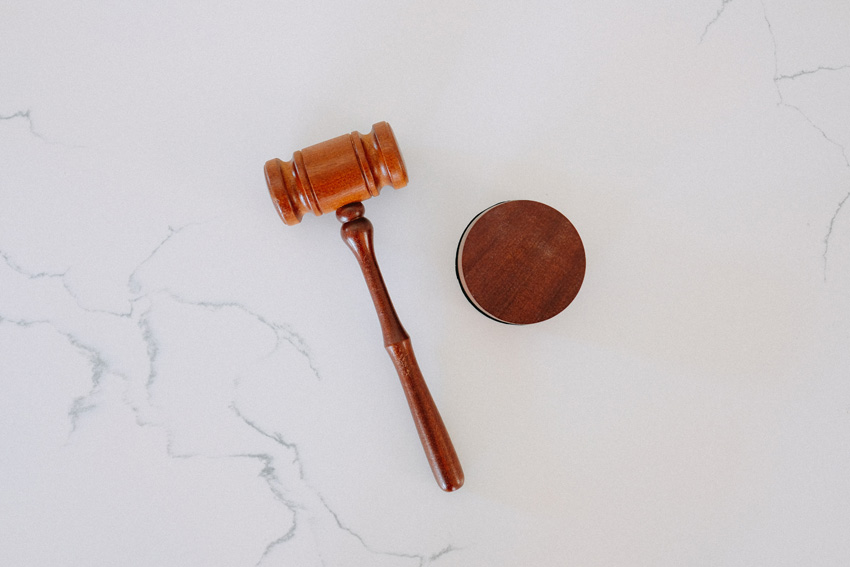 Ready to Elevate Your Legal Practice in Quebec?
Investing in strategic marketing is your key to success as a lawyer in Quebec. Whether you aim to acquire new clients, retain existing ones, or establish yourself as a legal authority, webwilly can help. Contact us today to embark on a journey of growth and success as a prominent lawyer in the vibrant province of Quebec.
Visit Our Shop
Or register your business.