In the digital age, a logo isn't just a symbol – it's your business's visual ambassador. It's the face that communicates your values, resonates with your audience, and leaves a lasting impression. At webwilly, a dedicated marketing agency serving the vibrant small business community of Quebec, we understand that each business has its unique story. In this article, we'll delve into logo design strategies curated specifically for various business types within the province. With our bespoke logo design service, your brand's identity will captivate your target audience.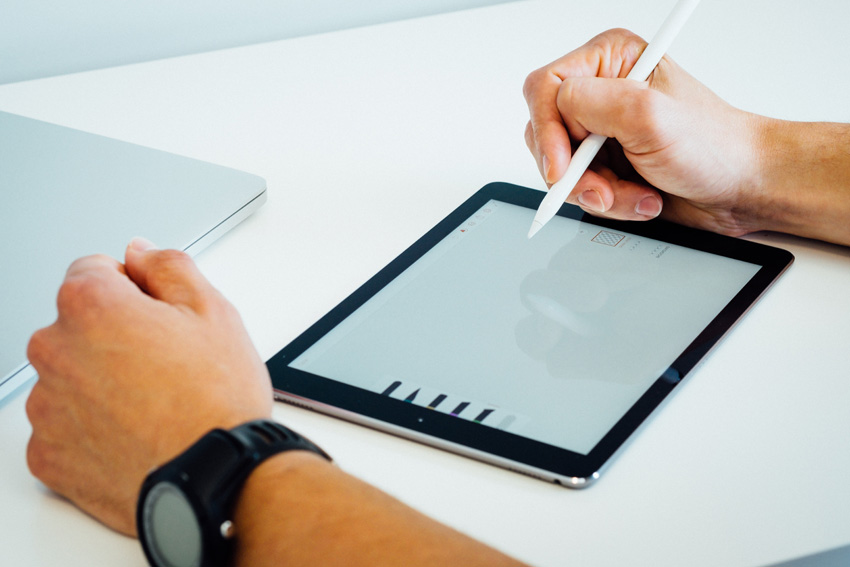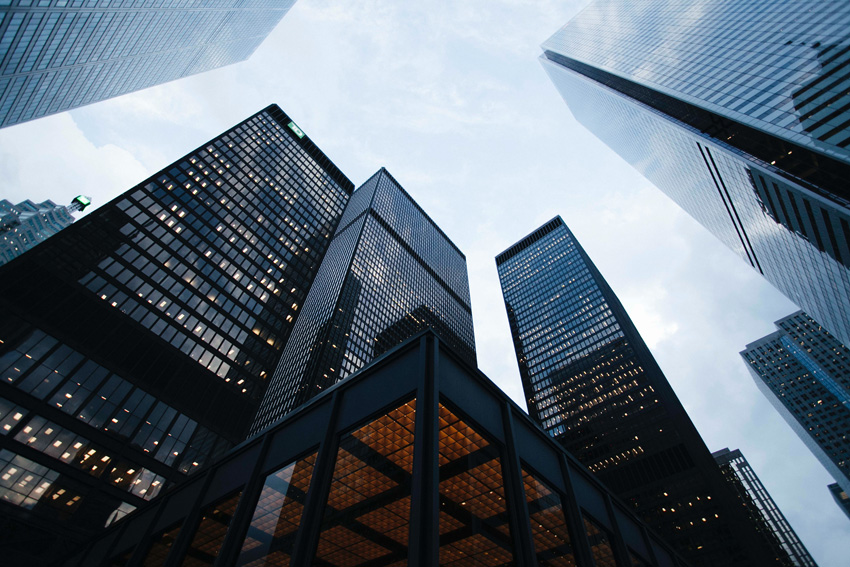 Logo Design for Corporate and Professional Services
For businesses in finance, law, or consulting, an air of sophistication is essential. Our expert designers at webwilly can craft logos that exude professionalism with clean lines, impeccable typography, and refined colors. A touch of elegance in your logo will establish trust and credibility in your field.
Artistic and Design-Centric Small Businesses
Art galleries, design studios, and creative startups require logos that reflect artistic flair. Our design team can weave vibrancy into your logo with bold colors, distinctive fonts, and imaginative icons. Your logo will be an artwork in itself, symbolizing your creative essence.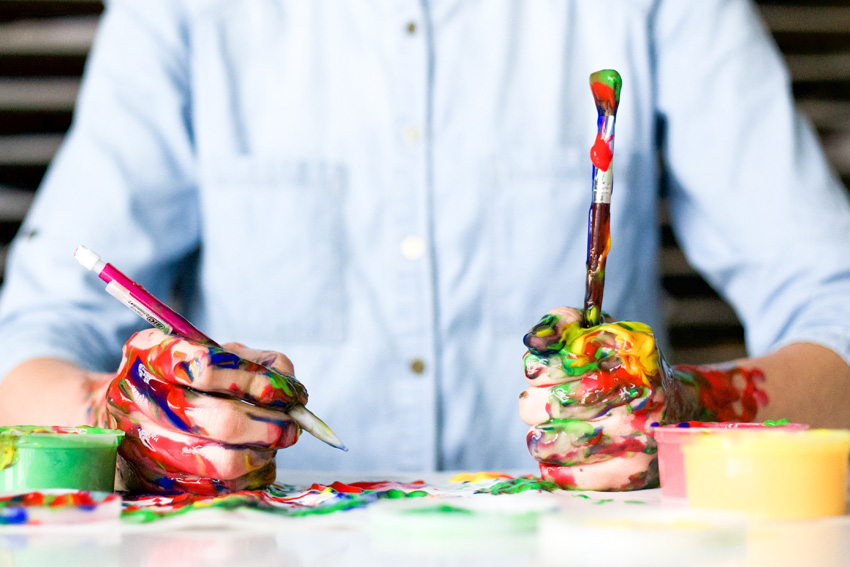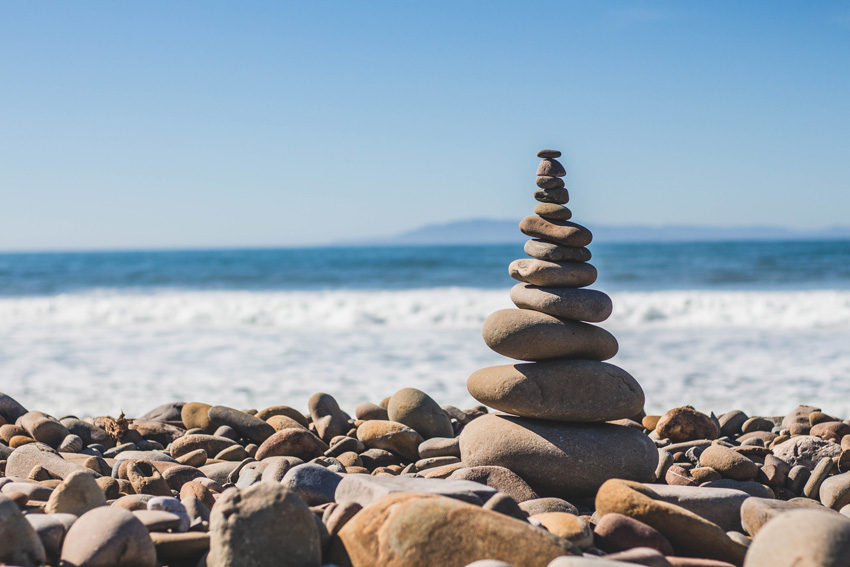 Logo Design for Health and Wellness Entrepreneurs
Health and wellness ventures need a logo that speaks of vitality. At webwilly, we can infuse soothing colors, nature-inspired elements, and serene icons into your logo. Your logo will resonate with those seeking a healthier lifestyle.
Logo Design for Technology and Startup Businesses
Tech and startup realms thrive on innovation. Our designers can sculpt modern, sleek logos with futuristic fonts and cutting-edge designs. Incorporate symbols of progress, such as arrows or circuit patterns, to encapsulate your business's forward-thinking spirit.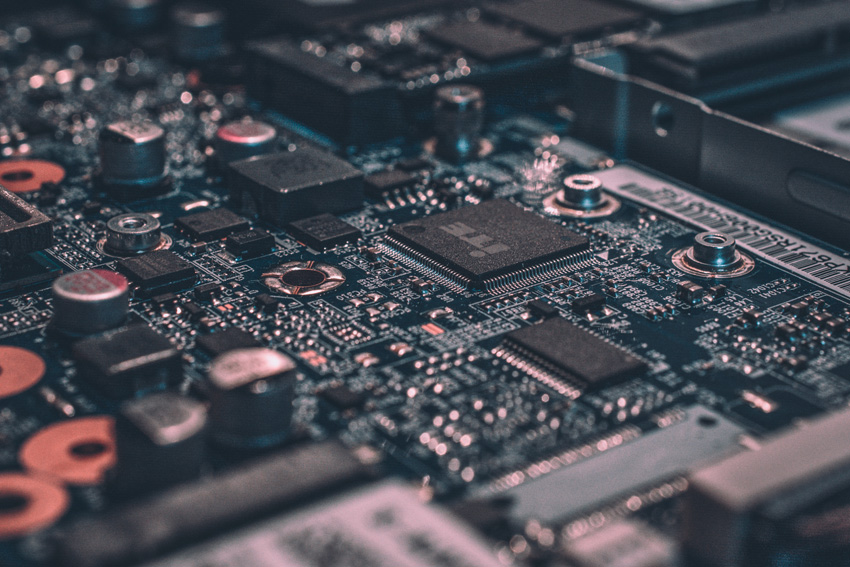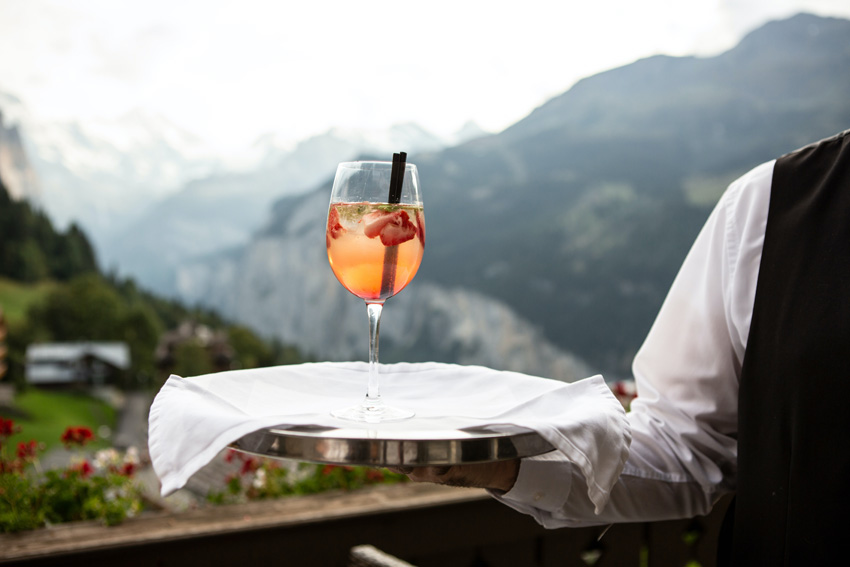 Logo Design for Food and Culinary Ventures
Restaurants, cafes, and food services should evoke warmth. Our designers can infuse inviting colors, playful fonts, and appetizing icons into your logo. Your logo will entice customers to savor memorable experiences.
Logo Design for Travel and Outdoor Explorations
For travel agencies and outdoor ventures, wanderlust is a guiding force. Our designers can harness earthy tones, dynamic fonts, and adventurous icons in your logo. Your logo will beckon exploration and ignite wanderlust.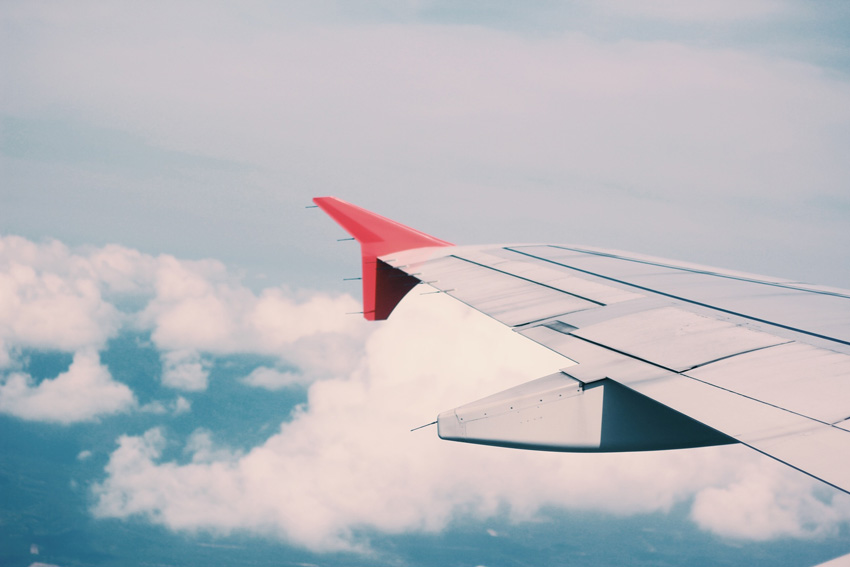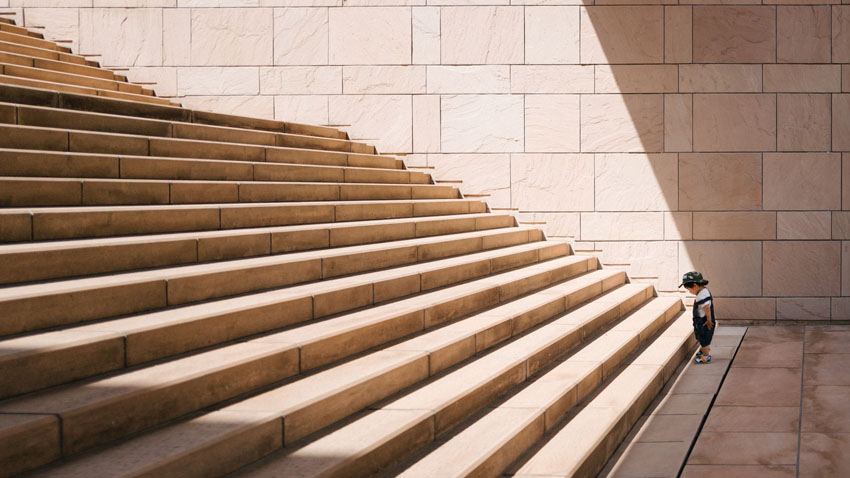 Marketing Plan
Marketing plan for your small business in Quebec
Logo Design for Non-Profits and Local Organizations
Non-profits and community-driven entities require logos that echo empathy. Our designers can weave warm colors, approachable fonts, and symbols of unity like hands or hearts into your logo. Your logo will embody your commitment to fostering positive change.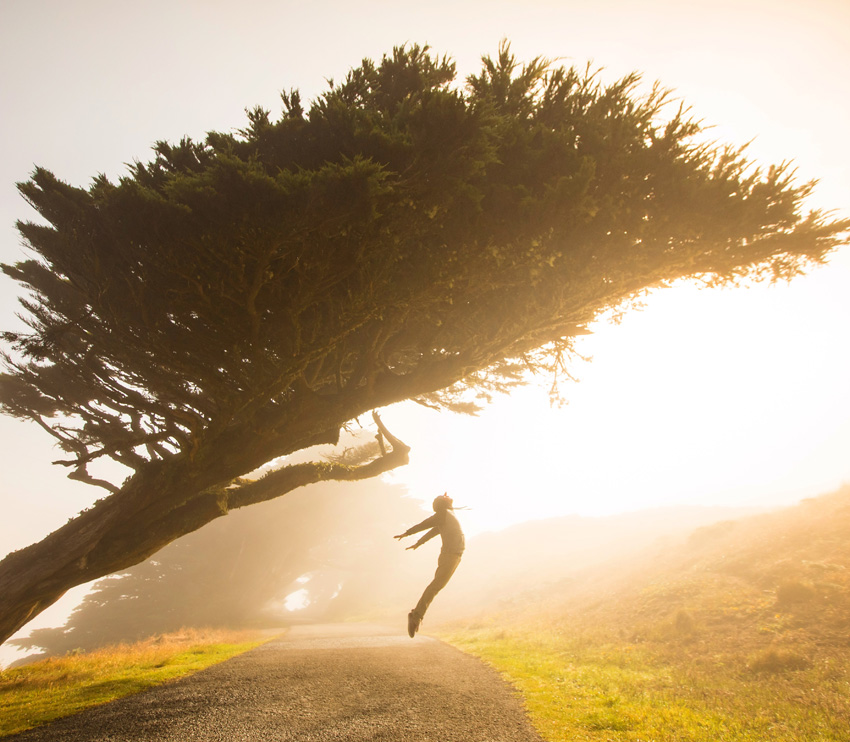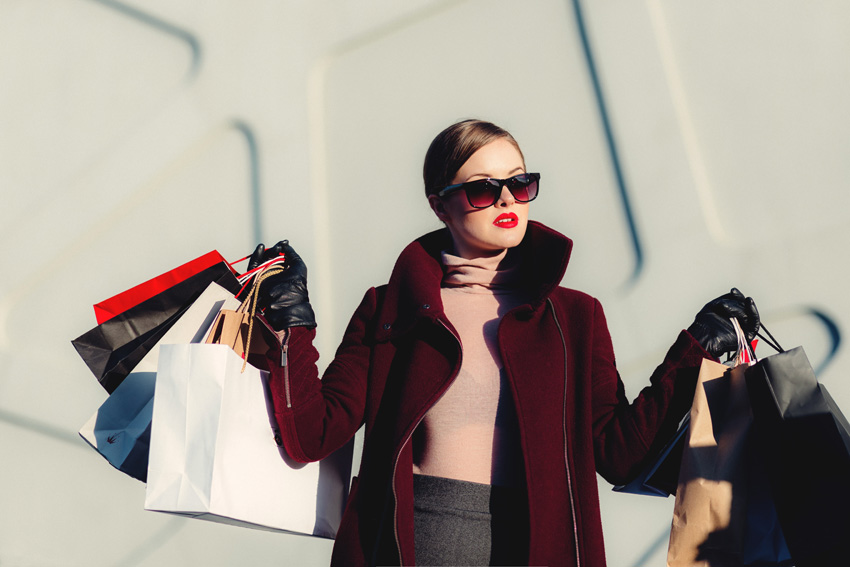 Logo Design for Fashion and Lifestyle Brands
Fashion and lifestyle brands deserve logos that exude elegance. Our designers can create logos with sophisticated fonts, clean lines, and refined color palettes. Your logo will become a statement of style and luxury.
Logo Design for Children's Products and Educational Endeavors
Children's products and educational platforms should resonate with joy. Our design experts can incorporate vibrant colors, playful fonts, and delightful icons into your logo. Your logo will charm young minds and parents alike.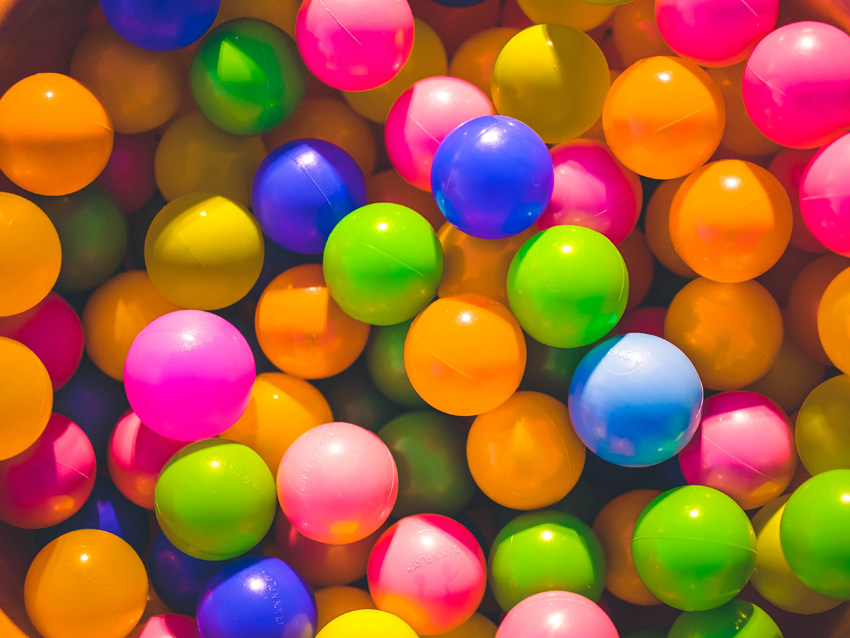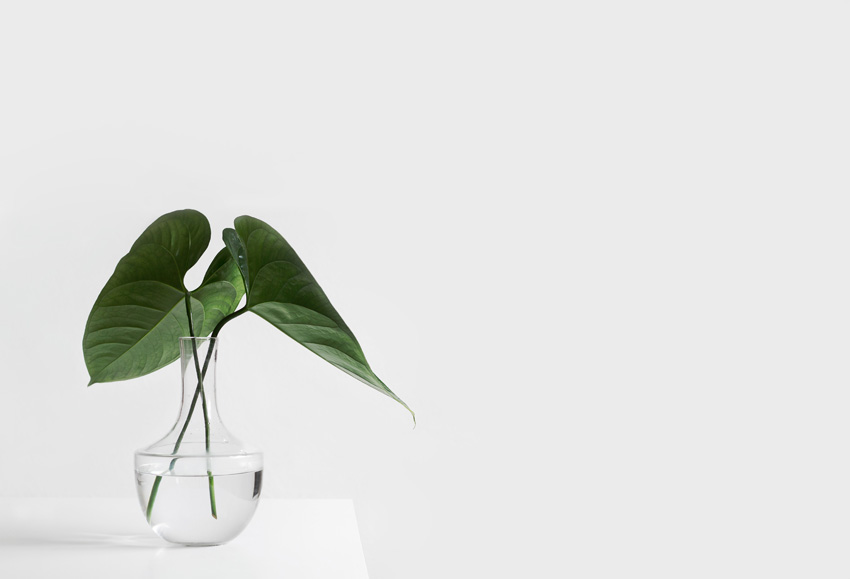 Logo Design for Sustainable and Eco-Friendly Businesses
For eco-conscious businesses, sustainability is paramount. Our designers can blend earthy tones, natural textures, and symbols of eco-friendliness like leaves or recycling icons into your logo. Your logo will mirror your commitment to a greener world.
At webwilly, we're not just about marketing; we're about empowering your brand's presence. Our tailored logo design services are curated to tell your unique story. Whether you're in finance or food, health or tech, our seasoned designers can create a logo that resonates with your target audience. With a webwilly-designed logo, your brand's identity will shine uniquely in the Quebec business landscape, leaving an indelible mark in the hearts of your customers.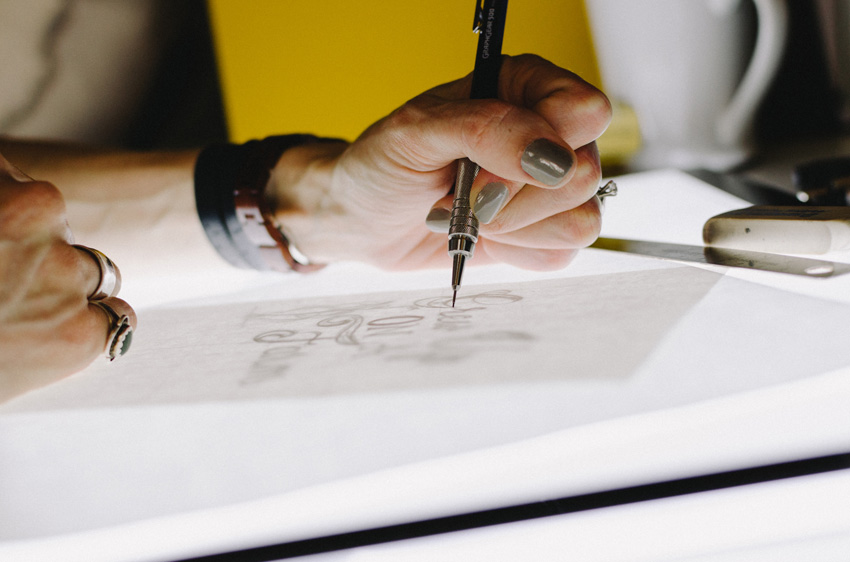 Visit Our Shop
Or register your business.