In the dynamic world of modern marketing, a one-size-fits-all approach is rapidly becoming obsolete. In today's landscape, tailoring your messages to resonate with specific segments of your audience is the linchpin of success. Enter segmentation strategies – a powerful tool that allows you to finely divide your audience and create campaigns that truly hit the mark. At webwilly, we're fueled by the mission to create campaigns that not only connect but also drive engagement and conversions. In this in-depth exploration, we'll delve deep into the realm of segmentation strategies, uncovering how the art of dividing your audience can transform campaigns into laser-focused vehicles of impact.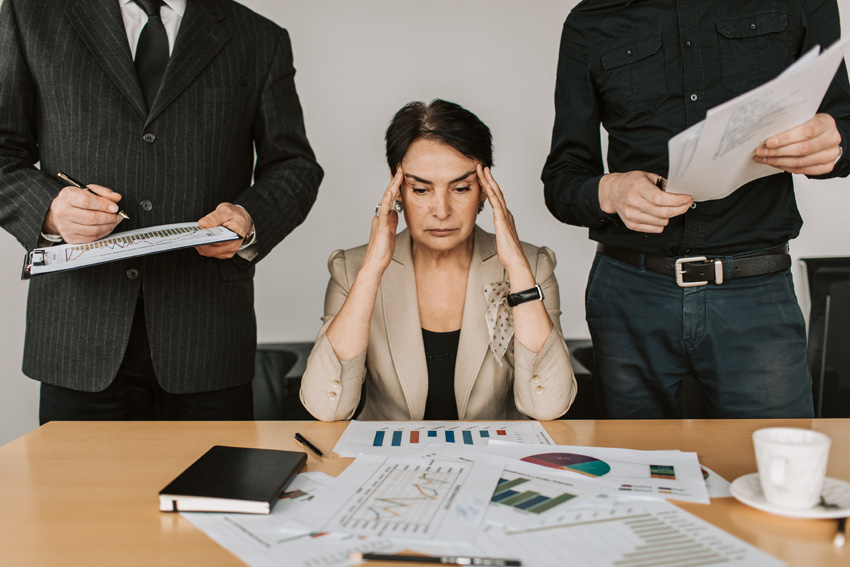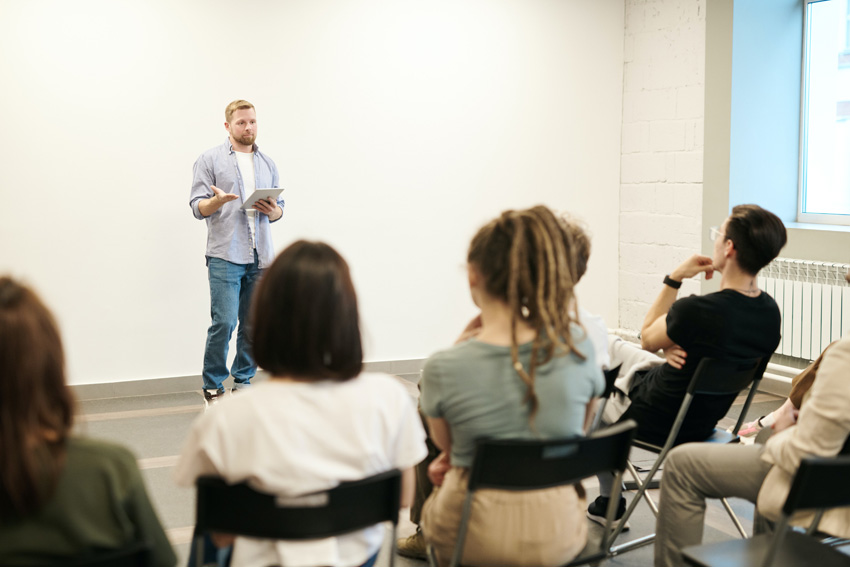 Understanding the Essence of Audience Segmentation
At its core, audience segmentation involves breaking down your broad target market into smaller, more manageable groups based on shared characteristics. This empowers you to craft campaigns that go beyond generic messaging, delving into what truly resonates with different subsets of your audience. Let's take a closer look at some of the key segmentation strategies that can revolutionize your marketing efforts:
Demographic Divisions: Unveiling Layers Beyond Age and Gender
Demographics lay the foundation for segmentation. But it's essential to dig deeper than surface-level attributes like age and gender. Income, education, occupation, marital status, family size, and even language preferences contribute to a more comprehensive demographic picture. This understanding allows you to tailor campaigns that speak directly to the unique needs and aspirations of these groups.
Example Campaign: Imagine you're a parenting blog. Segmenting your audience by parental status allows you to tailor content specifically for new parents, offering advice on childcare and parenting challenges.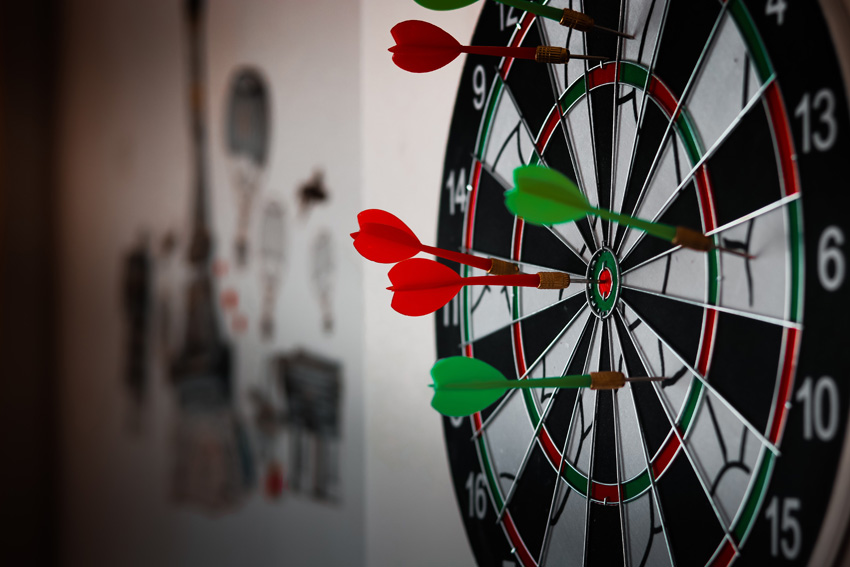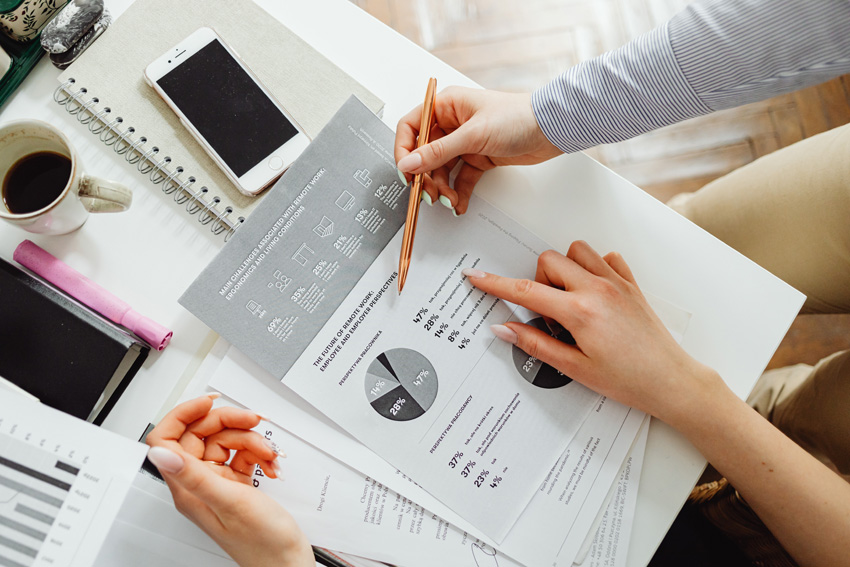 Psychographic Personalization: Delving into Minds and Lifestyles
Psychographics delve into the psyche of your audience. Beyond the basic demographic information, understanding your audience's values, interests, hobbies, and personality traits can create a rich tapestry of insights. This knowledge becomes the bedrock for crafting campaigns that align with their beliefs and resonate on a personal level.
Example Campaign: A high-end travel agency could design an ad targeted at adventurous spirits who value experiences over material possessions. The campaign could focus on unique, off-the-beaten-path destinations and adventure-filled itineraries.
Geographic Precision: Crafting Campaigns for Local Flair
Geographic segmentation is a powerful approach, particularly in an increasingly globalized world. Crafting campaigns that are sensitive to specific regions' cultural nuances, preferences, and even climate conditions can significantly enhance their impact. By tailoring your messaging to resonate with the unique needs of each location, you can build stronger connections with your audience.
Example Campaign: An organic grocery delivery service might run separate campaigns for different cities. In a campaign targeting a bustling urban area, the focus could be on convenience and fast-paced lifestyles. In contrast, a campaign for a more rural region might emphasize freshness and connection to local farms.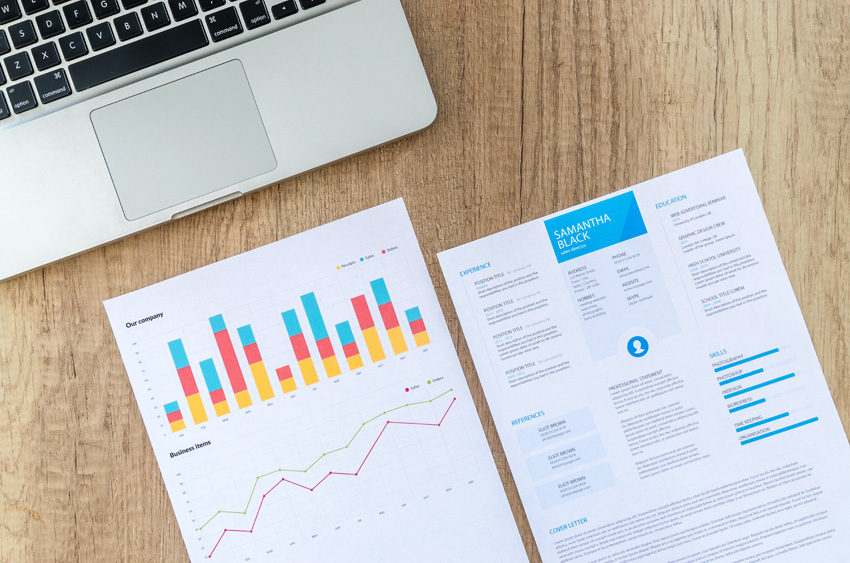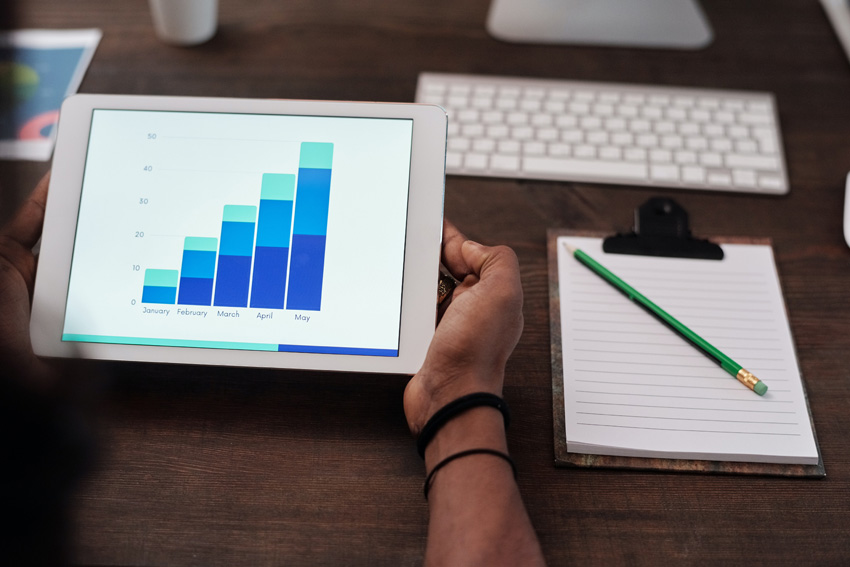 Behavioral Insights: Forging Campaigns from Past Actions
Behavioral segmentation involves analyzing how your audience interacts with your brand. This data-driven strategy allows you to predict future behaviors and tailor your campaigns accordingly. By understanding what content your audience engages with, what products they purchase, or how they navigate your website, you can create campaigns that cater to their preferences and needs.
Example Campaign: An online clothing retailer notices that a significant portion of their audience frequently browses winter wear. Based on this behavior, they design a retargeting campaign showcasing their latest winter collection to capture those interested buyers.
Generational Appeal: Speaking the Language of Age Groups
Each generation comes with its unique set of values, preferences, and communication styles. Tailoring your campaigns to resonate with these generational traits can be a game-changer. Whether you're targeting Baby Boomers, Generation X, Millennials, or Generation Z, understanding their distinct characteristics helps you create messages that resonate and engage.
Example Campaign: A financial institution aiming to attract millennials might focus on the convenience of mobile banking, emphasizing how their services align with the tech-savvy lifestyles of this demographic.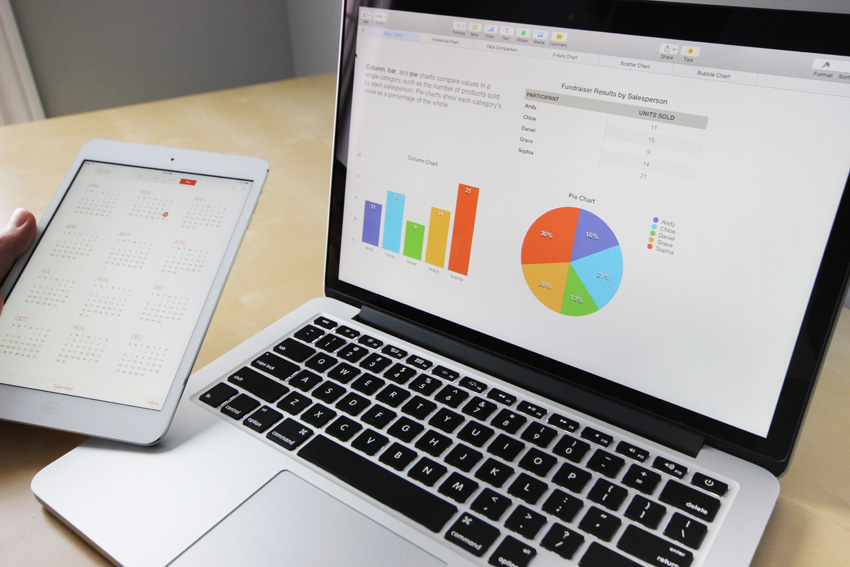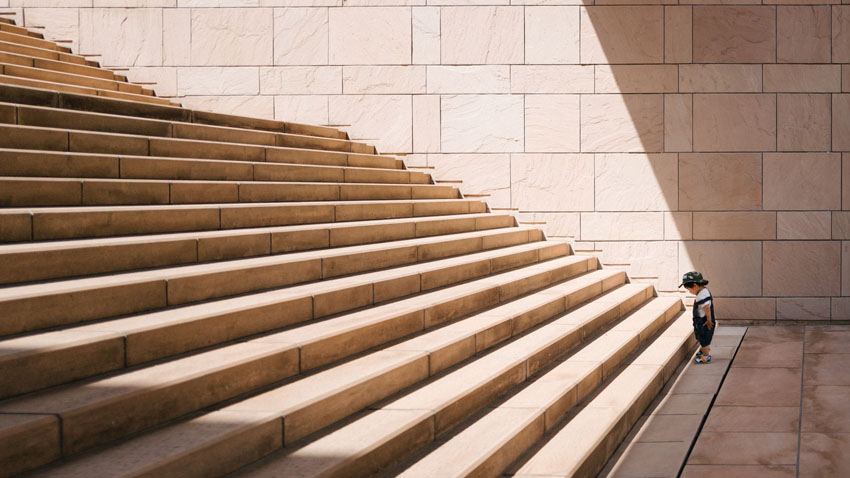 Marketing Plan
Marketing plan for your small business in Quebec
Benefits of Segmentation Strategies
Segmentation is more than just a marketing tactic; it's a philosophy that places your audience at the heart of your strategy:
Relevance: Targeted campaigns resonate deeply, as they directly address specific needs and pain points.
Personal Connection: Segmentation allows you to forge a personal connection, fostering loyalty and brand affinity.
Enhanced Conversions: When your message aligns with your audience's preferences, conversion rates naturally increase.
Cost Efficiency: Focused campaigns ensure you're allocating resources efficiently, maximizing your ROI.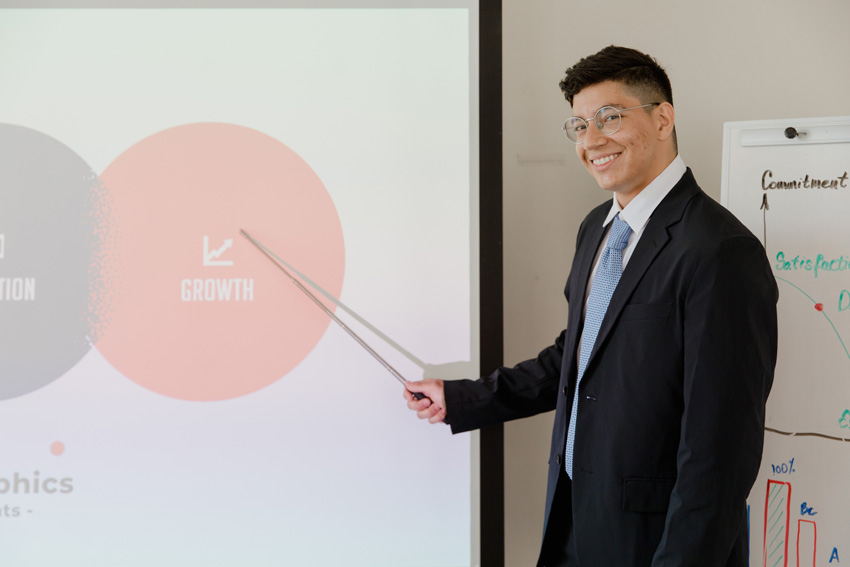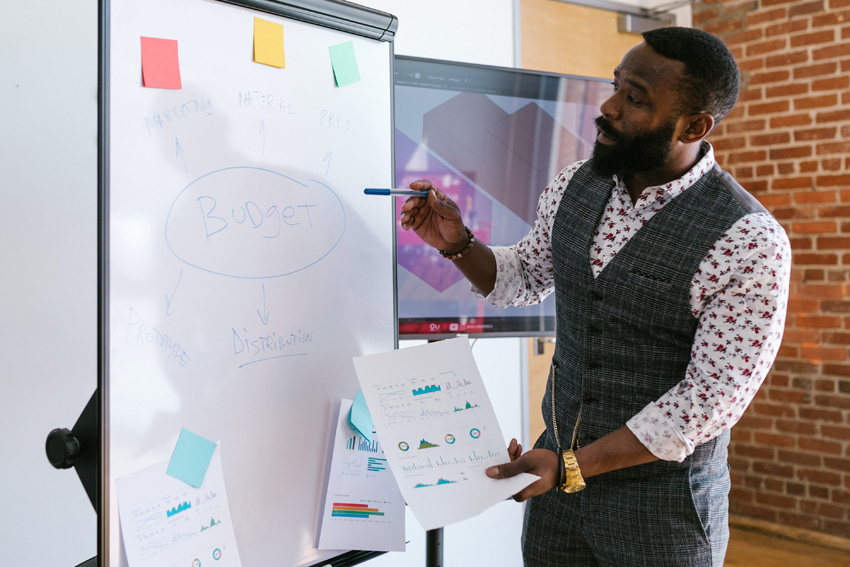 In an era where attention spans are fleeting, precision in marketing is non-negotiable. Segmentation strategies empower you to create campaigns that not only capture attention but also resonate on a profound level. At webwilly, we're more than just marketers – we're your partners in mastering the art of segmentation. By diving deep into the intricacies of your audience, you're not only connecting with them but also driving your business to new heights. Ready to embark on this journey of audience understanding? Let's join forces and craft campaigns that stand out in today's competitive landscape.
Visit Our Shop
Or register your business.