In the ever-evolving realm of digital marketing, the role of compelling and engaging blog posts cannot be overstated. For small businesses in Quebec and Montreal, crafting high-quality content is a cornerstone of online success. Enter Artificial Intelligence (AI), a powerful tool that's reshaping the way businesses approach blog writing. In this in-depth exploration, we'll delve into how small businesses and webwilly can harness AI to produce blog posts that cater to a range of marketing objectives, all while maintaining a level of professionalism befitting the vibrant markets of Quebec and Montreal.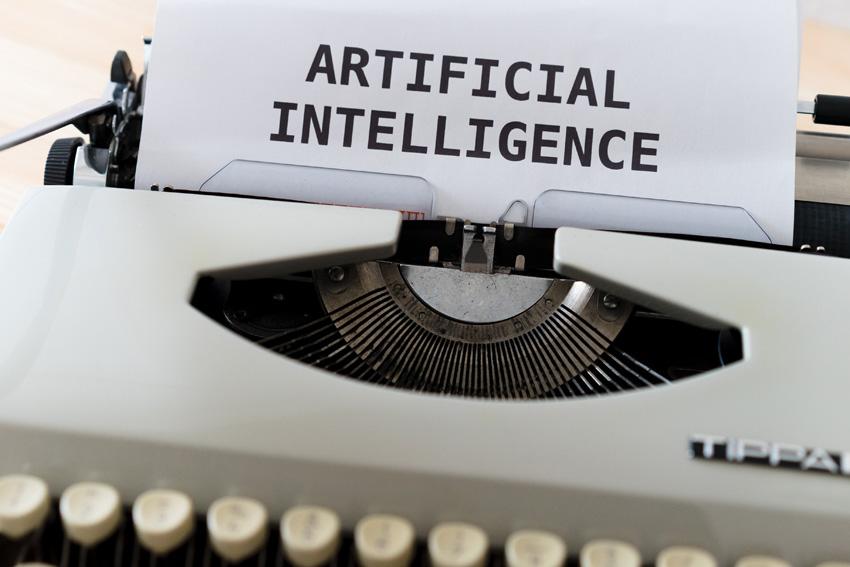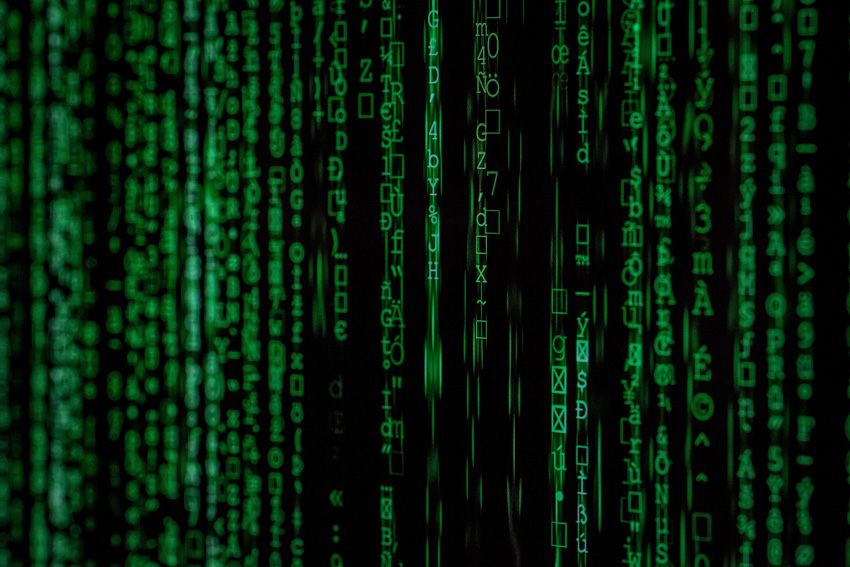 Why AI for Blog Writing?
Efficiency and Speed: Small businesses often face time constraints. AI-driven tools can swiftly generate content, allowing for more frequent publishing and a competitive edge.
Consistency: AI ensures a uniform tone and style, reinforcing your brand's identity and professionalism.
Scalability: Whether you need a single blog post or an entire content library, AI adapts to your content requirements effortlessly.
How Small Businesses in Quebec and Montreal Can Harness AI for Blog Writing
Content Ideation: AI can assist in generating an array of topic ideas, drawing from trending keywords, competitor analysis, and insights into your target audience's preferences, all while maintaining a professional tone.
Drafting Blog Posts: AI-powered writing assistants can compose blog drafts, dramatically reducing the time and effort invested in the initial writing phase.
Editing and Proofreading: AI excels at grammar and style checks, ensuring that your content is not only error-free but also impeccably polished.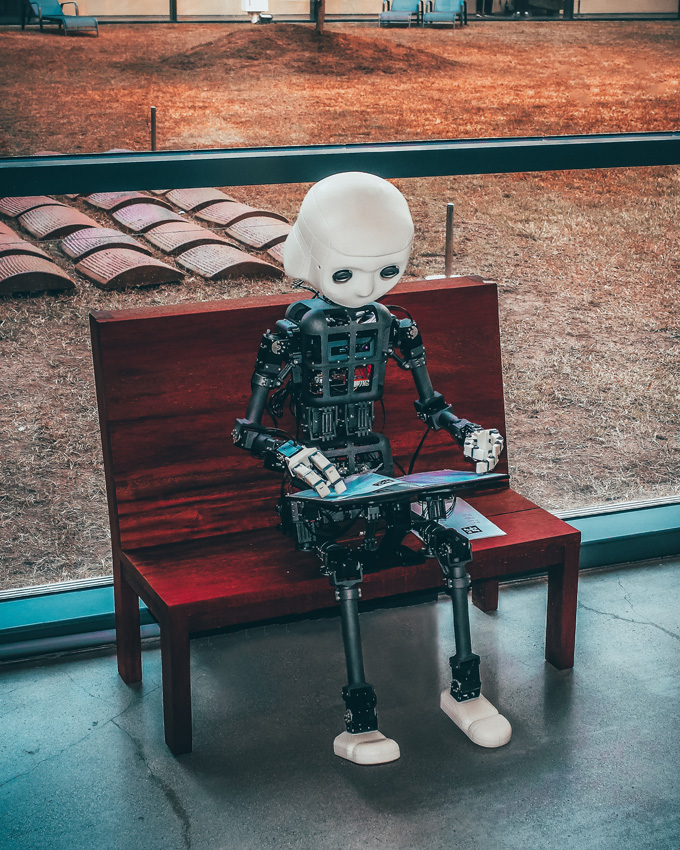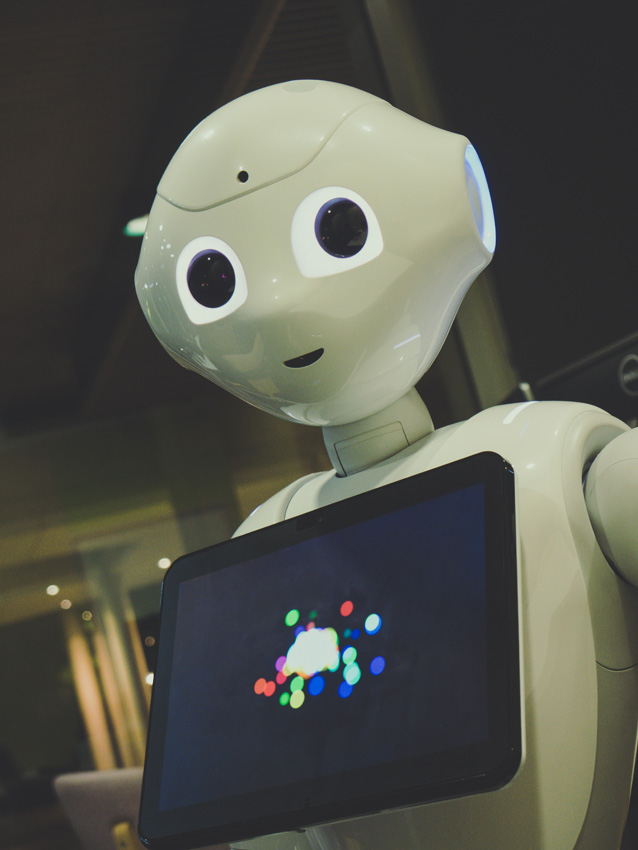 How webwilly Maximizes AI for Small Businesses
Tailored Content Creation: At webwilly, we leverage AI to produce blog posts that precisely align with our clients' distinct marketing objectives. Whether you seek to drive website traffic, heighten brand awareness, or boost sales, our AI-driven approach is both professional and results-driven.
Personalized Content: AI empowers us to create content that resonates deeply with your target audience, fostering superior engagement and conversion rates while maintaining a professional demeanor.
Multilingual Capabilities: With AI as our ally, we craft content in multiple languages, exponentially expanding your reach to diverse audiences in Quebec and Montreal's multicultural landscape.
Data-Driven Strategies: We harness AI-generated insights to continually refine our content strategies, ensuring maximum professionalism and effectiveness in reaching your objectives.
Examples of AI-Enhanced Blog Posts
SEO-Optimized Content: AI tools meticulously analyze search trends, enabling the creation of blog posts tailored to specific keywords, thus enhancing your online presence with a professional touch.
Product and Service Descriptions: For product websites, AI-generated product descriptions ensure uniform and persuasive content for every item, enhancing the professional presentation of your products.
News Updates: Stay ahead in your industry with AI-generated news updates and analyses, enabling swift publication of critical information with a professional polish.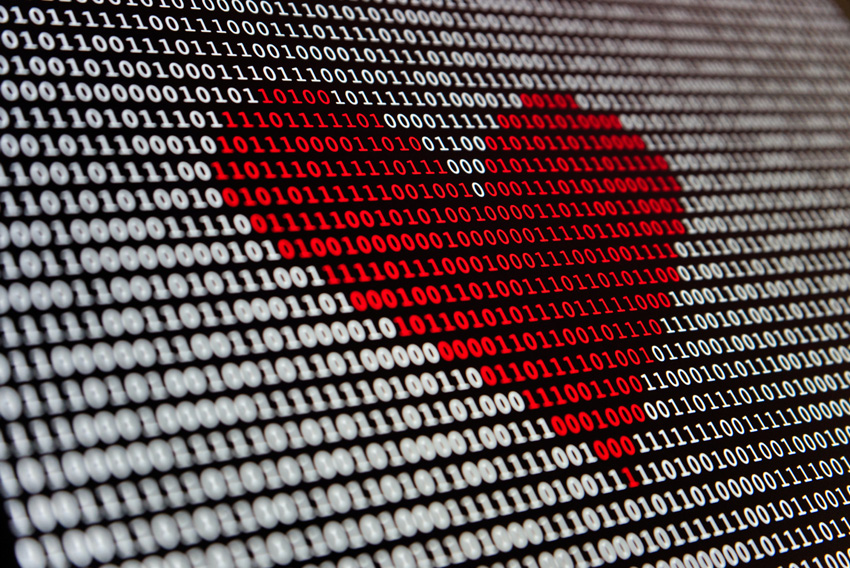 The Future of Blog Writing with AI
As AI technology evolves, the potential for blog writing is limitless. AI can generate content that not only informs but also inspires and connects on a professional and emotional level. It adapts seamlessly to shifts in user behavior and preferences, ensuring that your blog content remains consistently relevant and engaging.
AI is a potent force reshaping how small businesses in Quebec and Montreal approach blog writing for diverse marketing objectives. Its efficiency, scalability, and data-driven insights make AI-powered content creation a pivotal tool in any marketer's arsenal. Embrace the future of content creation, supercharge your marketing efforts, and elevate your brand's online presence with AI-enhanced blog writing. Partner with webwilly to unlock the full potential of AI-driven marketing success. Contact us today, and let's embark on a journey of unparalleled content excellence, tailored to the professional demands of Quebec and Montreal's markets.