In a world inundated with digital advertising, it's easy to overlook the power of physical marketing materials. However, for small businesses in Quebec, mailing label stickers present a unique and effective way to connect with customers. These tiny canvases offer endless creative possibilities, and when designed strategically, they can become a potent marketing medium.
In this blog post, we'll explore how small businesses in Quebec can leverage mailing label stickers to enhance their marketing efforts and achieve specific marketing objectives, with the support of webwilly.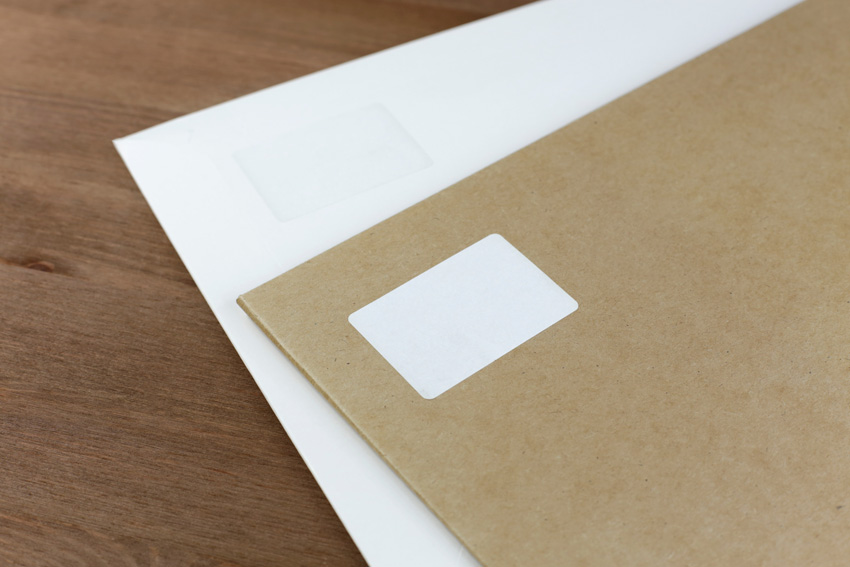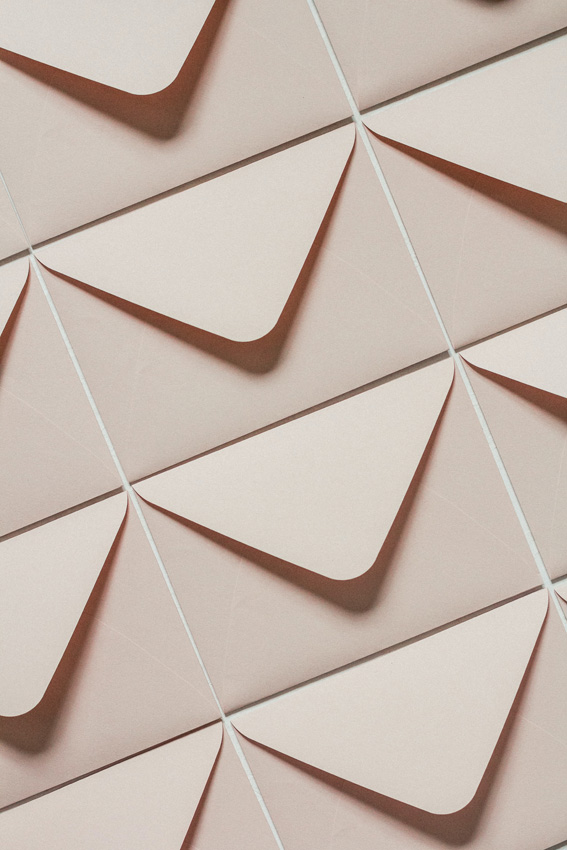 The Allure of Mailing Label Stickers
Mailing label stickers possess a certain charm and personal touch that digital ads simply can't replicate. Here's why they are a marketing asset worth considering:
Visual Impact: Well-designed label stickers are visually appealing and can instantly capture the recipient's attention. In a digital world filled with distractions, a physical sticker stands out.
Tangible Connection: Holding a label sticker in their hands creates a tangible connection between your brand and the customer. It's something they can touch, feel, and even share.
Endless Customization: Label stickers can be customized to align perfectly with your brand's identity and message. From colors to typography, you have complete creative control.
Creative Marketing Strategies with Mailing Label Stickers
Now, let's dive into how small businesses in Quebec can harness the power of mailing label stickers to craft impactful marketing campaigns, each designed to achieve specific marketing objectives: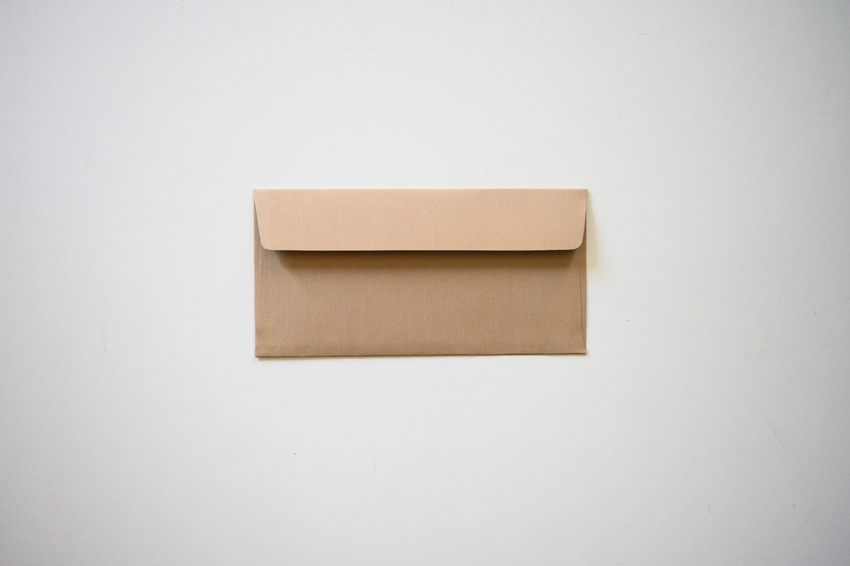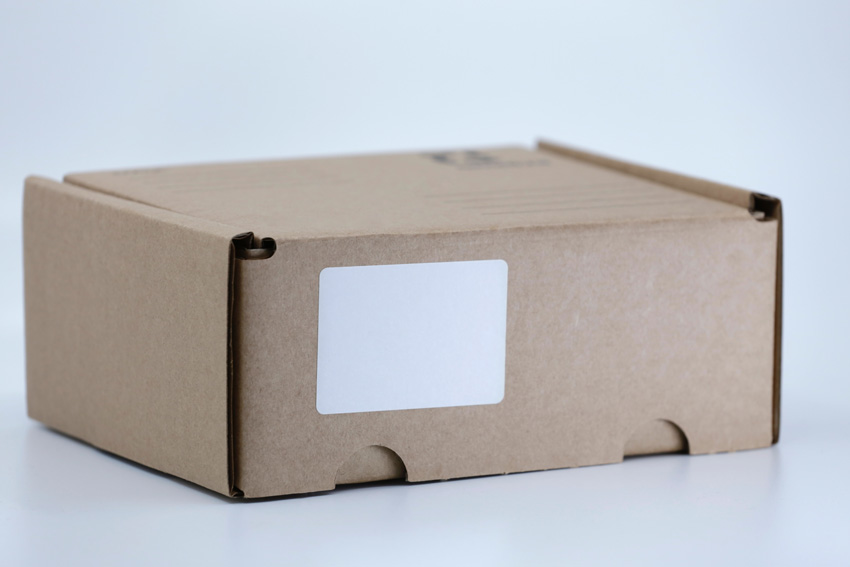 Unique Packaging: Goal – Enhancing Brand Image
Enhance the unboxing experience for your customers by using label stickers to seal packages or envelopes. A boutique in Quebec City, for example, could use beautifully designed stickers that match their brand's aesthetics to seal gift boxes, creating a memorable first impression. The objective here is to enhance brand image and create a sense of luxury and care.
Product Labeling: Goal – Highlighting Product Features
Small businesses that sell physical products can use label stickers to add a personal touch to their items. Whether you're a local artisan or a cosmetics store in Montreal, label stickers can be affixed to product packaging to convey care and attention to detail. Use these stickers to highlight key product features and benefits, aiming to educate customers and drive sales.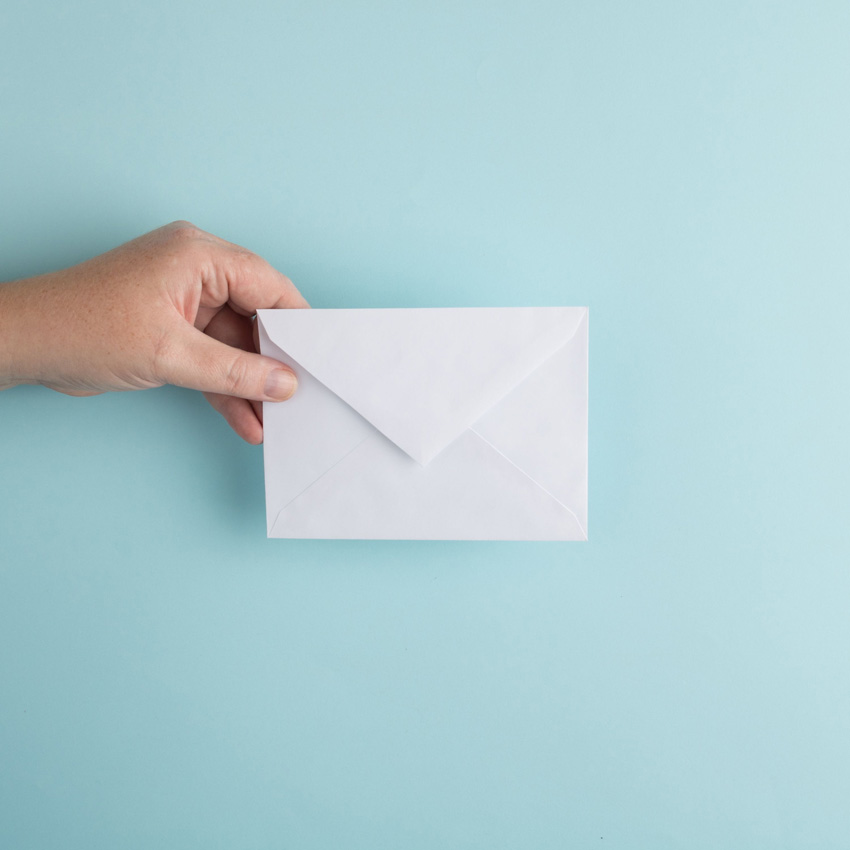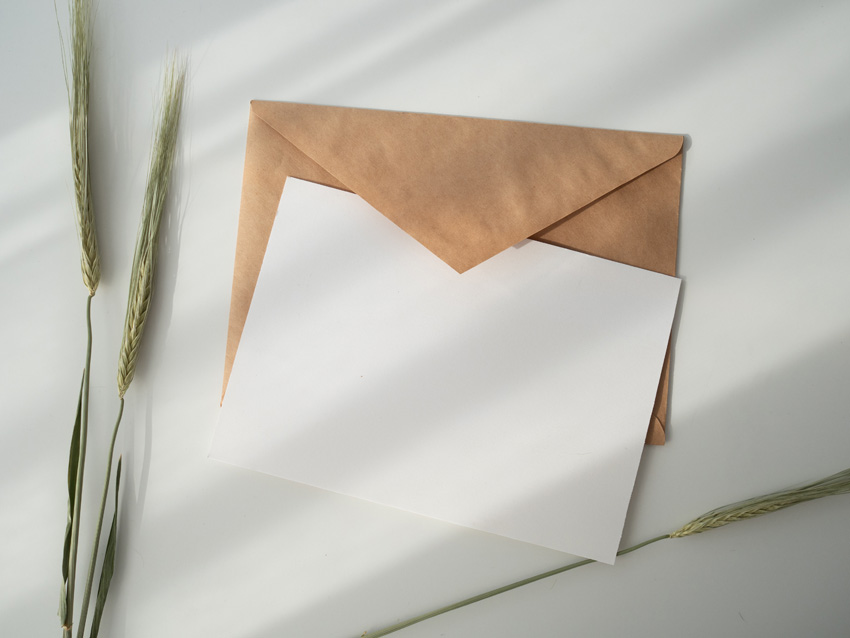 Event Promotion: Goal – Event Awareness
If your business hosts events or participates in local fairs and exhibitions, mailing label stickers can be used to create eye-catching promotional materials. Design stickers with event details, dates, and location to spread the word effectively. The marketing objective here is to raise awareness of the event and encourage attendance.
Seasonal Campaigns: Goal – Seasonal Sales Boost
Quebec experiences distinct seasons, and small businesses can capitalize on this by creating seasonal label stickers. For instance, a Quebec-based ice cream parlor can use summer-themed stickers to promote new flavors or special offers. The aim is to boost seasonal sales by creating a sense of urgency and excitement.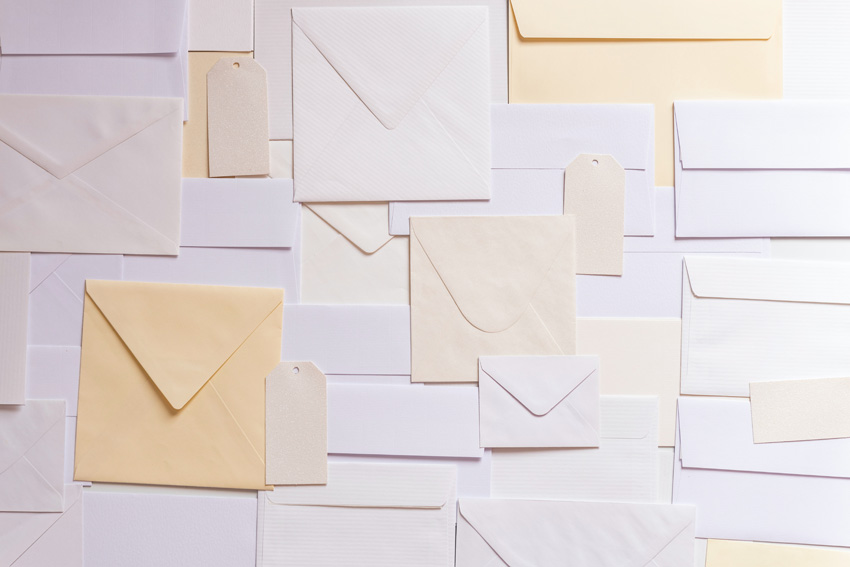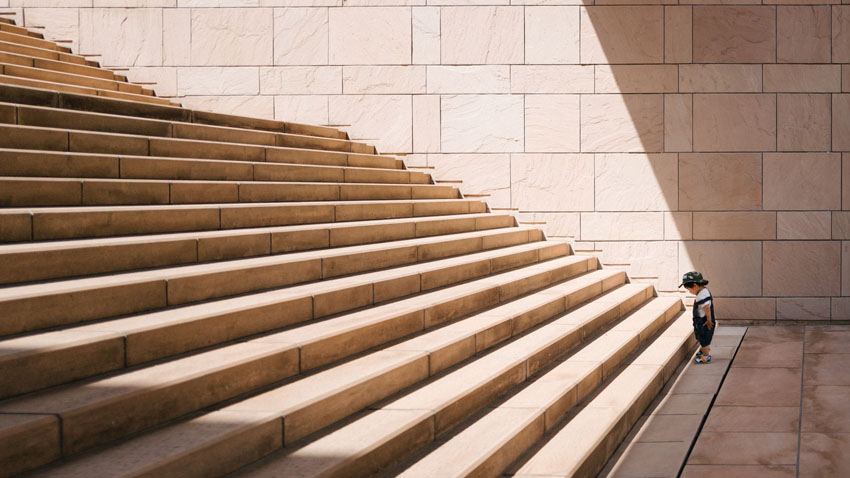 Marketing Plan
Marketing plan for your small business in Quebec
Customer Appreciation: Goal – Building Customer Loyalty
Show your Quebec customers you value their loyalty by sending personalized thank-you cards with label stickers. The stickers can carry a heartfelt message or a discount code for their next purchase. The marketing objective is to build customer loyalty and encourage repeat business.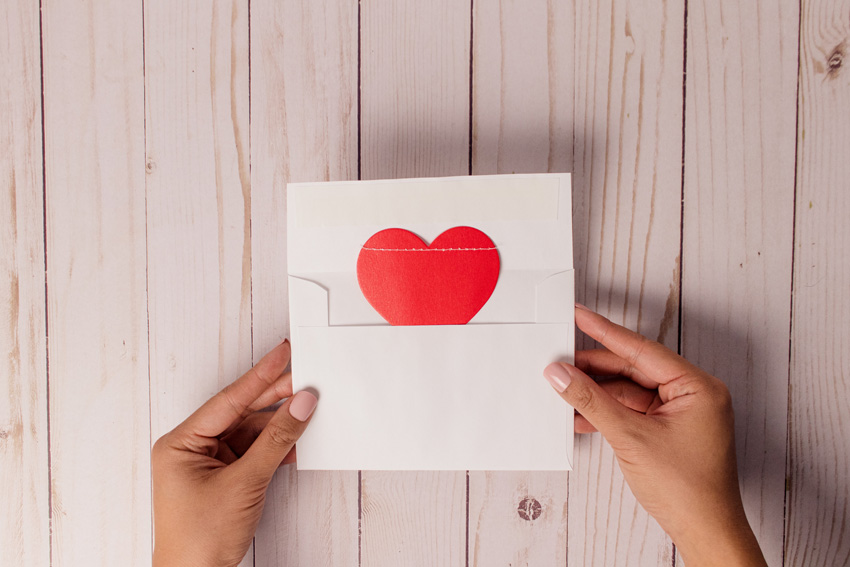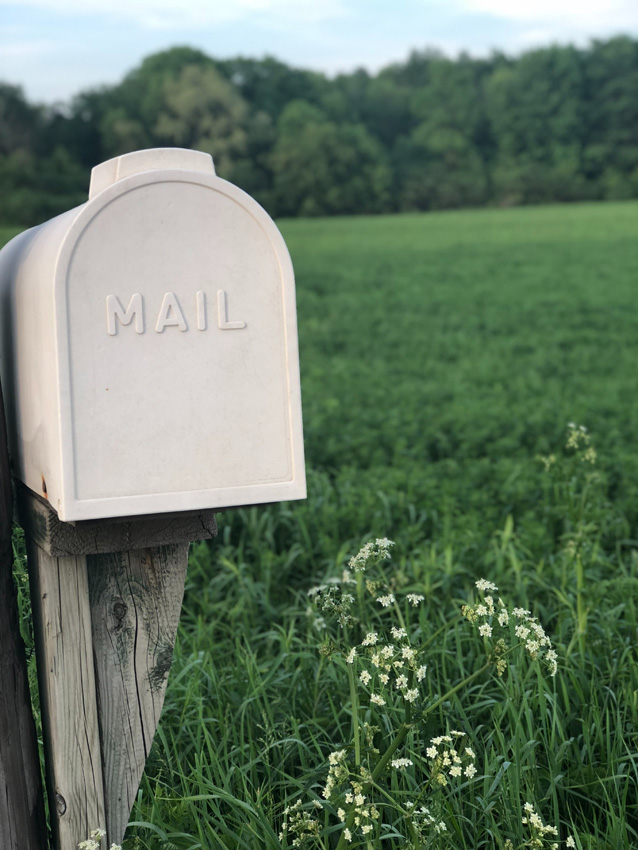 QR Codes for Digital Engagement: Goal – Online Engagement
Integrate QR codes into your label sticker design to bridge the gap between physical and digital marketing. When scanned, these codes can lead customers to your website, a special offer page, or your social media profiles. The objective here is to drive online engagement and interaction.
Partnering with webwilly
To make the most of mailing label stickers as a marketing medium, consider enlisting the expertise of webwilly. Here's how we can assist:
Design Expertise: webwilly can create visually stunning and on-brand label sticker designs that align with your marketing objectives.
Printing Solutions: We can guide you on the best printing options, ensuring your label stickers are of the highest quality.
Creative Strategy: Our team can collaborate with you to develop creative strategies that leverage label stickers for various marketing campaigns.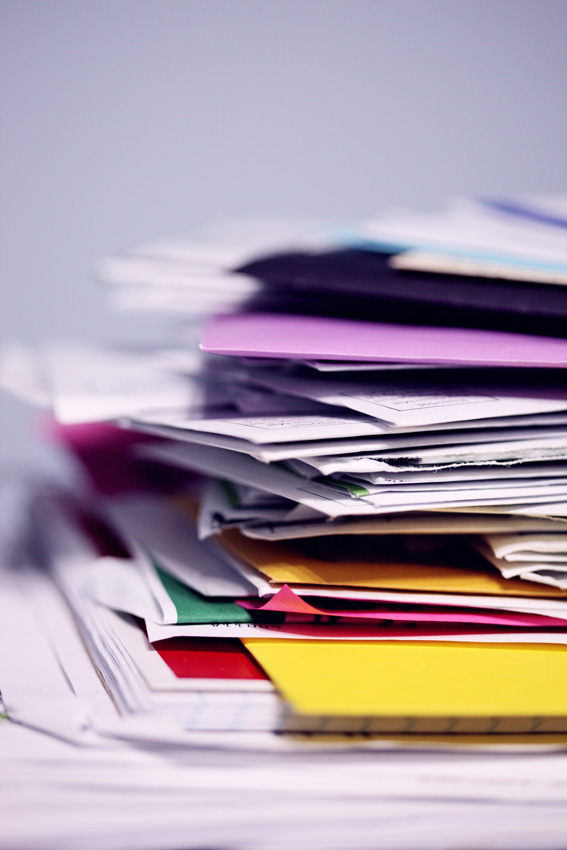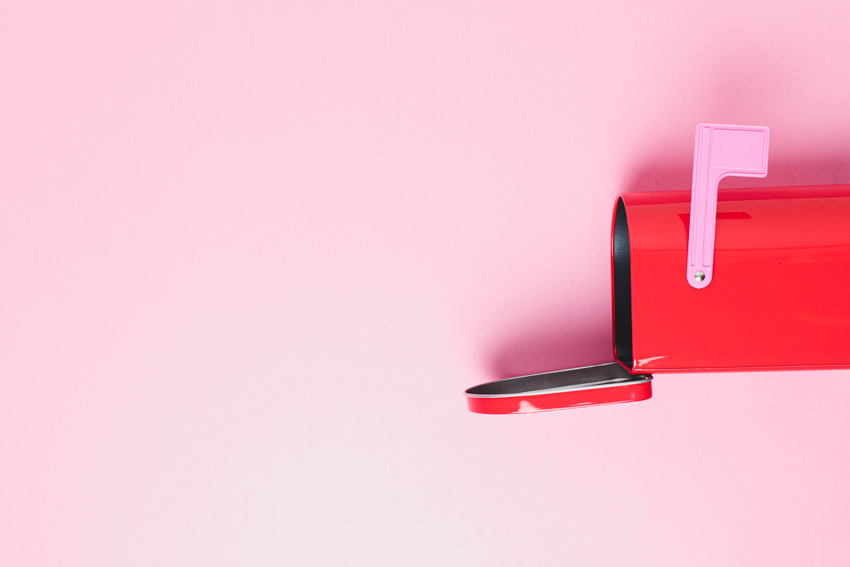 In conclusion, mailing label stickers are a versatile and engaging marketing medium that should not be underestimated by small businesses in Quebec. When used strategically, they can evoke emotions, create memorable brand experiences, and drive customer engagement, all while achieving specific marketing objectives. With webwilly by your side, you can unlock the full potential of mailing label stickers and elevate your marketing efforts to new heights in Quebec's dynamic marketplace.
Visit Our Shop
Or register your business.