In the bustling world of digital marketing, visibility is the name of the game. For small businesses in Quebec, embracing local search engine optimization (SEO) strategies can be the game-changer that propels them to success. At webwilly, we understand that the digital landscape is constantly evolving, and local SEO is a powerful tool that can put your small business firmly on the map. In this article, we'll explore how local SEO strategies benefit small businesses in Quebec, providing them with the competitive edge they need to thrive in the digital age.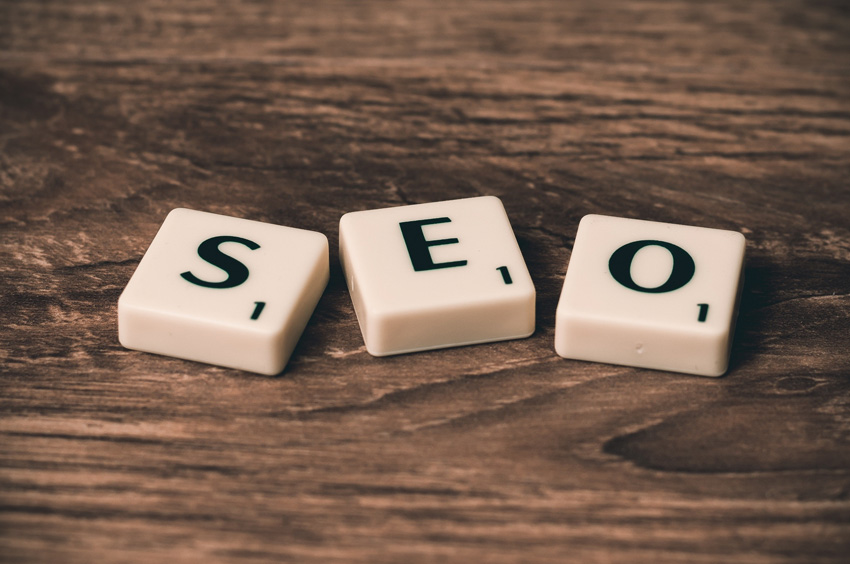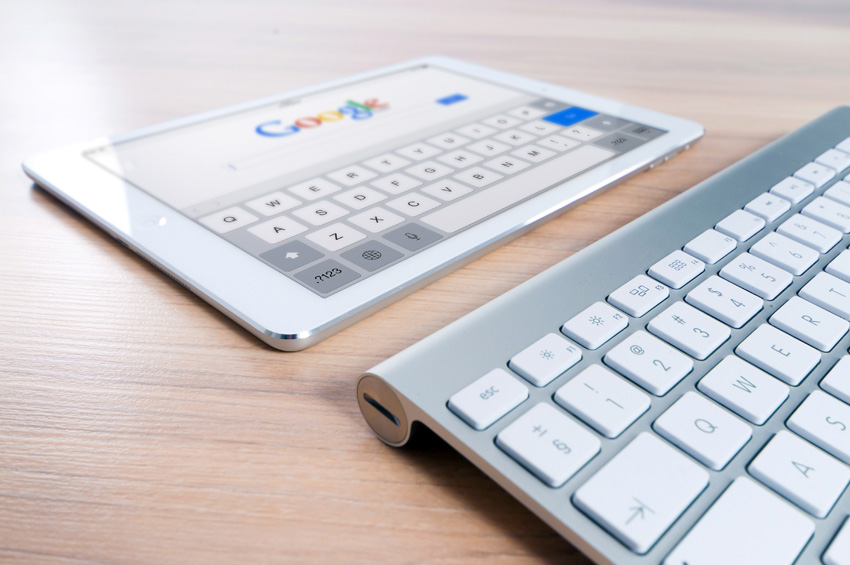 Understanding the Essence of Local SEO
Local SEO is all about optimizing your online presence to attract and engage local customers. It's the process of enhancing your visibility in search engines like Google when users in your area search for products or services related to your business. Let's dive into why local SEO is a game-changer for small businesses in Quebec:
Enhanced Local Visibility
Quebec is a diverse province, with unique regions and communities. Local SEO allows small businesses to target specific areas and communities, ensuring that their products or services are prominently featured when local customers search online. This increased visibility can drive more foot traffic and online inquiries.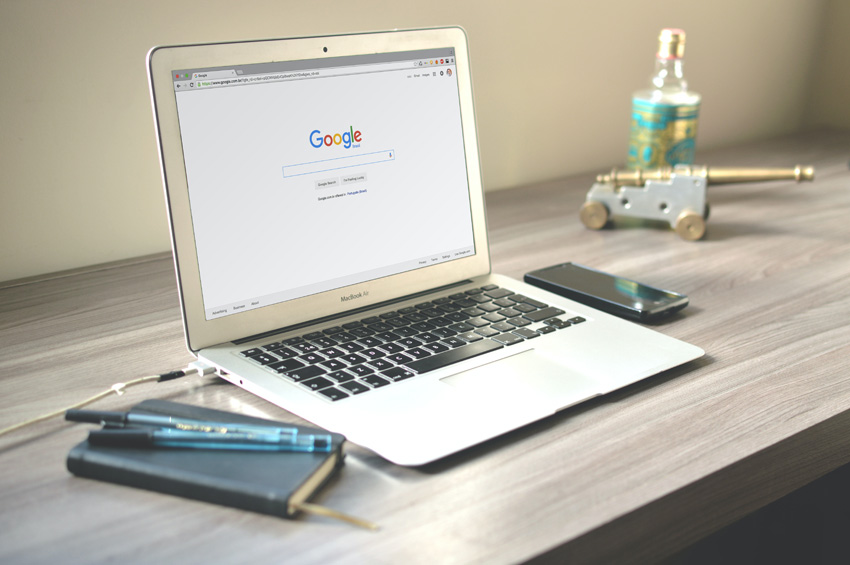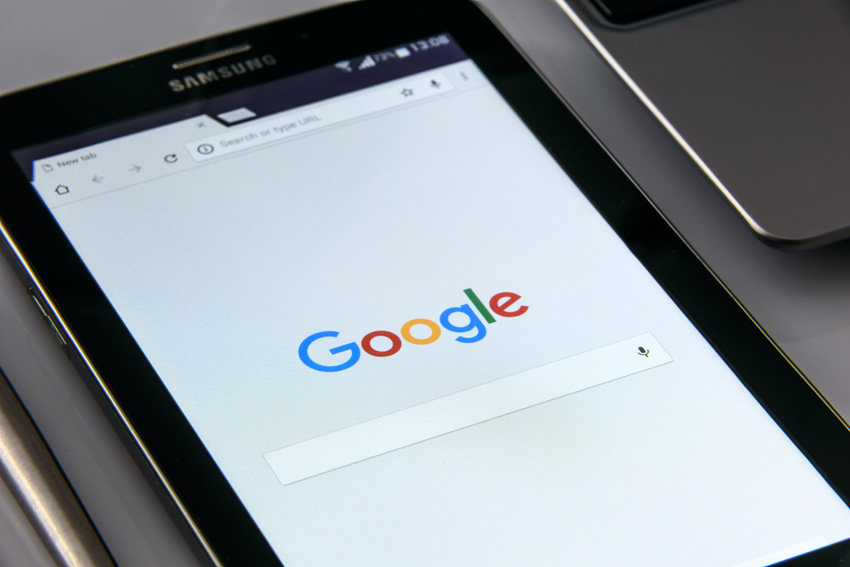 Mobile Optimization for Local Searches
Today, most local searches occur on mobile devices. Local SEO ensures that your website is optimized for mobile, making it easy for potential customers to find your business when they're on the move. This is especially crucial for businesses like restaurants, cafes, and retail stores in Quebec's vibrant cities.
Competitive Advantage
Many small businesses in Quebec may not have fully tapped into the potential of local SEO. By implementing local SEO strategies effectively, you can gain a competitive advantage in your niche or industry. When your business appears at the top of local search results, you're more likely to capture the attention of local customers.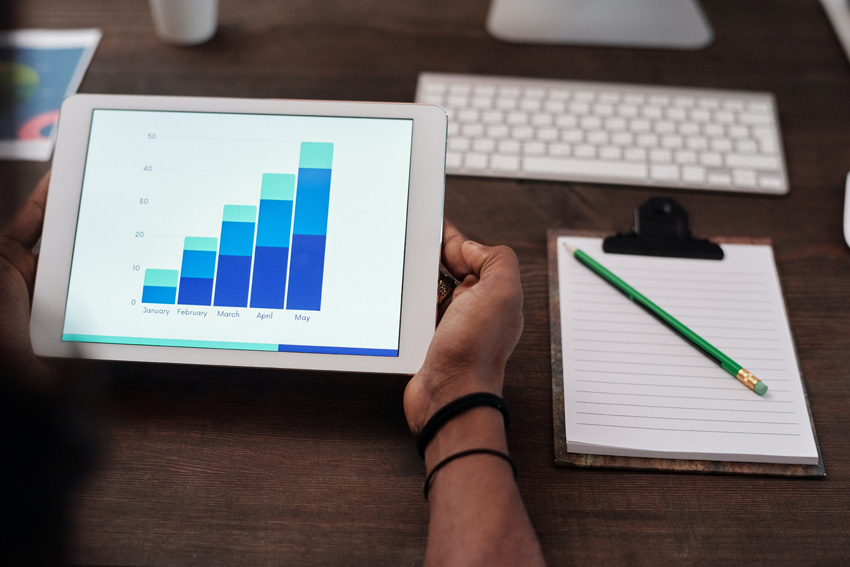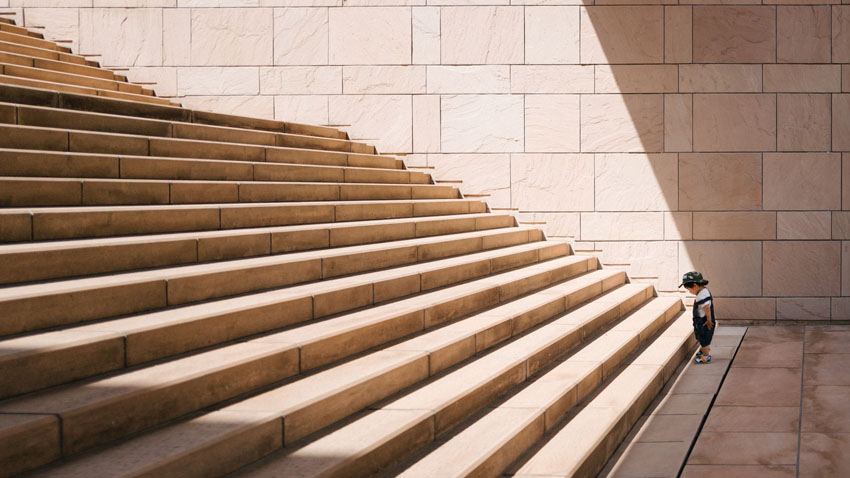 Marketing Plan
Marketing plan for your small business in Quebec
Targeted Traffic and Higher Conversions
Local SEO isn't just about increasing traffic; it's about attracting the right kind of traffic. By optimizing your online presence for local searches, you're more likely to attract users who are genuinely interested in your products or services. This means higher conversion rates and more loyal customers for your small business.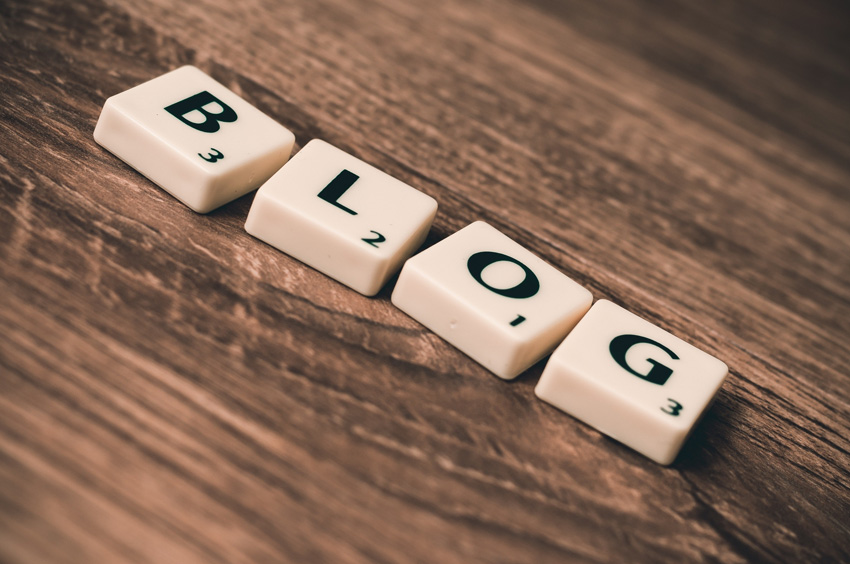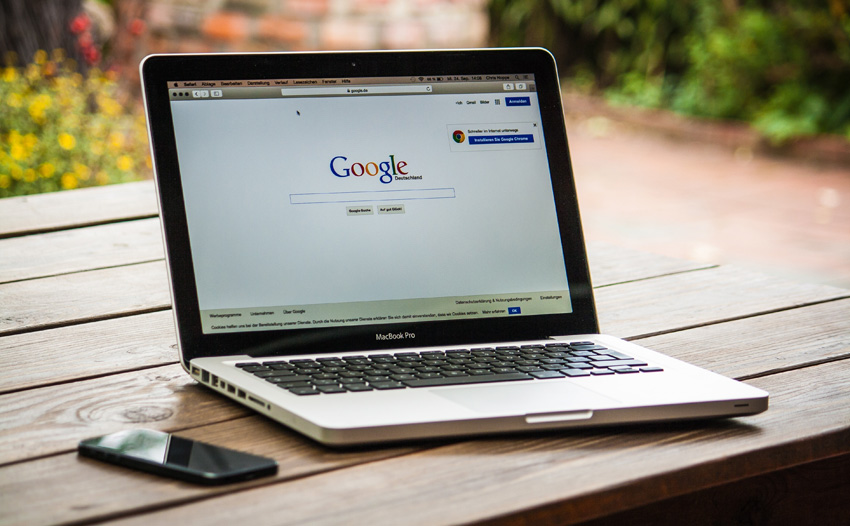 Online Reviews and Reputation Management
Online reviews play a significant role in the decision-making process for local customers. Local SEO strategies include managing and encouraging customer reviews. Positive reviews can boost your reputation and credibility, while negative ones can be addressed promptly, showing your commitment to customer satisfaction.
Cost-Effective Marketing
Compared to traditional advertising methods, local SEO is a cost-effective marketing strategy for small businesses. It allows you to reach a highly targeted audience without breaking the bank. Plus, the results are measurable, so you can track your ROI and adjust your strategy accordingly.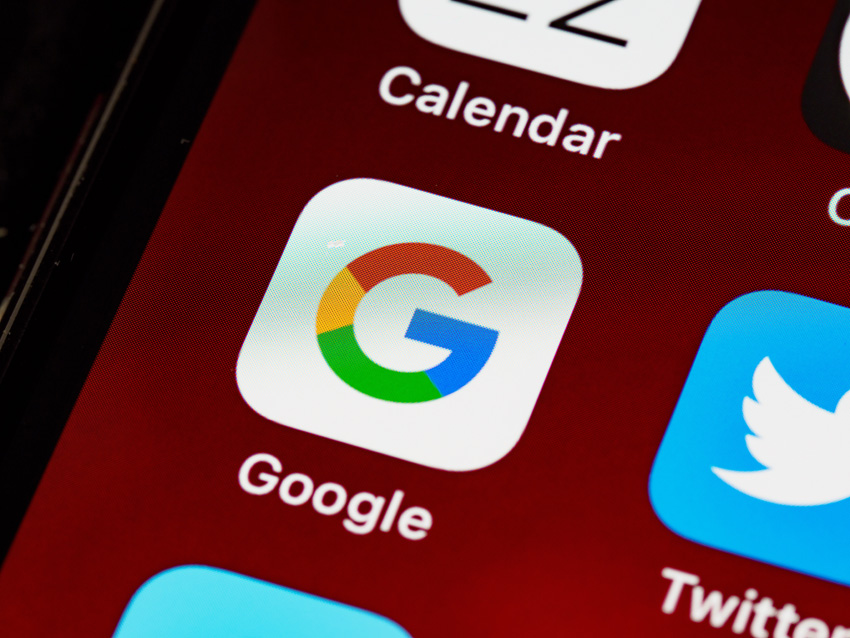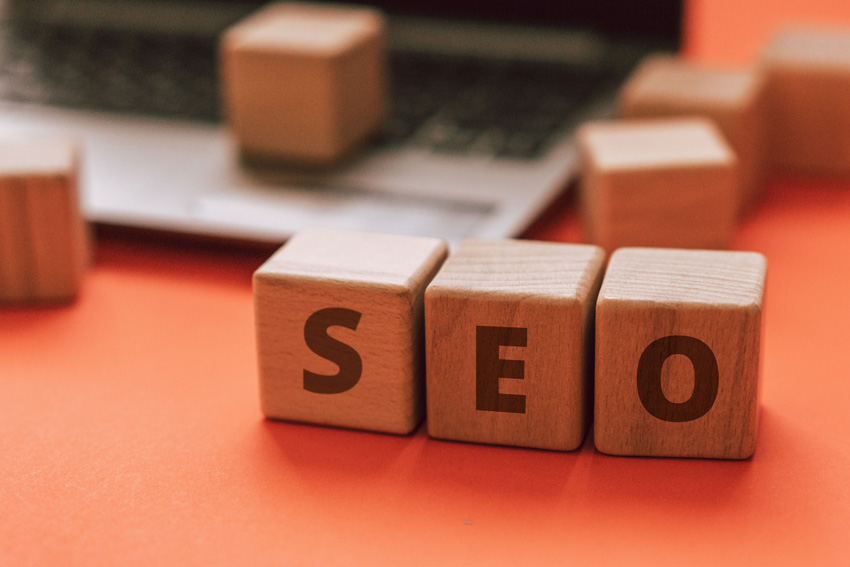 In a province as diverse and vibrant as Quebec, small businesses need every advantage they can get to thrive in the digital landscape. Local SEO strategies offer a tailored approach that puts your business in front of the right audience at the right time. At webwilly, we're committed to helping small businesses in Quebec harness the power of local SEO to achieve digital marketing success. By optimizing your online presence for local searches, you're not just attracting customers – you're building connections and growing your business within your community. Ready to elevate your small business through local SEO? Let's embark on this journey together and watch your digital presence soar.
Visit Our Shop
Or register your business.