One of the hardest parts of the website design process is the content. webwilly offers very flexible content options on all applicable services. In most cases, clients must provide content for webwilly to use on their website page.
Home Page Content
Don't start by writing your main home page content first. Start with the content for the main website pages. Once the content for these pages is done, you will have a good sense of what you want to have on your home page. Identify the pages that present your most important products and services. These will most likely need to be present on your home page. It's also a good idea to present your important secondary website pages.
Your home page content should try to capture the attention of the reader, present interesting information about your offering, and push the reader to act. Don't ask too much too early or too little too late. Invite the reader to learn more about your most popular products or services, leading them to your main website pages.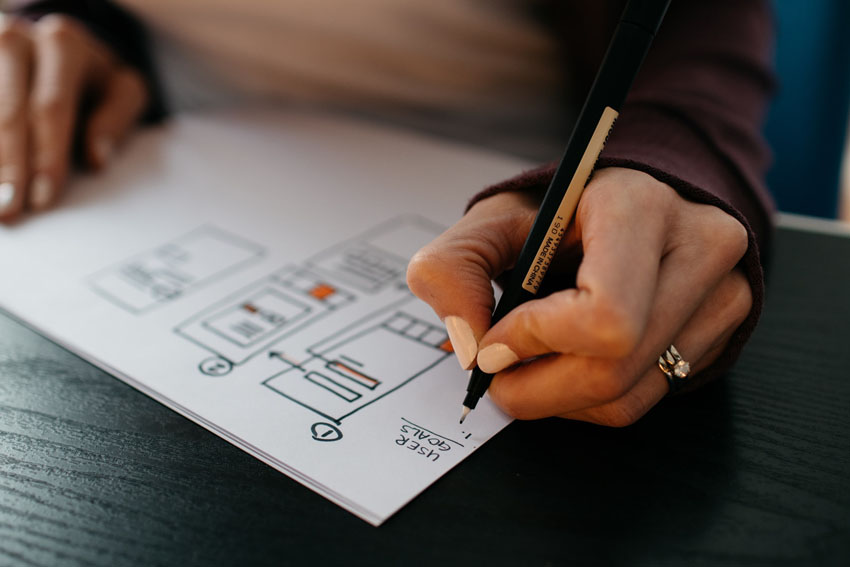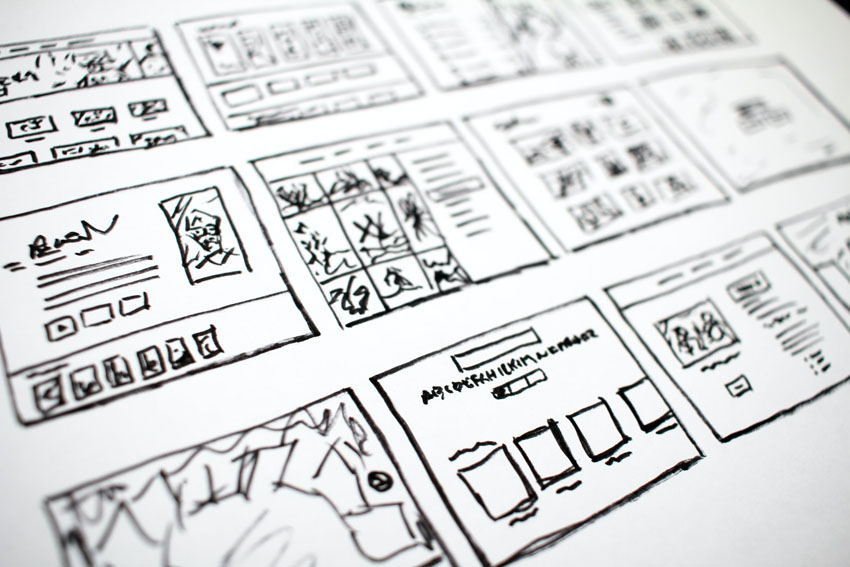 Main Website Pages
The main website pages are available for the website user to visit via the main menu located at the top. These pages of your website should focus on the main aspects of your business. For example, if your business is categorized in three different product categories, you may only need three main website pages. Each of these main website pages can be the parent of multiple secondary website pages.
If you want to keep your website to a minimum size, consider combining the secondary website pages with their parent main page. That way, your website has a few pages which briefly describes the product or service category and the products or services within this category.
If you want to optimize your website for SEO, concentrate your main website pages on the most important keywords. One main website page per keyword. Use the keywords in the main page title, in other titles, and in the content.
Secondary Website Pages
A secondary website page can be accessed by hovering the mouse over the parent main page link found in the main menu at the top. When possible, these pages of your website should focus on the very specifics of a single product or service. The website user is meant to go from the home page to the main website page, to the secondary website page. Every time the reader clicks, the information gets more and more specific to their needs.
Secondary pages are good for SEO since they usually link back with the main parent page. However, you should think of secondary pages as pages used for converting website visitors into leads. Secondary website pages are recommended to present a form or a call-to-action linked to a Contact Us page. This will capture the information of the visitor and your business will receive this new lead by email.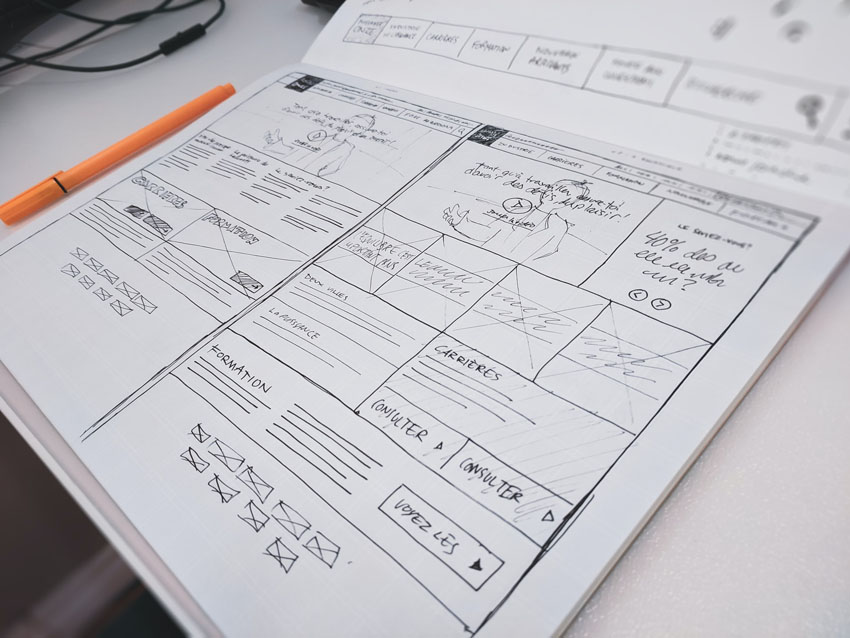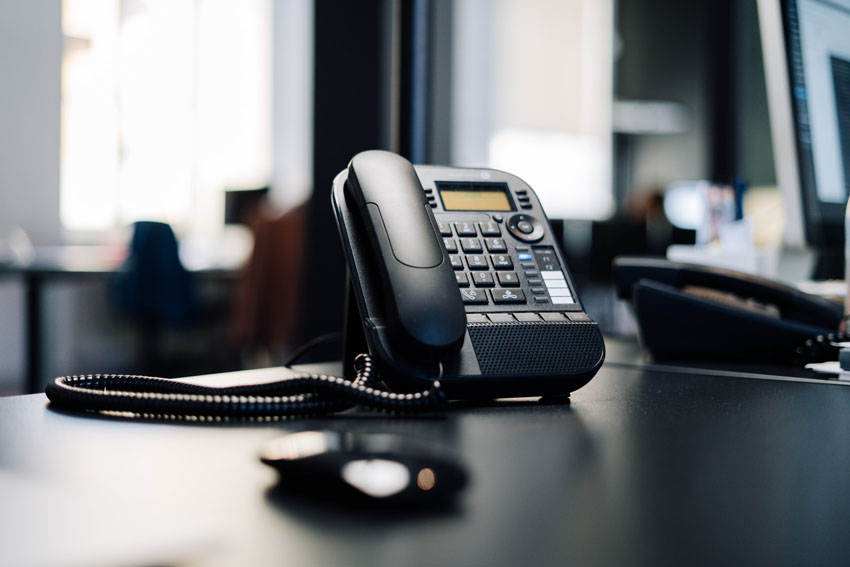 Contact Us Pages
Contact Us pages can include a variety of pages. The regular Contact Us page includes a simple contact form and a section inciting the reader to fill-out the form. Another popular type of Contact Us page is the Locations page. This page will list all the physical locations or neighborhoods where the business operates.
Some companies want to focus on their employees and present their team, their contact information, their achievements, and the description of their roles. Presenting your team can be done on an Our Team page. You can also include an Our History page to present your past achievements.
If your business is more serious about acquiring leads, you can add an additional Contact Us page which features additional lead qualifying questions using a more detailed contact form. This type of Contact Us page can be referred to as a Get a Quote page. The contact form on this page should be a Quote Request form asking for industry specific details.
Legal Website Pages
The legal pages are necessary for businesses to have on their website. They are located at the complete bottom of the website, below the website footer, and beside the copyright. These pages can include the terms of use, the privacy policy, and more. They inform the website user the conditions in place to use the website and what personal information is collected. These pages need to be specific to your business. Provide webwilly with the content for your legal pages so they can be added to your website.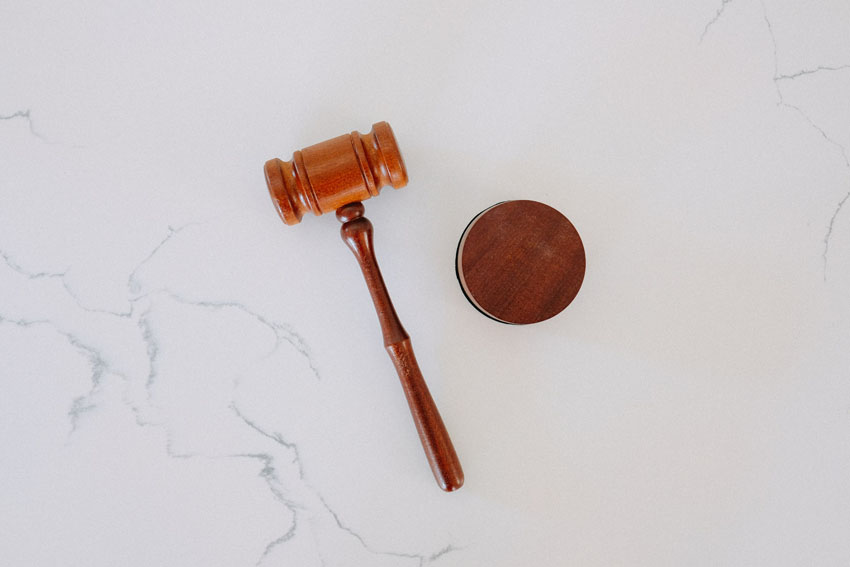 Visit Our Shop
Or register your business.