In today's digital age, Facebook has evolved into much more than a social networking platform. It's a dynamic advertising tool that can be harnessed by small businesses in Quebec to achieve a wide range of marketing objectives. From generating website traffic to increasing sales and brand awareness, Facebook advertising offers a highly targeted and cost-effective approach to reaching your goals. In this blog post, with the expertise of webwilly, a leading marketing agency in Quebec, we'll explore how small businesses in the province can leverage Facebook advertising to achieve their marketing objectives effectively.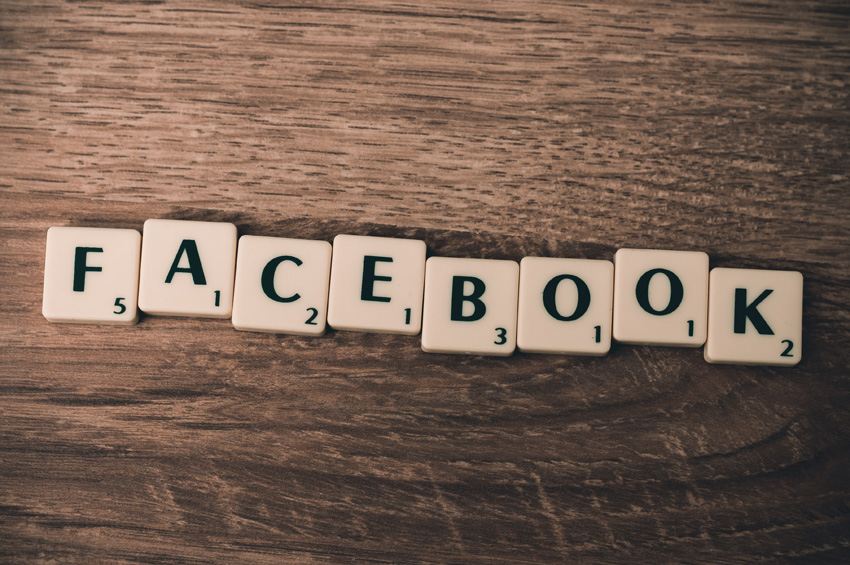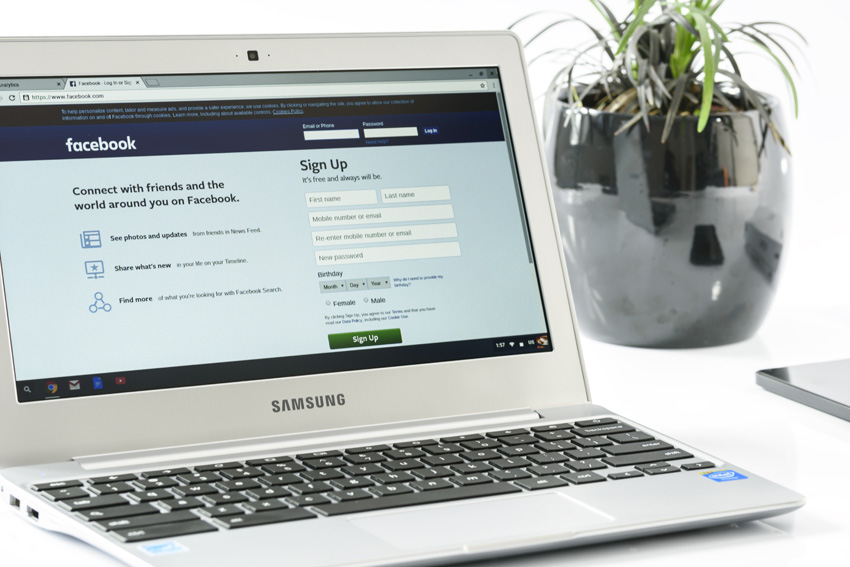 Generating Website Traffic
One of the primary goals for many small businesses is to drive traffic to their websites. Facebook's advertising platform allows you to create engaging ads that link directly to your website. With precise targeting options, you can reach potential customers in Quebec who are more likely to be interested in your products or services. Use compelling ad copy, eye-catching visuals, and clear calls to action to entice users to click through to your website.
Increasing Sales and Conversions
For small businesses in Quebec, boosting sales is often the ultimate objective. Facebook advertising offers various tools to help you achieve this goal, and with the guidance of webwilly, you can maximize their impact:
Dynamic Ads: Showcase your products to users who have shown interest in them on your website. These personalized ads can re-engage potential customers and drive them back to your online store.
Carousel Ads: Display multiple products or features in a single ad, allowing users to browse through your offerings and make quick purchase decisions. webwilly can assist you in creating visually appealing carousels that resonate with your Quebec-based audience.
Custom Audiences: Target existing customers with special promotions or discounts to encourage repeat purchases. webwilly can help you segment your customer base effectively and craft tailored campaigns.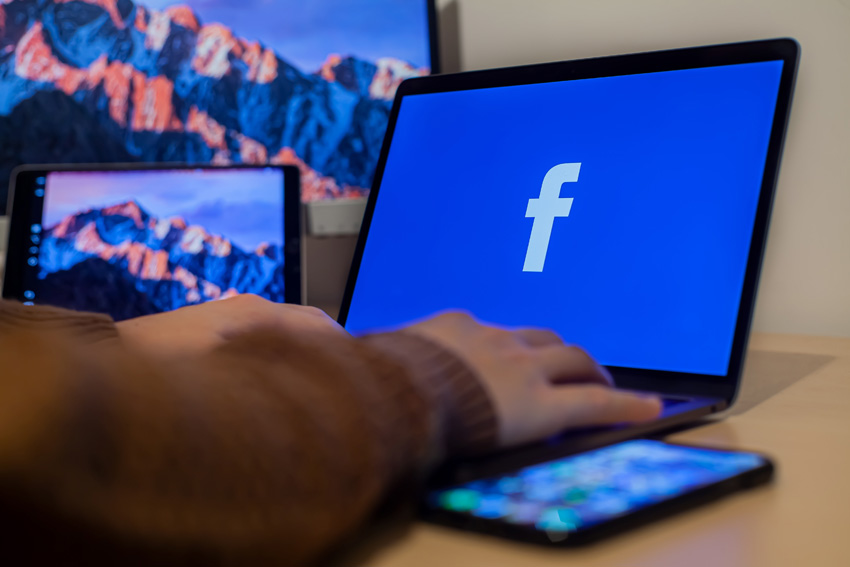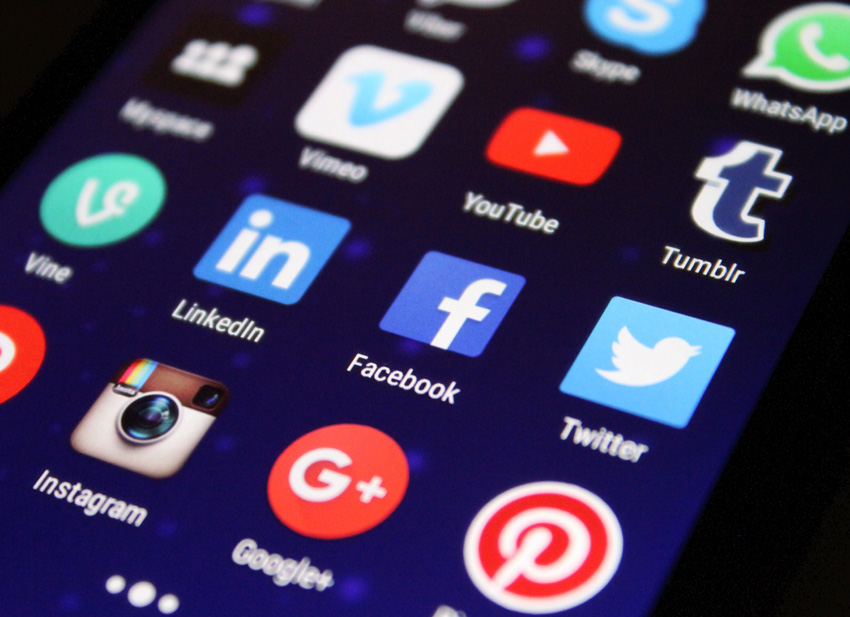 Building Brand Awareness
Brand awareness is crucial for small businesses looking to establish themselves in Quebec's competitive marketplace. Facebook advertising provides multiple ways to boost your brand's visibility, and webwilly's expertise can amplify your efforts:
Video Ads: Create engaging video content that tells your brand's story or showcases your products. Video ads can help you connect with your audience on a more emotional level, and webwilly can help you produce compelling video content tailored to the Quebec market.
Brand Awareness Campaigns: Use Facebook's brand awareness objective to reach a broader audience and increase recognition of your business. webwilly's strategic approach ensures your brand resonates with the Quebecois audience.
Engagement Ads: Encourage users to like, share, and comment on your posts to increase your brand's visibility among their networks. webwilly can craft engaging content that sparks conversations and fosters brand advocacy.
Highly Targeted Advertising with webwilly
Facebook's targeting capabilities are a game-changer for small businesses, especially when in the capable hands of webwilly. You can create highly specific audiences based on demographics, interests, behaviors, and even location, such as targeting users specifically in Quebec. This precision ensures that your ads are shown to the most relevant audience, increasing their effectiveness and minimizing wasted ad spend.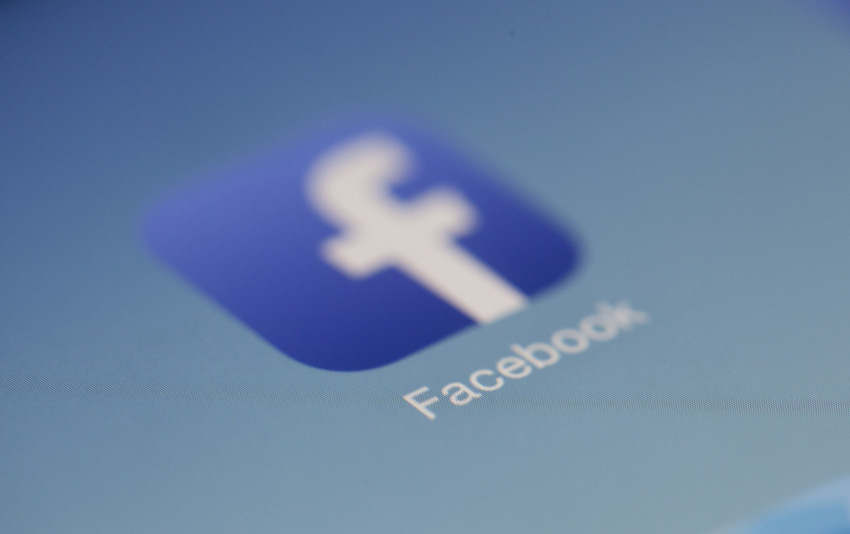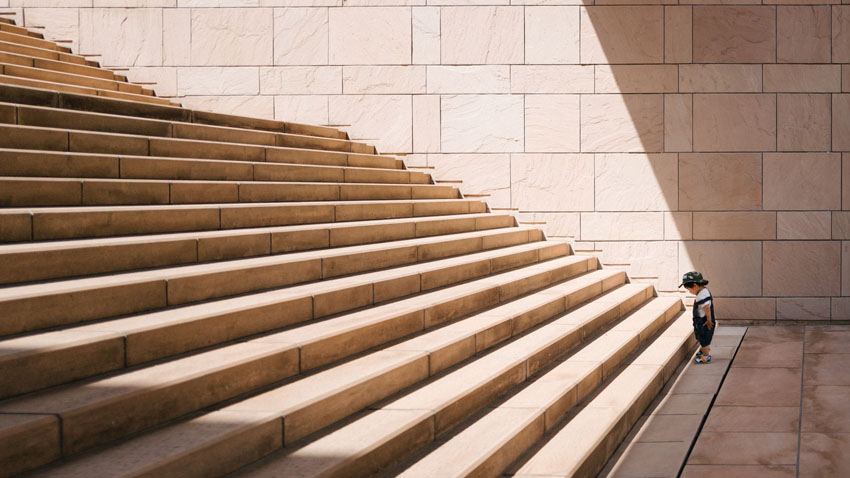 Marketing Plan
Marketing plan for your small business in Quebec
Remarketing and Retargeting with webwilly
Facebook's retargeting options are invaluable for small businesses, and webwilly can help you make the most of these opportunities. You can re-engage users who have previously interacted with your website or app but did not complete a desired action, such as making a purchase. This helps you nurture leads and guide them toward conversion.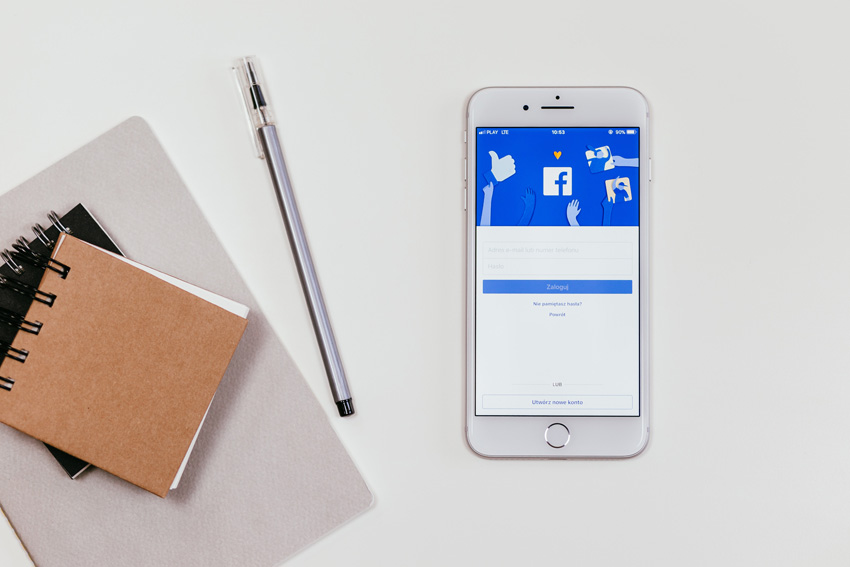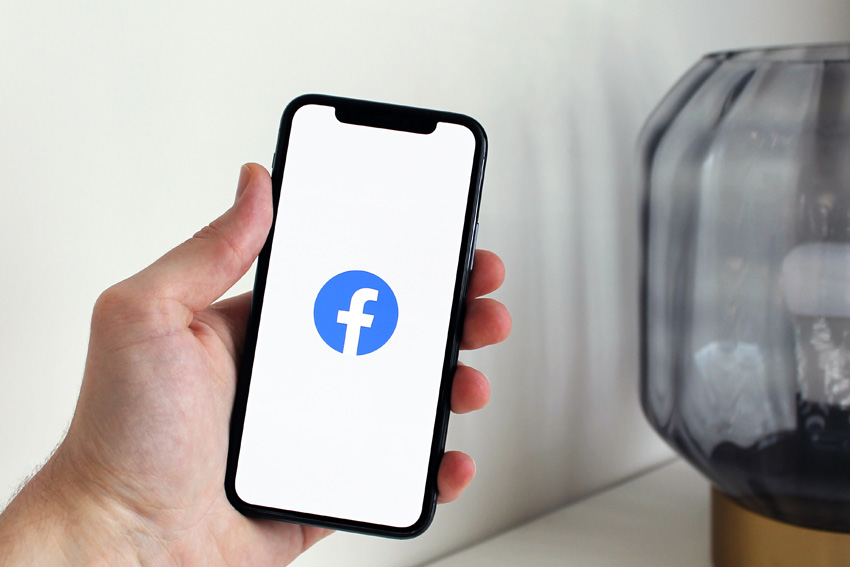 Measurable Results and Optimization with webwilly
Facebook provides detailed insights and analytics that allow you to measure the performance of your ads. You can track key metrics such as click-through rates, conversions, and return on ad spend. With webwilly's expertise, you can use these insights to refine your ad campaigns, adjusting targeting, creative elements, and budgets to optimize results continually.
For small businesses in Quebec, Facebook advertising is a versatile and powerful tool that can help achieve a wide range of marketing objectives. Whether you're looking to generate website traffic, increase sales, build brand awareness, or pursue other marketing goals, Facebook's targeted advertising capabilities, in collaboration with webwilly, can help you reach the right audience at the right time. By crafting compelling ads, leveraging precise targeting, and continually optimizing your campaigns with webwilly's guidance, you can unlock the full potential of Facebook advertising and propel your small business to new heights in Quebec's digital landscape.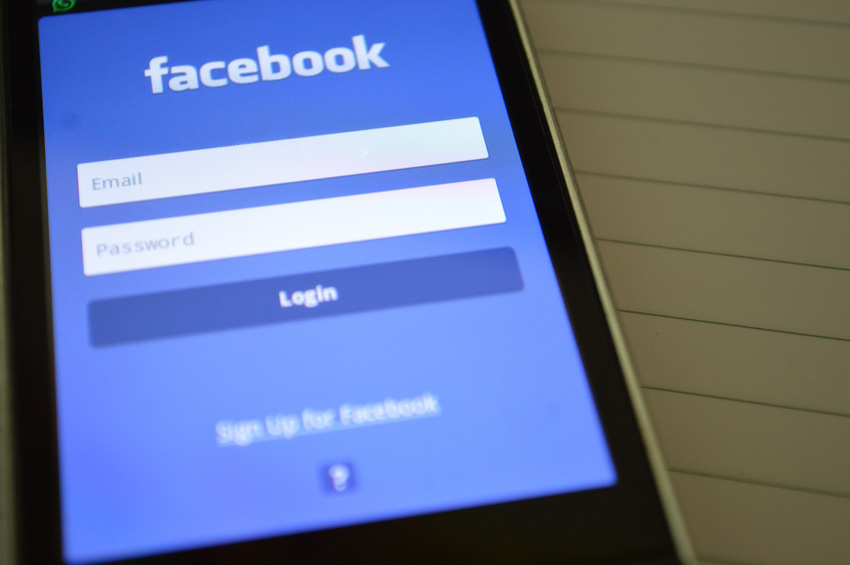 Visit Our Shop
Or register your business.