Email marketing is a powerful tool that small businesses in Quebec can utilize to achieve specific objectives and boost their overall marketing efforts. In this article, we will explore various email marketing strategies that can help businesses in Quebec reach their goals effectively.
Whether you want to increase in-store traffic, enhance brand awareness, improve customer loyalty, drive website traffic, foster better customer relations, close leads, or build customer profiles, email marketing can be your go-to solution. To assist you in kickstarting your email marketing journey, we'll also introduce you to webwilly's email marketing services and CRM.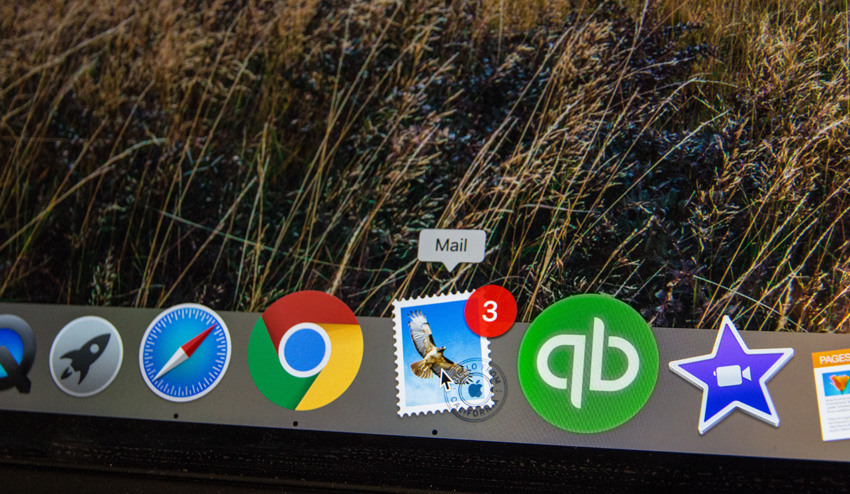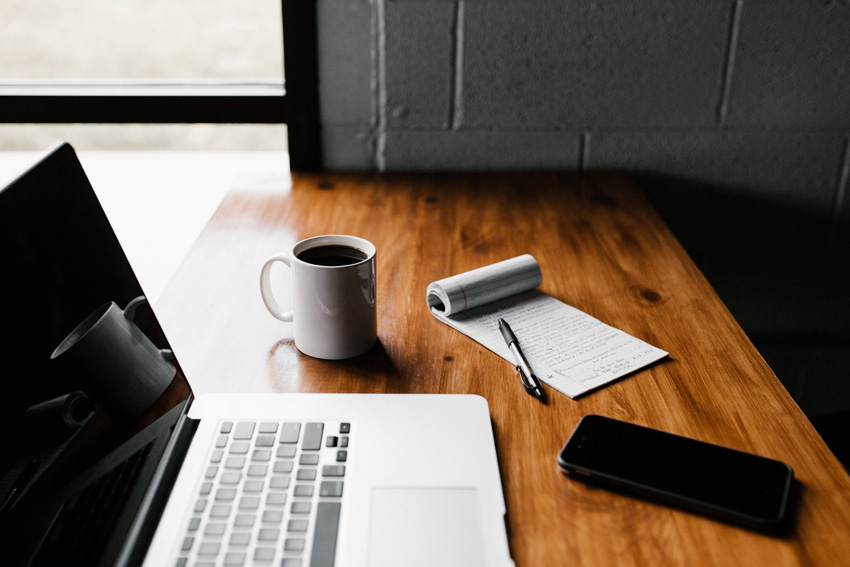 Email Marketing to Increase In-Store Traffic
Hosting Special Events: Engage your contacts by inviting them to exclusive in-store events, such as product launches, workshops, or community-building gatherings. Creating a sense of exclusivity can drive foot traffic and boost sales.
Limited-Time Offers: Utilize time-sensitive offers in your emails to create urgency and encourage contacts to visit your store promptly.
New Product Launch: Leverage email marketing to introduce and promote new products or services to your contact list, generating curiosity and increasing in-store visits.
Email Marketing to Increase Brand Awareness and Recognition
Showcase Advantages: Inform your contacts about the unique benefits and advantages of your products or services through persuasive email content.
Visual Appeal: Use stunning photography and messages that align with your brand identity and resonate with your target audience's lifestyle.
Share Recent Work and Reviews: Share success stories, testimonials, and reviews to build trust and credibility among your contacts.
Industry Updates: Keep your audience informed about industry news, trends, and updates related to your offerings, positioning your brand as an authority in your field.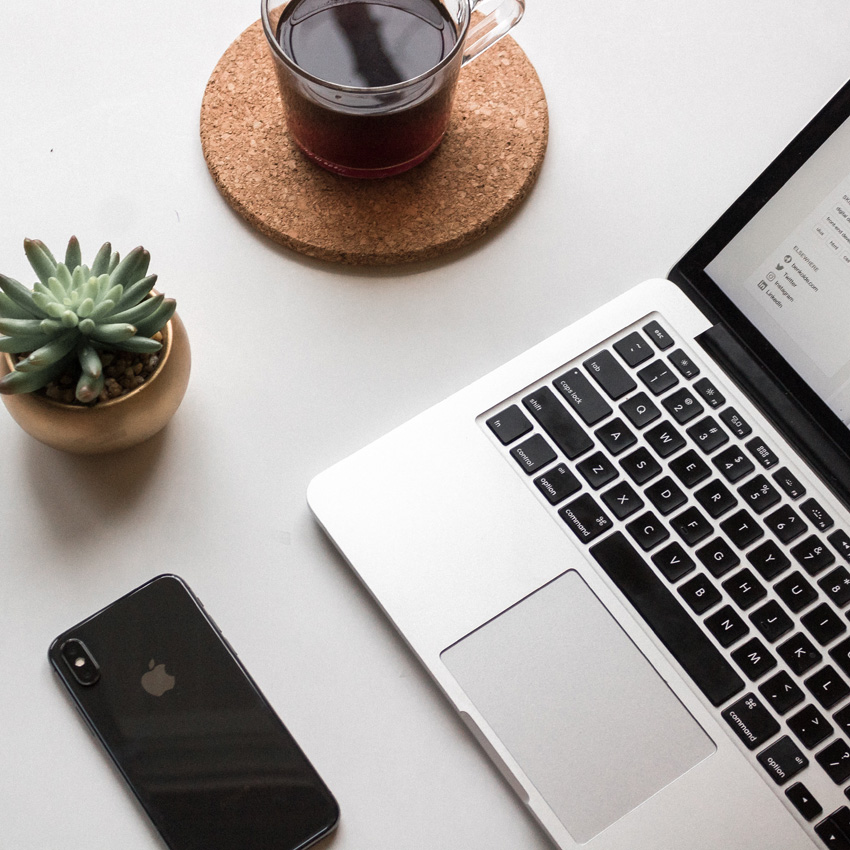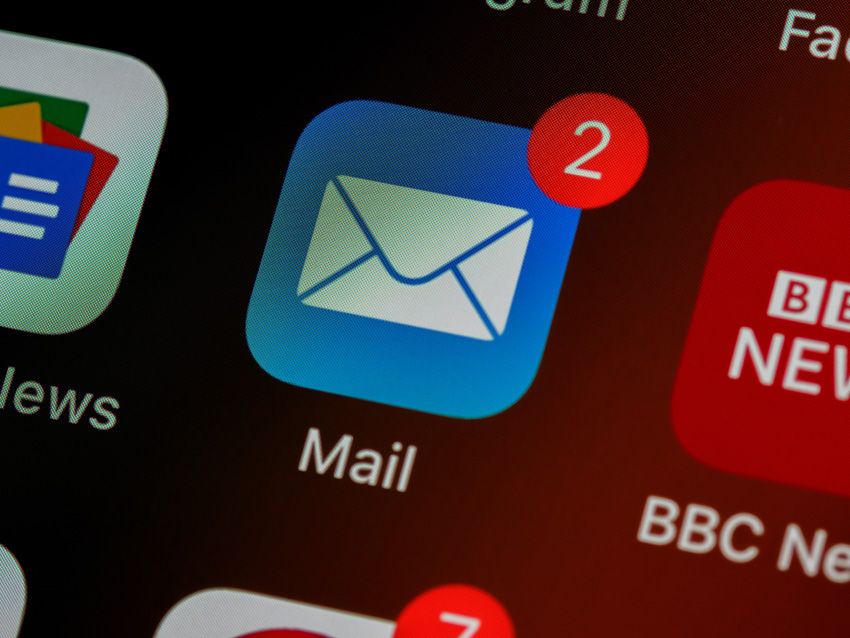 Email Marketing to Increase Customer Loyalty
Personalization: Tailor your emails to address recipients by name, creating a more personalized and engaging experience.
Exclusive Offers: Offer special discounts or rewards to your existing customers as a gesture of appreciation for their loyalty.
Targeted Campaigns: Segment your contact list based on purchasing patterns to offer relevant products and services to increase repeat purchases.
Customer Reviews: Encourage existing customers to leave reviews and feedback, showcasing the value of your products or services to potential customers.
Email Marketing to Increase Website Traffic
Blog Updates: Share your latest blog posts with your email contacts, providing valuable content and driving traffic to your website.
Lead Generation: Use emails to inform contacts about new products or services and direct them to specific landing pages with forms for lead generation.
Product Pages: Notify contacts about new product or service pages on your website, encouraging them to explore and learn more.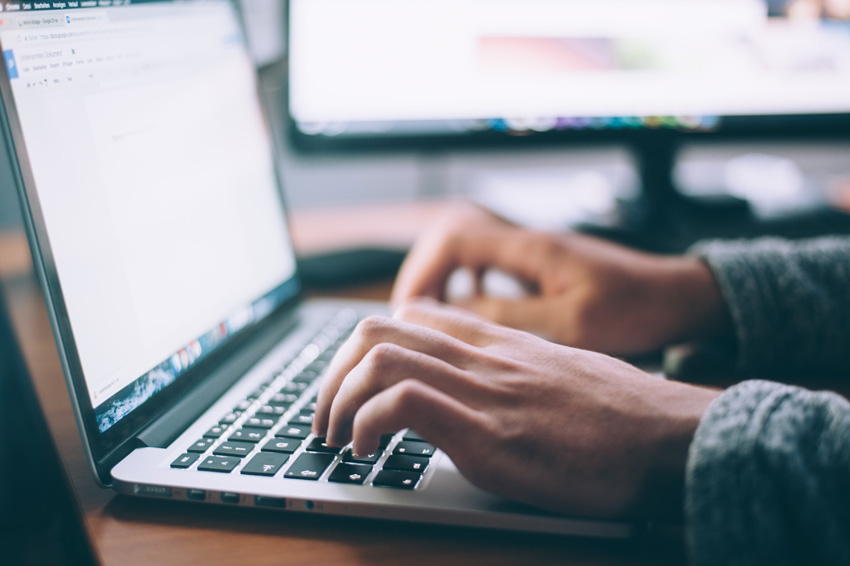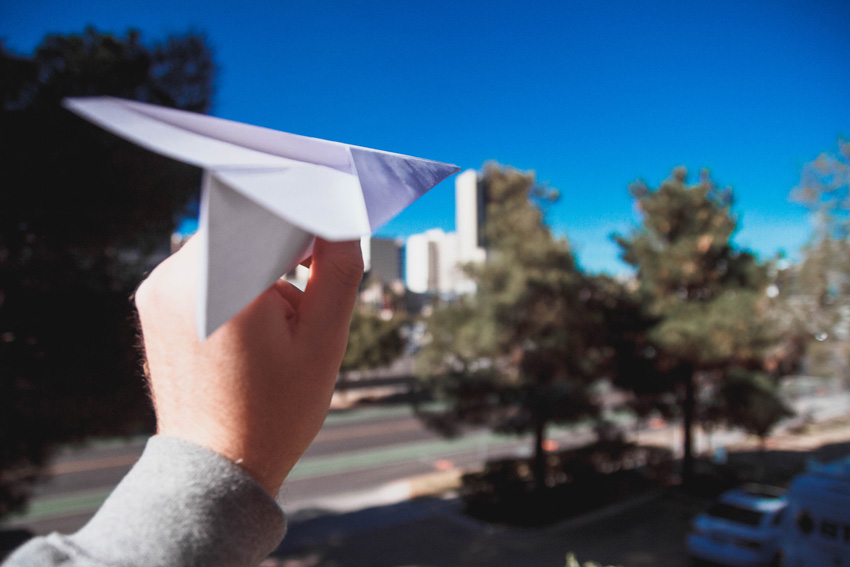 Email Marketing to Improve Customer Relations
Personalized Communication: Use CRM tools to send personalized emails to leads at different stages of the sales process, building stronger relationships.
Feedback and Discussions: Encourage customer feedback and discussions to better understand their needs and expectations.
After-Sales Support: Streamline the post-purchase process by sending helpful information and ensuring excellent after-sales services.
Email Marketing to Close and Convert Contacts into Clients
Product/Service Offers: Send targeted offers for your products or services to leads to drive conversions.
Information Sharing: Provide detailed information about your offerings to help potential clients make informed decisions.
Landing Pages: Invite contacts to visit landing pages with website forms to capture leads and move them further down the sales funnel.
Call to Action: Encourage contacts to call you for specific inquiries or to request more information.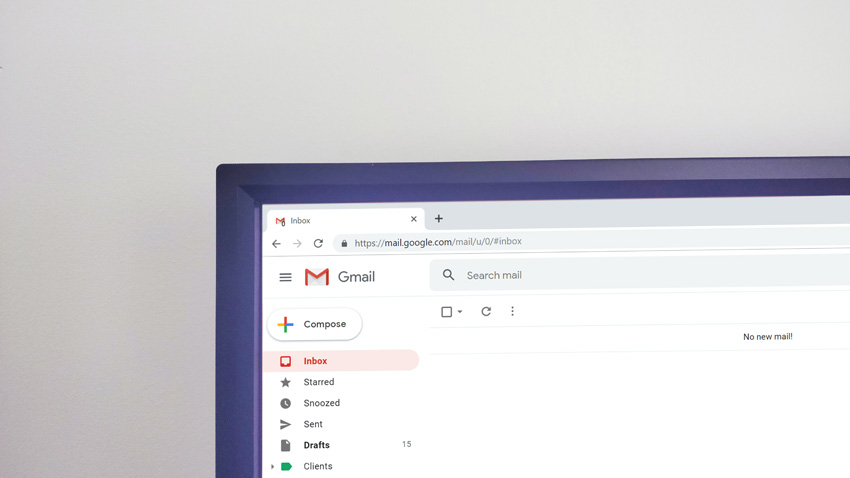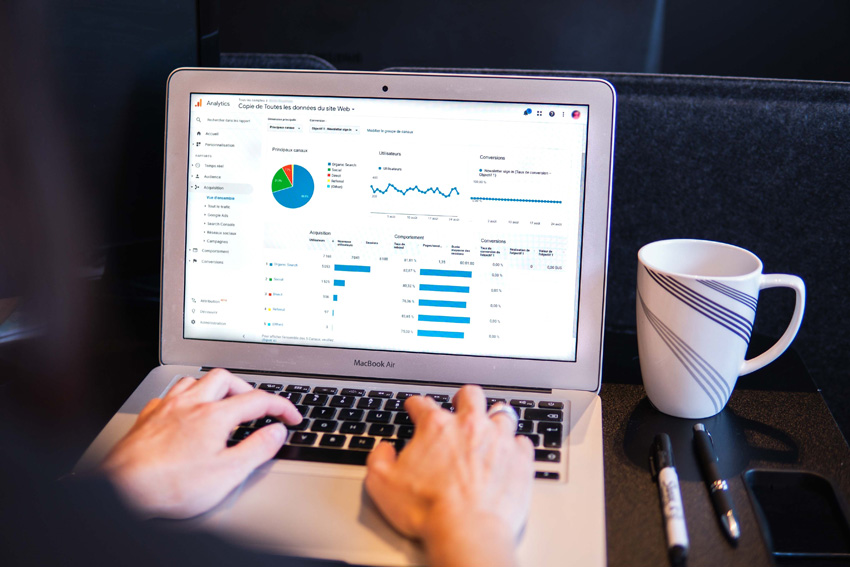 Email Marketing for Customer Profile Building
Interests Labeling: Send emails with interactive content that helps you identify customers' interests and preferences.
Geolocation Interactions: Use emails to track geolocation interactions to better understand your audience's needs based on location.
Contact Information and Preferences: Request contact information and preferences through email surveys or questionnaires.
Qualify Interest and Budget: Use emails to qualify contacts based on their level of interest and budget constraints.
webwilly Email Marketing Platform and CRM
webwilly offers an efficient and user-friendly email marketing platform and CRM system for small businesses in Quebec. Their CRM integration empowers businesses to manage customer relationships effectively and implement targeted email marketing campaigns. It facilitates personalized communication, tracks customer interactions, and streamlines the sales process.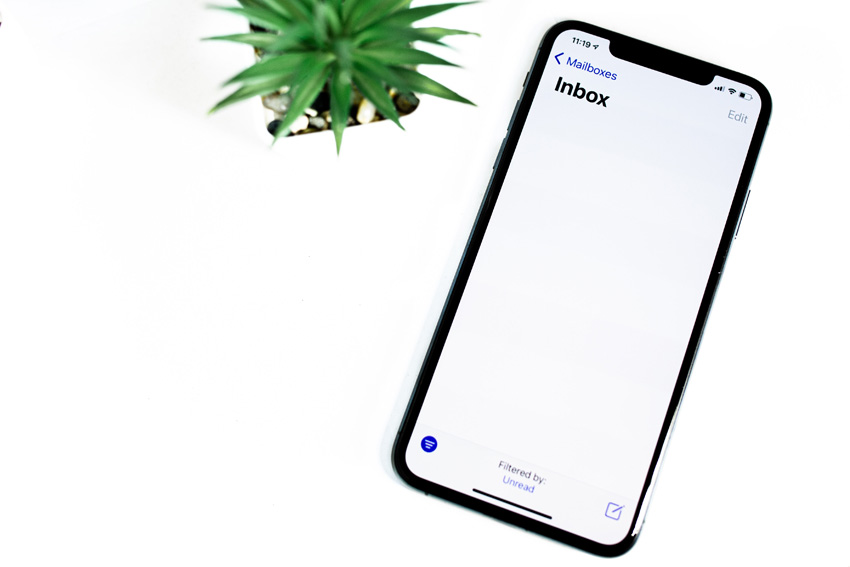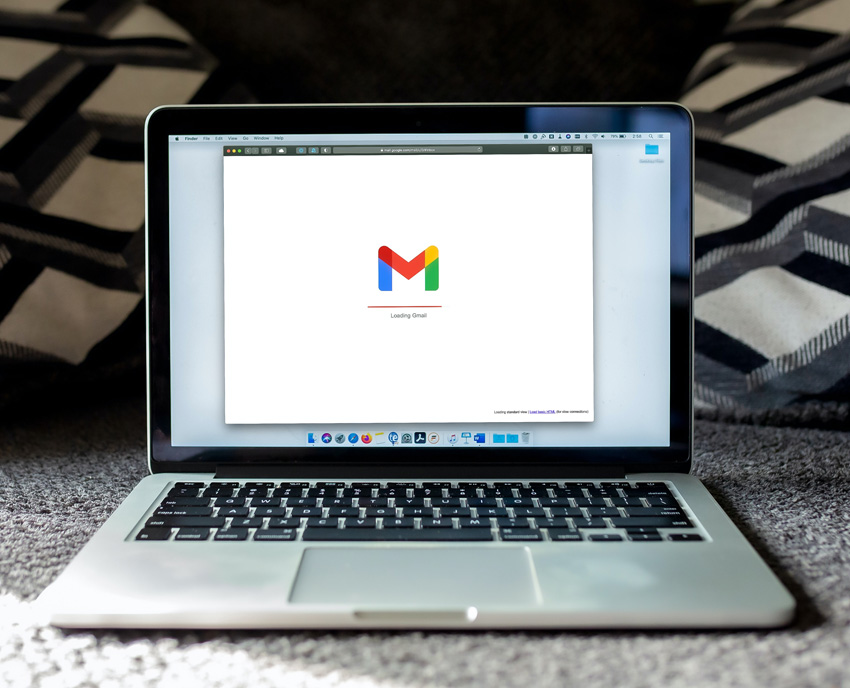 Hosting with webwilly and CRM Services
webwilly requires clients to host their websites on their platform to enable seamless integration with their CRM services. This ensures a smooth experience, allowing businesses to harness the full potential of email marketing and CRM for better customer relationship management and business growth.
Incorporating email marketing strategies tailored to specific objectives can significantly benefit small businesses in Quebec. From increasing in-store traffic to building customer profiles, email marketing offers versatile solutions for enhancing your marketing efforts. Partnering with webwilly's email marketing platform and CRM can provide businesses with the tools they need to succeed in the digital marketing landscape. Get ready to unleash the power of email marketing and watch your business thrive in Quebec's competitive market.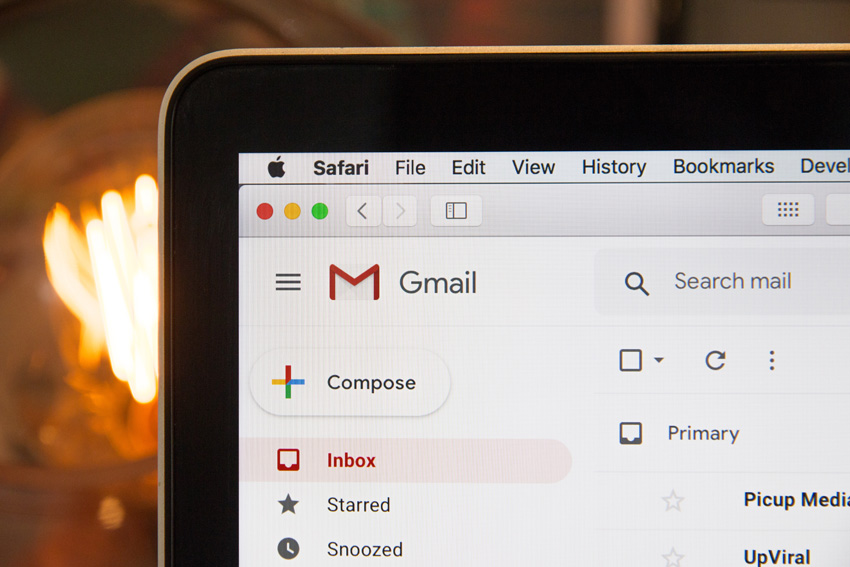 Visit Our Shop
Or register your business.