In the dynamic world of marketing, every investment should yield returns. However, calculating Return on Investment (ROI) isn't always straightforward. Whether you're investing in digital marketing, print marketing, or the design of print materials, understanding how to measure ROI is crucial for informed decision-making. In this blog post, we'll explore various strategies for calculating ROI across these marketing channels, tailored specifically for small businesses in the province of Quebec. These insights will help you gauge the effectiveness of your investments in the local market.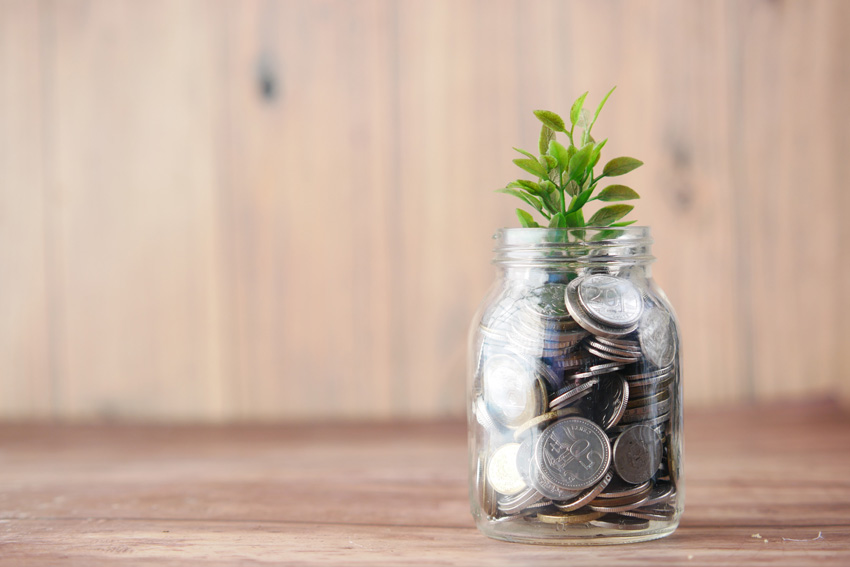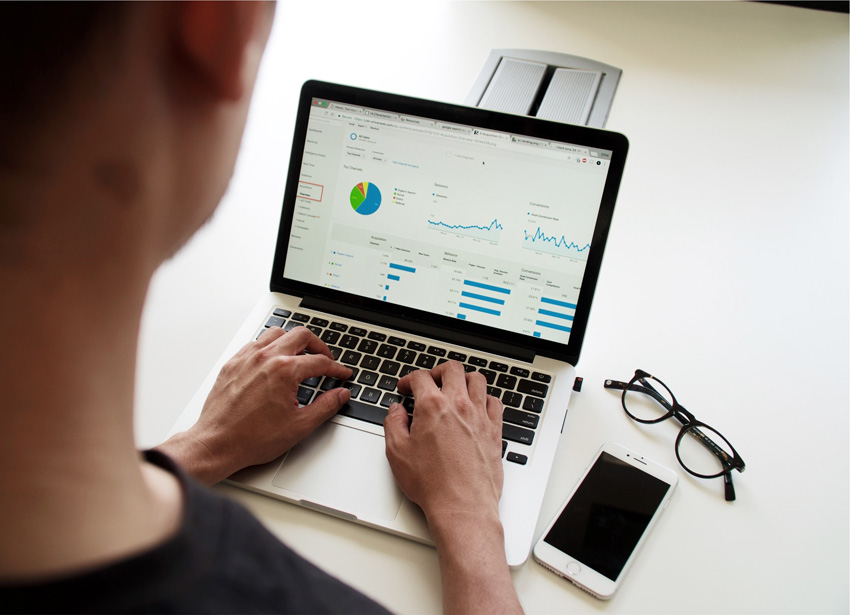 Digital Marketing ROI: Tracking the Virtual Trail
Digital marketing encompasses a wide range of strategies, from Pay-Per-Click (PPC) advertising to email campaigns and social media efforts. Calculating ROI in the digital realm requires a data-driven approach tailored to the Quebecois market:
Cost Per Acquisition (CPA): Determine the cost of acquiring a customer through a specific digital channel. Divide the total cost by the number of conversions to find the CPA.
Formula: CPA = Total Cost / Number of Conversions
Customer Lifetime Value (CLV): Estimate the value a customer brings over their lifetime as your client, considering local preferences and behaviors.
Formula: CLV = (Average Purchase Value) x (Average Purchase Frequency) x (Average Customer Lifespan)
Conversion Rate: Monitor the percentage of website visitors who take the desired action within the Quebec market. A higher conversion rate often leads to a better ROI.
Formula: Conversion Rate = (Number of Conversions / Total Website Visitors) x 100
Return on Ad Spend (ROAS): Measure the revenue generated from digital advertising compared to the ad spend, factoring in local market dynamics.
Formula: ROAS = (Revenue from Ad Campaign) / (Cost of Ad Campaign)
Local SEO Optimization: Tailor your digital efforts to capture the Quebecois audience by optimizing for local search terms and regional preferences.
By analyzing these Quebec-specific metrics, you can gain insights into the performance of your digital marketing efforts and make data-driven decisions to optimize your campaigns within the local market.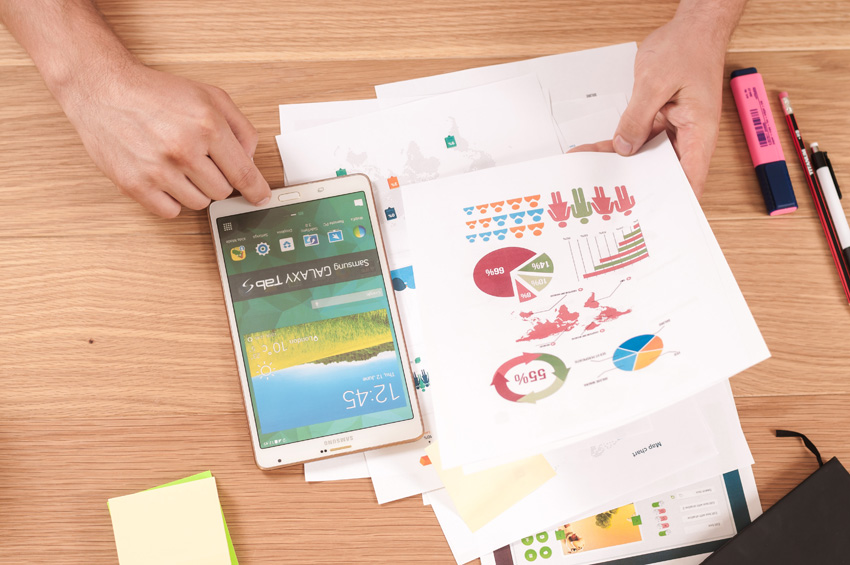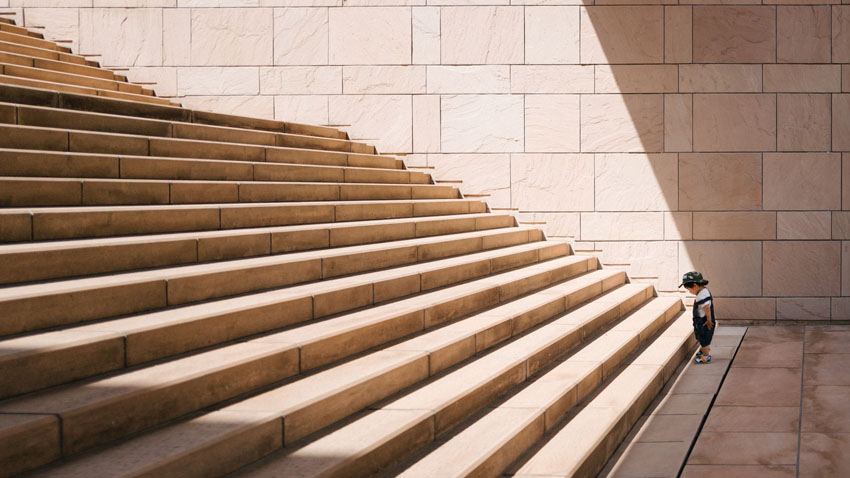 Marketing Plan
Get a custom marketing plan for your business in Quebec
Print Marketing ROI: Measuring Tangible Impact in Quebec
Print marketing, with its physical nature, presents unique challenges for ROI assessment in Quebec, but it's far from impossible:
Response Rate: Track the number of responses generated by a print campaign within the Quebec market. This can include phone calls, website visits, or coupon redemptions.
Formula: Response Rate = (Number of Responses) / (Total Number of Printed Materials) x 100
Conversion Rate: Determine the percentage of responders who take the desired action within the Quebec market, such as making a purchase.
Formula: Conversion Rate = (Number of Conversions) / (Number of Responses) x 100
Cost Per Response: Calculate the cost of generating each response specifically for the Quebec market.
Formula: Cost Per Response = (Total Campaign Cost) / (Number of Responses)
Incremental Sales: Estimate the additional sales generated by the print campaign beyond what you would typically expect within the Quebecois market.
Formula: Incremental Sales = (Total Sales Attributed to Print Campaign) – (Expected Sales Without Print Campaign)
Local Appeal: Ensure that your print materials resonate with the local Quebecois audience, reflecting their unique preferences and cultural nuances.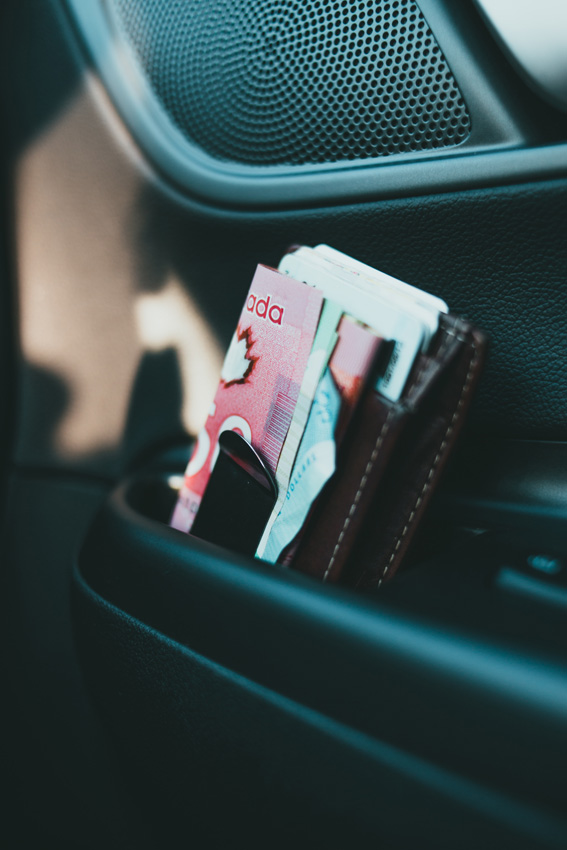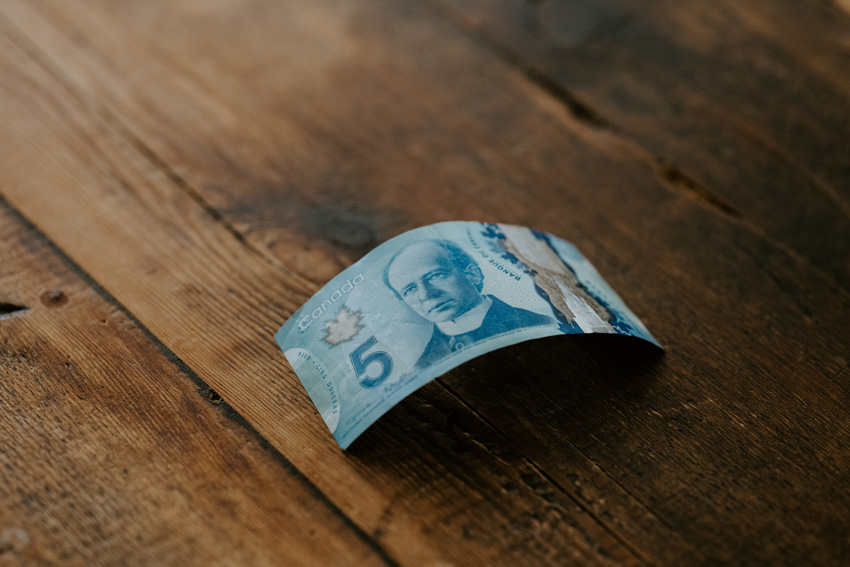 Design of Print Marketing Materials ROI: The Visual Impact in Quebec
Investing in professional design can significantly enhance the effectiveness of your print marketing materials for the Quebec market. While calculating ROI for design is less quantitative, it's equally important:
Aesthetic Appeal: Assess whether the design enhancements have improved the visual appeal of your materials, potentially leading to increased engagement and conversions within the Quebec market.
Local Cultural Alignment: Ensure that the design aligns with the cultural sensibilities of Quebec, contributing to brand recognition and trust among local customers.
Quality Perception: Consider how the design elevates the perceived quality of your business within the local market, potentially allowing you to command higher prices or attract a more discerning Quebecois clientele.
Local Competitive Advantage: Gauge whether the design differentiates you from competitors within the Quebec market and positions your business as a leader in your industry.
Customer Feedback: Solicit feedback from Quebecois customers to understand their impressions of the redesigned materials and their impact on their decision-making process.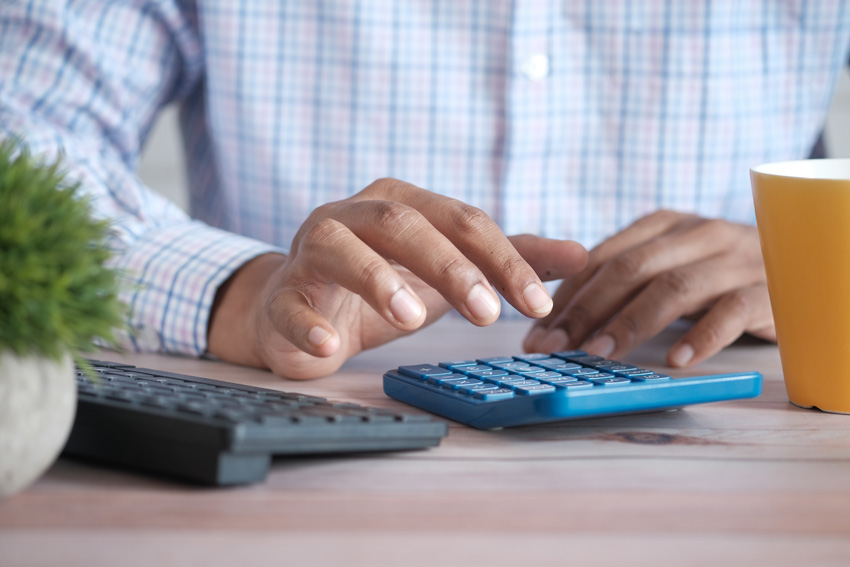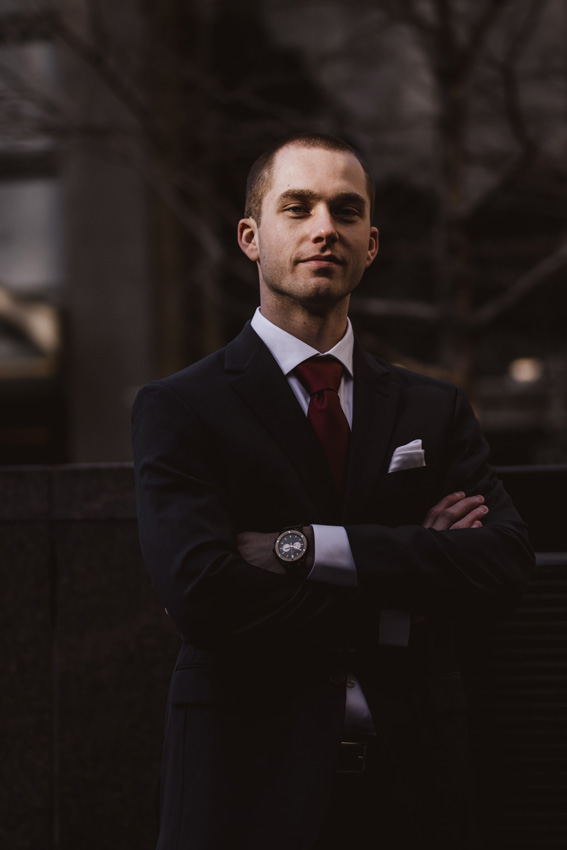 The Holistic Approach for Quebec's Small Businesses
Calculating ROI in marketing is not a one-size-fits-all endeavor, especially in Quebec's unique market. It requires a combination of quantitative metrics and qualitative assessments tailored specifically to the province's preferences and behaviors. By utilizing these strategies for digital marketing, print marketing, and design investments within Quebec, you'll gain a comprehensive view of the impact of your marketing efforts. This data-driven and localized approach empowers you to make informed decisions, optimize your marketing budget, and continuously refine your strategies for maximum ROI in Quebec's competitive small business landscape.
At webwilly, we understand the intricacies of ROI measurement across diverse marketing channels within the Quebec market. Our expertise extends from digital marketing strategies to print marketing solutions and professional design services, all customized to suit the needs of small businesses in Quebec. Contact us today to unlock the full potential of your marketing investments and achieve tangible results for your business in the province of Quebec.
Visit Our Shop
Or register your business.