In today's fast-paced business world, a glitchy computer or a malfunctioning printer can bring productivity to a screeching halt. That's where webwilly's Tech Support Services come to the rescue! Designed specifically for businesses in Quebec, our remote tech support services are your reliable partner in tackling everyday computer problems at the office. In this blog post, we'll delve into the details of our tech support services and explore how they can benefit your business.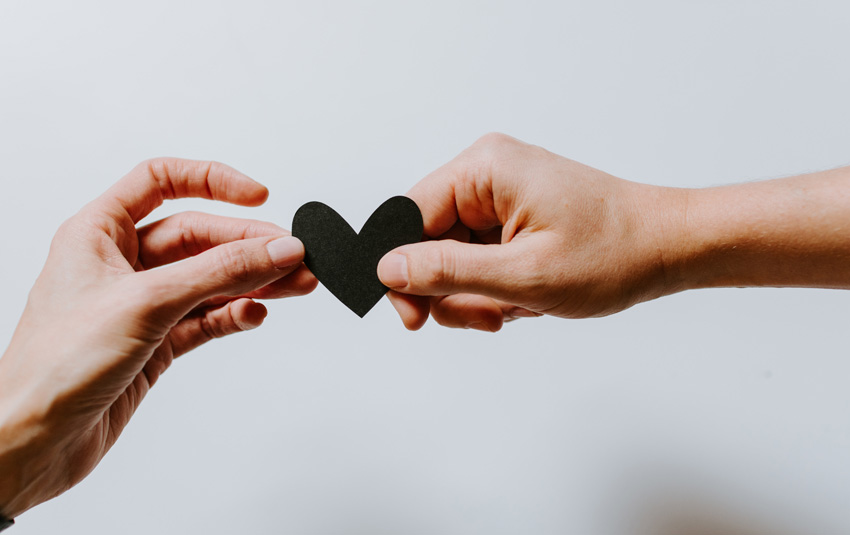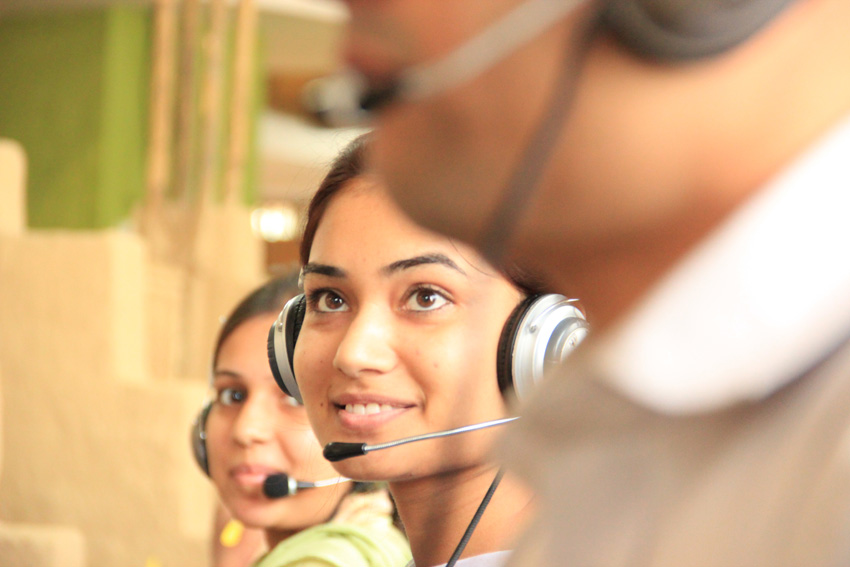 Flexible Support Service Duration
At webwilly, we understand that tech issues can vary in complexity and time required for resolution. That's why we offer flexible support service durations to suit your needs. Here's a breakdown of the options:
30 Minutes: Ideal for quick fixes and minor issues.
1 Hour: Perfect for resolving moderate problems and performing thorough diagnostics.
2 Hours: Comprehensive support for more complex issues and in-depth troubleshooting.
Our goal is to resolve your tech issues as quickly as possible while ensuring that no stone is left unturned in diagnosing and fixing the problem.
Emergency Support Services
We recognize that tech emergencies can strike at any time, and downtime is not an option. While we can't guarantee round-the-clock availability, we do offer emergency support services during non-business hours. If you encounter an urgent issue that requires immediate attention, simply give us a call at (438) 882-3255. We'll do our best to accommodate your needs and get you back up and running.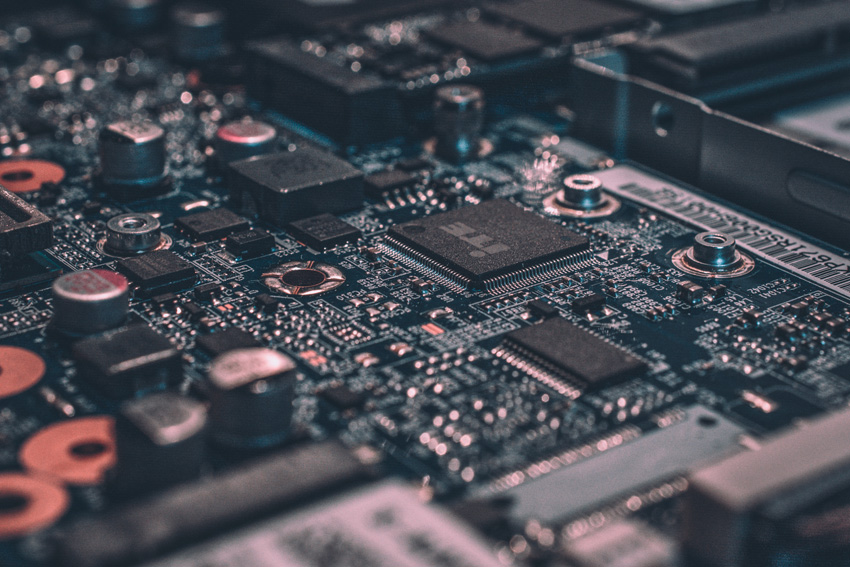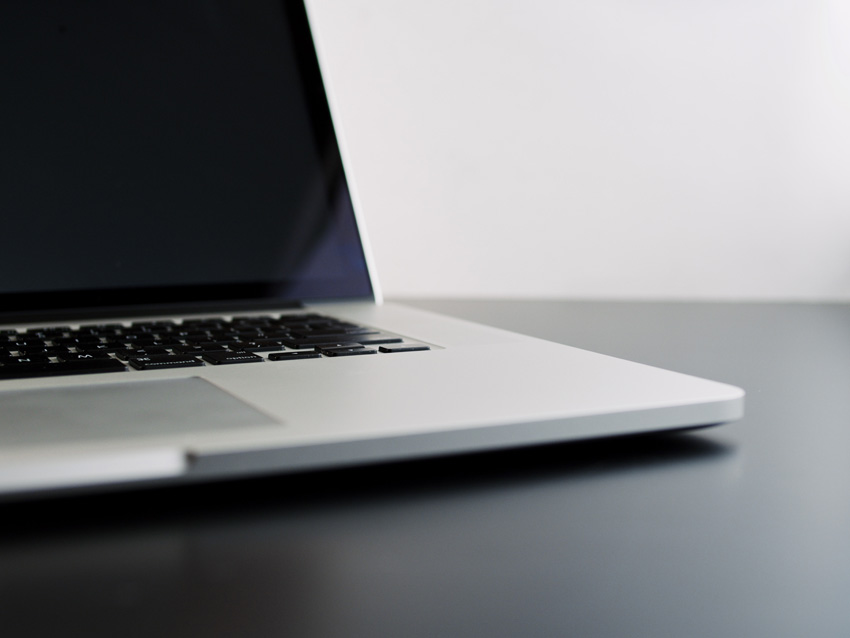 Seamless Remote Access with TeamViewer
webwilly takes advantage of TeamViewer, a trusted remote access software, to provide efficient and secure support. Here's how it works:
Download TeamViewer for free at teamviewer.com if you don't already have it on your computer.
During your support call, generate a single-use password and share it with us over the phone.
With your ID and the provided password, we can remotely access your computer to diagnose and resolve issues.
Rest assured, you'll have complete visibility and control during the remote session. You can close the session at any time, ensuring your privacy and security.
Supported Operating Systems
webwilly specializes in providing support for Windows operating systems, including Windows 7, 8, 10, and 11. Unfortunately, we do not support Mac or Linux systems. Additionally, for a seamless experience, ensure that your peripheral devices like printers and scanners are compatible with Windows.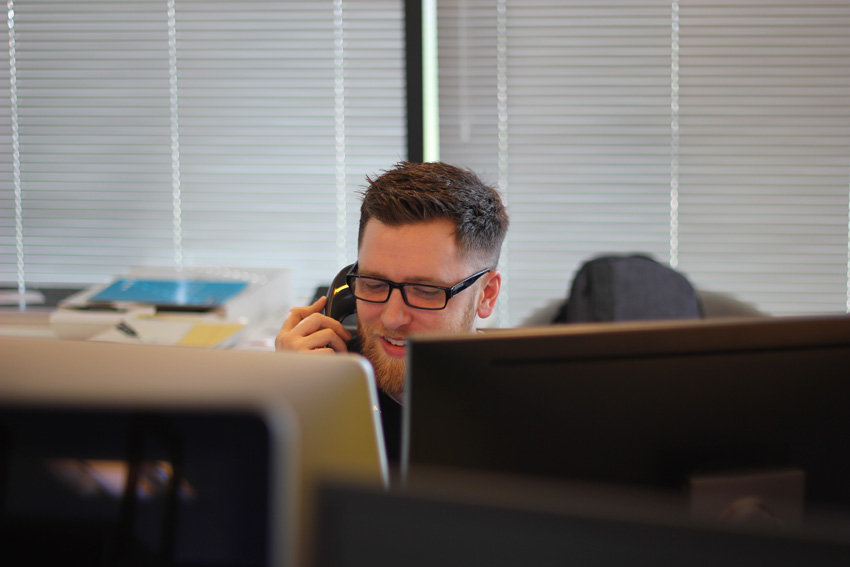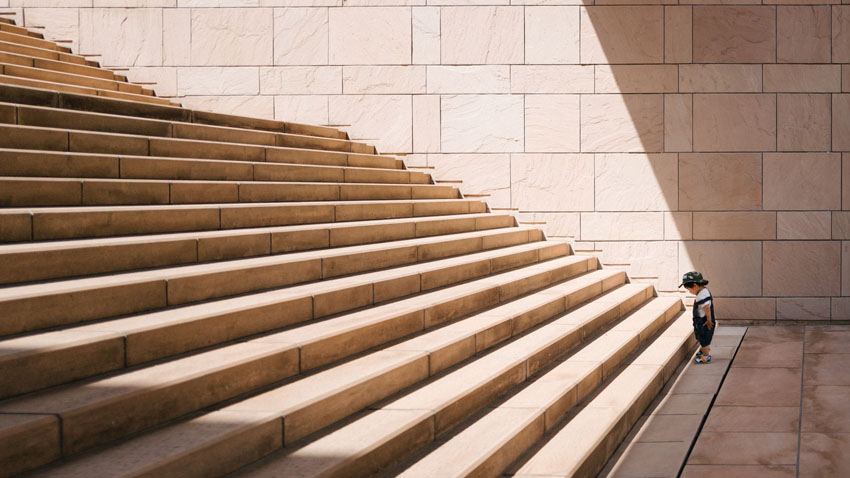 Marketing Plan
Get a custom marketing plan for your business in Quebec
Common Issues We Resolve
Our tech support services cover a wide range of common issues that businesses in Quebec may encounter. Here's a brief overview of the problems we can assist you with:
Printer Issues: Whether it's a connectivity problem, paper jams, or setup concerns, we can help get your printer back on track.
Scanner Problems: If your scanner is acting up or needs installation assistance, we can provide the necessary support.
Internet Browser Glitches: From website-related issues to optimizing browser performance, we're here to help you browse smoothly.
Slow Computer Performance: We can assist in cleaning up your system, removing unnecessary programs, and improving startup times.
General Security Support: Our experts can recommend and install anti-virus and anti-malware software to enhance your computer's security.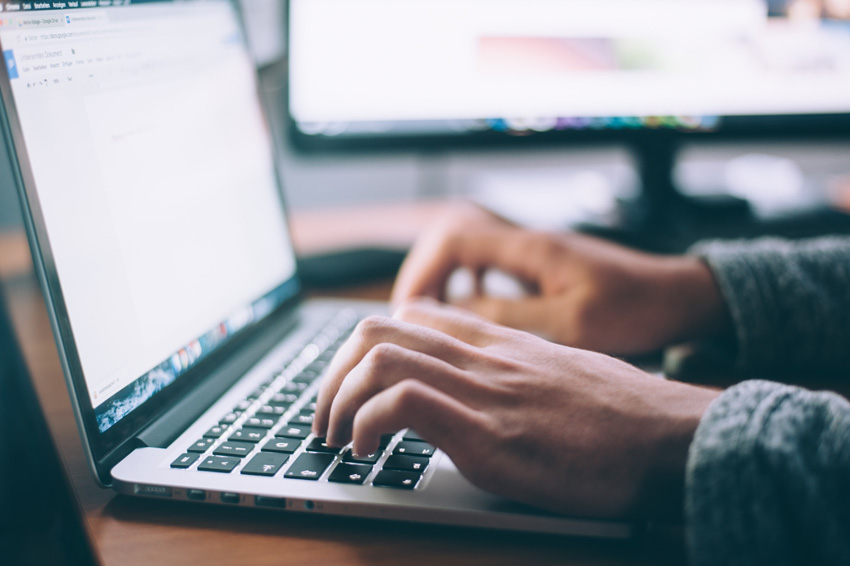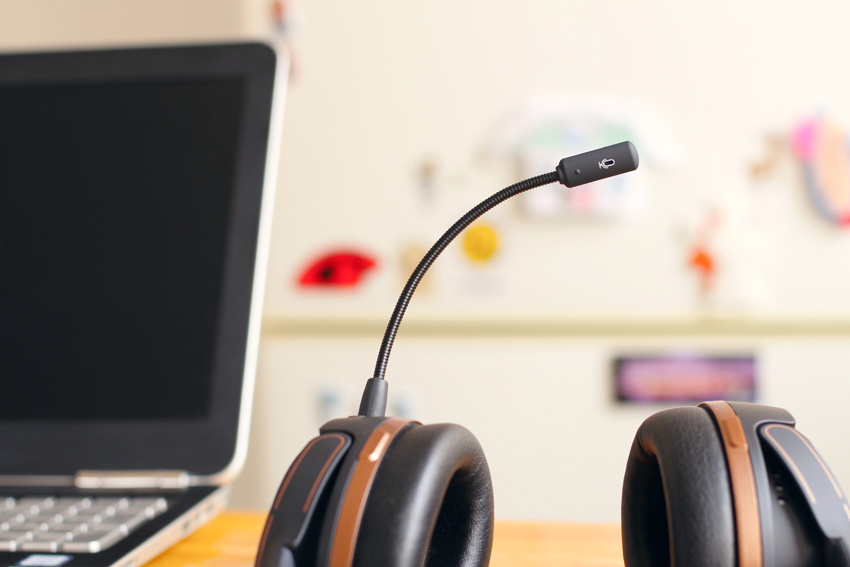 What We Can't Support
While our remote support is highly effective, there are certain issues we can't address remotely. For instance:
If your computer doesn't start or display any information, it may require in-person diagnosis.
Widespread office internet outages may not be solvable remotely unless it's an isolated issue.
If you've forgotten your Windows login password, we can't help recover access remotely.
No In-Person Support
If an issue cannot be resolved remotely, webwilly does not offer in-person support services. However, we will do our best to guide you in the right direction and provide a clear description of the problem to facilitate external support solutions.
At webwilly, we're committed to keeping your business running smoothly by providing efficient and effective tech support services tailored to the unique needs of businesses in Quebec. Don't let tech issues disrupt your workflow—partner with us today, and experience the difference of hassle-free tech support!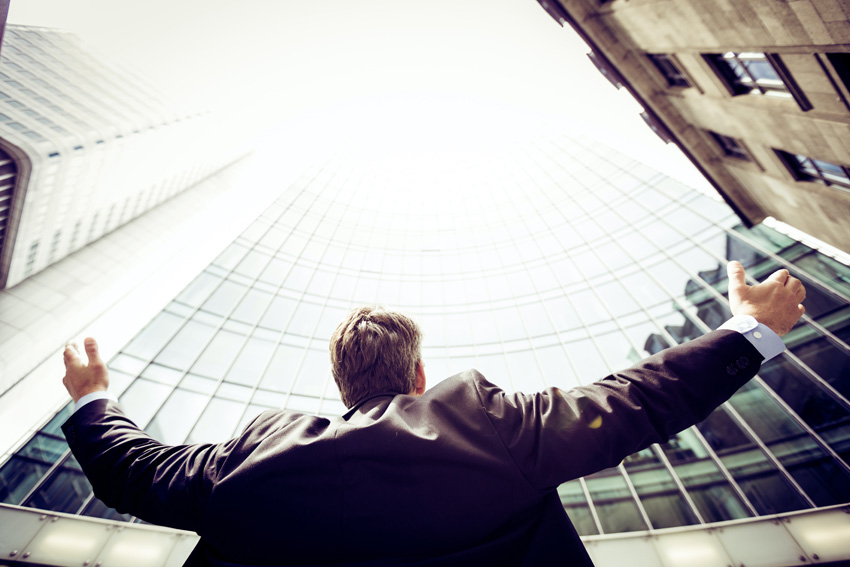 Visit Our Shop
Or register your business.